When photography becomes collaboration
Ryerson Image Centre's winter season explores relationship between photographer and subject
January 25, 2018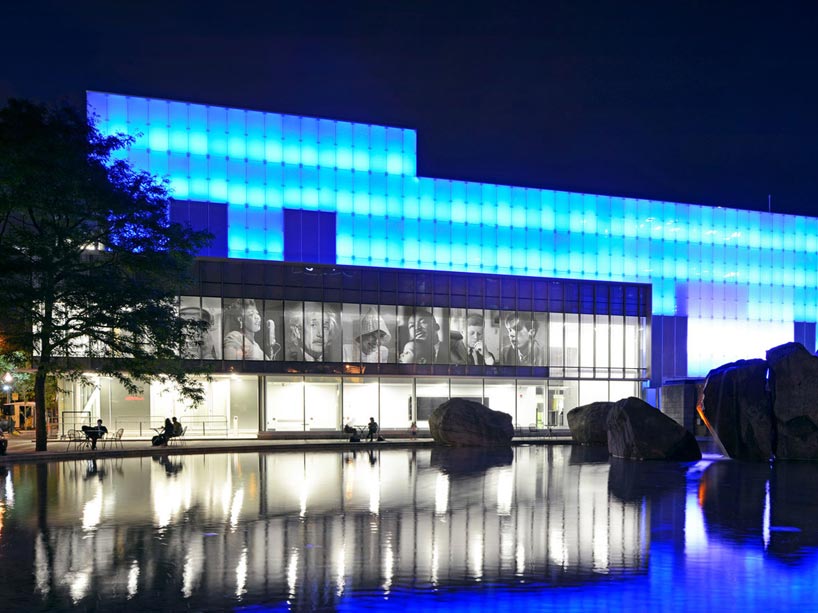 What is the relationship between photographer and subject? Can someone else's experience really become another person's singular vision? A new season at the Ryerson Image Centre, external link (RIC) explores the power dynamic between photographer and subject.
"All these exhibitions have in common an attempt to reframe how we understand the relationship between the processes and actions and interpretations of photography and moving images, and how those things are used to represent subject matter—primarily people.
How are communities represented, and how do they represent themselves, through different types of photography and moving imagery?" said Paul Roth, director of the RIC, at a media preview on January 23.
Leading the exhibitions is Collaboration: A Potential History of Photography, external link, a collaboration between five artists, scholars and curators from four universities, developed at the RIC. The experimental exhibition examines 90 photos from a range of eras and contexts to analyze the relationship between photographer and subject—whether cooperative, antagonistic, or coercive. The curation will inspire spectators to create new meanings from iconic images, and an ongoing series of workshops and conversations will foster an art experience in constant evolution.
"The show will be nurtured over time," said Roth. "We don't consider it to be 'done.' We haven't just put it up on the wall and now we're walking away from it to let the audience experience it. … It is an experiment in how we can relate to our audiences. And so over the next three months, we will be animating the space over and over and over again with tour groups, with classes, with interactions large and small … that in effect become the show."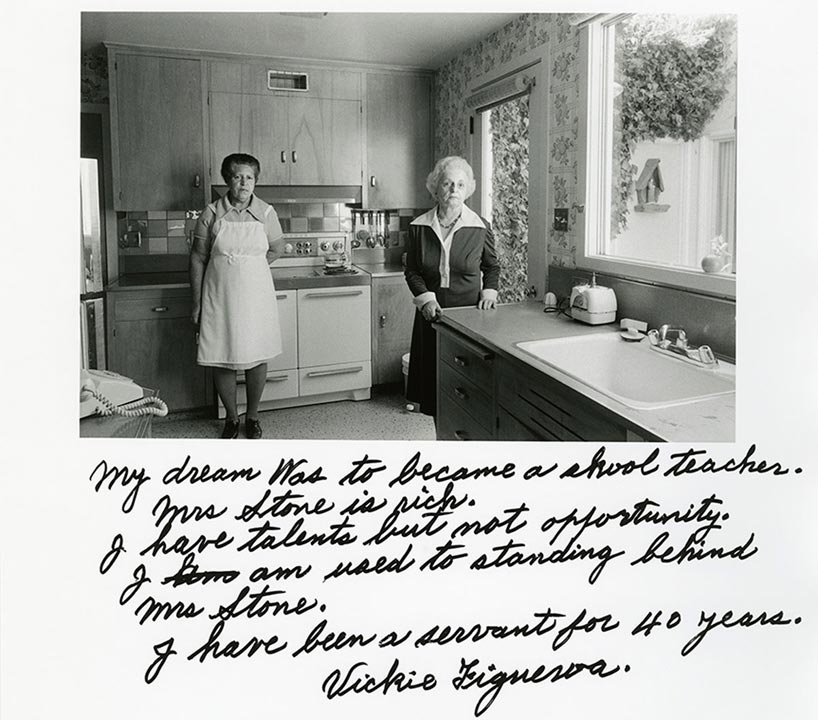 Further exploring the tension between artist and subject, the RIC revives Jim Golberg's Rich and Poor, external link, a seminal series of photos taken between 1977 and 1985 that captured the extreme disparity of the San Francisco Bay area. Goldberg's documentary portraits of the area's wealthy and poor residents appear alongside rarely seen interviews and archival materials.
In addition, the RIC showcases Ivan Sigal's multi-channel video installation KCR (Karachi Circular Railway), external link, depicting the remains of a commuter train that once linked the neighbourhoods of one of Pakistan's largest cities; "Soon we were en route again,", external link a collection of photo albums assembled by Canadian expatriate Margaret Corry that capture geopolitical/colonial change between 1947 and 1963; and A Su Propio Ritmo (At Its Own Rhythm), external link, an audiovisual installation that reinterprets familiar documentary images of the Cuban Revolution.
"This would be the time to come to a collaborative understanding, rather than a directed, authorial understanding of photo history—a more open-ended interpretation of the relationship between the people that make photographs and the people who appear in photographs and the communities that are represented," said Roth.
The Ryerson Image Centre's winter season is free and open to the public through April 8. For more information, visit ryersonimagecentre.ca, external link.