Where criminology and social justice meet
New MA in criminology and social justice combines theoretical and real-world learning
September 08, 2017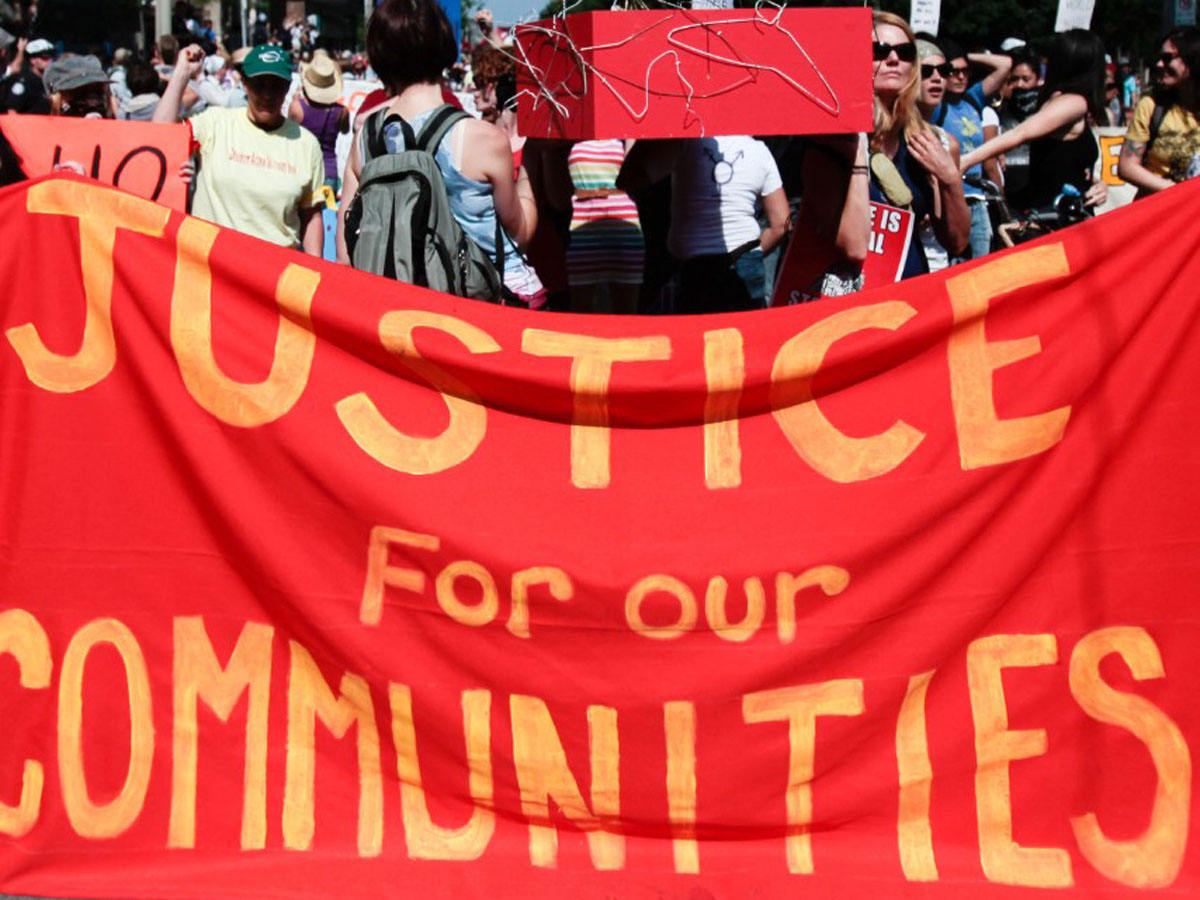 Can criminology play a role in achieving social justice? The Department of Criminology explores this question with its new MA in criminology and social justice—a unique program that encourages students to use criminology to make the world a better place.
"There is a lot of interest from our students and from the Faculty of Arts in the questions of social justice," said Idil Atak, graduate program director in the Department of Criminology. "The idea is: why don't we draw on the strengths of the Department of Criminology, as well as the interest we see in social justice, and create a new graduate program? The program is unique because it explores the intersection between these two areas.
"The idea is to explore the impact of the criminal justice system on the phenomena of marginalization and exclusion," she added. "We want to look at future solutions—how criminal justice and criminology could help address the social problems that we see around us."
The three-semester program prepares students to work in private, public, and non-profit sectors related to social justice, including the legal profession, academia, NGOs, and government. It offers three streams—one with just coursework, one with a major research paper, and one with a placement program—and its optional internships/co-ops will send students to work with community organizations and criminal justice professionals (police, judges, attorneys) active in the fields of social justice.
"Our graduate students will learn theories, concepts, and ideas in the classroom, but we also want them to engage with the community," said Atak. "This draws on Ryerson's strengths as a diverse and inclusive city-builder. We want our students to be able to translate what they learn in the classroom into community engagement and real world experience and knowledge. … Our multidisciplinary and social justice-oriented approach informs this unique graduate program."
In a troubled era, as activists now routinely question what our criminal justice system really serves, the course could hardly be more urgent. "We see the intersection of criminology and social justice all the time—in the social, economic, political, cultural and environmental changes that result in the marginalization of certain groups," said Atak.
To learn more about the new master's program, visit the Department of Criminology.