The stories behind successful women
Social Work graduate interviews inspiring women for Instagram project
August 15, 2017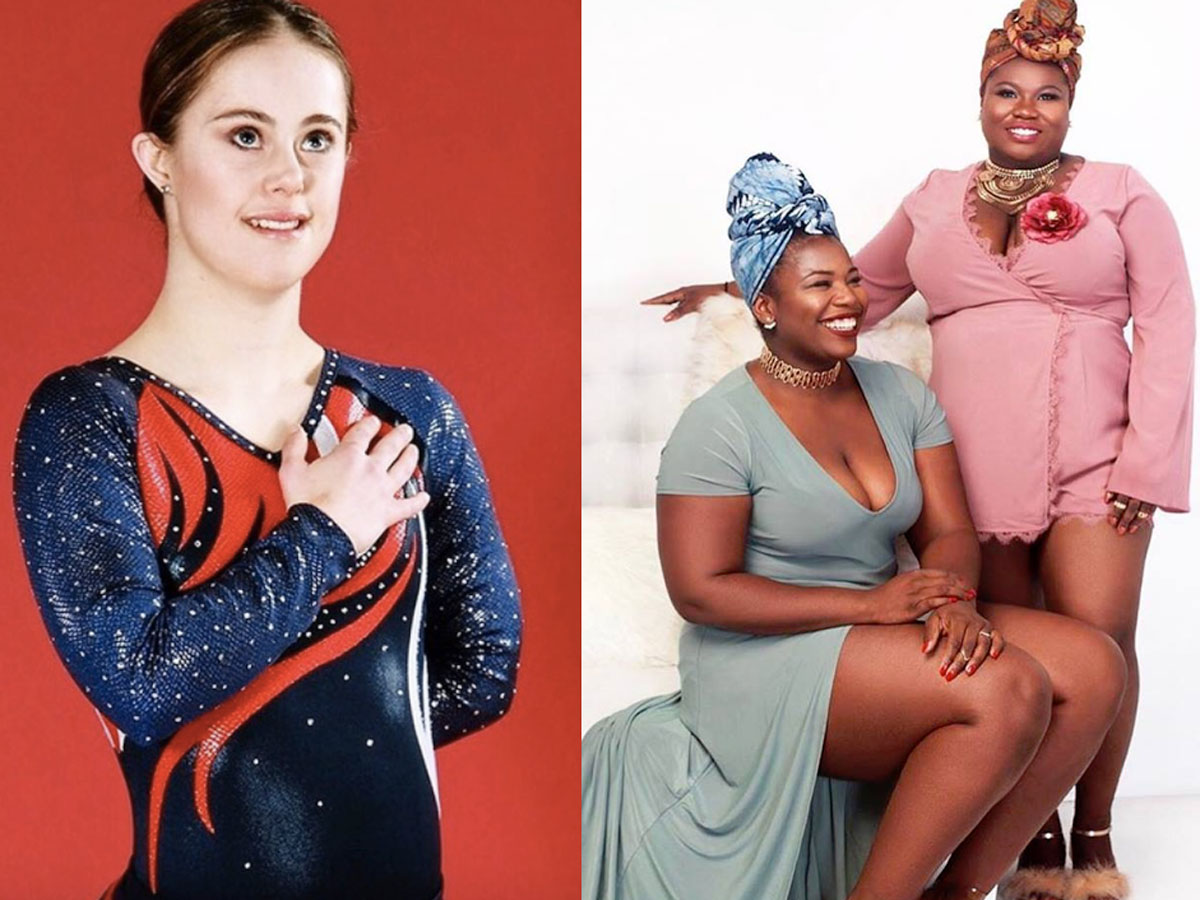 Behind every success story is a struggle, and in every person struggling exists potential for success. Nadia Addesi, who graduated from Ryerson's School of Social Work this year, is shedding light on inspiring women from around the world, and the paths that led them to where they are, with her online project yourunlikeagirl, external link. Launched in April, the project has already attracted more than 20,000 followers on Instagram.
"The biggest message is: you're not alone," said Addesi. "So many people post on social media everything that's so good about their lives, and we don't see all the truth of it. I think people who see these stories can be influenced, inspired, and empowered to shared their own stories."
yourunlikeagirl collects photos and stories of women from all walks of life—business women, CEOs, mothers, students, mental health advocates, and many more. Though many of the subjects have overcome obstacles, their only common characteristics are determination, success, and their gender. "I've interviewed people with mental health issues, physical disabilities, mom CEOs, YouTubers, someone from The Real Housewives of Toronto," said Addesi. "Any woman who has a story to tell, I will interview them."
Addesi conceived the project during her placement at 360°kids, an organization that helps people who are homeless and at-risk youth. "While I was there I got to talk to so many different people, and the majority of people in the program were female. After hearing all their stories I was just so inspired. I would tell their stories to so many other people, and they were in awe. I thought they needed to be heard.
"Much of what we do comes from what I have learned in my social work program at Ryerson," she added. "This project would not be here today if it wasn't for my education on equality and human rights."
Some of the subjects have included Jeairy Segarra, external link, a burn survivor turned small-business owner, motivational speaker, and mother; Sophie Winter, external link, a bulimia survivor who is now a mental health advocate with her website Muscle Mind; Jessica De Block, external link, founder of the tech candy label Antwerp Avenue; Ashley Garbutt, external link, who is dedicated to spreading awareness of stillbirth risks and prevention; Chioma and Uchenna Ngwudo, who celebrate their Nigerian heritage through Chioma's fashion business Cee Cee Closet; and many more.
One of Addesi's favourite subjects is Chelsea Werner, external link, a model and Special Olympics gymnast with Down syndrome, who has advocated for making her industries more inclusive. "She was so inspiring," said Addesi. "A lot of the questions I ask are, 'What struggles have you overcome? What has been hard for you?' and she was just so positive. She said, 'I don't have any struggles. I know I have Down syndrome, and I know learning gymnastics is twice as hard for me, but I love it and I don't see anything as a struggle.'"
For more information on yourunlikeagirl, visit its website, external link or Instagram, external link.