Journalism students explore Indigenous stories
"Indigenous Land, Urban Stories" project profiles Indigenous city-dwellers for Canada 150
June 20, 2017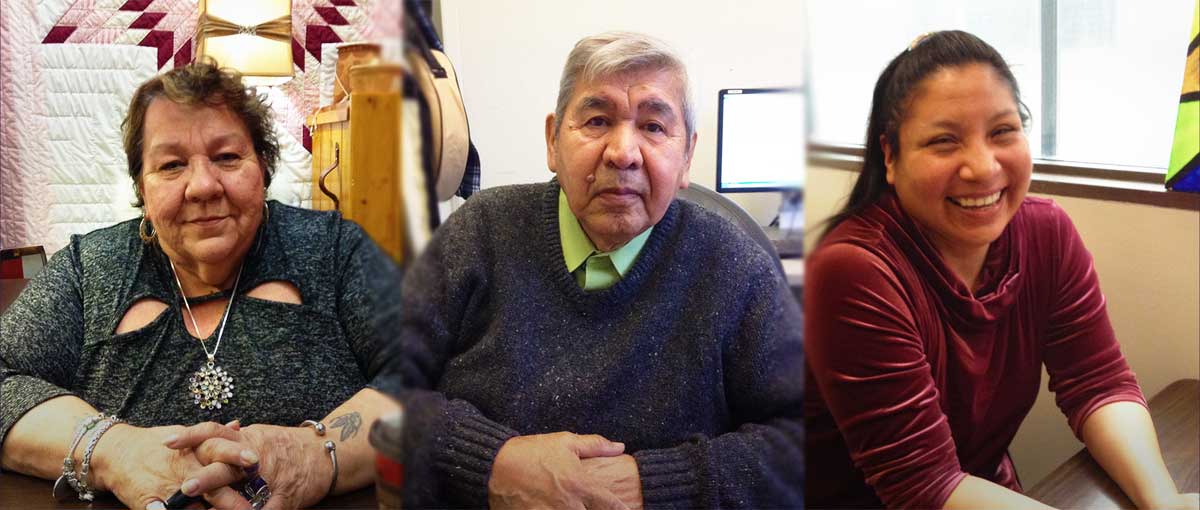 For many, Canada 150 is a dark reminder of how many of Canada's stories have not been told. "Indigenous Land, Urban Stories, external link" is a multimedia project by Asmaa Malik's master's of Journalism class that tells the stories of Indigenous people in Canada's cities—its artists, educators, artisans, parents, chefs and activists.
The project is the result of a partnership between the Ryerson School of Journalism and Journalists for Human Rights, external link's Indigenous Reporters Initiative. It was inspired by the Truth and Reconciliation Commission's call to action for journalism schools to educate students about the legacy of colonialism.
"Canada 150 is definitely something that's been very painful for Indigenous people, in that it really ignores the legacy of residential schools and genocide—an erasure of Indigenous people in Canada," said Asmaa Malik, journalism professor. "We thought to look at cities in Canada, which are celebrated for multiculturalism and bringing together people from all places. We wanted to learn more about the identities of Indigenous people in cities."
The ambitious project sent students across Canada to report on a range of issues affecting Indigenous communities: the rise of Indigenous cuisine, external link in Toronto; the increasing importance of Indigenous Elders, external link on university campuses; the importance of art activism, external link; the nature of Indigenous homelessness, external link; and Indigenous comedians, external link.
The project was an opportunity for Ryerson's journalism students—mostly non-Indigenous—to work with communities and issues outside their experiences. "We use this phrase a lot in journalism: 'Getting comfortable with being uncomfortable,'" said Malik. "It's understanding that you're not always going to be reporting on communities that you belong to, and in many cases you should be pushing yourself out of your comfort zone.
"The distinction that we're looking at is between being a storyteller and taking stories. You're not going to take stories from Indigenous people, but rather find a way to amplify voices.
It's not just with Indigenous stories: journalists have lots of complicated stories and have to build trust with all kinds of communities. This is really just one of those communities, and a way to sharpen those skills."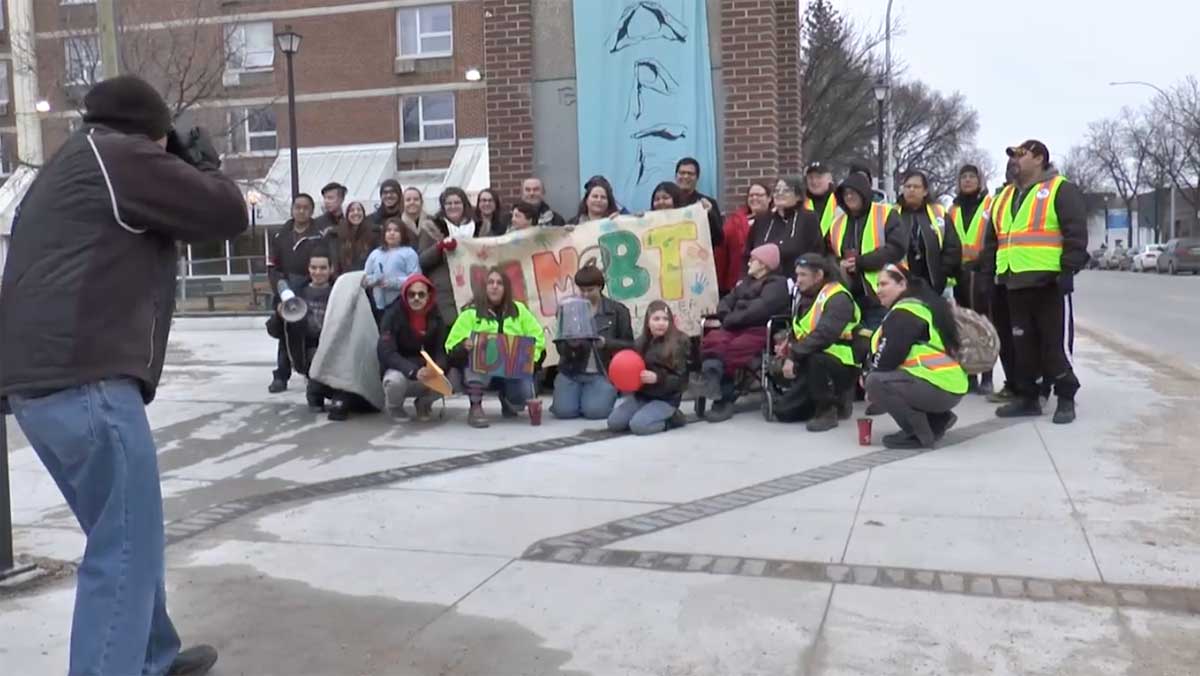 Olivia Zollino, a master's of Journalism candidate, reported on the rise of Indigenous groups, external link in Winnipeg who patrol areas hit by violence, enhancing safety through non-violent outreach. "It was humbling and overwhelming—I was welcomed by the groups," said Zollino. "The Bear Clan goes out five nights a week—it's all volunteer-based—and they all have different reasons. One man I spoke to has been in and out of jail for years and said he wanted to stop the cycle. Another woman who used to be homeless said it was her way of giving back—she knew what it was like, and didn't want anyone else to be judged."
For Zollino, the project was truly collaborative. "I didn't want anyone to think I was speaking for them. I wanted to use my platform to share their voices."
To read all the stories, visit indigenouslandurbanstories.ca, external link.
*
This is one in a series of stories about Canada 150 at Ryerson. As our nation marks the 150th anniversary of confederacy, Ryerson University is curating events, activities and stories that speak to the Canadian experience from vantage points as diverse as our people.
Related stories:
Celebrating Canada's 150th with new Canadians
Canada's history in 3,000 books