You are now in the main content area
Management Consulting Capstone Project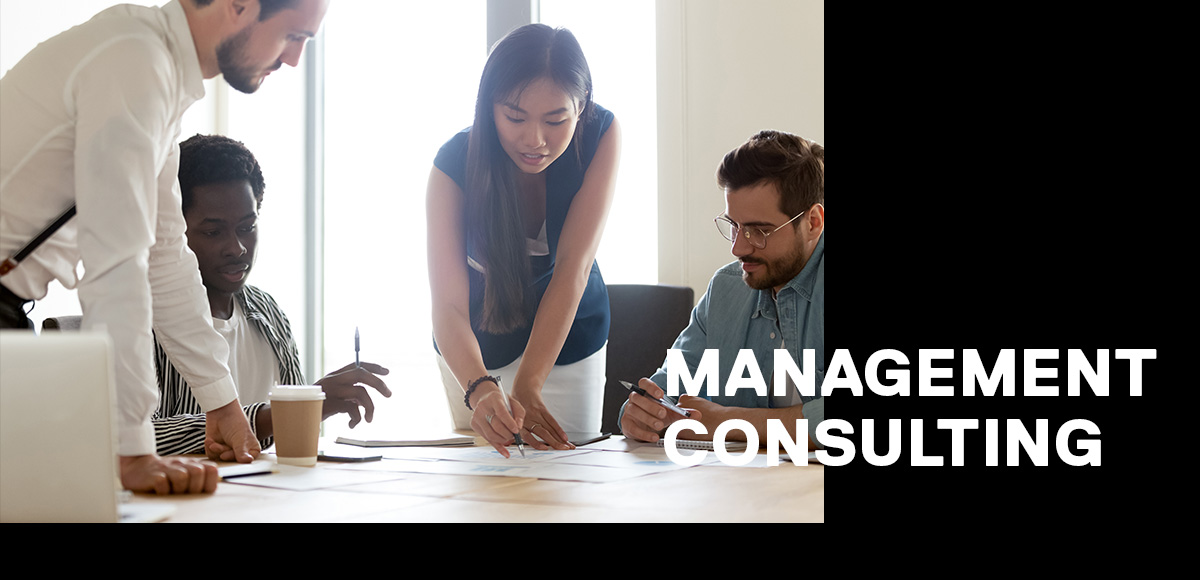 Typical projects have included:
Market research and competitor analysis
Investigating and assessing new market opportunities
Studying customer opinions and needs
Reviewing operations to improve profitability
Developing strategies for workforce attraction and retention
Key personnel succession planning
Determining executive development requirements
What do clients say about our consulting teams
4.7 / 5
 Professional
 Organized
 High quality research
4.6 / 5
 Productive study
 Overall team assessment
4.4 / 5
 Quality presentations
 Valuable study findings
Feedback from our key client executives
"Overall, the team presented some great research and solutions to the problem presented."
"I really enjoyed the presentation of demographics and statistical data with the report."
"This team did a fantastic job with their analysis for our market expansion."
Some recent clients have included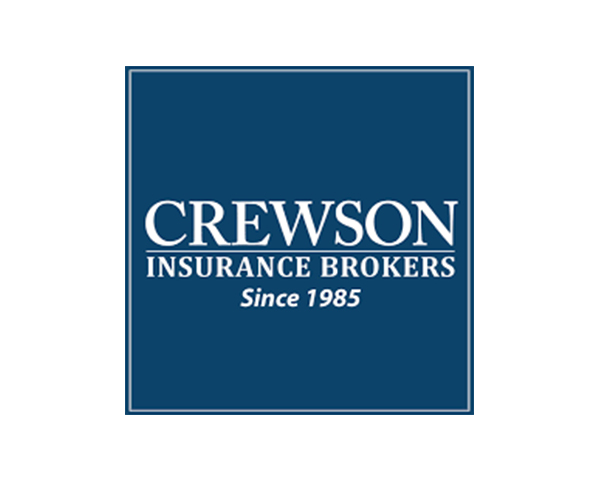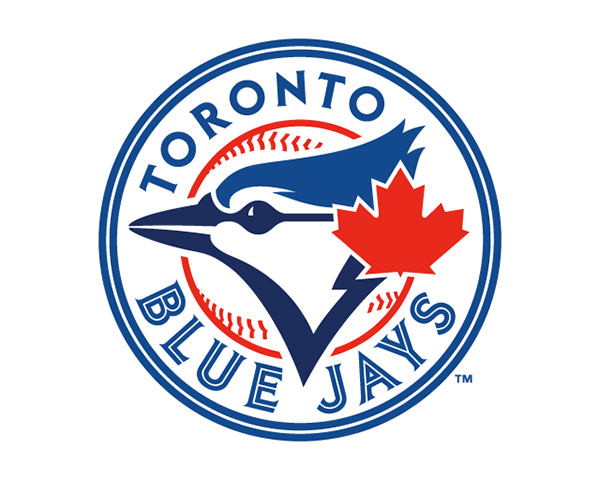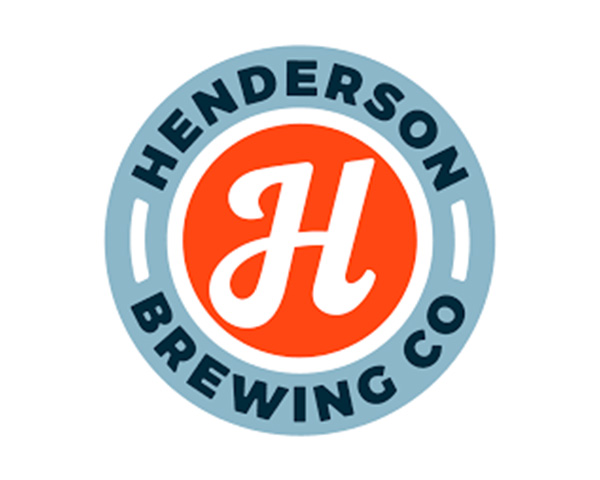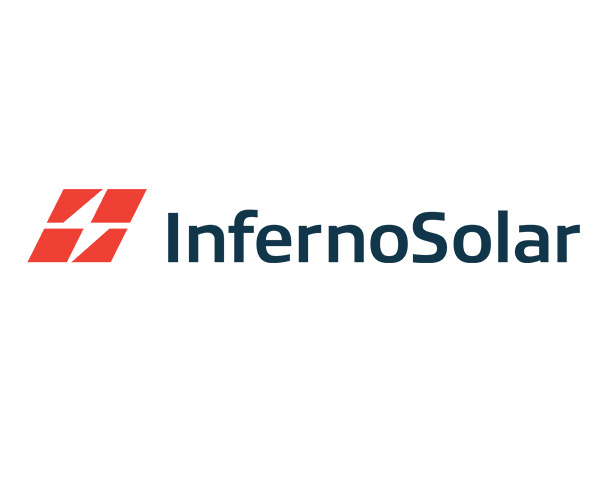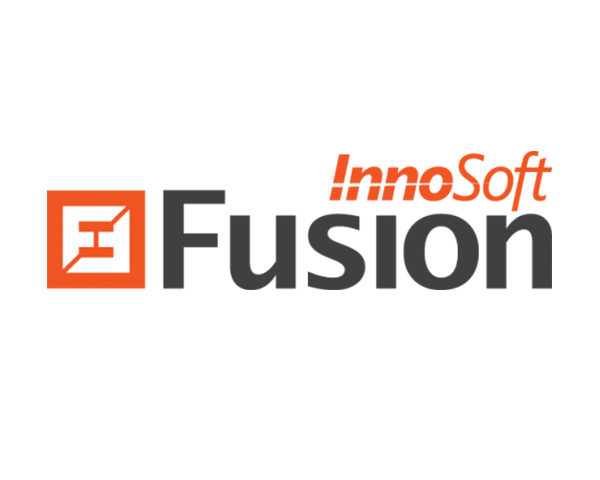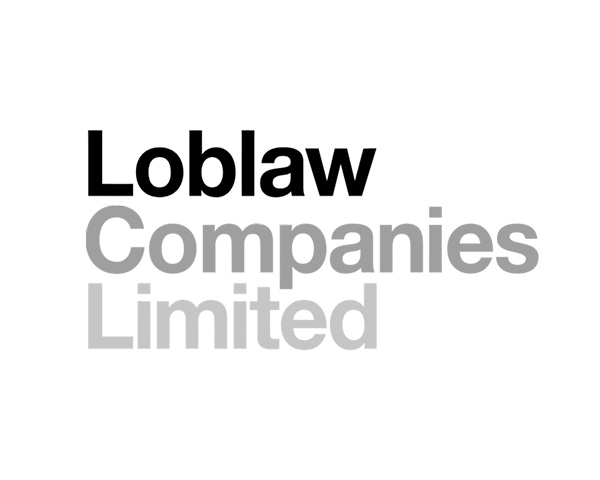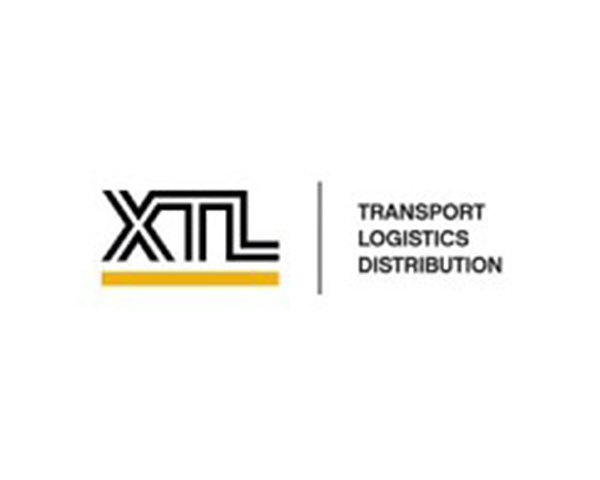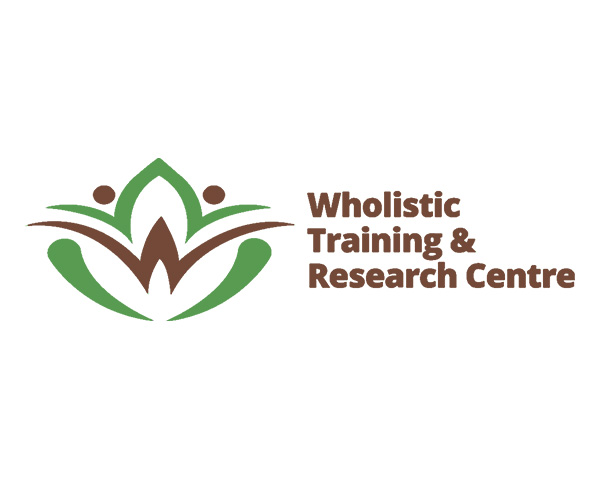 Consulting elective courses
Term offered: Winter 2024
This course will examine consulting process models and their application, and help students develop specific skills to assist in their consulting careers. Students will study real life consulting projects with practitioners in order to explore consulting skills, roles, skills and services.
0.5 Credits
Term offered: Winter 2024
Consulting is a major service industry. This course will examine the nature of consulting work, firm structure and the services that are provided, as well as the ways in which consultants and clients work together successfully. Both the theory and the practice of consulting will be addressed. This course will be relevant to students who anticipate being external or internal consultants and includes elements of self-assessment and career planning.
0.5 Credits