You are now in the main content area
MDM 10.0 Industry Day – Ripple

MDM 10.0 Industry Day – Digital Ripple
Join us for the Master of Digital Media 10.0 Industry Day, Digital Ripple. Explore innovative digital designs and solutions to global problems across various digital mediums. Showcased projects feature AR & VR, Digital Storytelling, Digital Media Inclusivity, Digital Communities & Culture, Digital Marketing & eCommerce, Education in Digital Media, Ethics in Digital Media and more.
What: MDM 10.0 Industry Day
When: November 17th, 2022
Time: 2:00 PM — 6:00 PM EST
Where: TMU Sears Atrium — 3th Floor
George Vari Engineering and Computing Centre, ENG 245 Church Street Toronto, ON M5B 1Z4
Digital Communities & Culture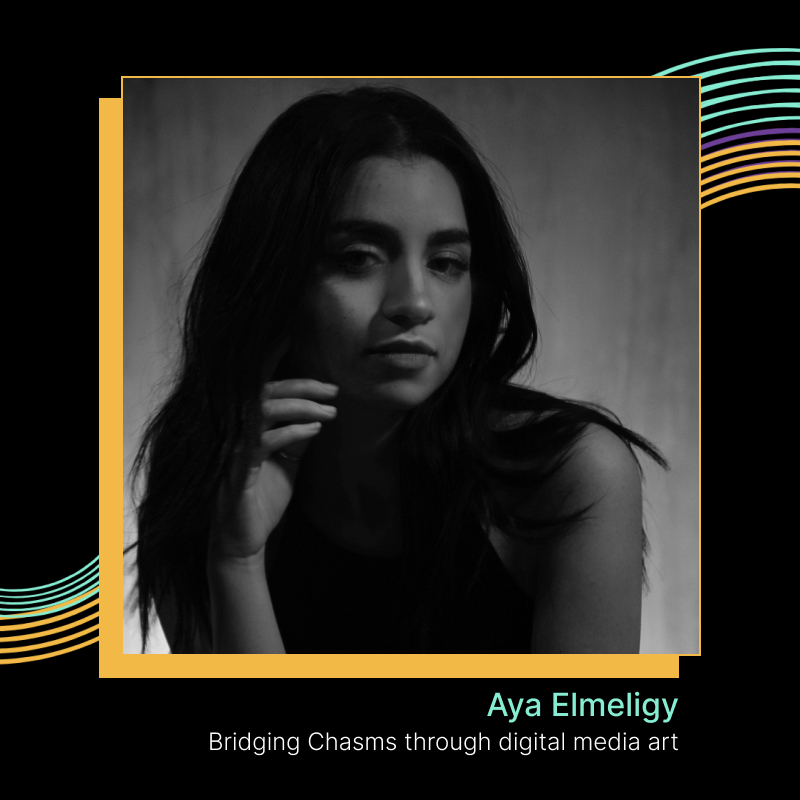 Bridging Chasms through digital media art
The main goal of this research is to explore the possibilities of bridging the geographical and cultural gaps through digital media art. An interactive digital projection mapping installation paired with physical objects would serve as the medium of this investigation.
Dating applications for men who have sex with men
This multidisciplinary research paper aims to observe factors contributing to men who have sex with men (MSM) using other individuals' photos for the purpose of catfishing on dating applications through digital media lens. A series of Educational Tiktoks has been posted on @armpasut to highlight my research results to raise awareness about catfishing in the MSM community.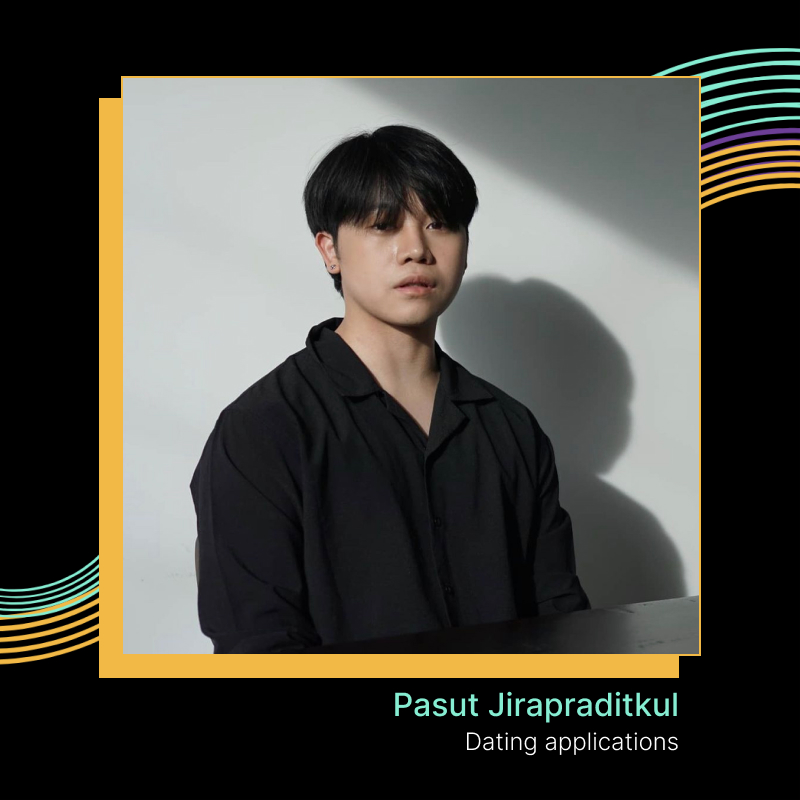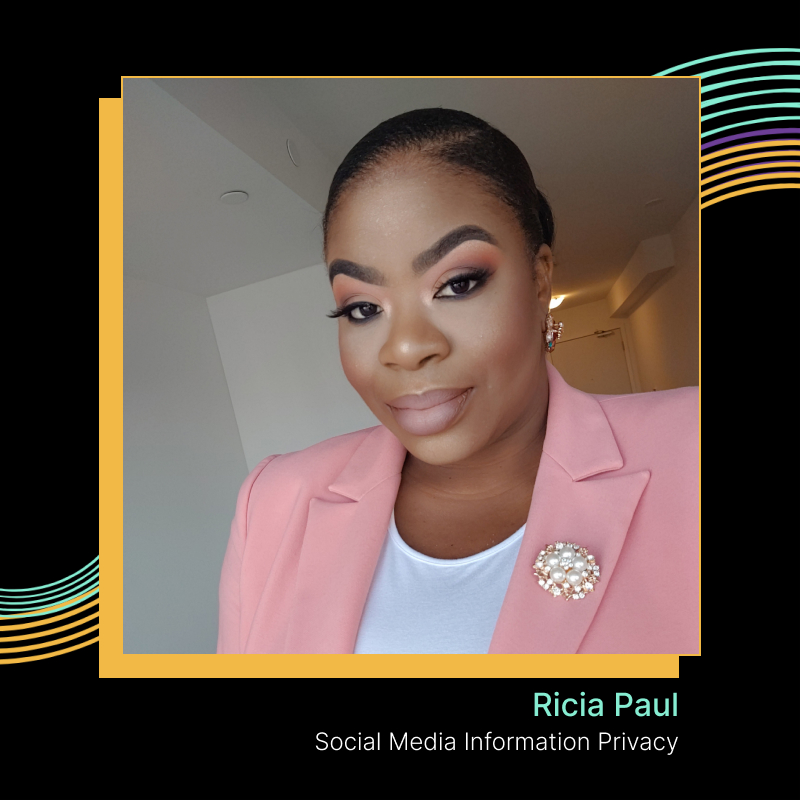 Social Media Information Privacy
The use of social networking sites rely on users self disclosure my research seeks to answer the following: how are the risks and perceived benefits of self-disclosure on social media calculated and measured by young professionals, that predicate the motivation to join professional SNSs e.g Linkedin?
Digital Marketing for Musicians
My research will examine what the future looks like for the music industry, how this digital change is going to impact artist discovery and lastly how creatives have become autonomous in developing their own careers through the use of social media, specifically on TikTok. To analyze how new media has affected the industry, this research delves into why artists choose to display their work on social platforms, how TikTok benefits upcoming artists, understanding viral content and trend culture, and lastly a wider look into user-generated content on other social media platforms.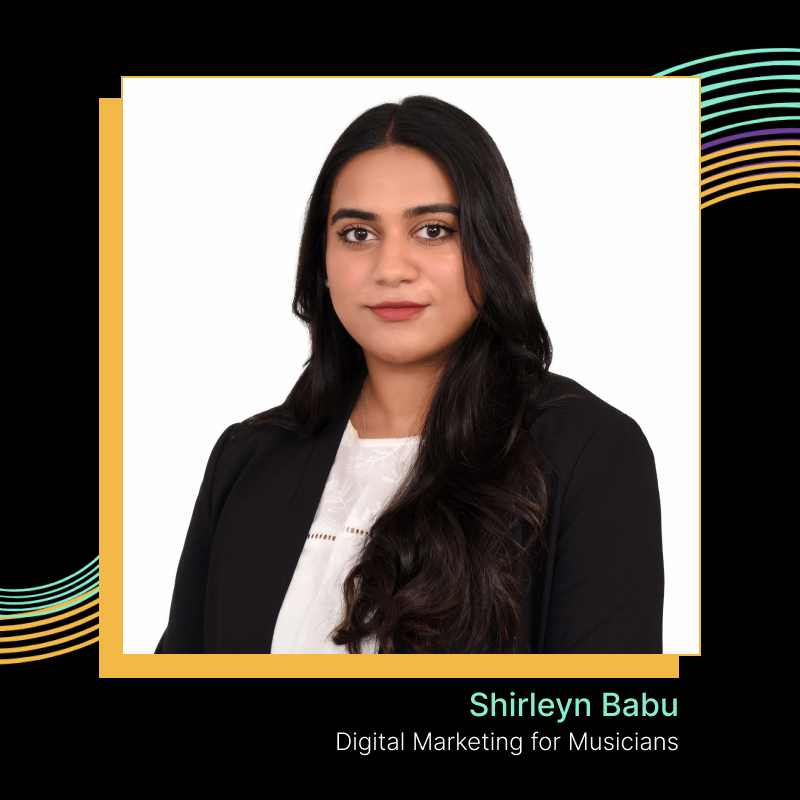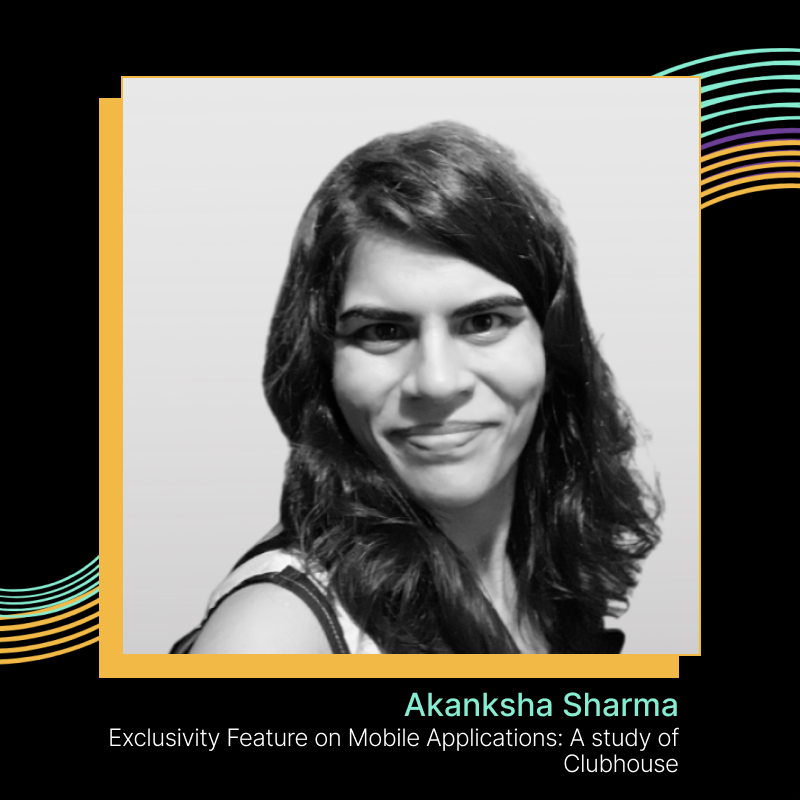 Exclusivity Feature on Mobile Applications: A study of Clubhouse
My research focuses on determining how traditional marketing strategies, such as exclusive invitations, have evolved into the digital realm and whether such techniques are applicable to online platforms. I investigated Clubhouse, an audio application, to determine whether the founders' invite-only strategy was successful and whether implementing the strategy in the future will be profitable for social media platforms.
Assessing the different factors affecting social engagement of a social media campaign - A case study on #founditonAmazon
The purpose of this research is to assess user engagement for a social media campaign by Amazon. This campaign encourages users and influencers to post pictures and videos of Amazon products as part of the influencer marketing program. Through this research, we aim to establish the platform which is best suited for advertisements of products. Once we have established a suitable platform for such marketing campaigns, we will then further analyze what other factors affect the engagement rate of posts. We will be considering factors such as usage of hashtags, type of posts, as well as sentiments which affect the engagement rate.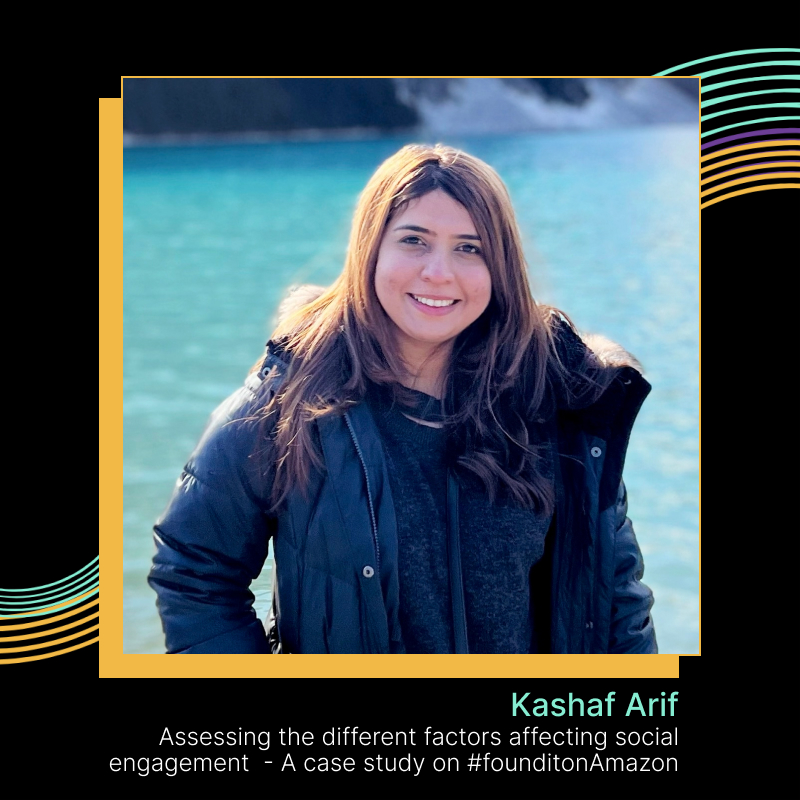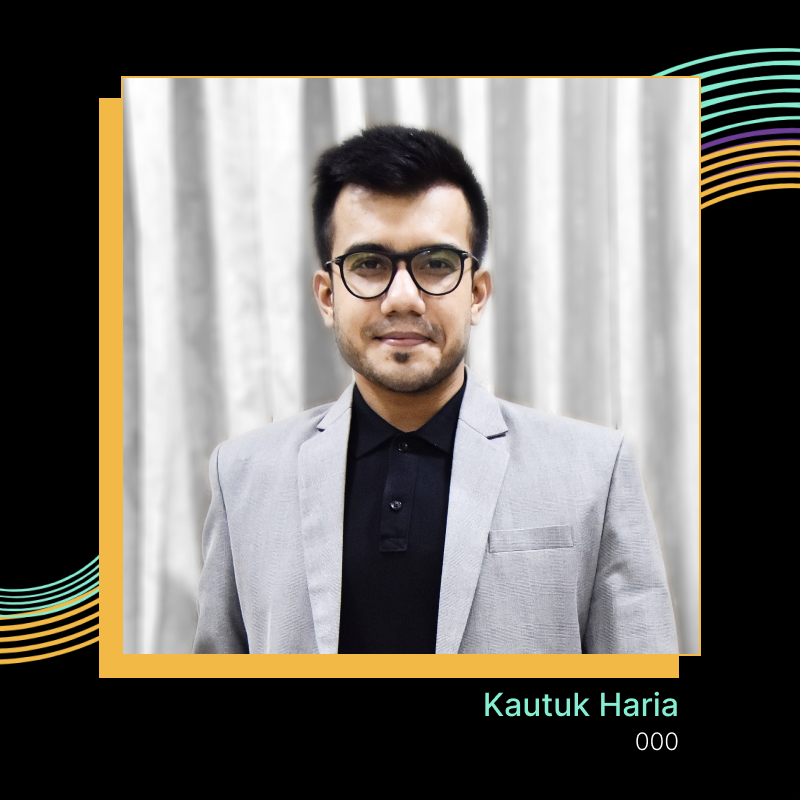 Metaverse: Another marketing tool for brands and businesses
"Metaverse" – a place that is envisioned to be a shared virtual environment where we may live fulfilling lives, interact with others, work, access, and produce content on the merit of digital avatars. This MRP explores different aspects related to the business potential of the new-age digital world and how brands use the same to sell or promote a greater brand-driven story eventually to sell their products or services. Through this research, we also understand the functioning of marketing for brands between offline and virtual worlds, seamless brand integrations for better brand recall and loyalty along with audience engagement and tracking indicators.
Digital Media Inclusivity
Challanges Newcomer Founders Experience When Launching a Tech Startup in Canada
The research focuses on challenges faced by new entrepreneurs while launching a tech startup in Canada mainly in Toronto. The research is divided into two parts; Firstly, the research paper would identify the challenges that budding entrepreneurs experience when they are in the early stage of their tech startup journey. The second portion will serve as a response to the problems that were the subject of the first part of research, and we will either develop a manual, guide or another type of digital response, to address those issues.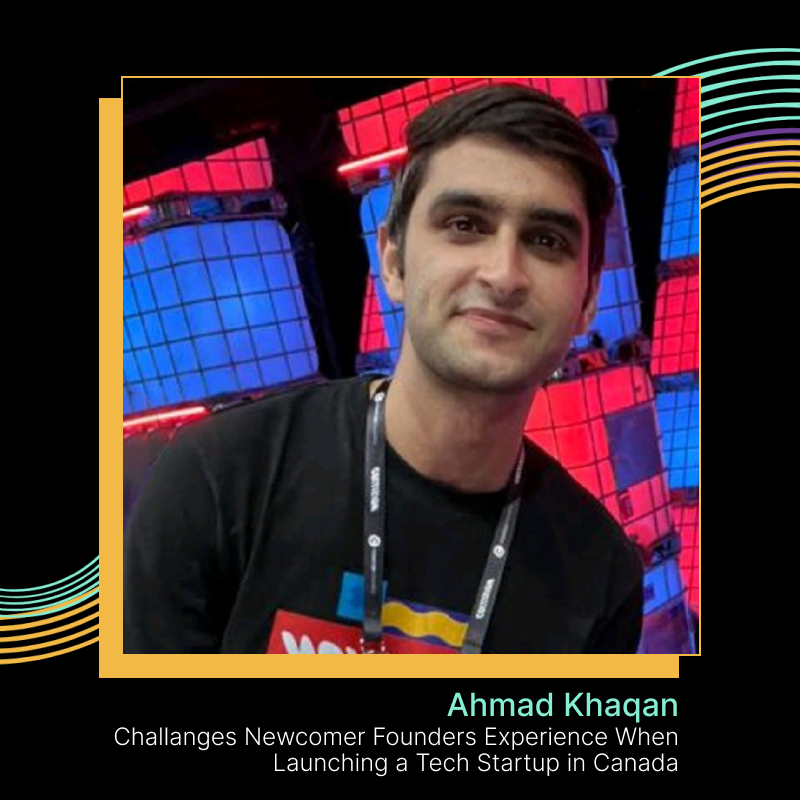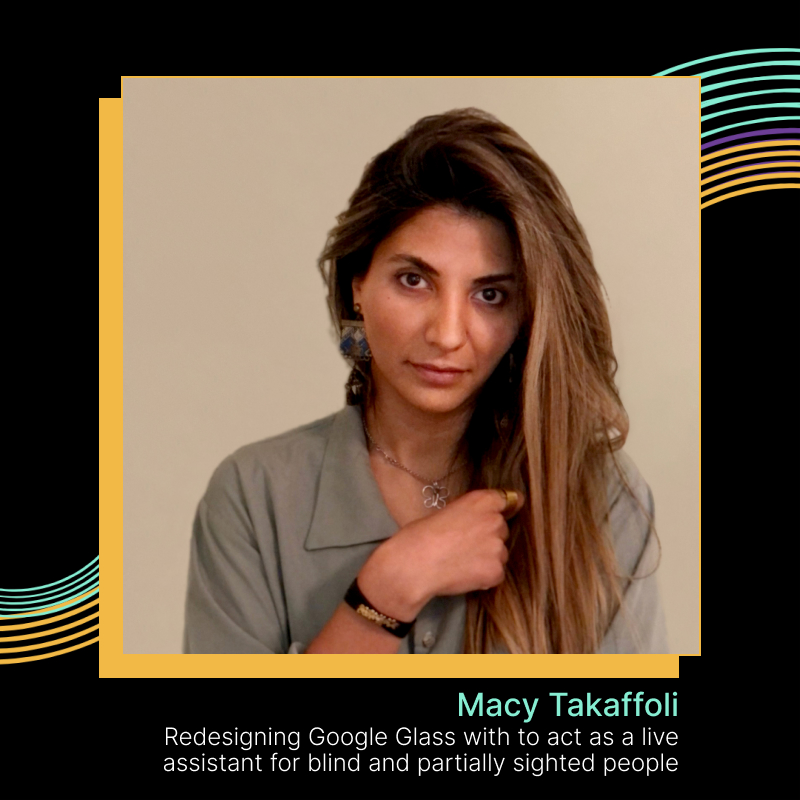 Redesigning Google Glass with LiDAR, Location-Based AR and Google talkback to act as a live assistant for blind and partially sighted people
This project aims to execute a design concept for blind people to have a better experience in navigation through the TMU campus. I have worked on some of the Google products to make them more accessible for people with low vision. First, Google Glass is redesigned by adding LiDAR technology, face and object recognition, a microphone and bone conduction headphones to connect with Google talkback and live assistant. Also, Location-based AR, and Google talkback with different interfaces were added to Google Maps to make it more accessible for blind and partially sighted people.
Gender bias in automated recruitment systems in Canada
My research will examine the potential gender bias in automated job assessment of immigrant women in Canada. The research will delve into the discrepancies, conformity in the artificial Intelligent (AI) systems and how it impacts the already marginalized immigrant women in their job search. It'll explore the relationship, interactions and intersections between gender and artificial intelligence to assess the impact of the technological trend of automation and how it might affect the procedure of acquiring the right job roles based purely on their skills.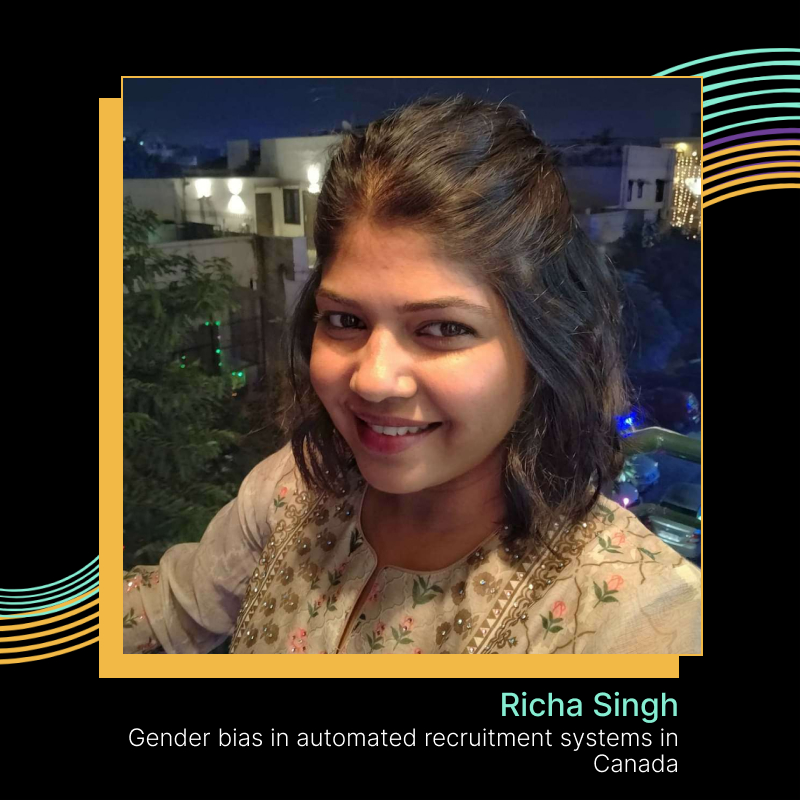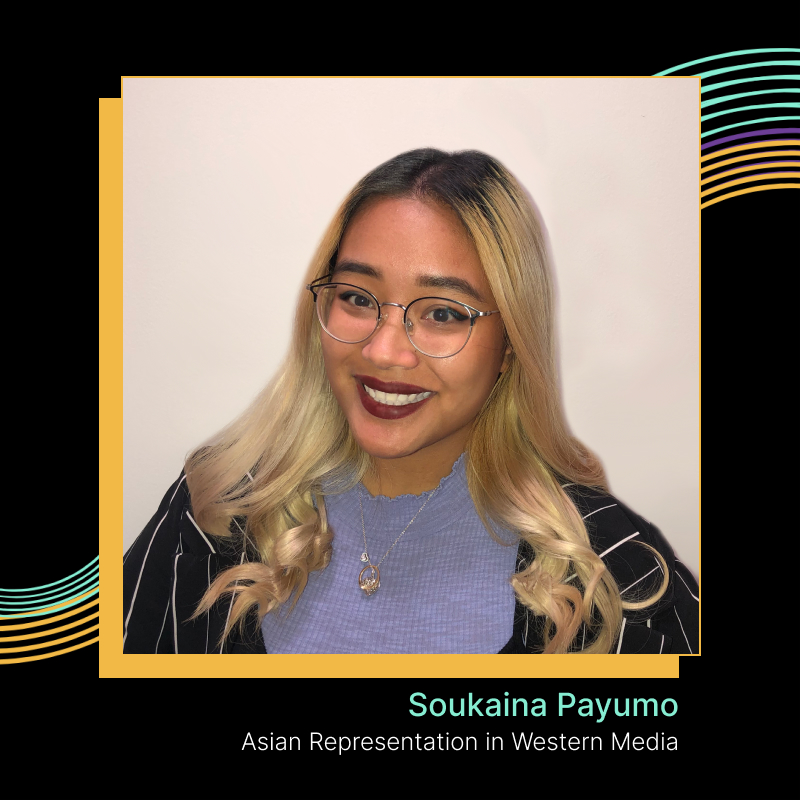 Asian Representation in Western Media
I will be writing a pilot script episode and producing a trailer for my show called "Jayne and Vicky Get Loud". "Jayne and Vicky Get Loud" is a light-hearted sitcom (resembling that of "Tuca and Bertie" and "Harold and Kumar") exploring the lives and friendship between two Asian-Canadian girls as they navigate through their 20s, breaking free from the mold of the submissive, quiet Asian girl stereotype while living in a Westernized society. I hope to promote the diversity of Asian representation and fluidity of gender roles, as the show revolves around the lives of two strong Asian female leads.
Immersive Storytelling and Emotion Promotion: VR 360° video of Accessibility in Toronto
This research creates an immersive experience using virtual reality (VR) technologies that allows a more natural perception of disability and portrays disabled people (wheelchair users) living in Toronto. The VR 360° video intends to present the narrative and story more engagingly – leading the audience to have a better understanding of accessibility issues in Toronto and to be able to learn it from the perspective of a disabled person or a wheelchair user.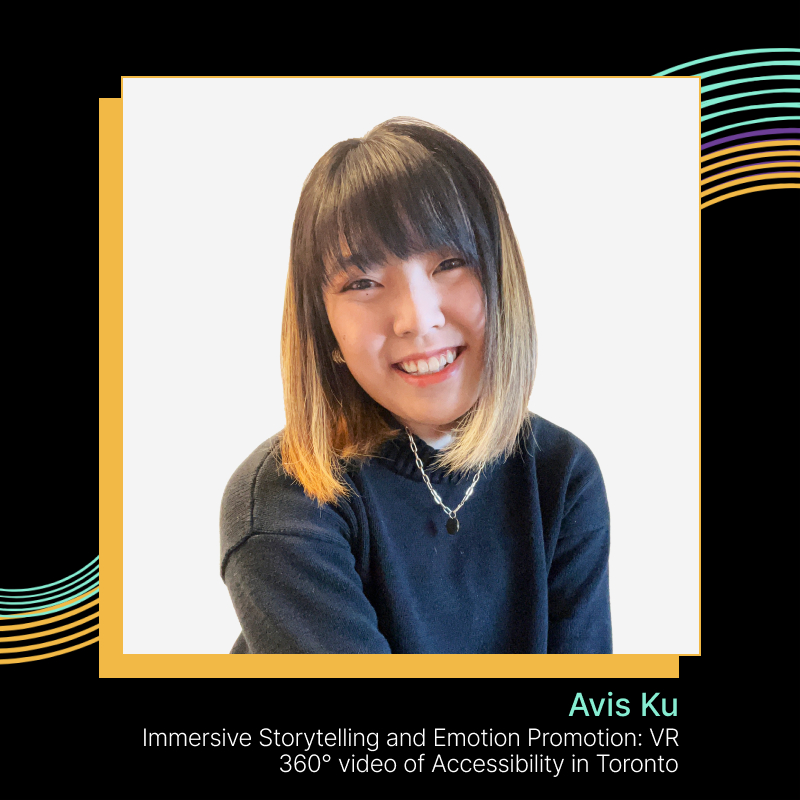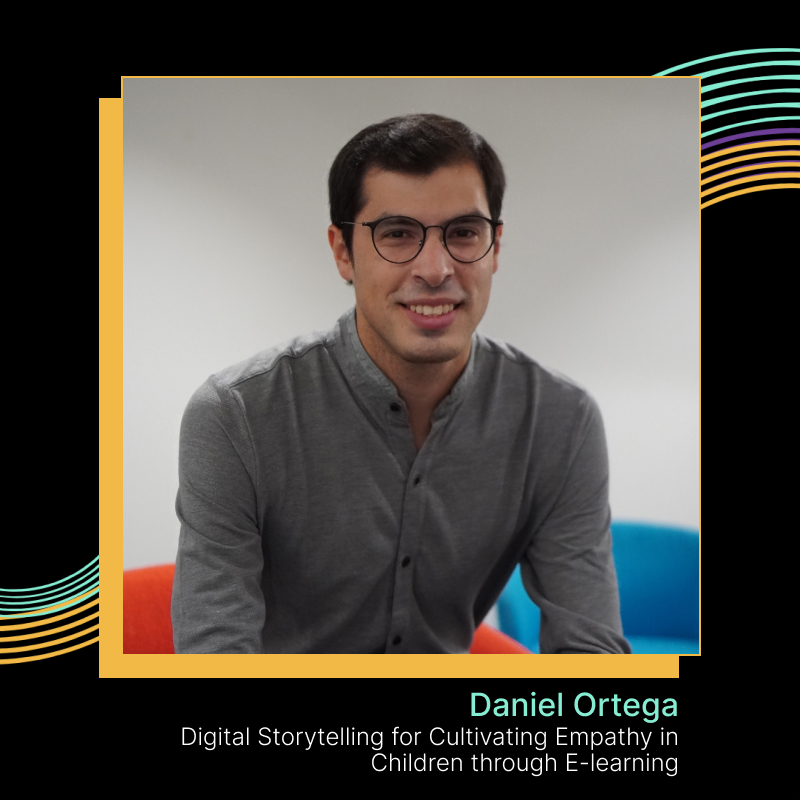 Digital Storytelling for Cultivating Empathy in Children through E-learning
Creating digital stories for teaching to children is not a new approach in the digital storytelling field; however, cultivating empathy through stories is an innovative practice that enhances kids' interaction in an e-learning environment. This project aims to set a standard about creating digital stories considering empathy, storytelling concepts and simplicity throughout the whole experience.
Interactive Data Visualizations
This research explores how combinging interactive data visualizations and storytelling can increase active learning and hence have a higher chance of having a lasting impact on the audience. The project will be an attempt to combine data and storytelling and understand why such a form of education / newscasting is not yet common and how it can be made easier and more accessible to replicate.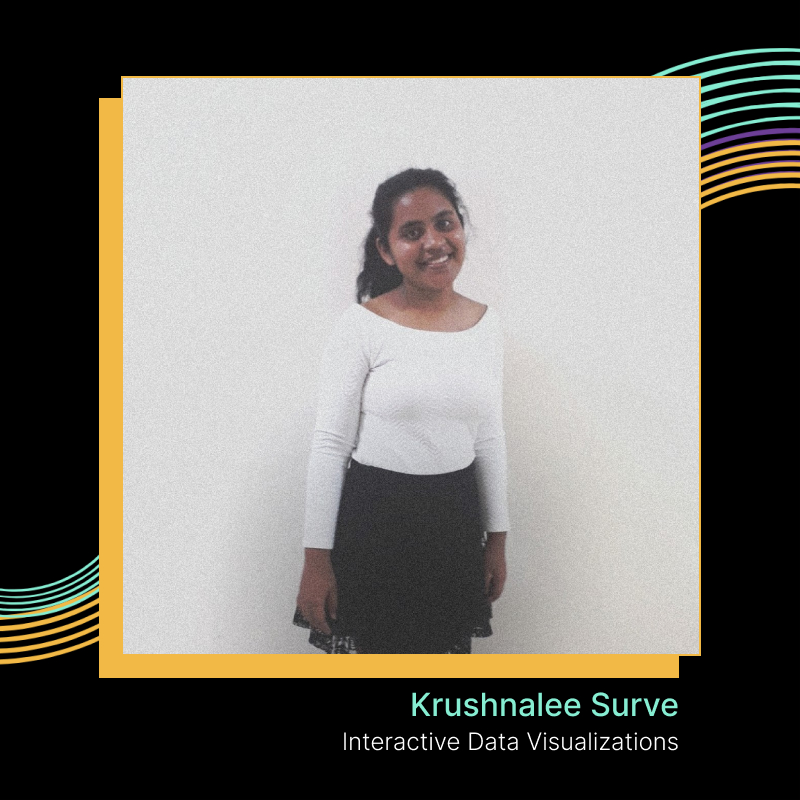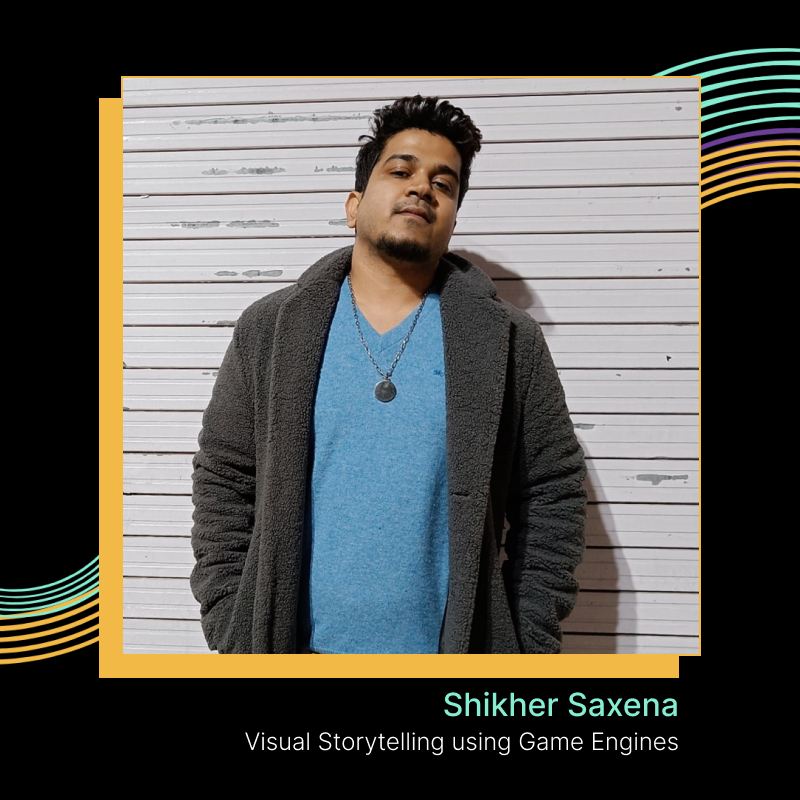 Visual Storytelling using Game Engines
The research project unleashes the game engine's power of visual storytelling to create a virtual realm of Indian Mythology. The project produces 360-degree videos, 3D animated shorts, and an immersive VR Experience to explore this divine world.
Education in Digital Media
Public Safety Education Through Serious Games
This research presents Ontario's current emergency management framework and what the province made available to the public in terms of educational and public safety promotion resources. Identifying the limited resources provided by the government across digital platforms on these topics, my project will delve into serious games, their educational benefits, and how they are uniquely excellent educational tool candidates for topics such as public safety and emergency preparedness. Accompanied by this research will be a game prototype called Snow Day, targeting 4-8-year-old players, and educating players on response protocols for cold weather-related emergencies.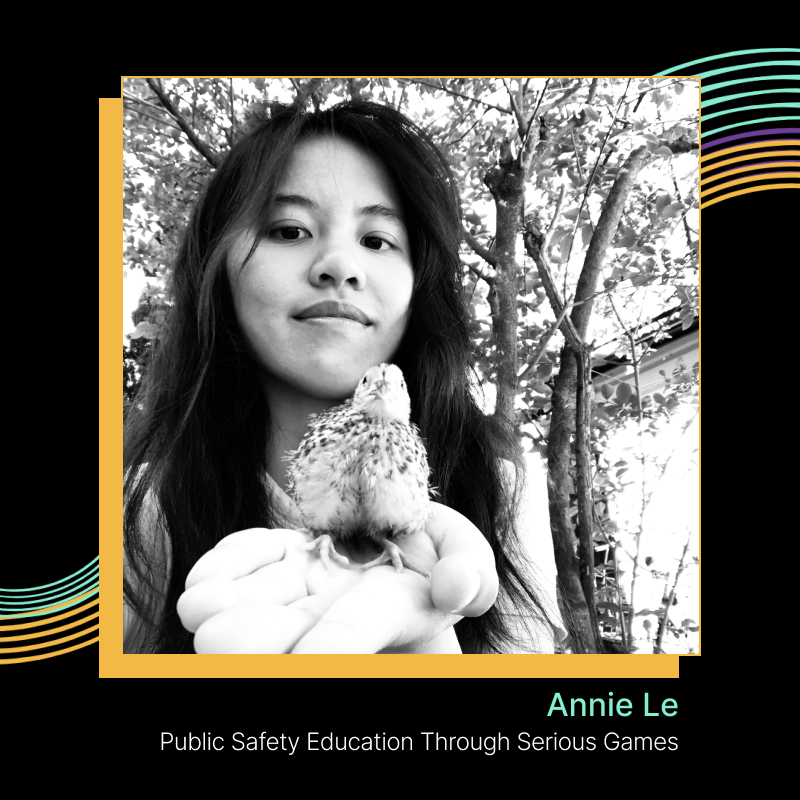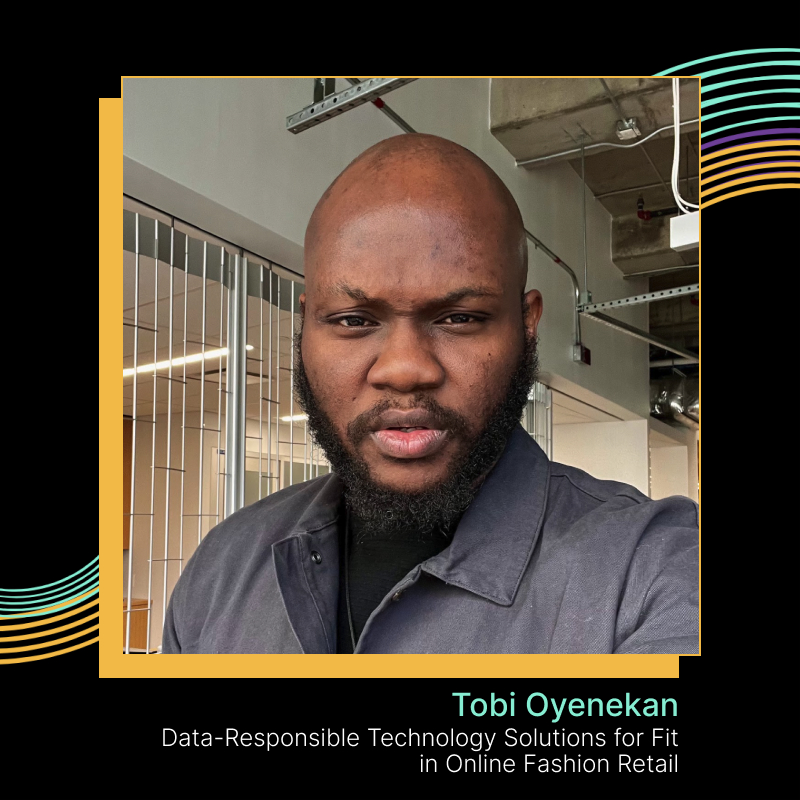 Public Safety Education Through Serious Games
Data-Responsible Technology Solutions for Fit in Online Fashion Retail
My study discusses datafication and the ethical implications in the conduct of AR virtual try-on (VTO) technology in the online fashion industry, dissecting current solutions and the physiological and psychological complications that are critical to shoppers' evaluation of fit and sizing.
Redesigning Traditional Persian Architecture, using Computational design and VR technology
My project is a VR experience aiming to revive Traditional Motifs of Persian Architecture. To reach this goal, it is important to consider the impacts of the design of the 3D Space on user-space Interactions.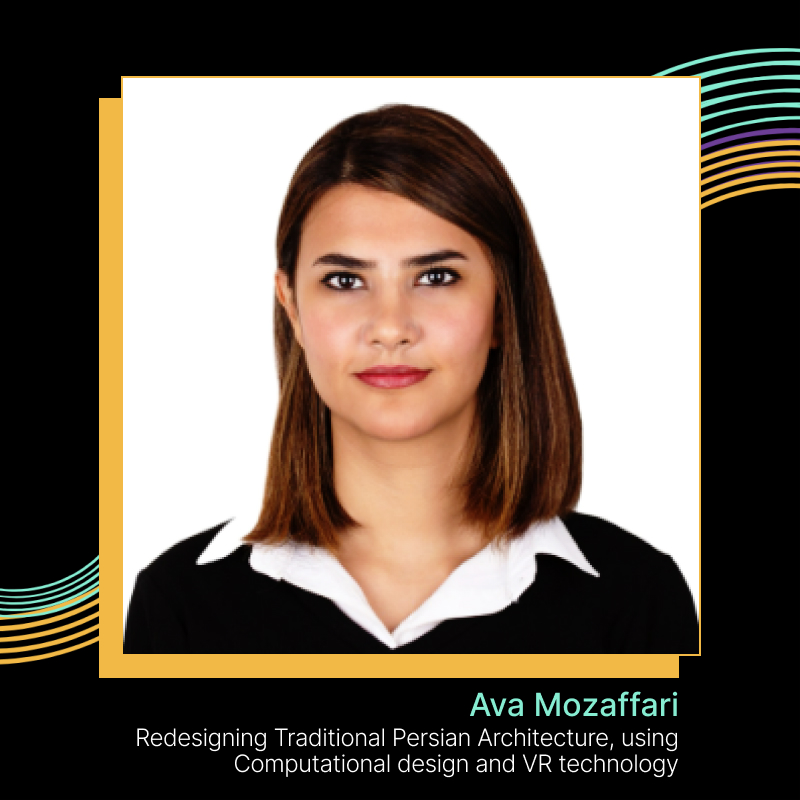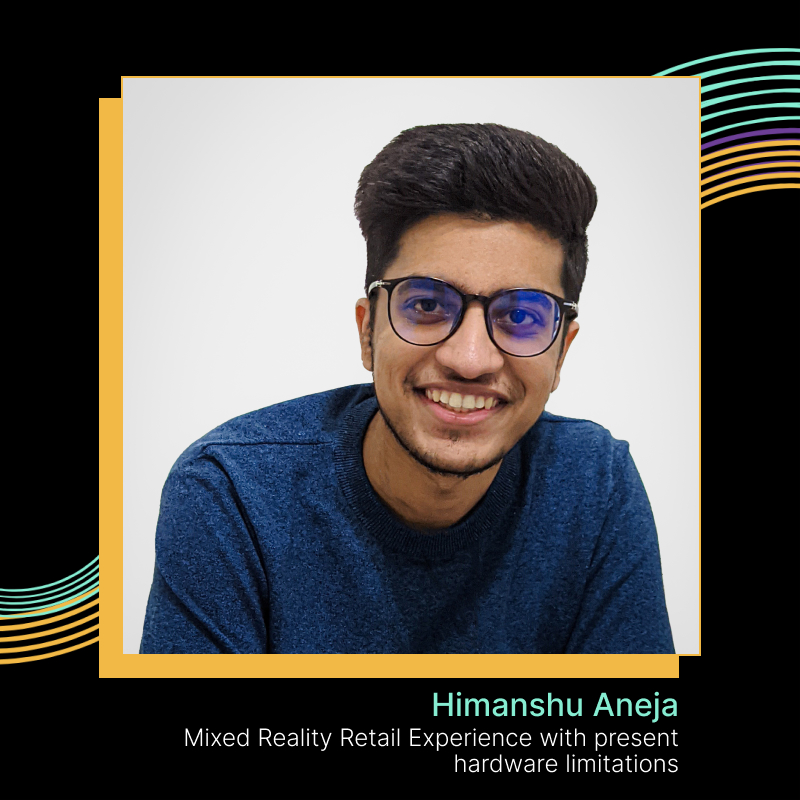 Mixed Reality Retail Experience with present hardware limitations
My research focuses on exploring how present online retail experiences can be improved as we gradually advance toward the mainstream adoption of Extended Reality devices and Metaverse- like concepts. The accompanied project is a mixed reality experience that utilizes the passthrough capabilities of a virtual reality headset like Oculus Quest 2, which allows users to switch between being completely immersed in a virtual environment (VR) and being in their own environment while seeing virtual objects overlaid (AR). This entails seamless switching between AR and VR environments while designing interactions and elements that would be pertinent in both scenarios.
Immersive Architecture: a gateway to better visual communication
This study explores the theoretical methods of analyzing the layman's perception and understanding of VR spaces. I will be designing and examining a VR model with the aim of developing user-centric measures that could be used to analyze spatial cognition in VR architectural models. This research and the guidelines developed through it will serve as a preliminary study to a proposed future project that will evaluate the effectiveness of VR in communicating the ideas of the architect or designer to non-experts.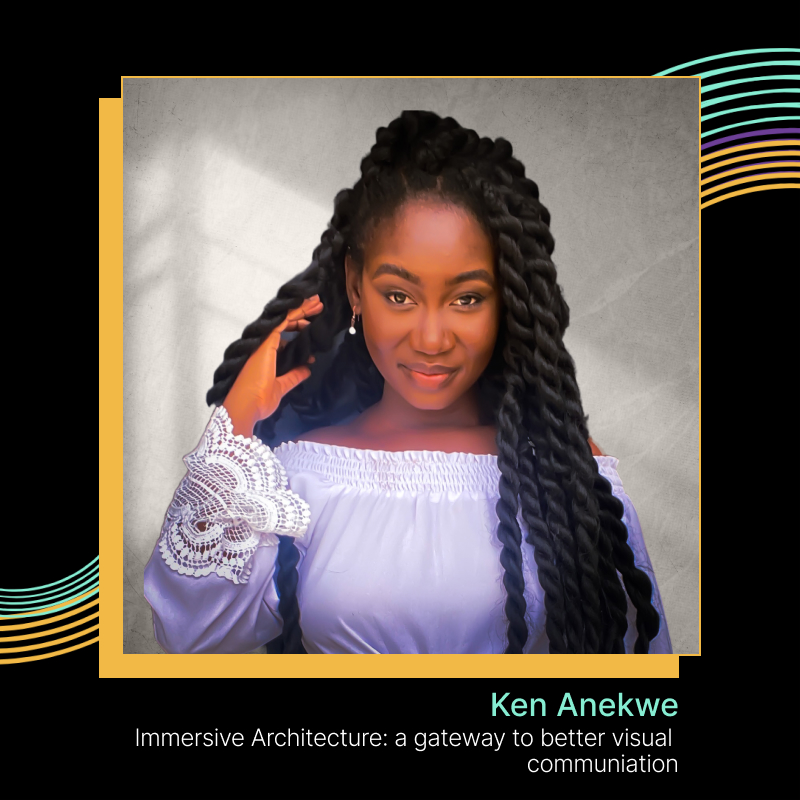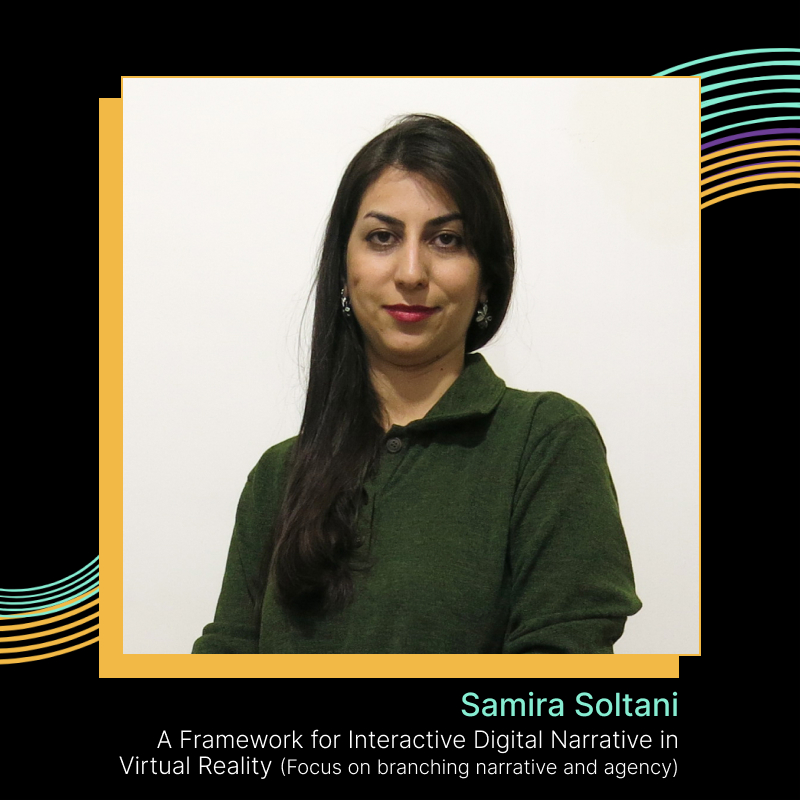 A Framework for Interactive Digital Narrative in Virtual Reality (Focus on branching narrative and agency)
This project aims to find a framework for Interactive Digital Narrative in Virtual Reality focusing on branching narrative and agency. Analyzing Storytelling VR experiences that offer interactivity and branching narratives in different media helps to find the guidelines to proceed with an MVP. This framework is applied to a narrative inspired by a story from Shahnameh written by the great Persian poet Ferdowsi. In this story, Zahaak, the king with two snakes on his shoulders, feeds these snakes with the brains of young people and choices are designed within this narrative world.
Virtual Reality (VR) and Cultural Heritage: Story from Kowloon Walled City
The main goal of this research is to understand how virtual reality (VR) technologies can be used to present tangible and intangible heritages, and enable a deeper understanding of history, culture, and the human experience of inhabiting the space. Through developing a VR application for a hypothetical cultural heritage exhibition about Kowloon Walled City, a lost historical site in Hong Kong, it intends to explore advantages and challenges of adopting VR in cultural heritage and museums.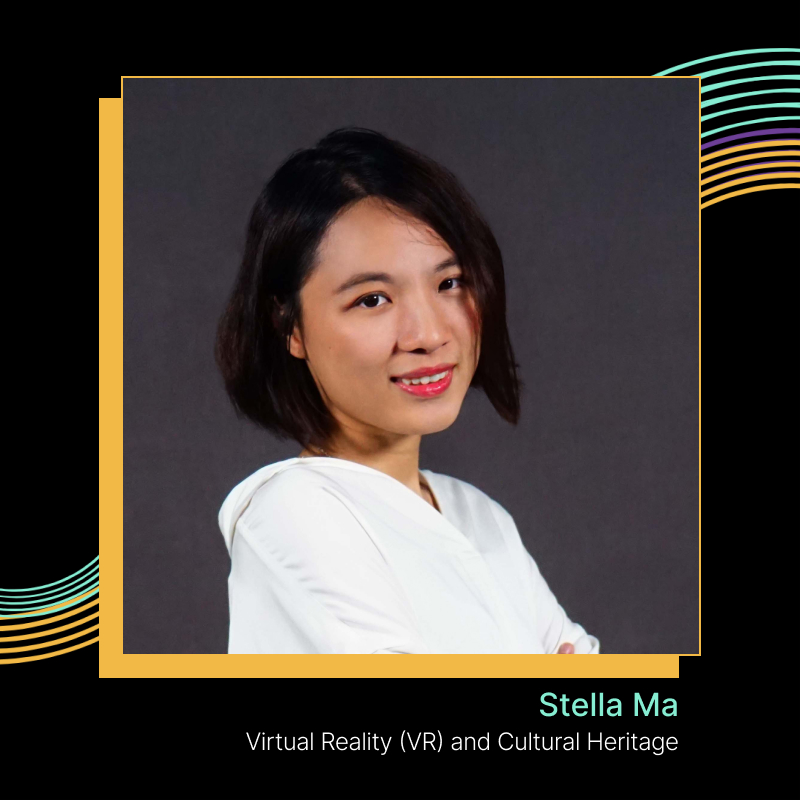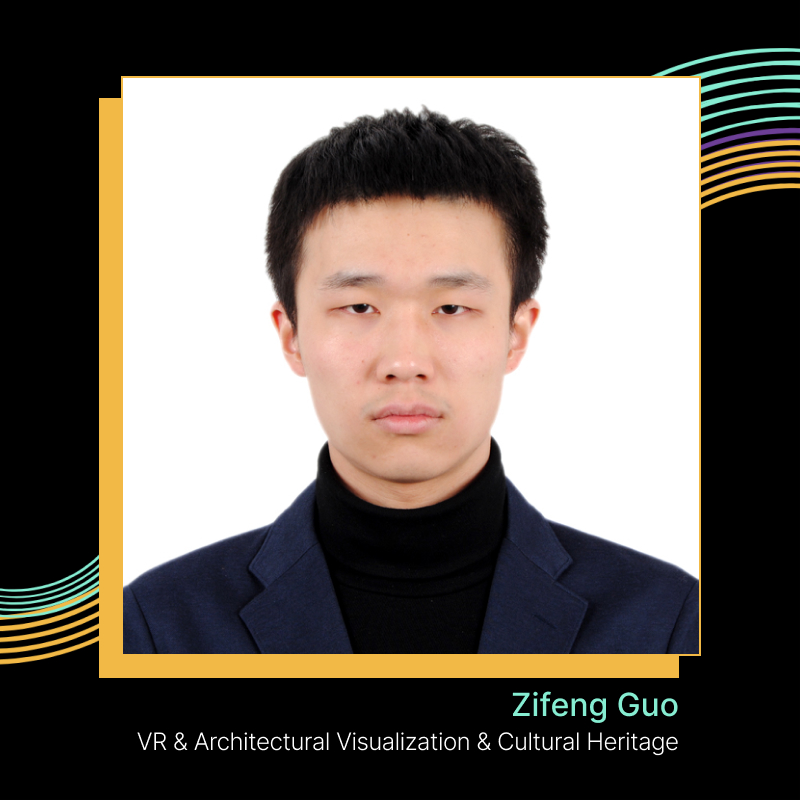 VR & Architectural Visualization & Cultural Heritage
This research focuses on exploring the possibility of using Architectural Visualization technology with Virtual reality technology to represent and protect ancient residential building of Beijing. Users can roam in a virtualized and lost "San jin" Siheyuan (with three yards) to gain the similar experience as they are visiting a real one.
Studying the UX/UI in XR Environment and Addressing the Untapped Potentials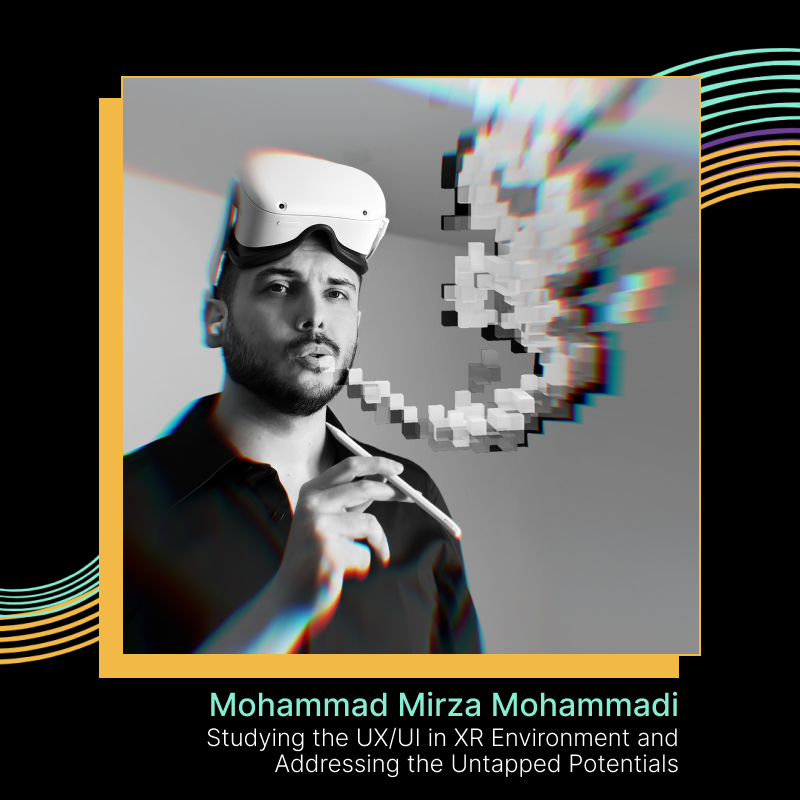 Little Ripples, Brave Waves!