You are now in the main content area
About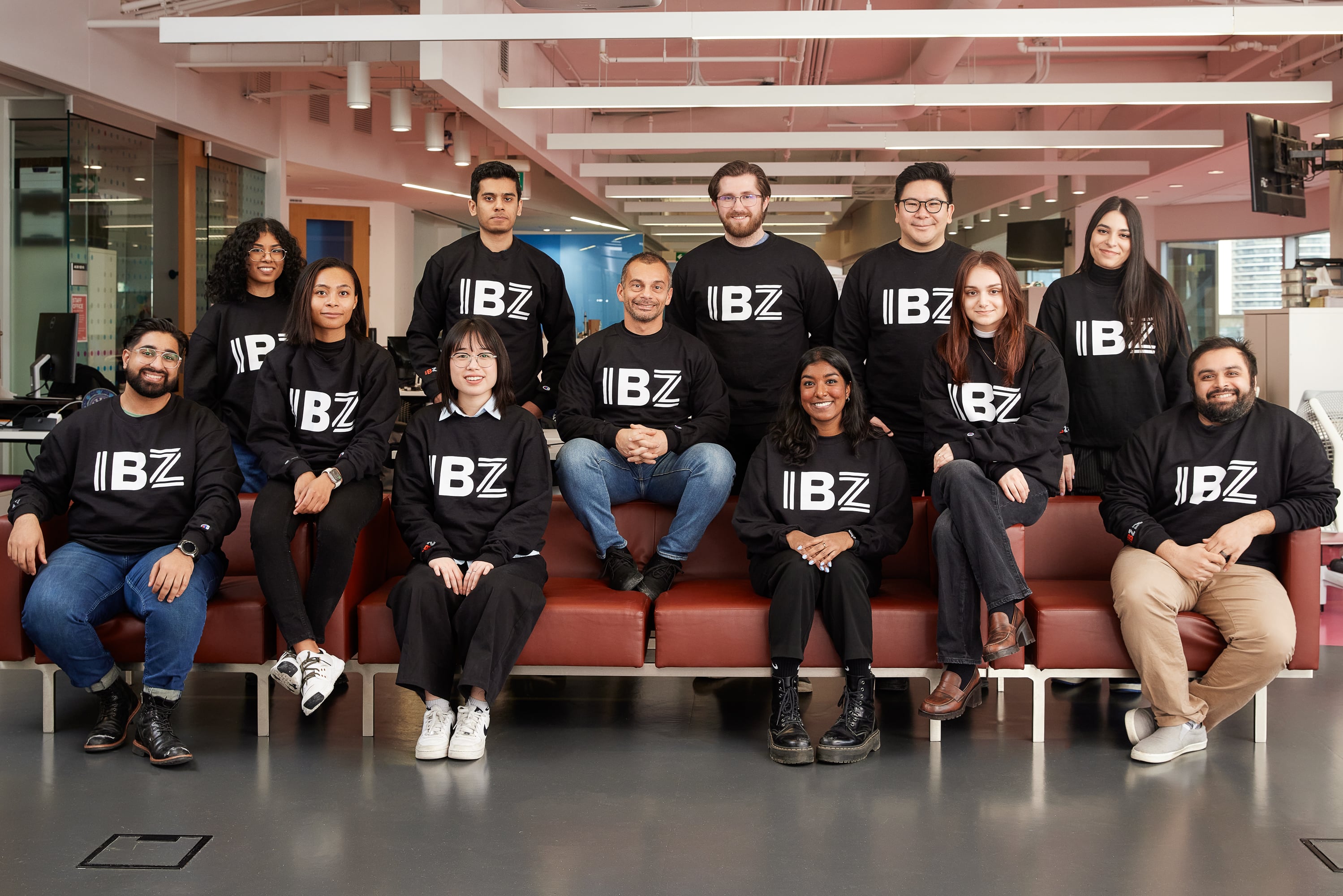 At IBZ, we believe that Canada is a leading hub for technological innovation and are rising to the opportunity to support our nation's most promising entrepreneurs. We invest our time and resources into the ideas that will impact not just markets but society. IBZ is dedicated to providing entrepreneurs with a collaborative, educational, and supportive environment where they don't only learn to succeed but find it rewarding through their social impact.
86 startups currently incubated
Over 30 industry mentors and advisors
You're a problem solver, social champion, empathetic leader or visionary dreamer.
You thrive on challenges and see failure as feedback for growth. To you, leadership isn't about titles—it's about taking action and holding yourself and your team members accountable. You want to change the world, and you're willing to take risks with your ideas, even if it seems impossible.
If this sounds like you, and you're eager to join the next generation of deep tech entrepreneurs poised to transform daily life, you have our attention.
Our programming and activities are focused on your development, as is our community of founders who help you overcome setbacks and meet challenges. Structurally, we provide a support system that gets you through the first phase of your venture: building your prototype, finding market validation, putting together the perfect sales pitch, navigating patents, protecting your intellectual property, and developing a business model. We've got your back.
Societal Impact
Robotics
Machine Learning and Artificial Intelligence
Healthtech
Manufacturing and Logistics
Energy and Cleantech
Internet of Things
Fintech