Mathematics master's student wins inaugural Ryerson GRADFlix competition
Nicole Wilson named winner for creative sock-puppet video on modelling tumour growth and radiation
April 20, 2021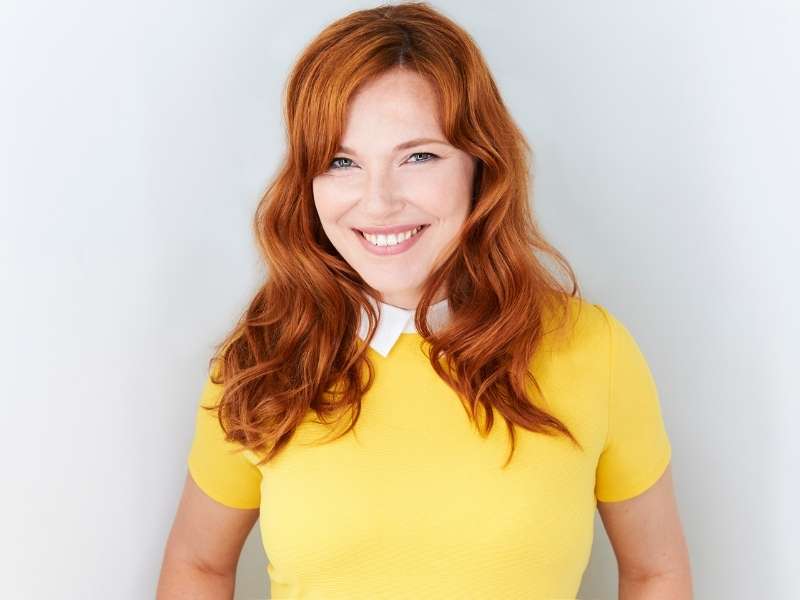 Nicole Wilson, an Applied Mathematics MSc student, was named the first-place winner of the inaugural GRADFlix digital narrative competition. A professional actor, Wilson used sock puppets to explain her research comparing six different calculus models of tumour growth and radiation to tailor cancer treatments for patients.
"As a theatre-maker and Mathematics MSc student, I was so grateful that GRADFlix offered the opportunity to use both of these skills in combination," said Wilson. "I hope to encourage other women in the arts and in mathematics to find value in seemingly disconnected disciplines."
Wilson received $1,000 for her win, with $750 second-place and $500 third-place prizes awarded to Sandeep Kaler, an Electrical and Computer Engineering PhD student, and Peter Totten, a Documentary Media MFA student, respectively. The $250 People's Choice Award went to Architecture master's student Tejal Lad.
"I have also been so lucky to be working with the most brilliant and supportive supervisor a graduate student could ask for – Dr. Kathleen Wilkie," said Wilson. "During our first meeting, Kathleen and I spoke about our mutual interest in doing mathematics to make the world better. I hope that people watching this and all of the other GRADFlix videos will be inspired to work to improve the world with whatever skills they have to offer."
GRADFlix is a new competition inviting Ryerson master's and doctoral students across disciplines to showcase their research to non-specialist audiences in a two-minute video. The competition is inspired by the University of Waterloo's annual GRADflix competition.
First Place
Second Place
Third Place
People's Choice Award