You are now in the main content area
Governor General Gold Medal
The Governor General Gold Medal (GGGM), Toronto Metropolitan University's most prestigious academic award, is awarded annually to the graduate student who achieves the highest academic standing in a graduate degree program.
Award recipients
2021-22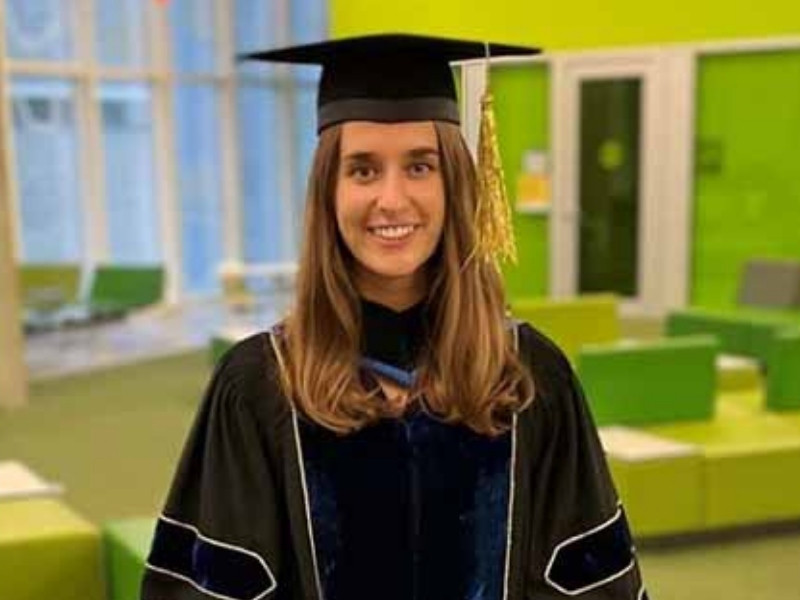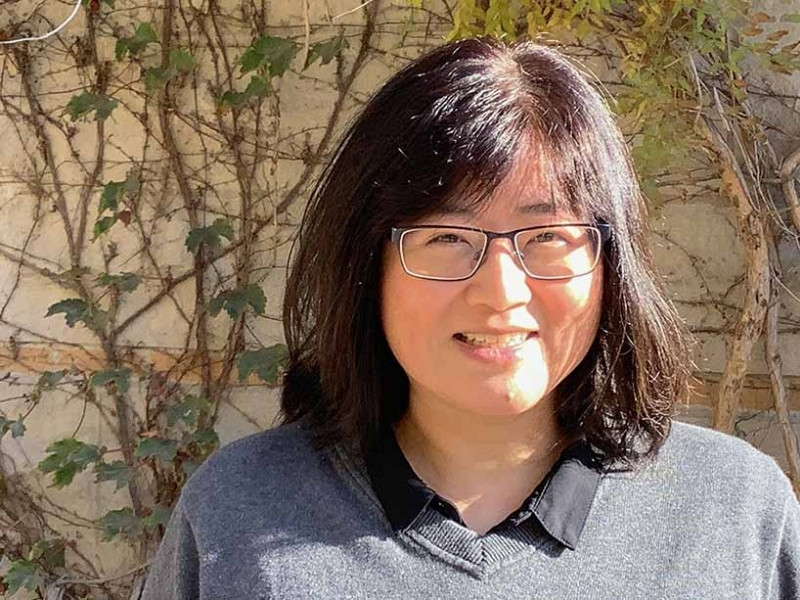 2019-20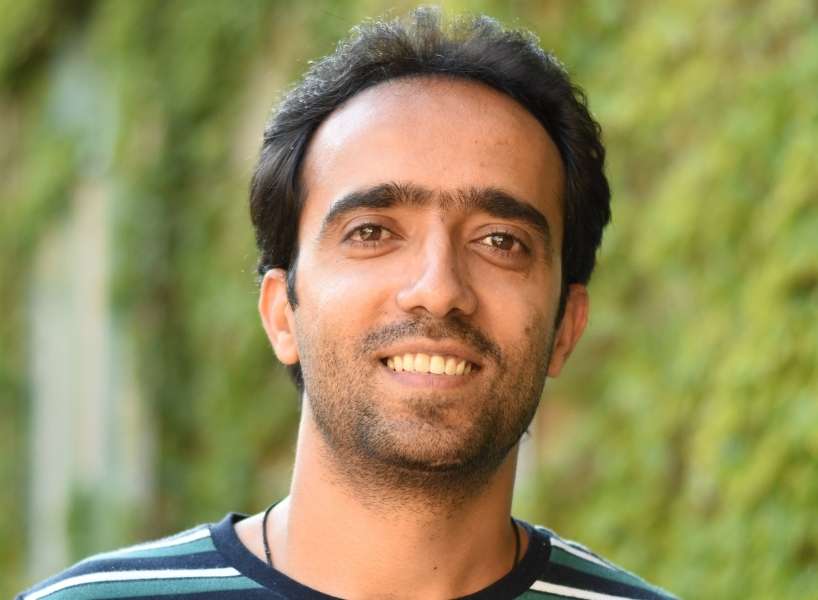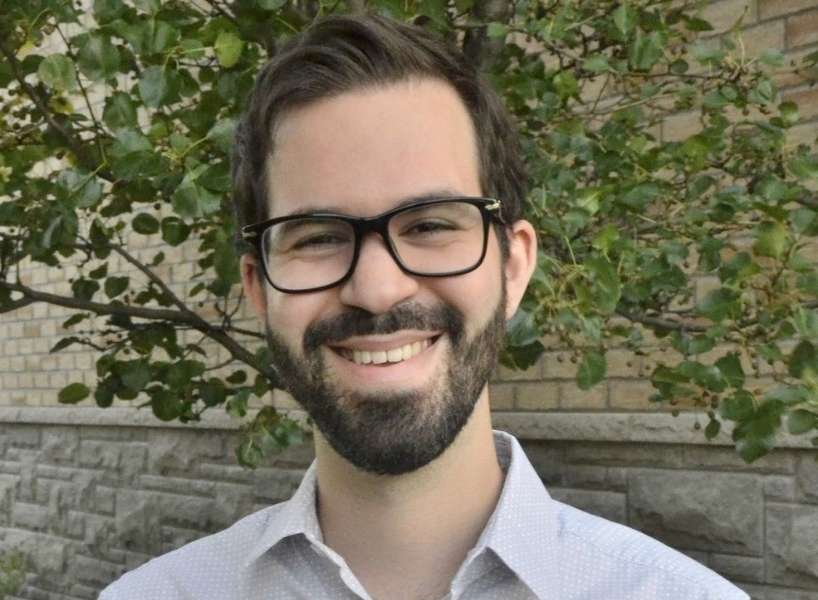 2018-19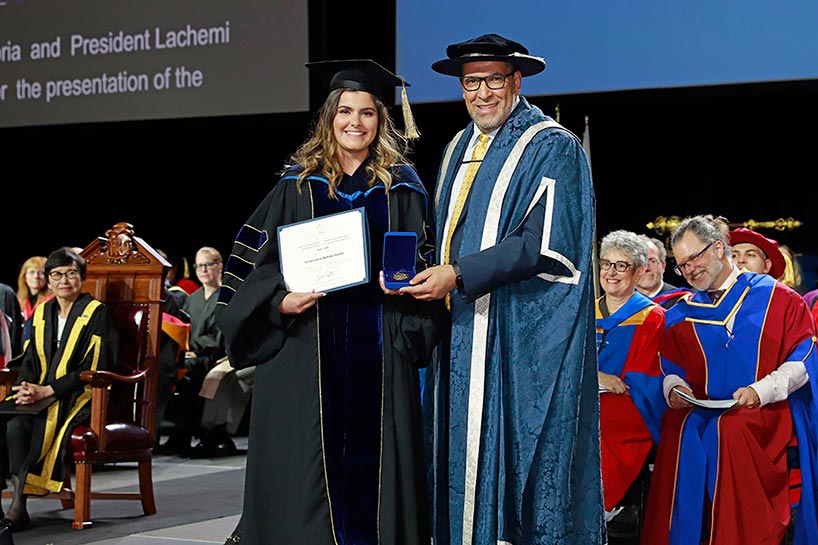 2017-18
Dr. Skyler Fitzpatrick, Psychology PhD
Dr. Vaskar Gnyawali, Mechanical and Industrial Engineering PhD
2013-14
Eric Strohm, Biomedical Physics PhD, Faculty of Science
The first PhD graduate of the Faculty of Science, Eric's thesis research produced five first-authored papers in prestigious journals, one book chapter and a provisional U.S. patent application. He served on the Research and Graduate Affairs Committee when it was undertaking the program's launch, and has also been a reviewer for numerous scientific journals.
Rachel Strimas, Psychology PhD, Faculty of Arts
Rachel was awarded the highest honour for academic achievement for her 4.17 GPA, 36 published articles and conference presentations and over $137,000 in scholarship funding. She also received a Canadian Psychological Association Award of Excellence for both her master's thesis and PhD dissertation.