Fall 2021 Updates from GCM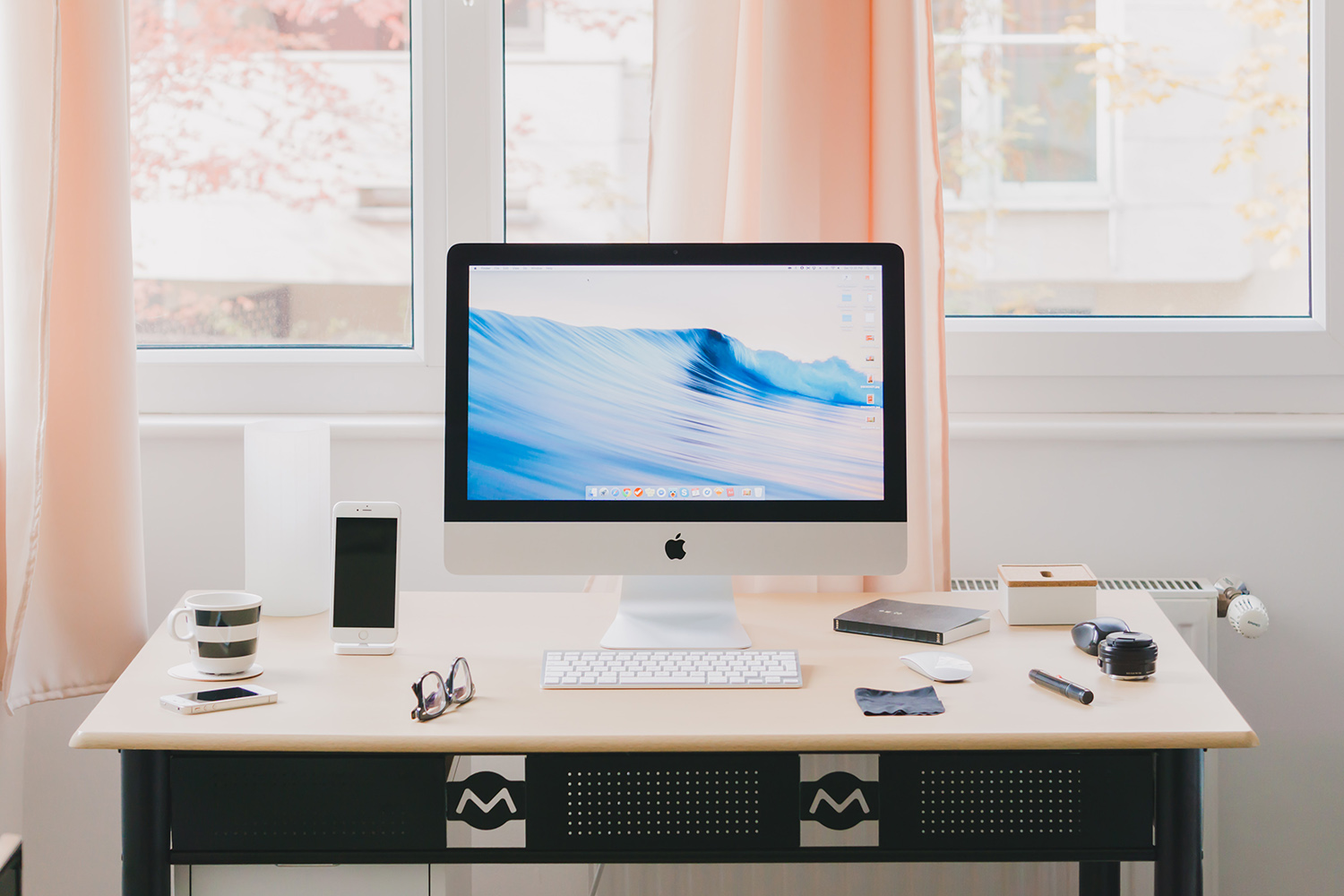 Updates
August 31, 2021: Per updated physical-distancing requirements in our labs, instructors for in-person courses have planned for a safe return with new details below. Full details will be communicated by instructors via course shell.
Fall 2021 Semester

UPDATED AUGUST 31:
The Ministry originally indicated that a return to campus without social distancing was possible for September, but the Delta variant continues to challenge our healthcare system. As a result of increased infections, we are again asked to ensure social distancing for in-person activity.
Your professors are working hard to modify our plans to ensure your safety. While we had wished to return unmodified for one class, with social distancing requirements this is a challenge. Difficult but not impossible!
Each class will offer unique opportunities to return to campus in a safe and socially distanced way, as well as online options for those of us not ready to meet in person at this time. Please keep your eye on Ryerson's COVID-19 website for updates.
Some other important requirements for your return include proof of full vaccination and daily screening using the RyersonSafe app. Please check your app store to download (if you are unable to download, click here to complete the health screening, opens in new window). The app will provide you with a QR code which you will show your instructor to join your in-person labs. Please have also a look at the amazing student services that are available to you.
Updated course plans with the latest physical-distancing requirements:
Other notes:
Ryerson Face Mask policy. Everyone is required to wear a face mask. The best mask is one that has KN95 or N95 rating, followed by a surgical mask, and cloth masks offer the least amount of protection.

If you feel sick before you should not come on campus for your own safety and for the safety of others. You are welcome to attend the virtual section of the on-campus course.

Before coming onto campus students need to complete the COVID-19 health screening using the Ryerson Safe App. The app is available for free for iOS and Android. Students need to show the green QR when entering the lab.

Rapid testing is available at the VIC building Room 110 from 7 a.m.–6 p.m. Make sure to have your OneCard on hand.

COVID-19 cases can be reported through this page. Let also your instructor know if you have been exposed to COVID or have been diagnosed with COVID as soon as possible.

Dear GCM students,
It was a positive sign to read the update from President Lachemi on June 9th and learn that the university is slowly moving towards a return to campus, with Fall 2021 being a transition term leading up to what is hoped to be a full return to campus come January 2022. We understand that there is still much uncertainty for the fall term, and that many of you are wondering what the fall will look like.
To the extent we can share with you the plans without knowing the specific directives from the province or federal governments on social distancing, we will share with you what we are doing as of June 21, 2021. Please be mindful that these plans could change based upon the evolving nature of the pandemic, as well as medical and governmental guidance.
At the School level, we have developed a plan that maximizes the impact of in-person learning while at the same time keeping the health and wellbeing of the GCM Family our number one priority. For Fall 2021, GCM plans to offer four courses in person as follows:
In addition to offering the above courses in-person, GCM also hopes to be able to offer opportunity to host select extracurricular events in-person as well. As with the course offerings, the extent of what we can do will be based upon a number of external factors.
Please note that for any in-person course offerings, efforts will be made to accommodate students that cannot attend in-person classes. Please check this page regularly leading up to the Fall 2021 semester for updates.

General FAQ for All Students
FAQ for Incoming First Year Students
FAQ for Returning Students (Second to Fourth Years)