You are now in the main content area
Art & Science of Typography

Welcome to GCM 110. Choose Your Own Adventure.
Wingdings 2022
Students were asked to reimagine one new symbol to be added to the collection of glyphs for the updated typeface 'Wingdings 2022'. The symbol should reflect current events or technologies of our time (from 2015 - present).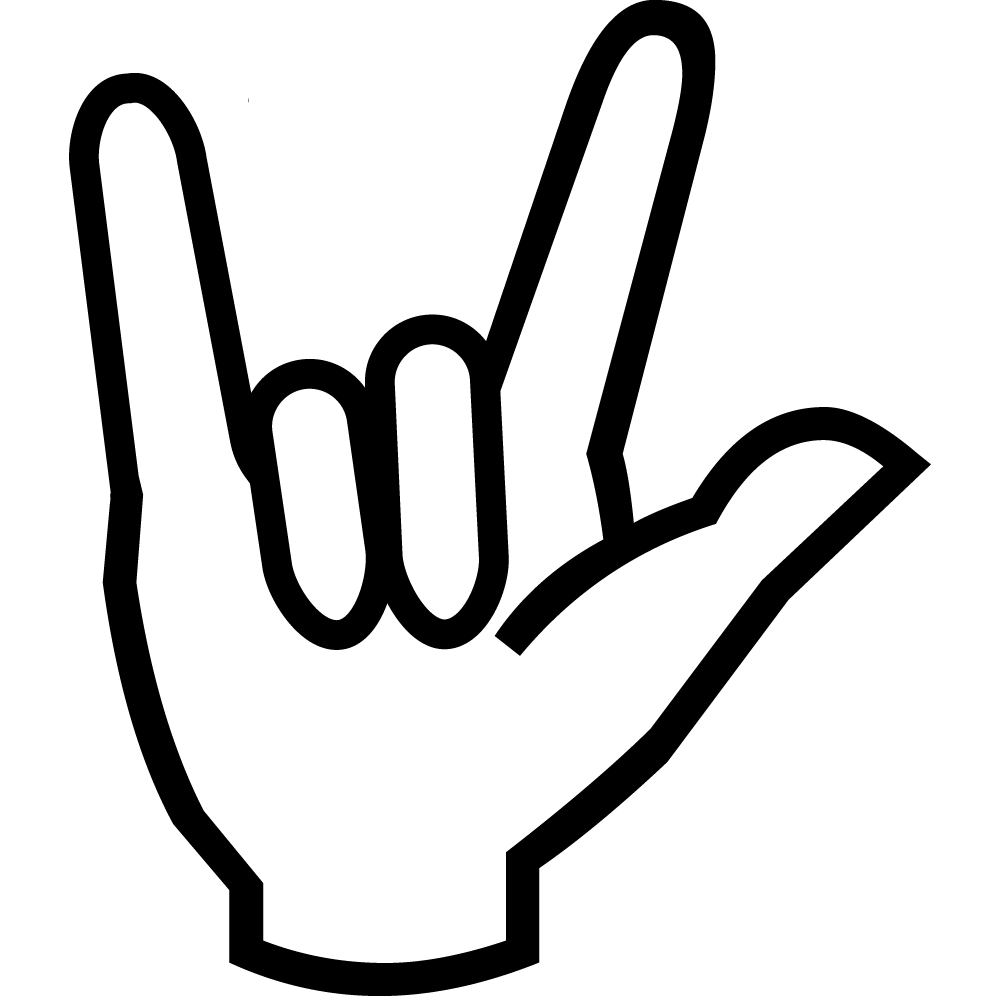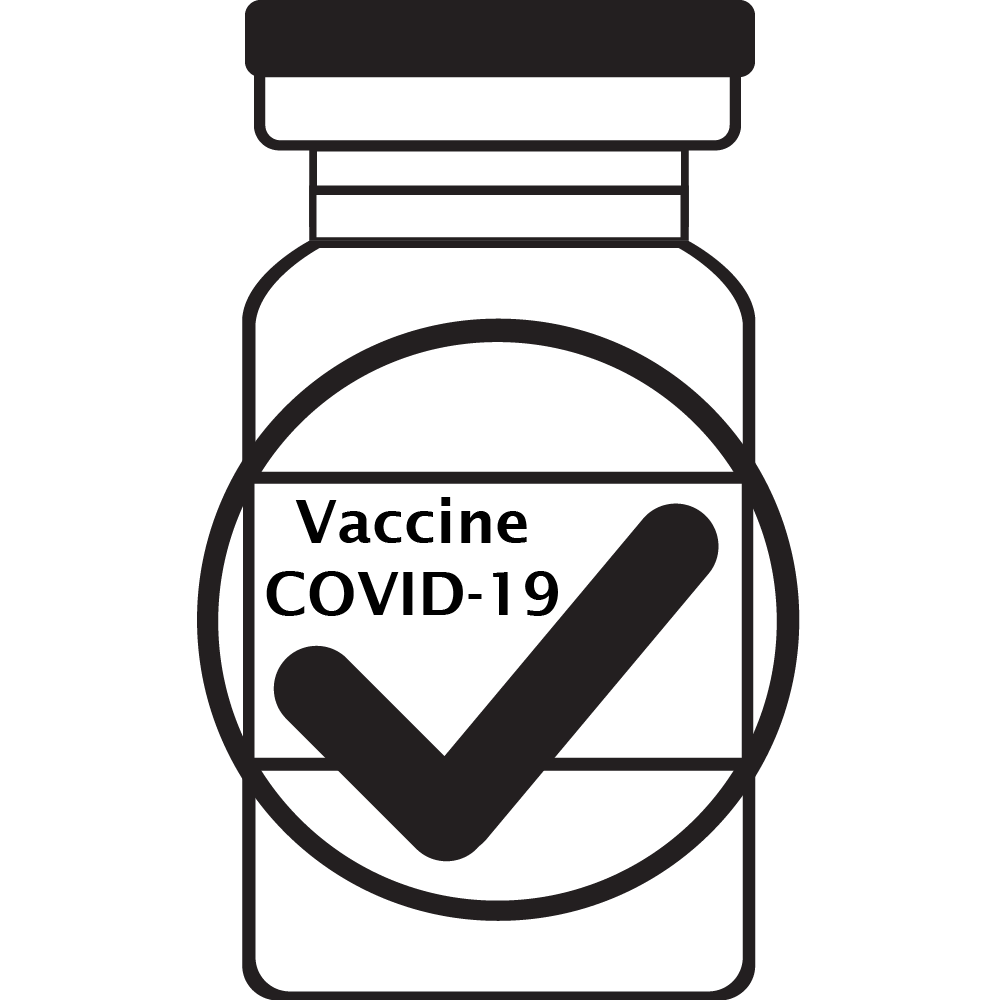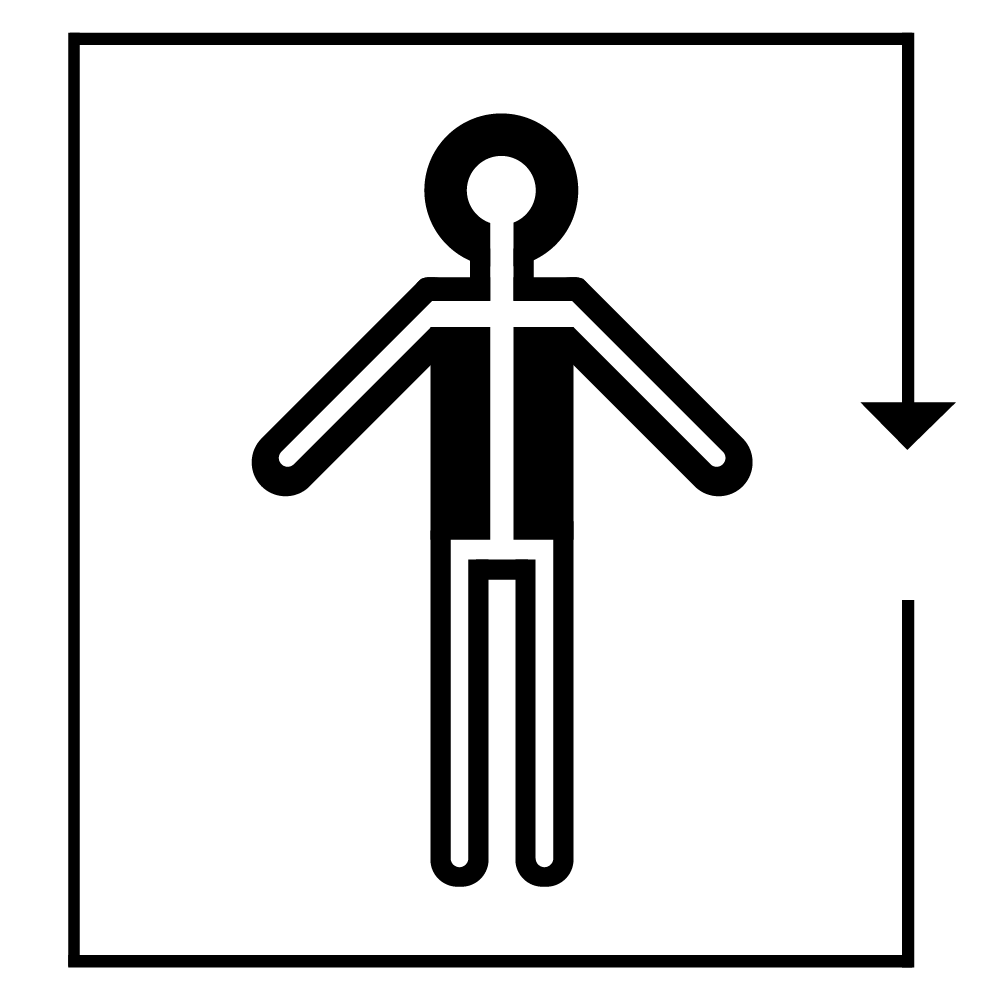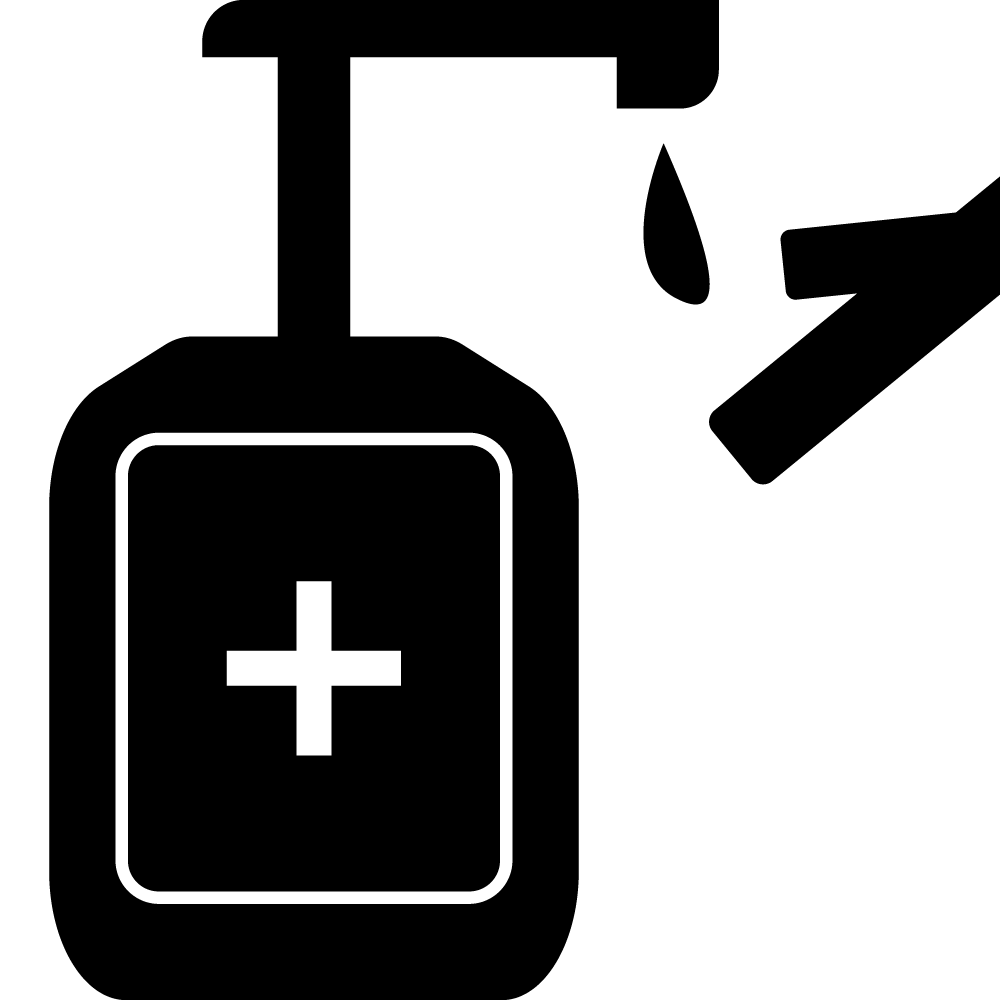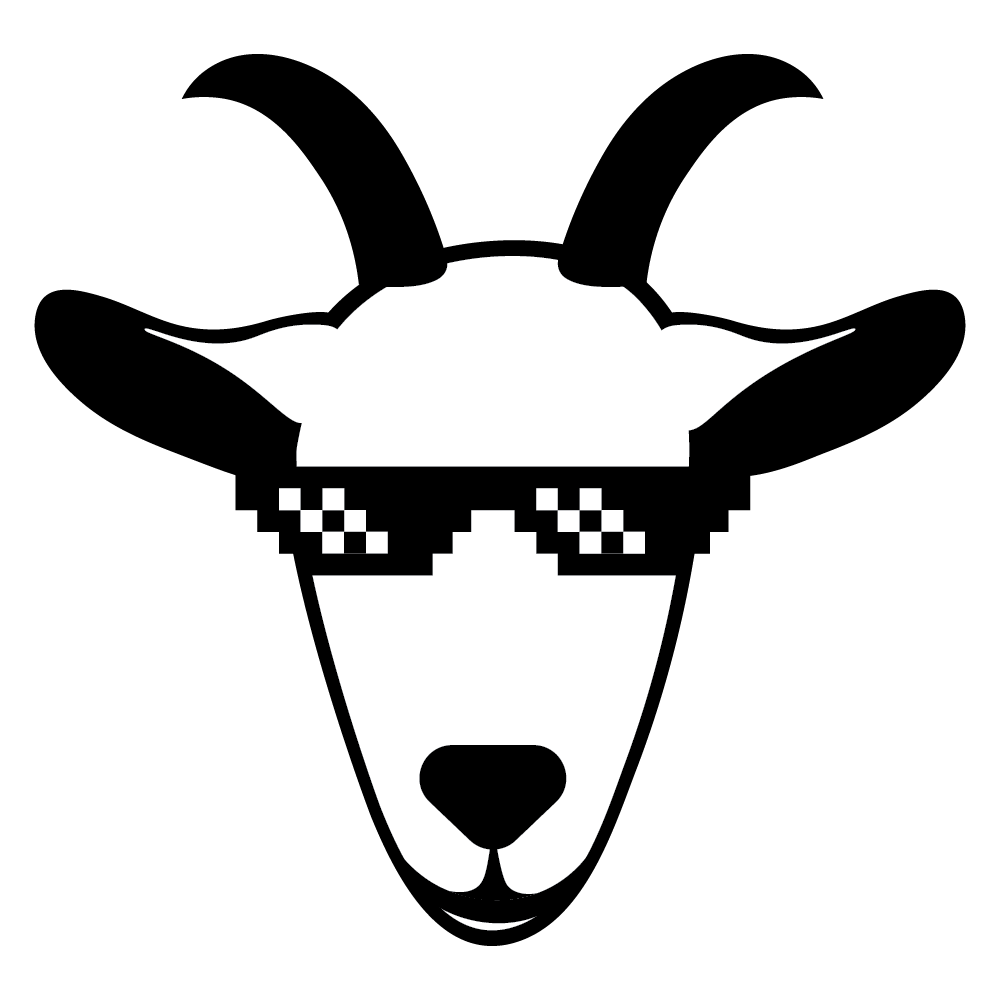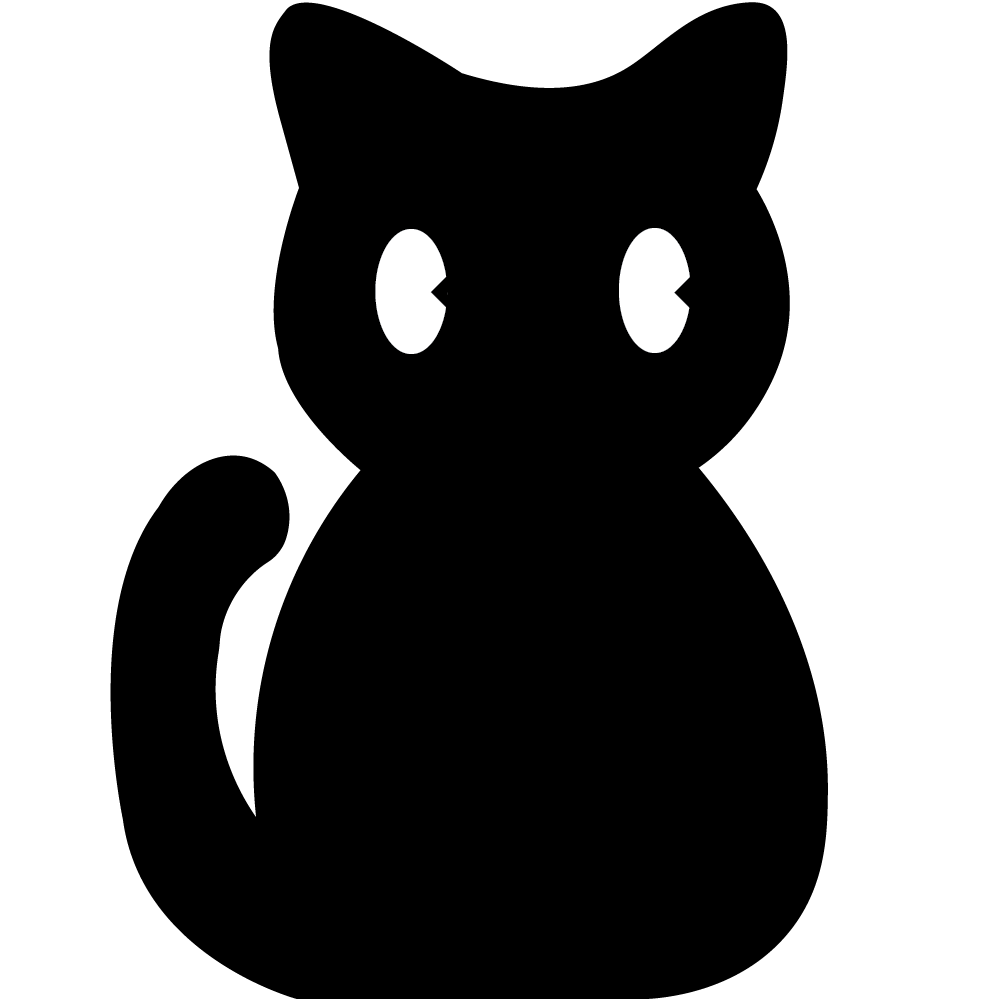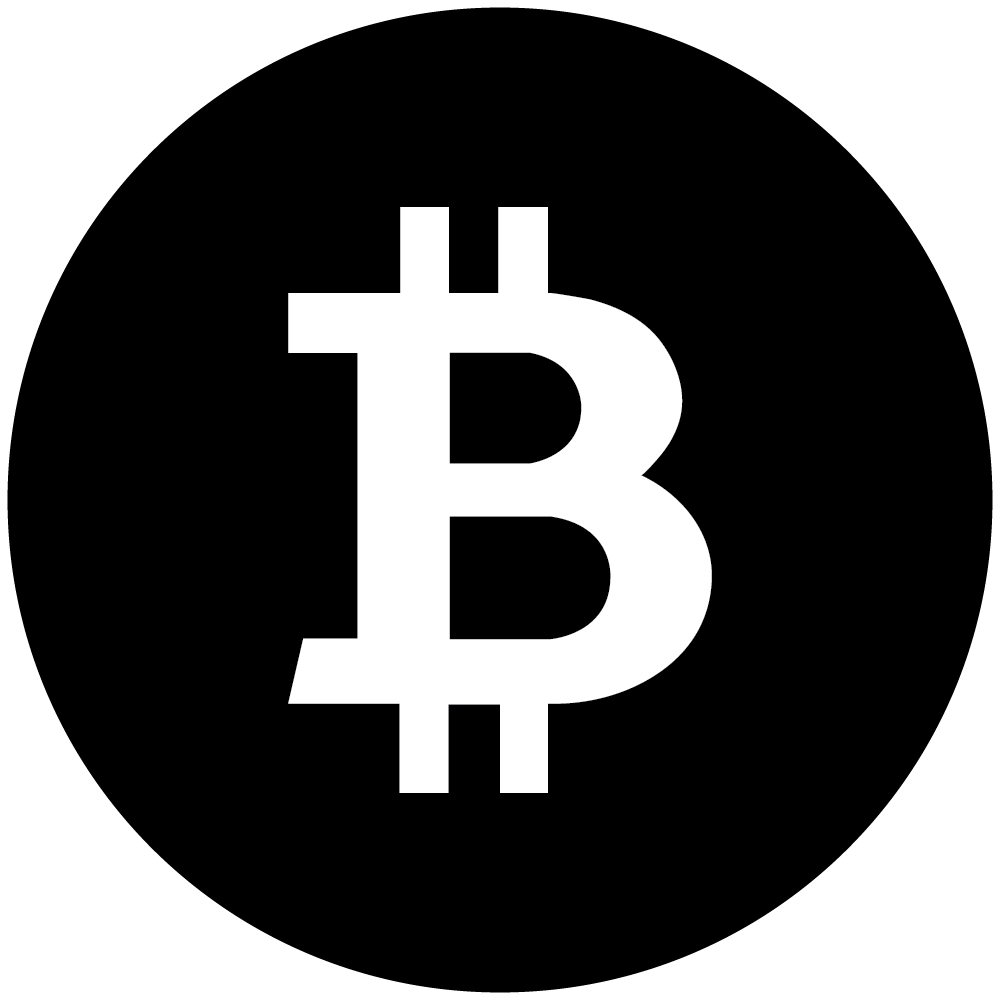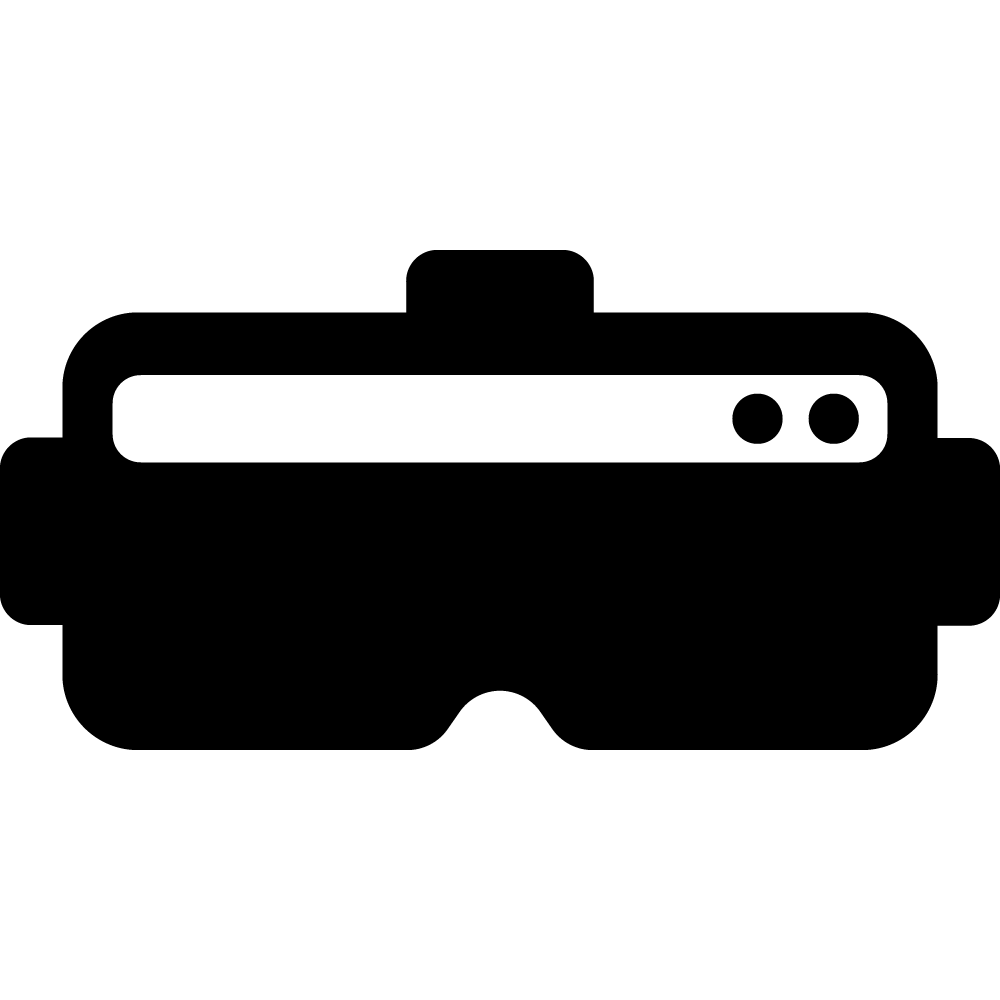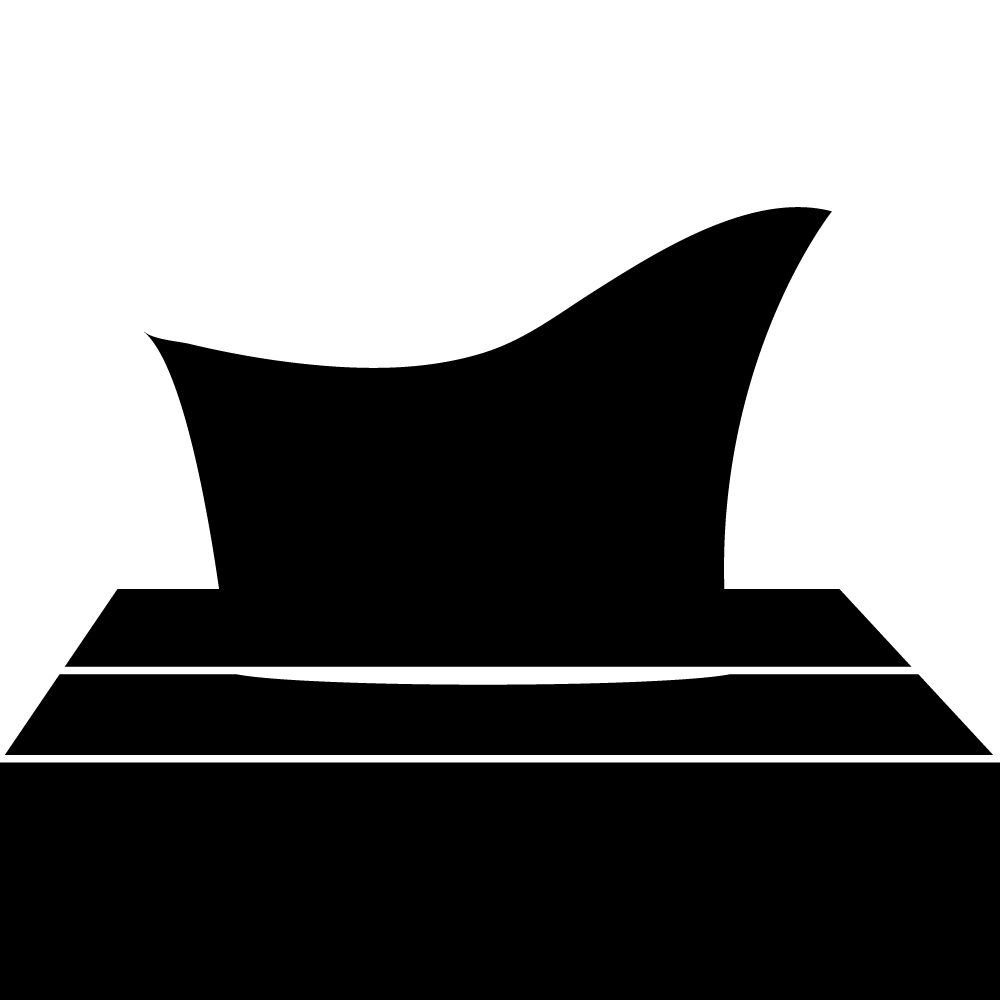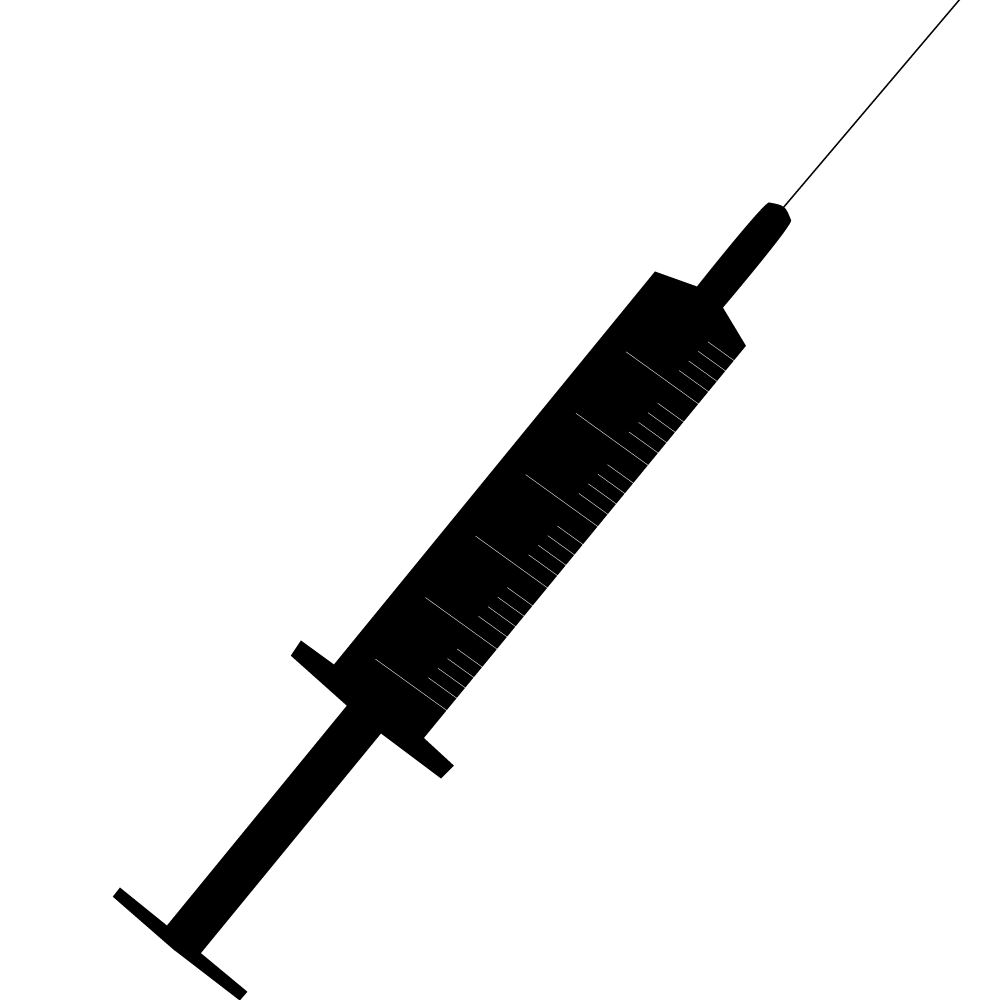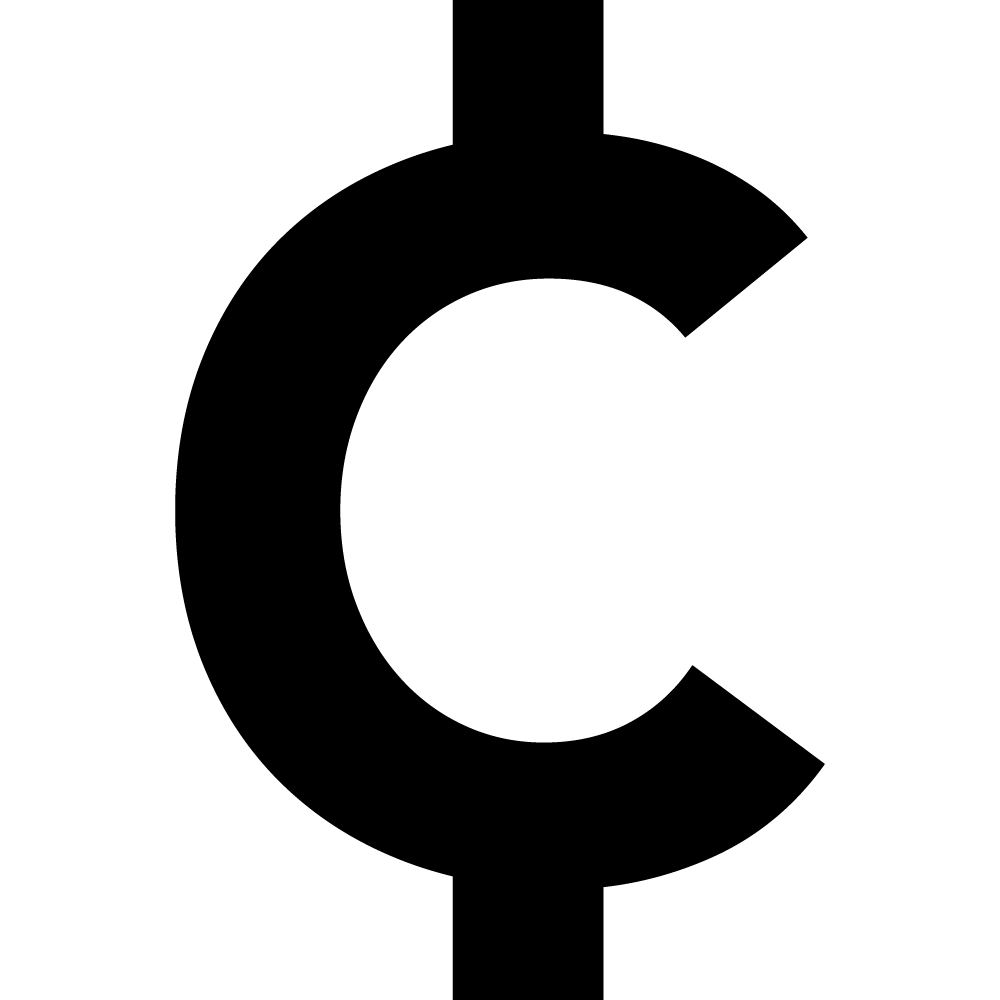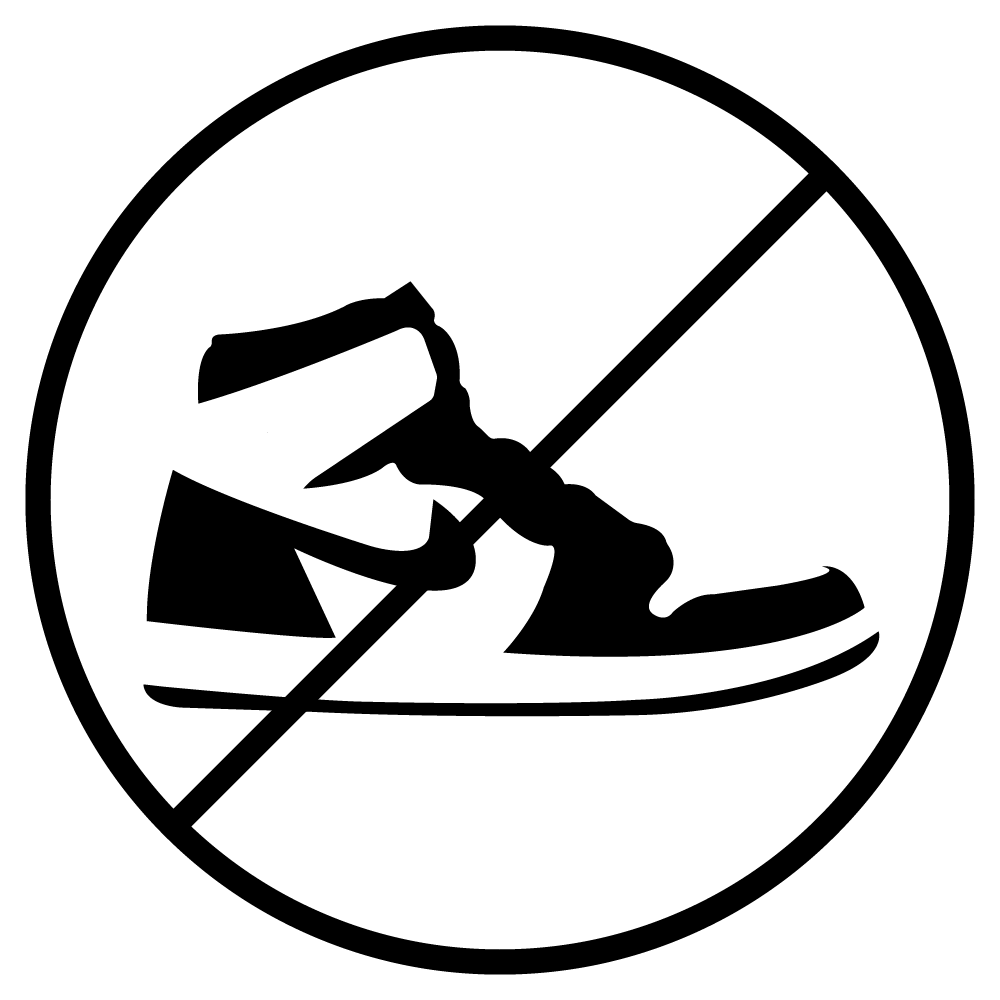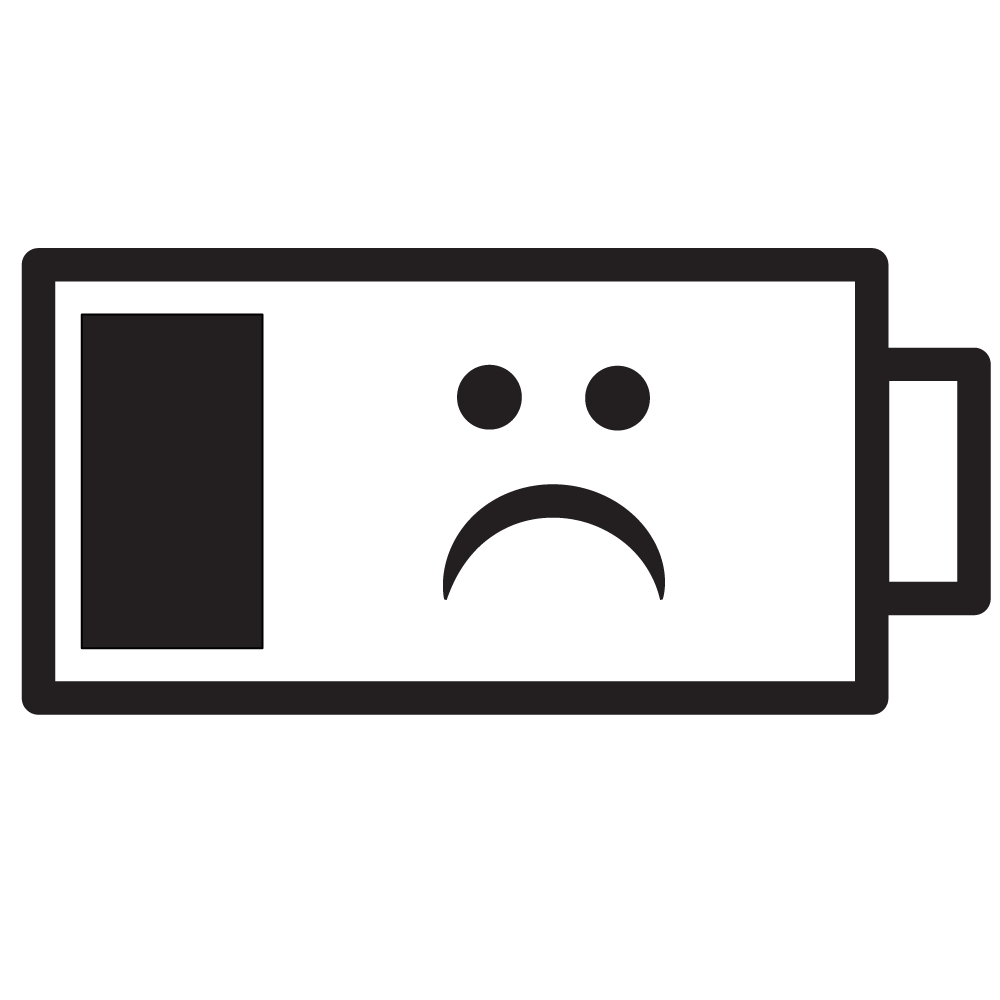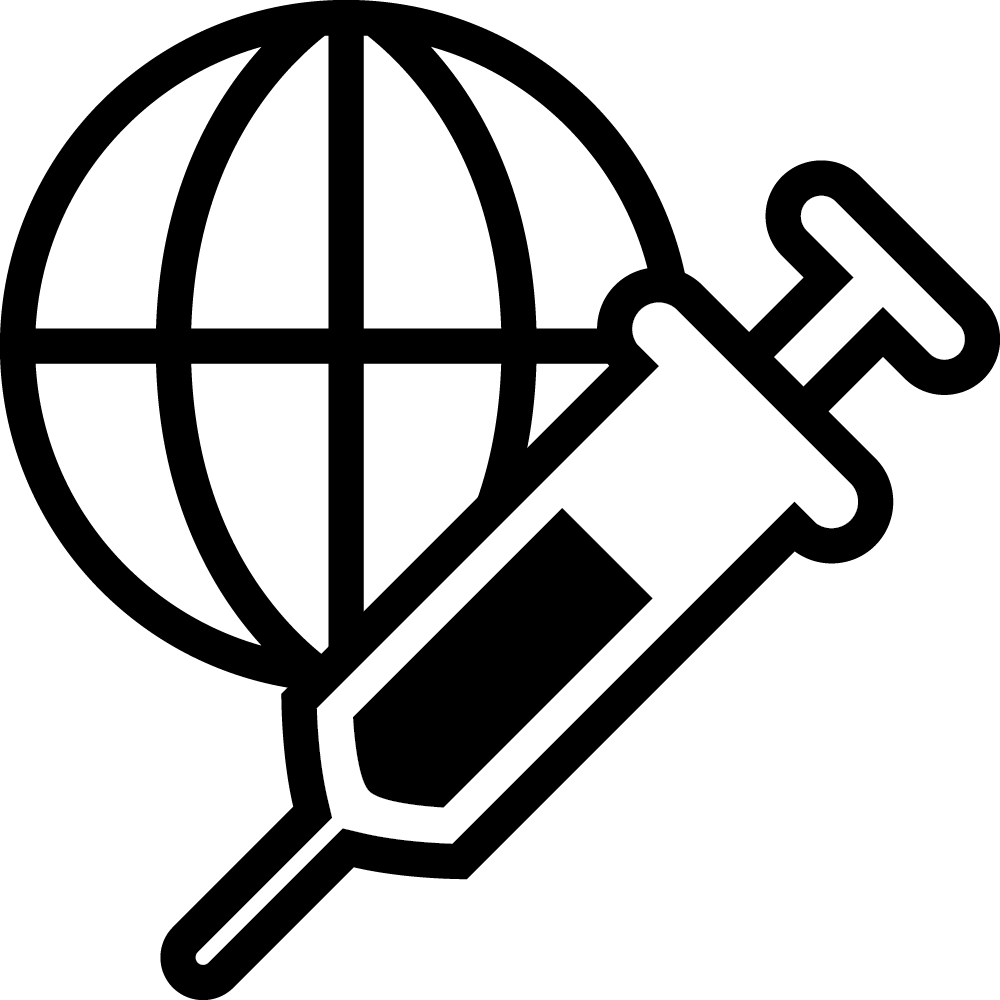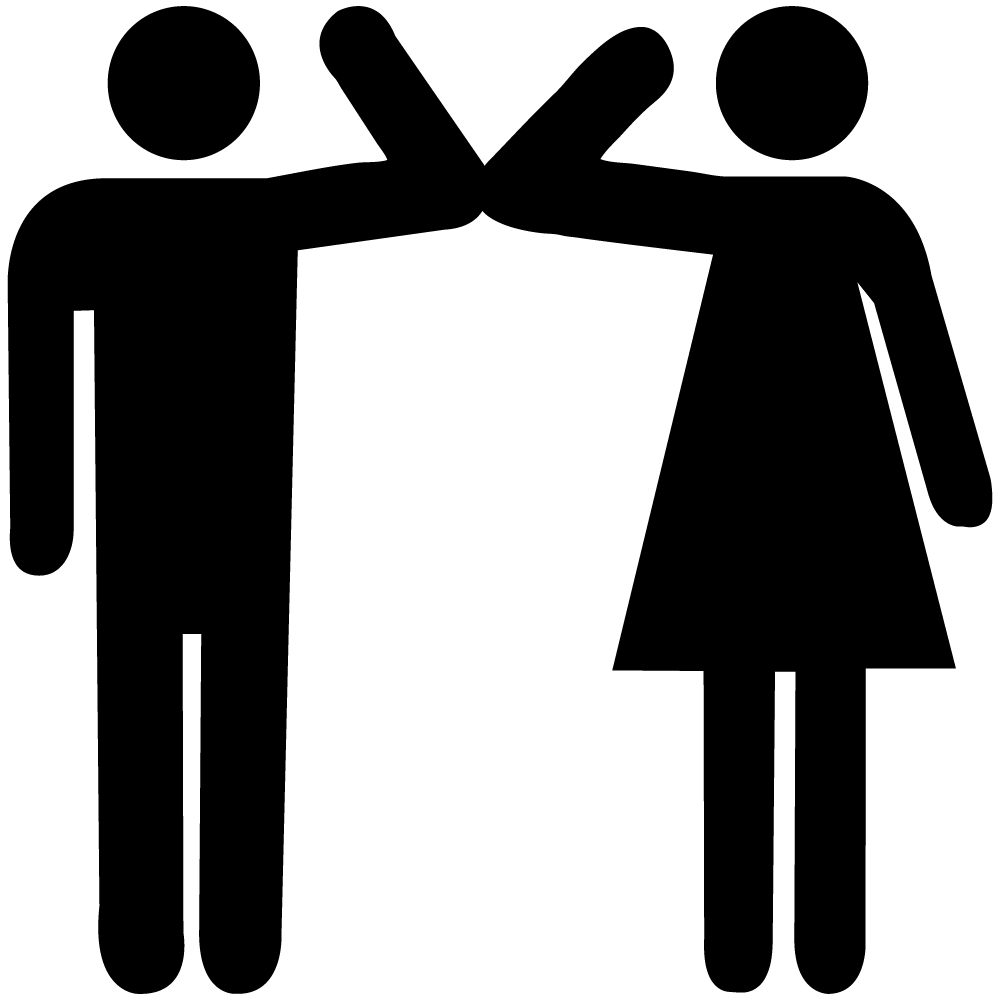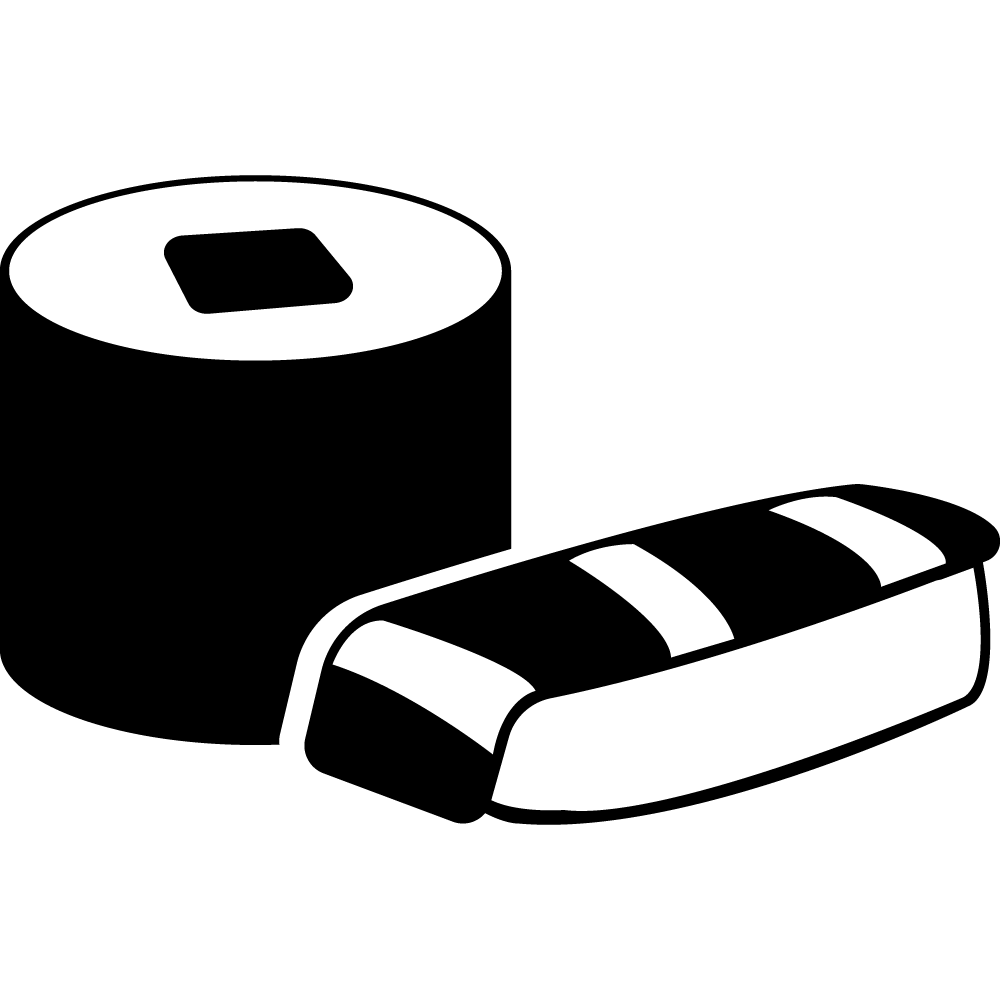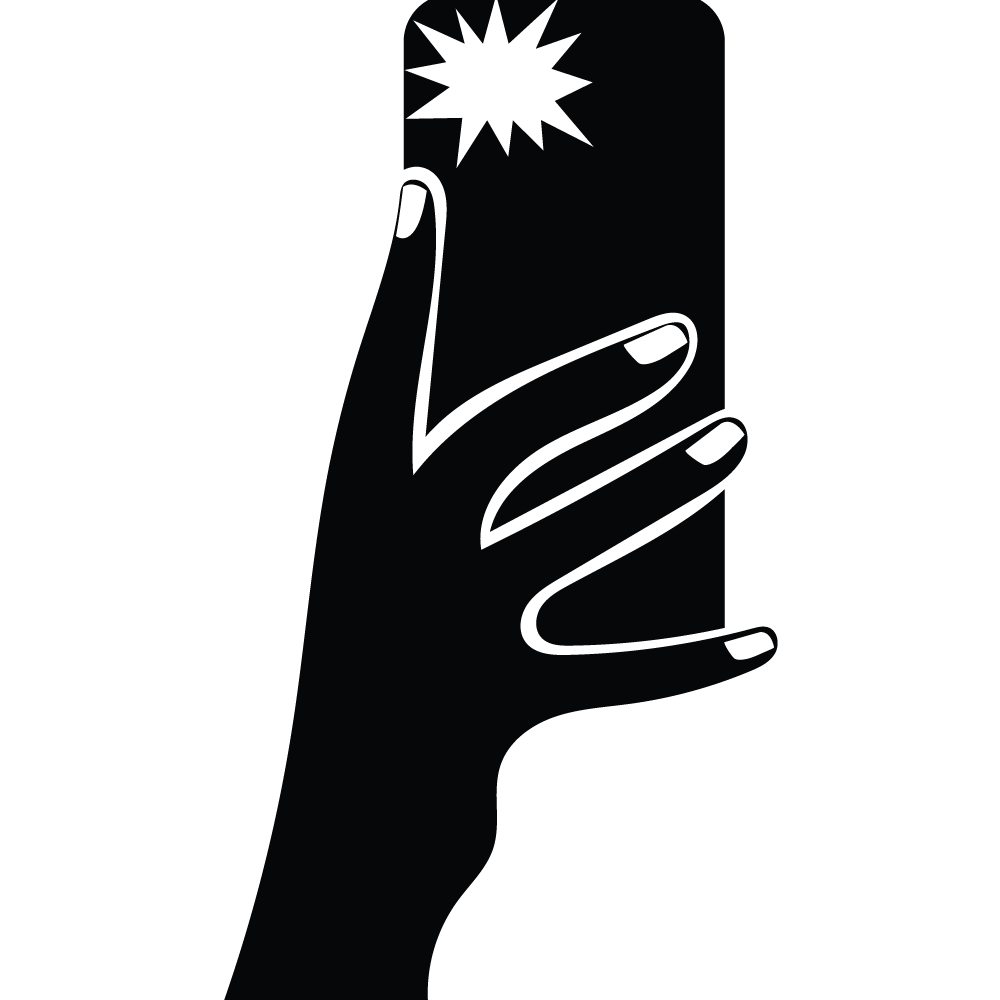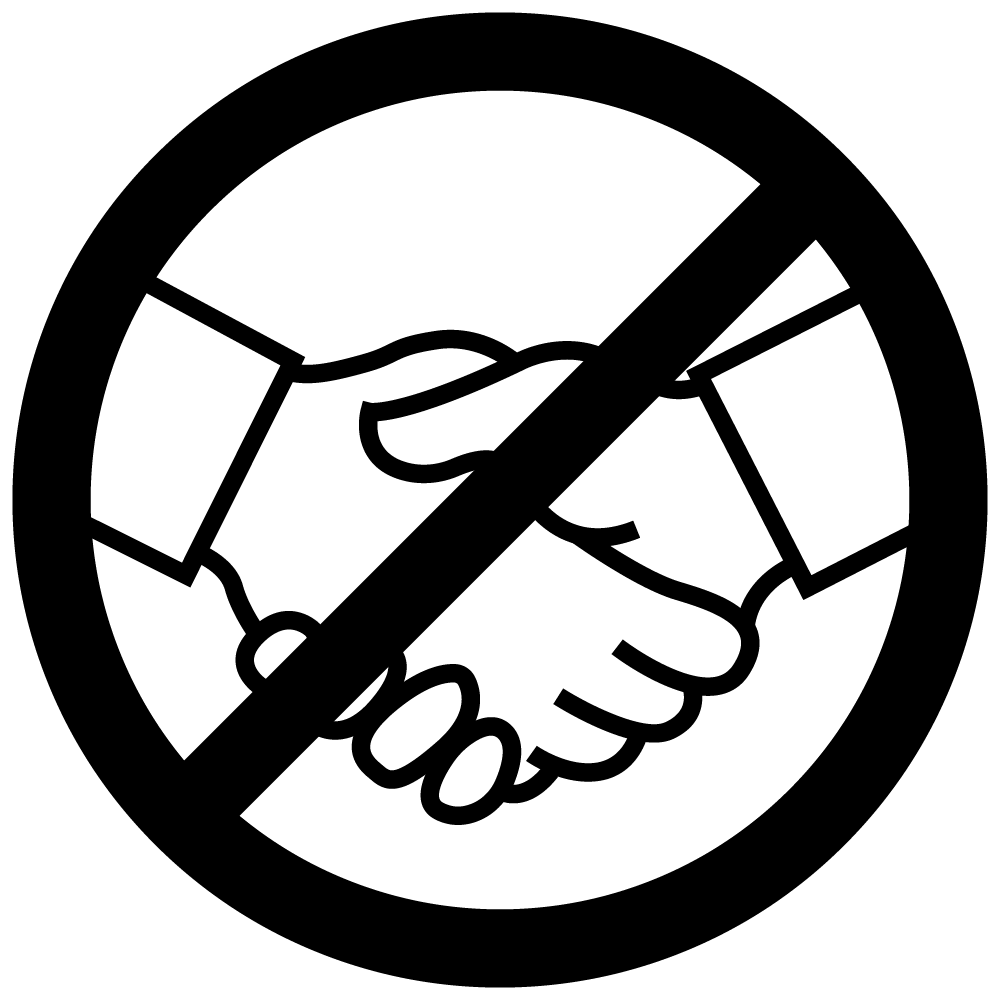 Drop Cap Like It's Hot
Students were asked to create a digitally-rendered illustration to act as a drop cap to be featured in a book about the history of graphic design told through female voices.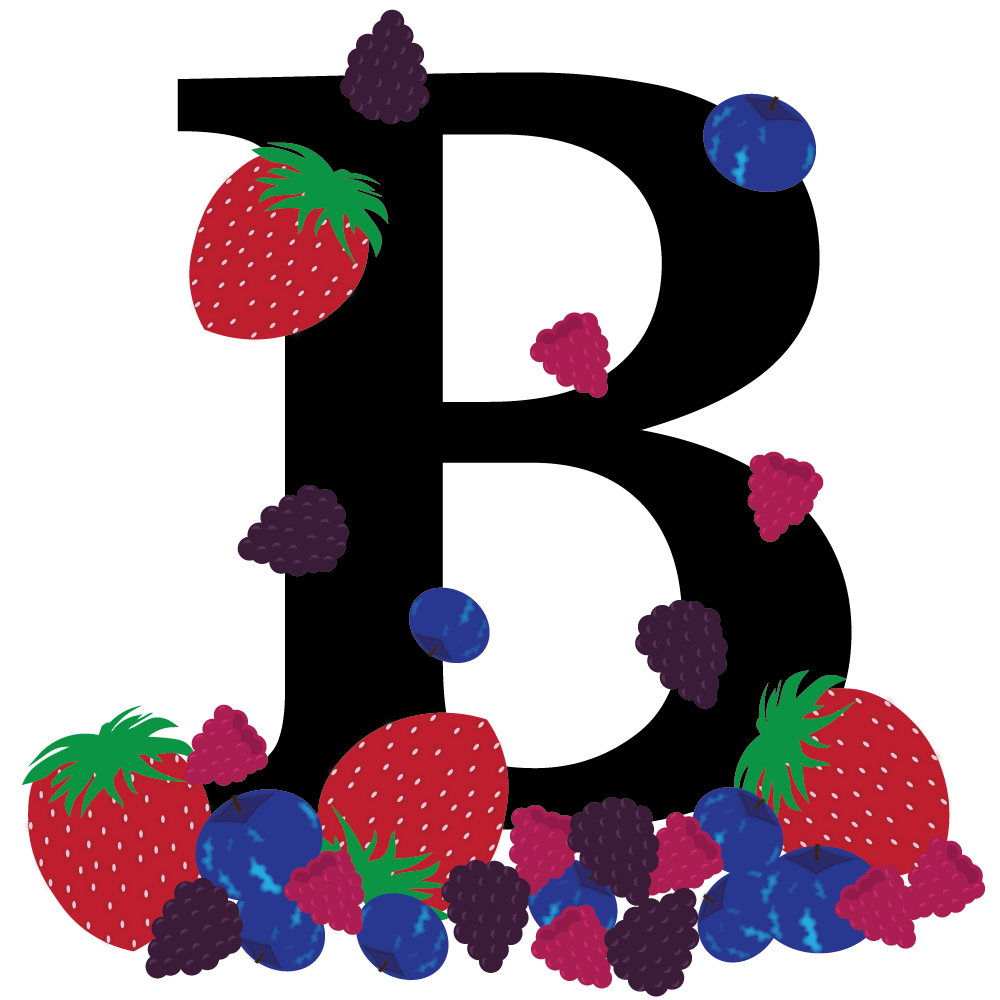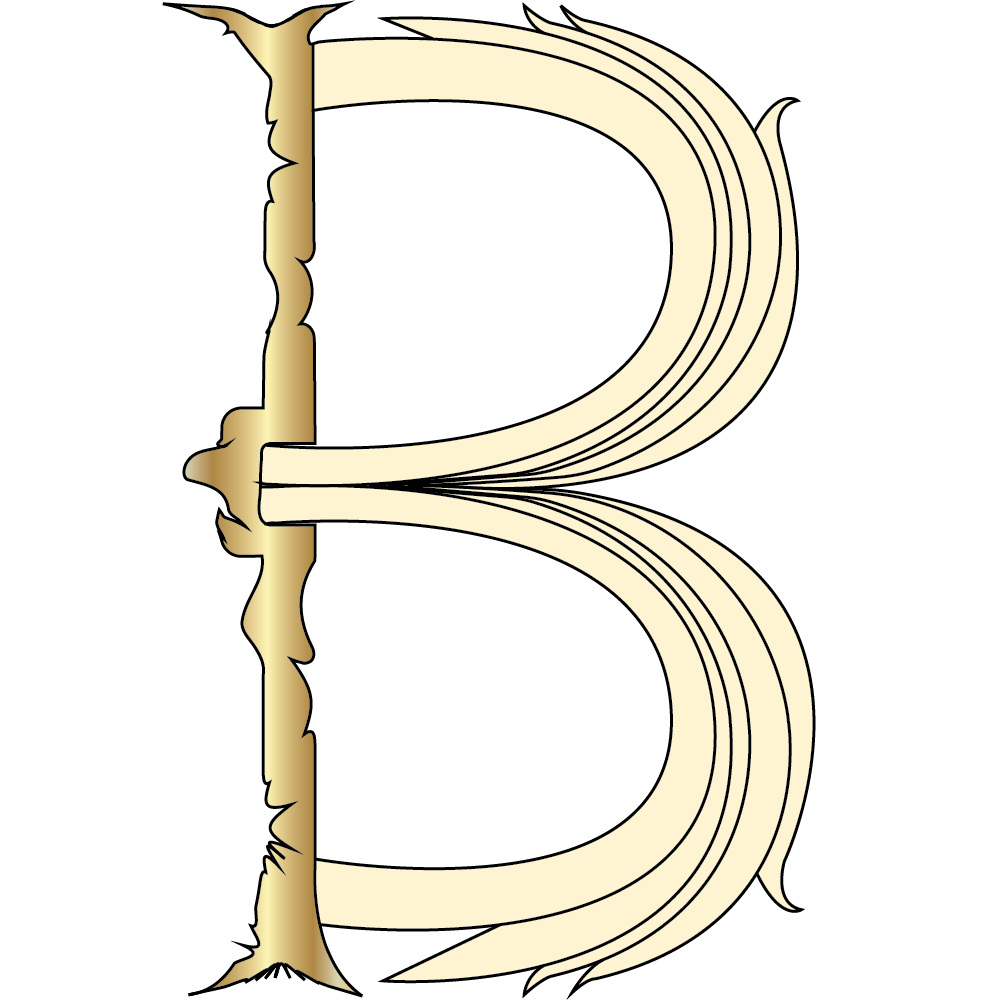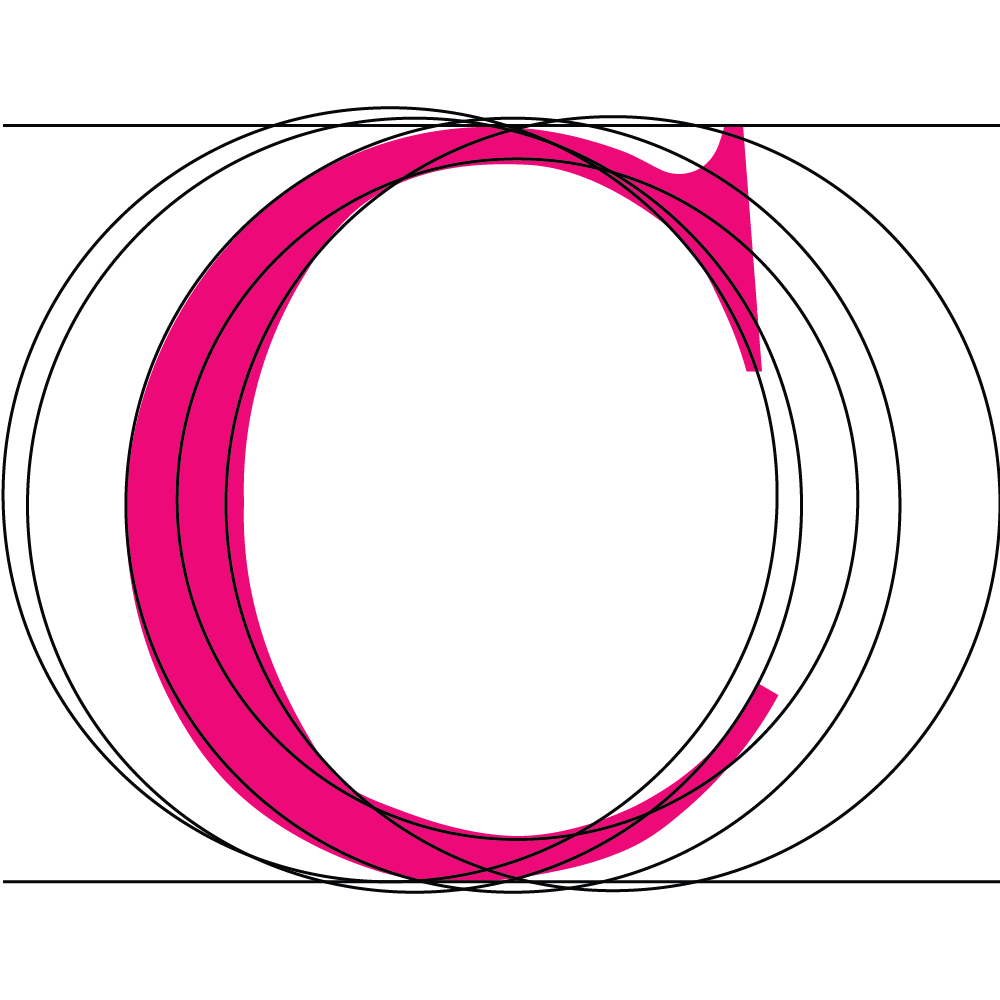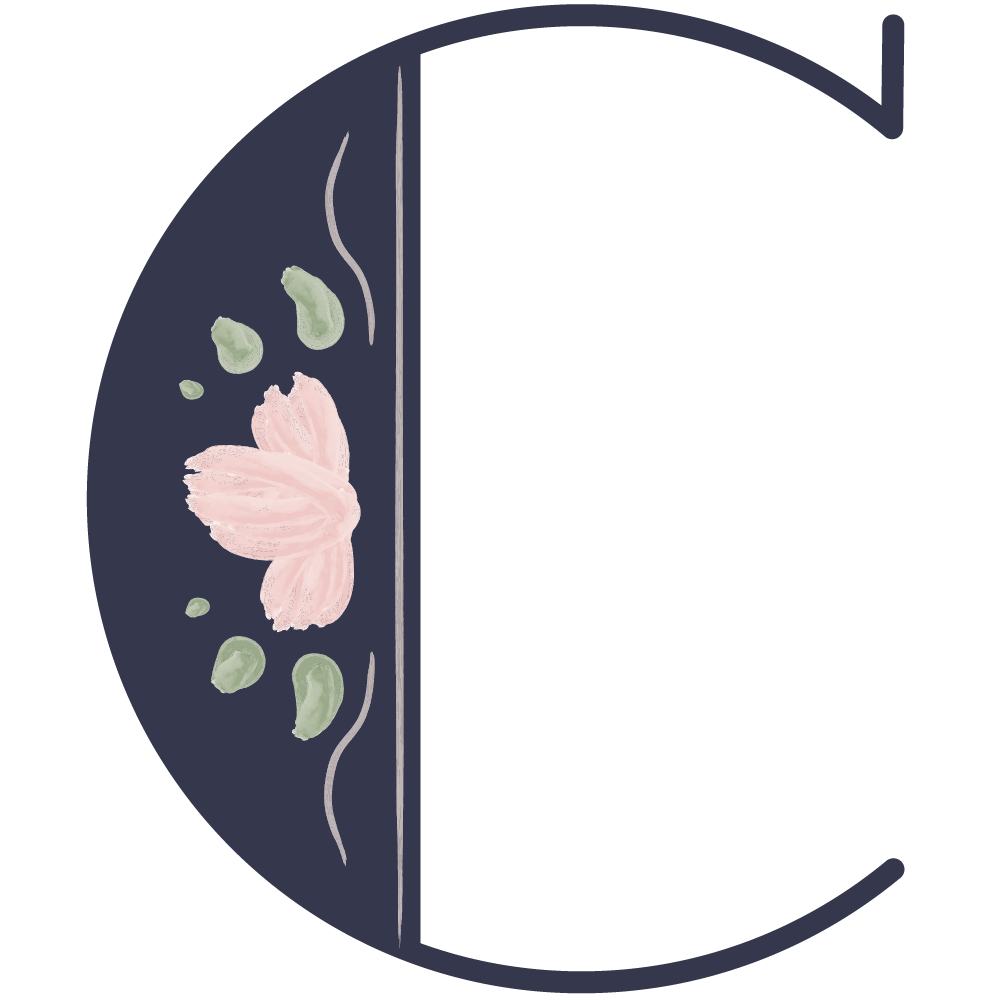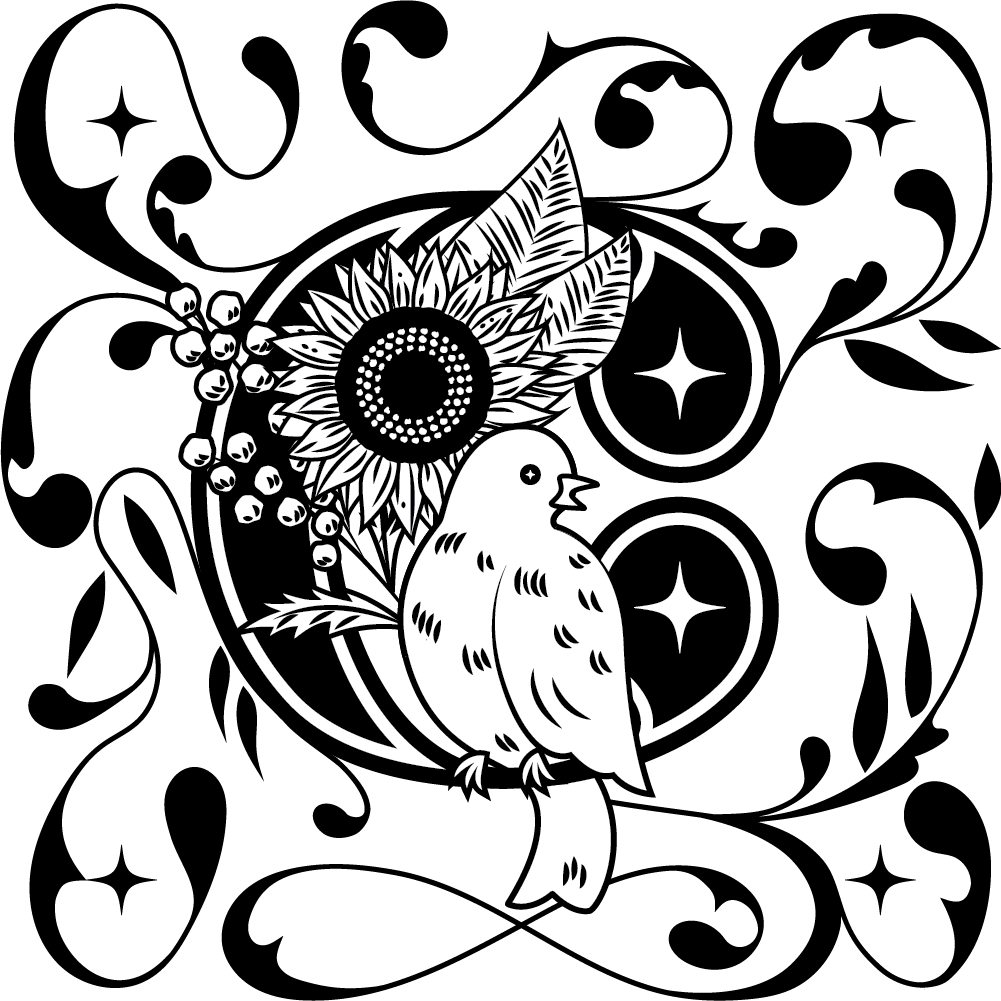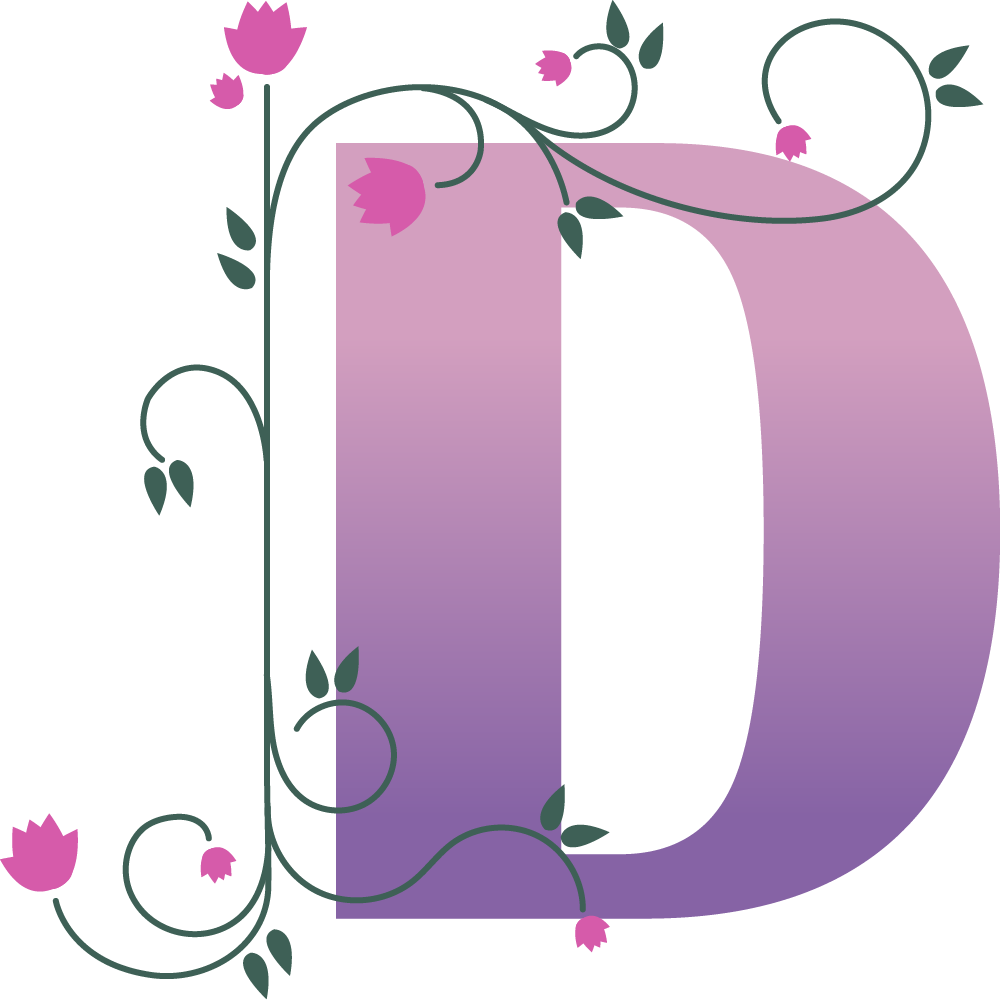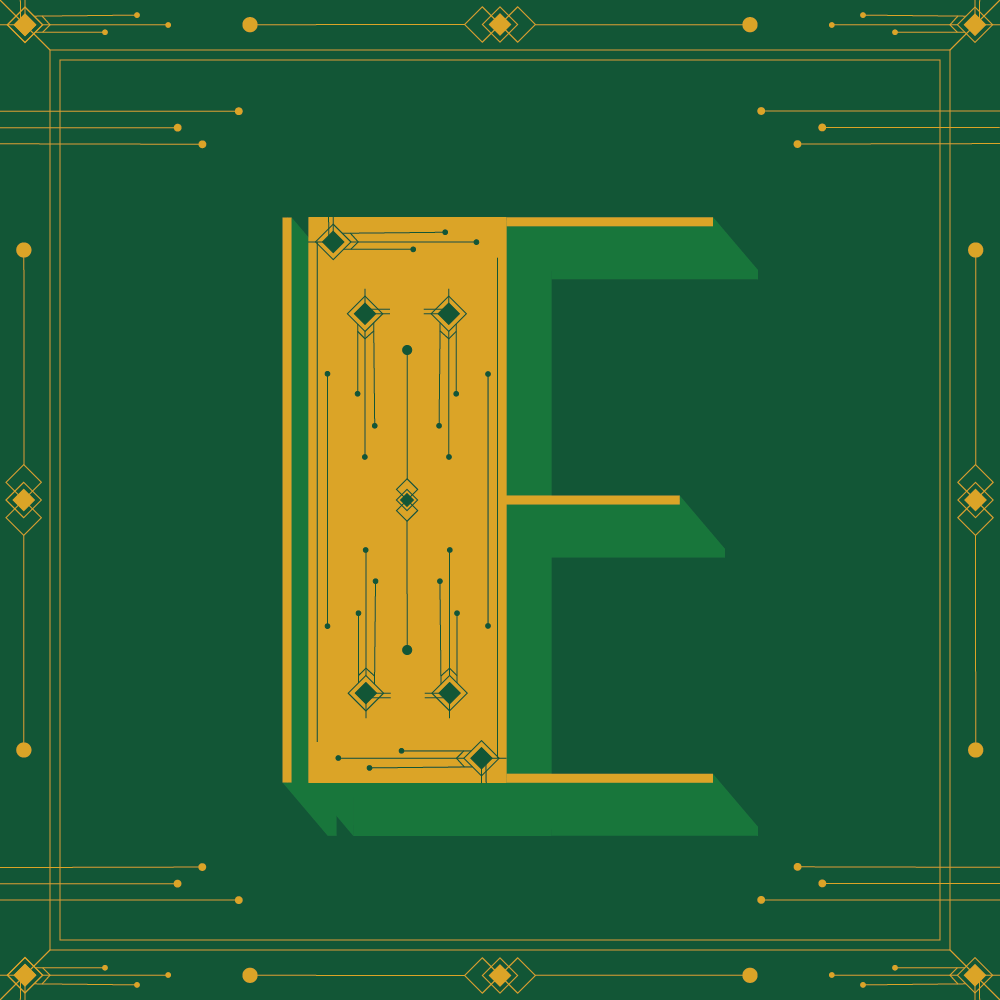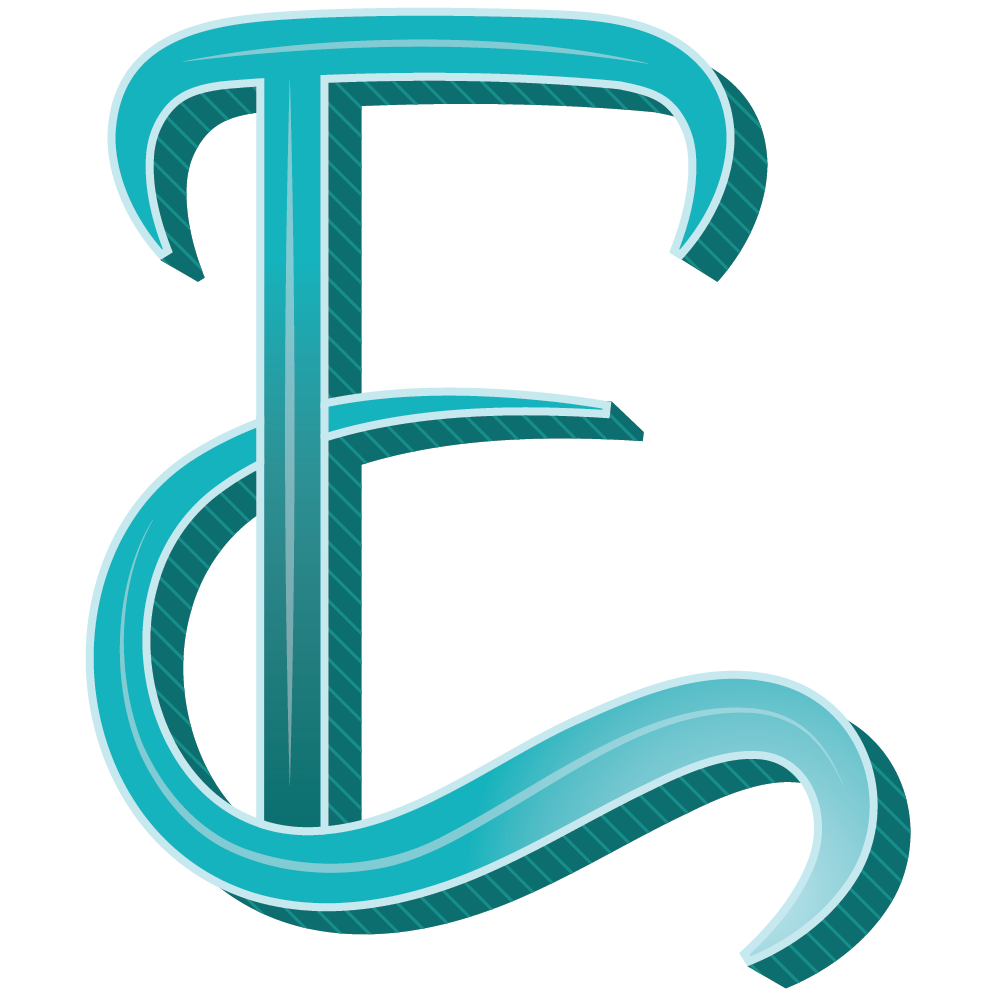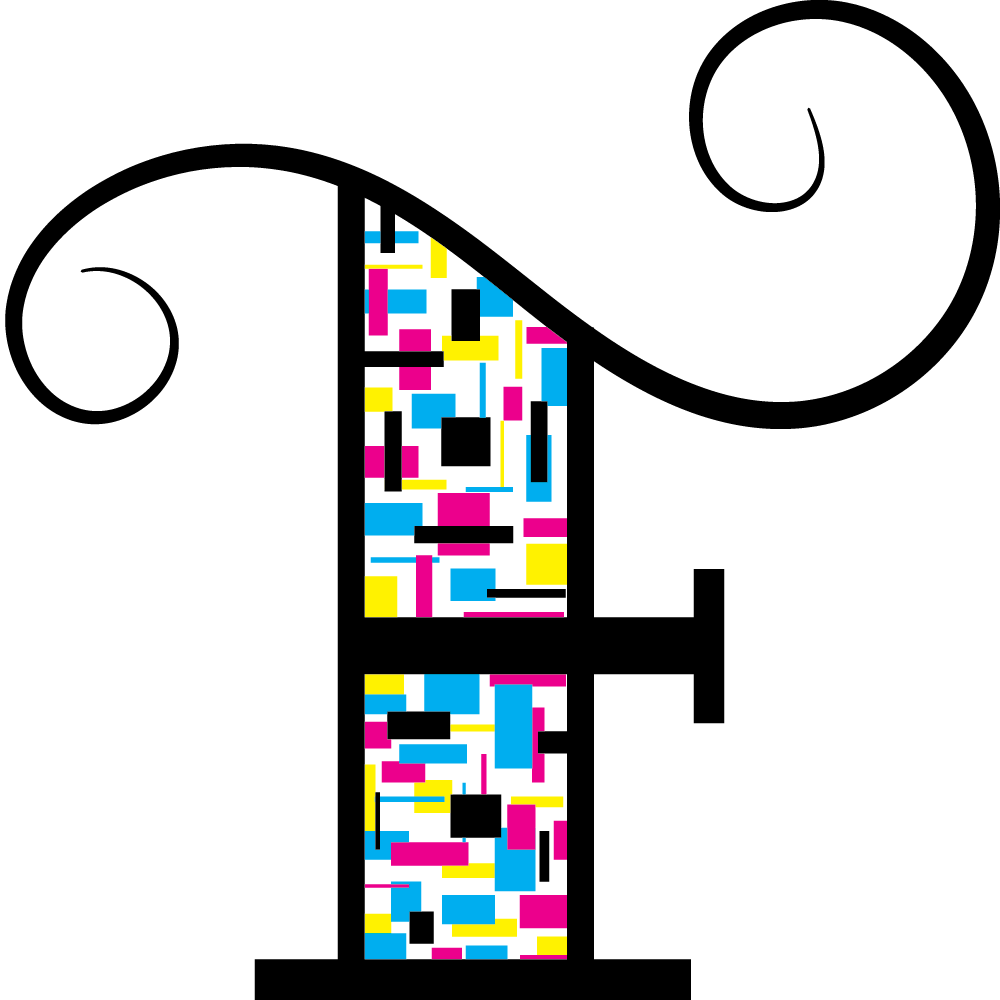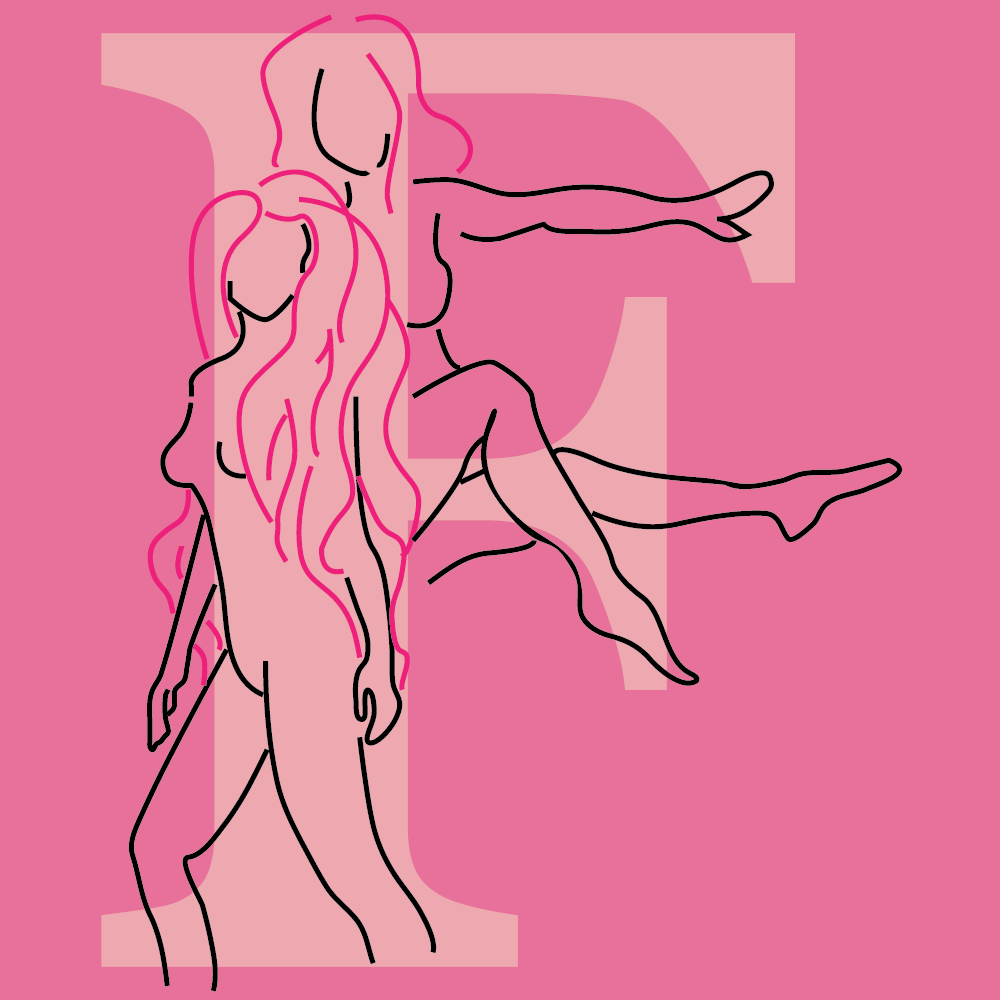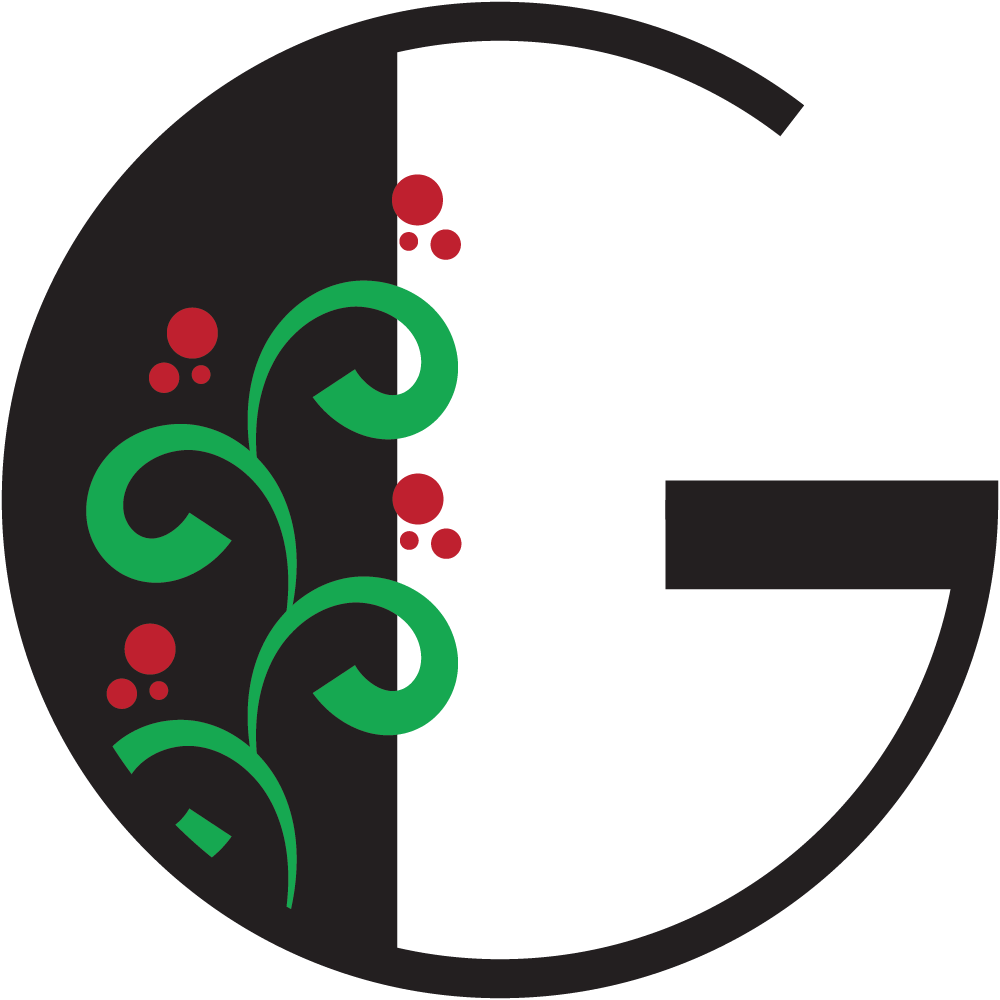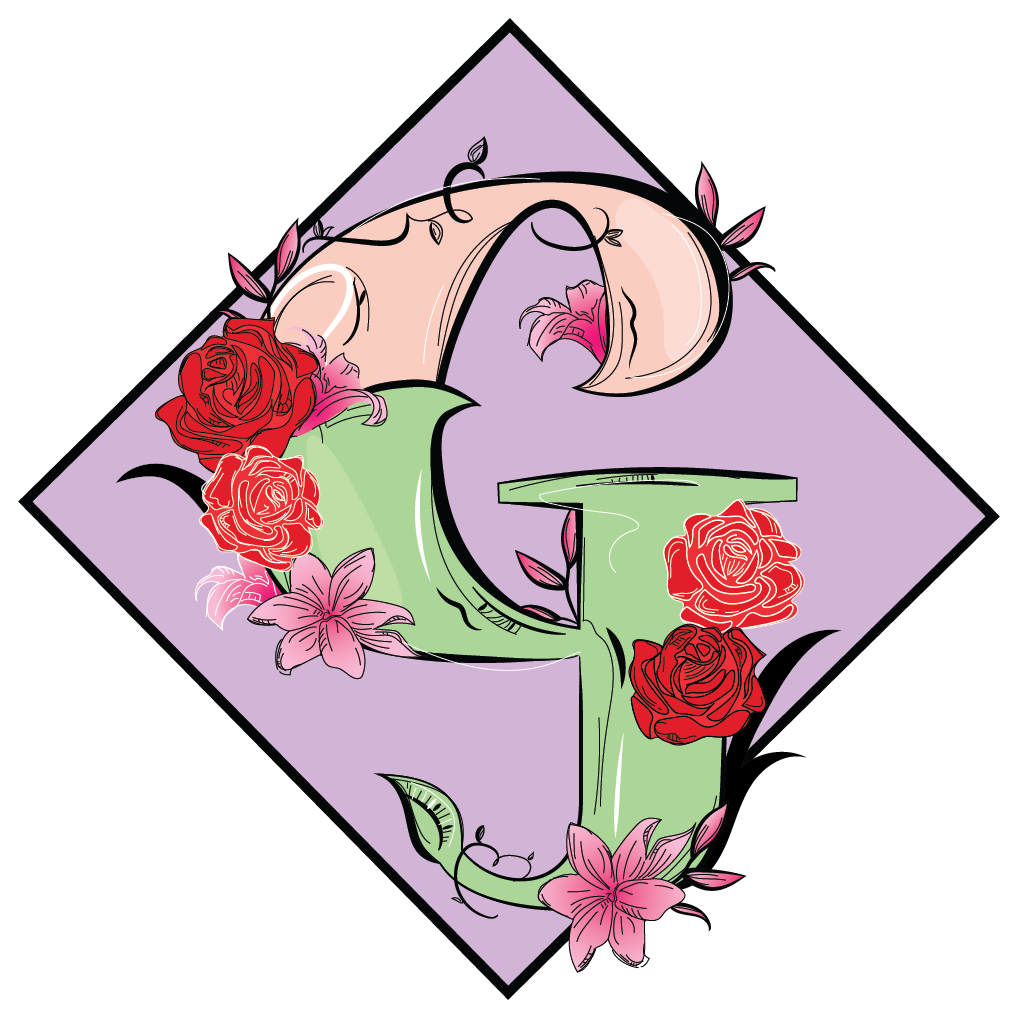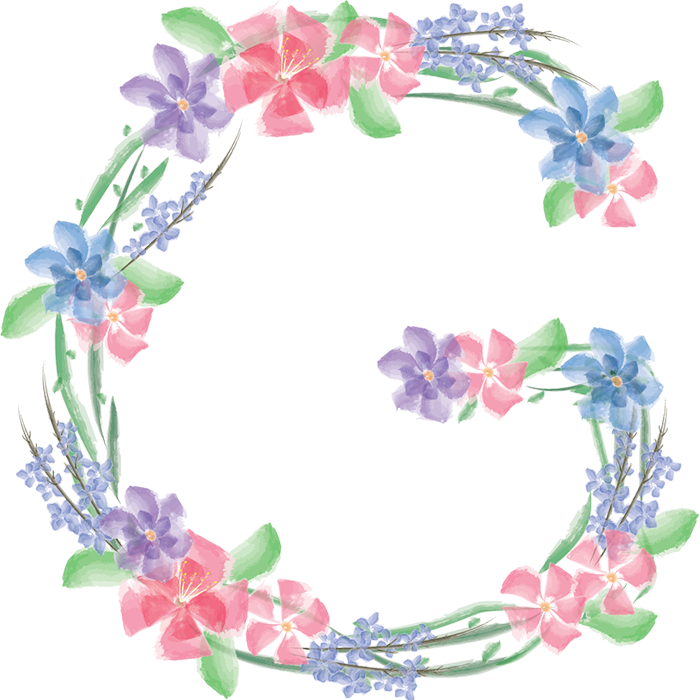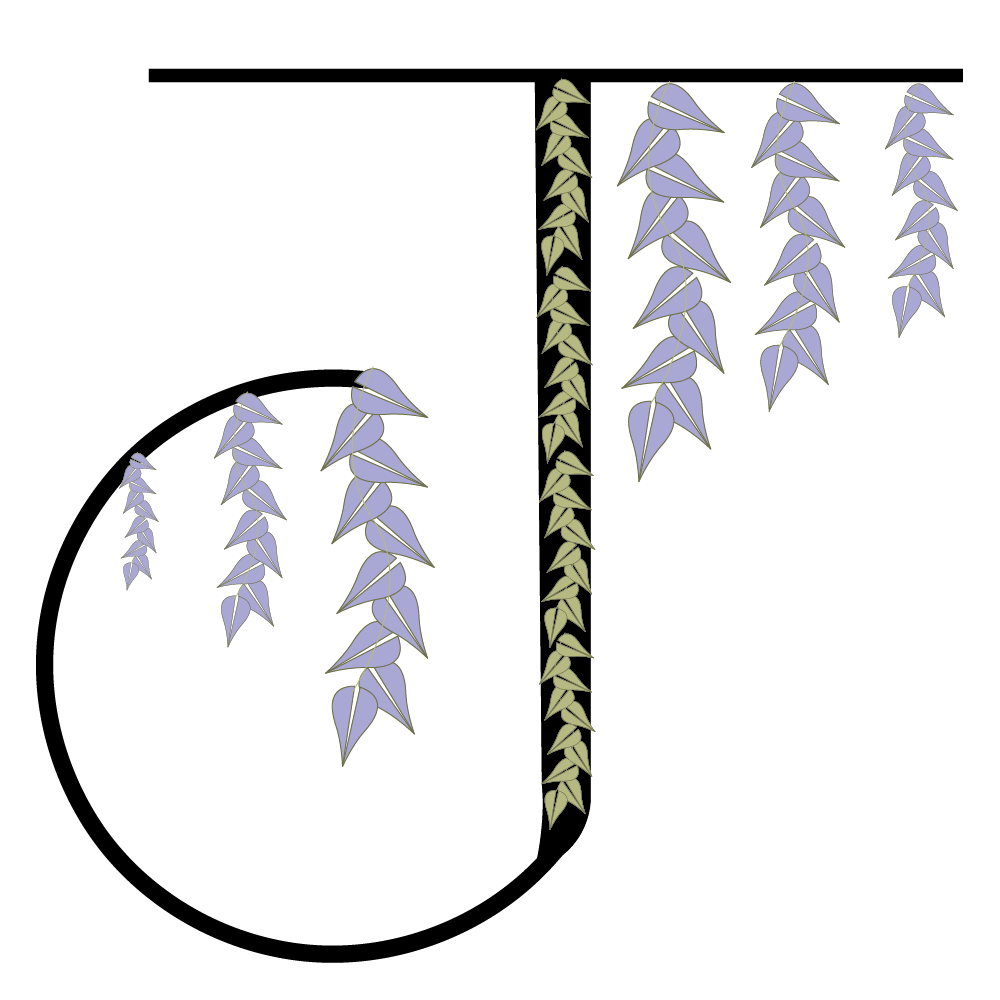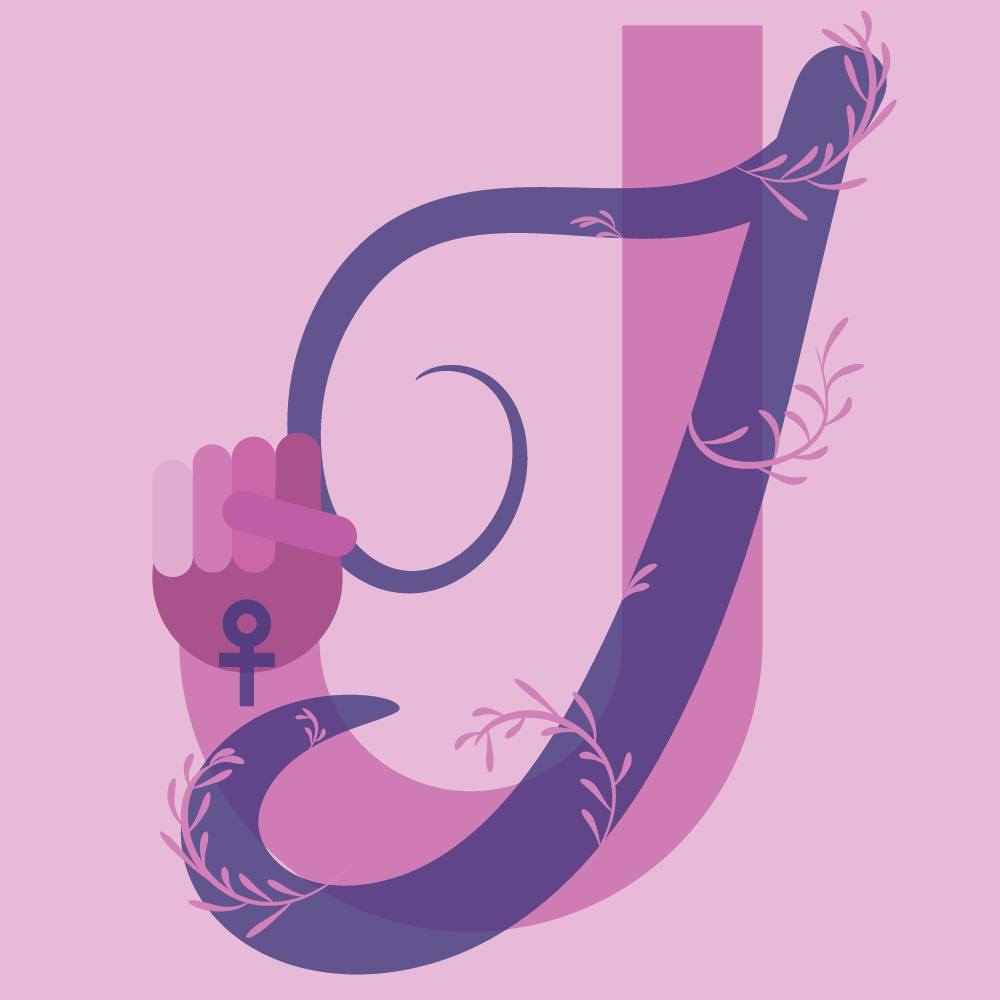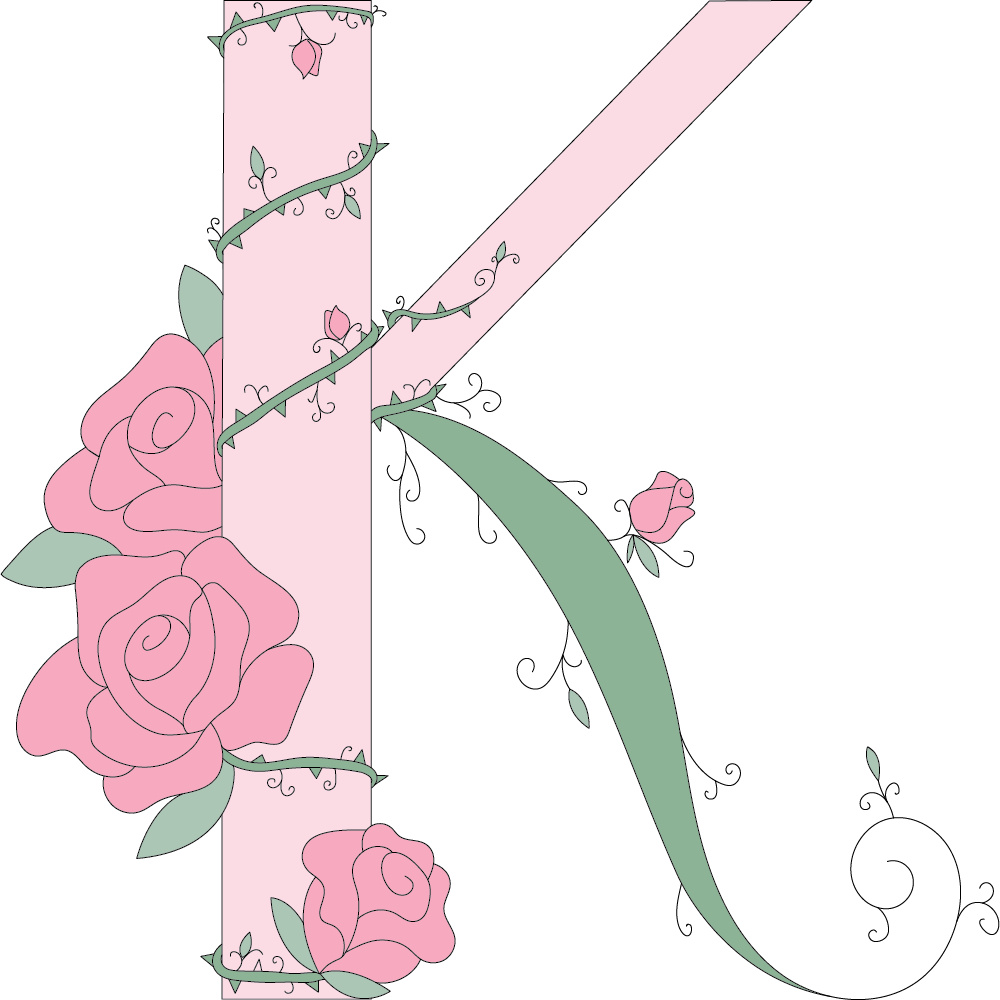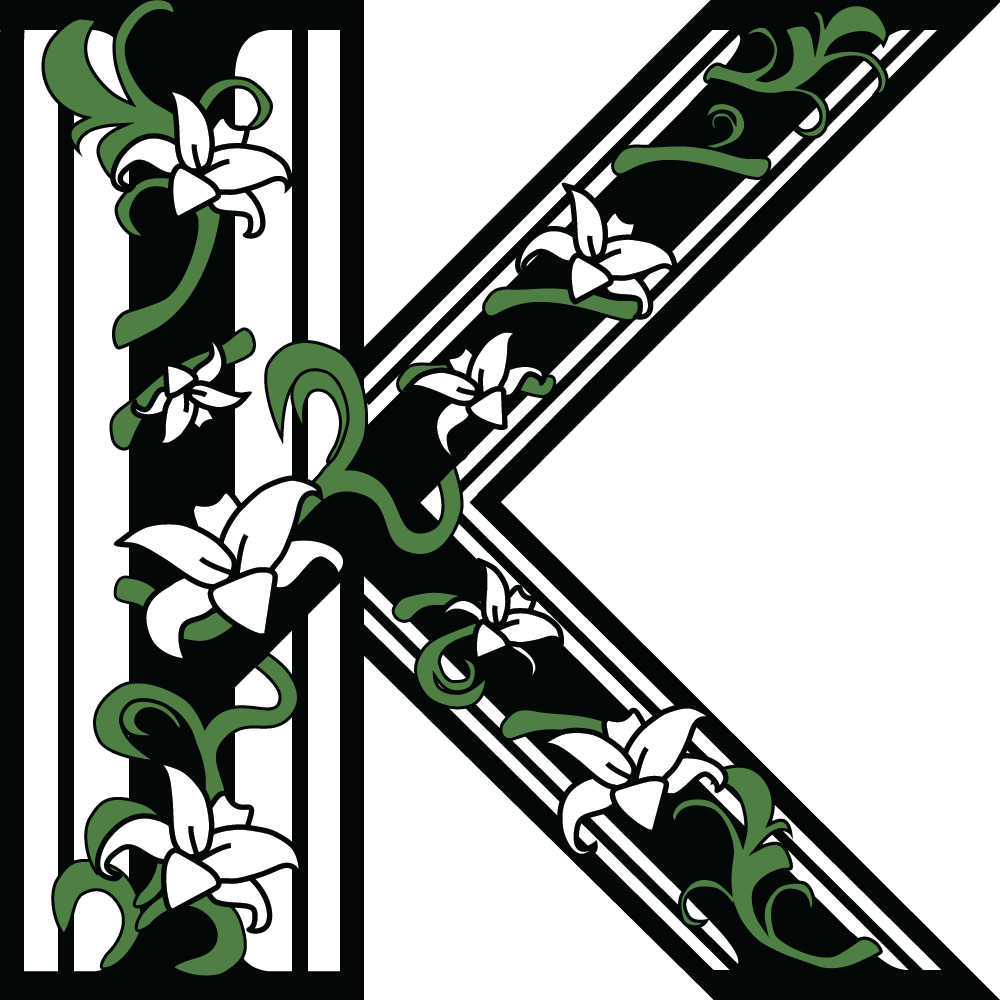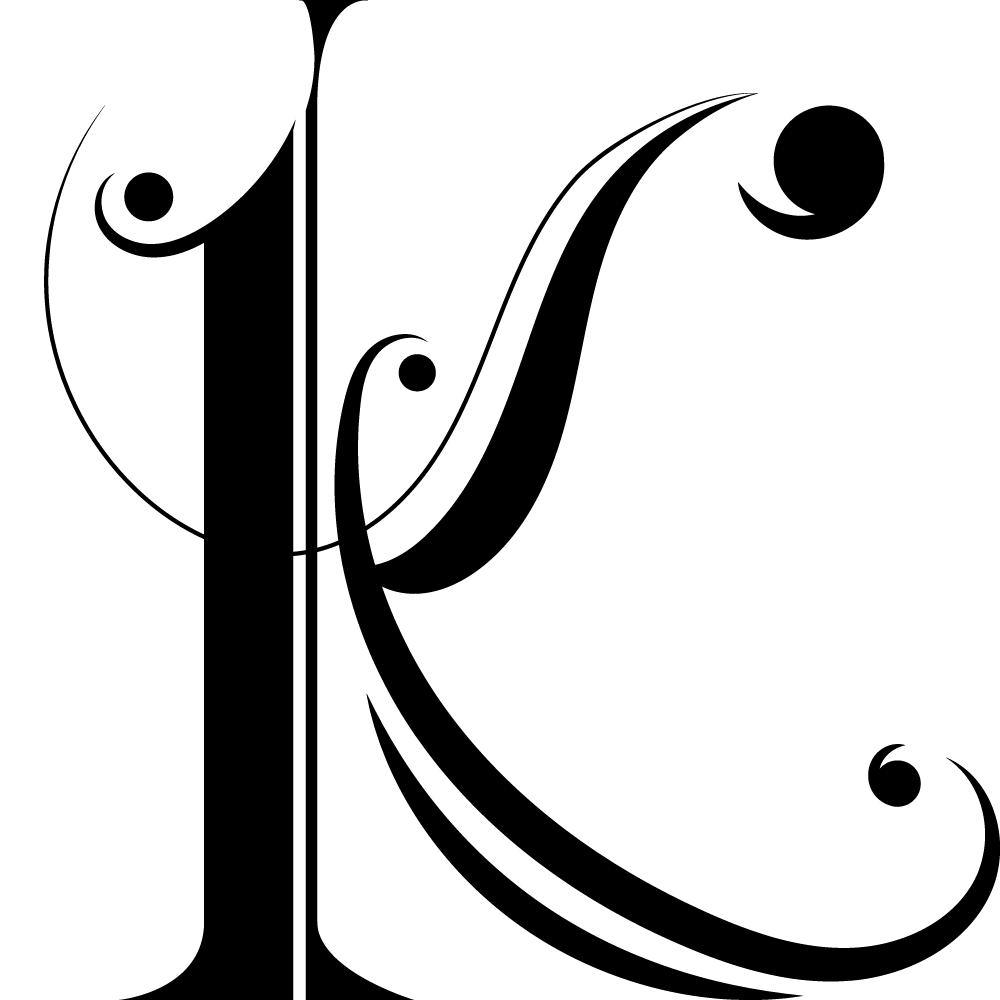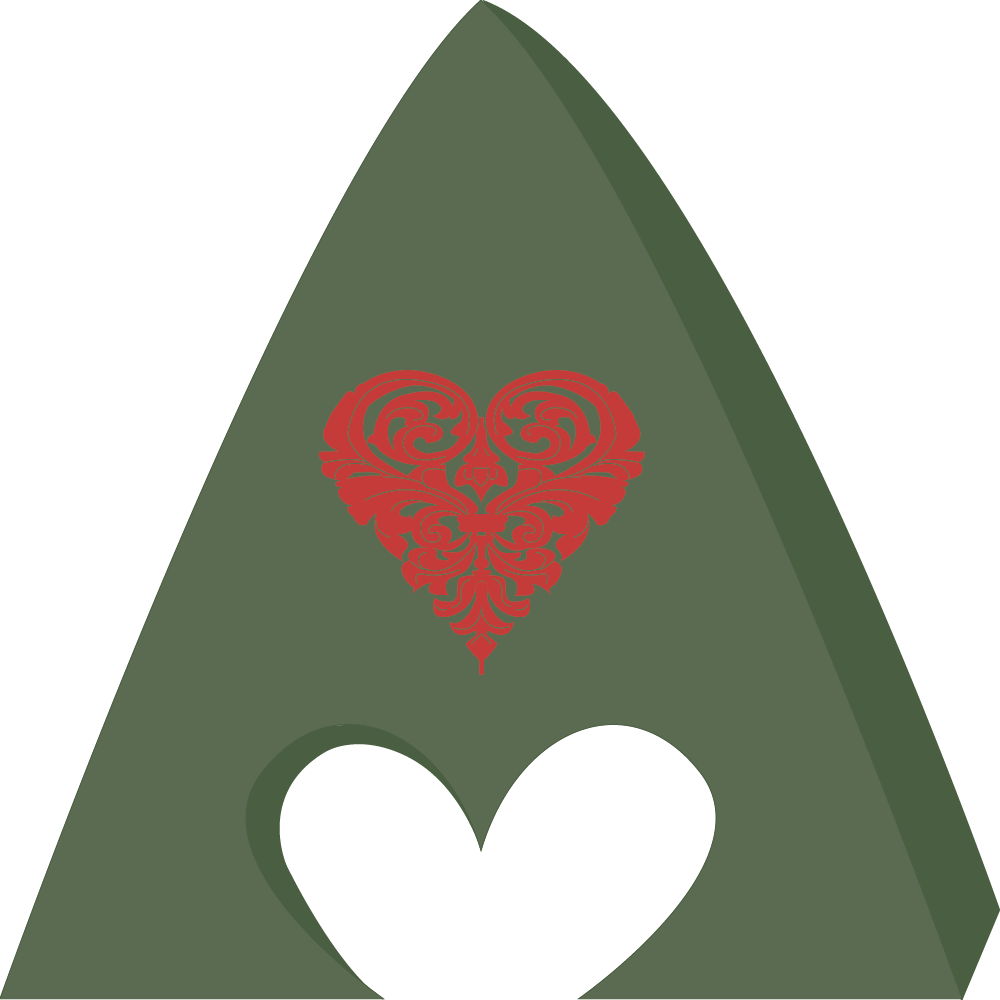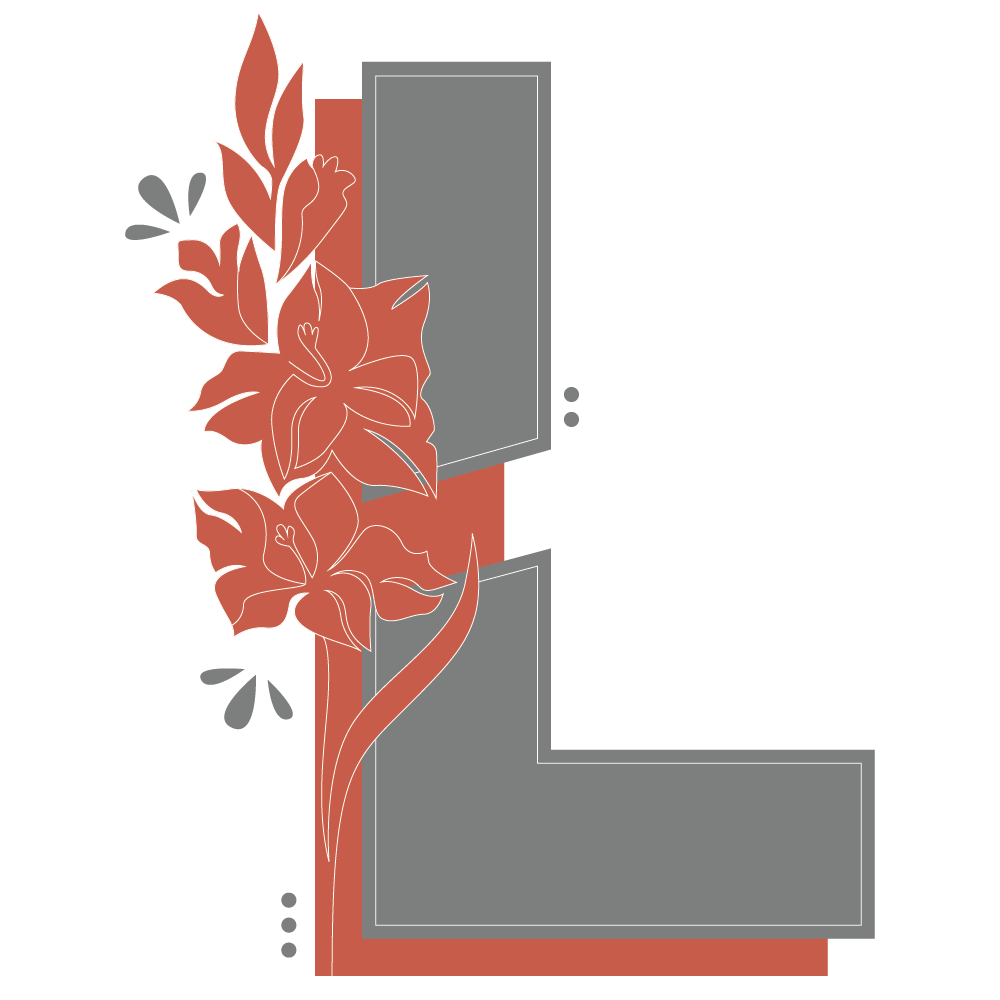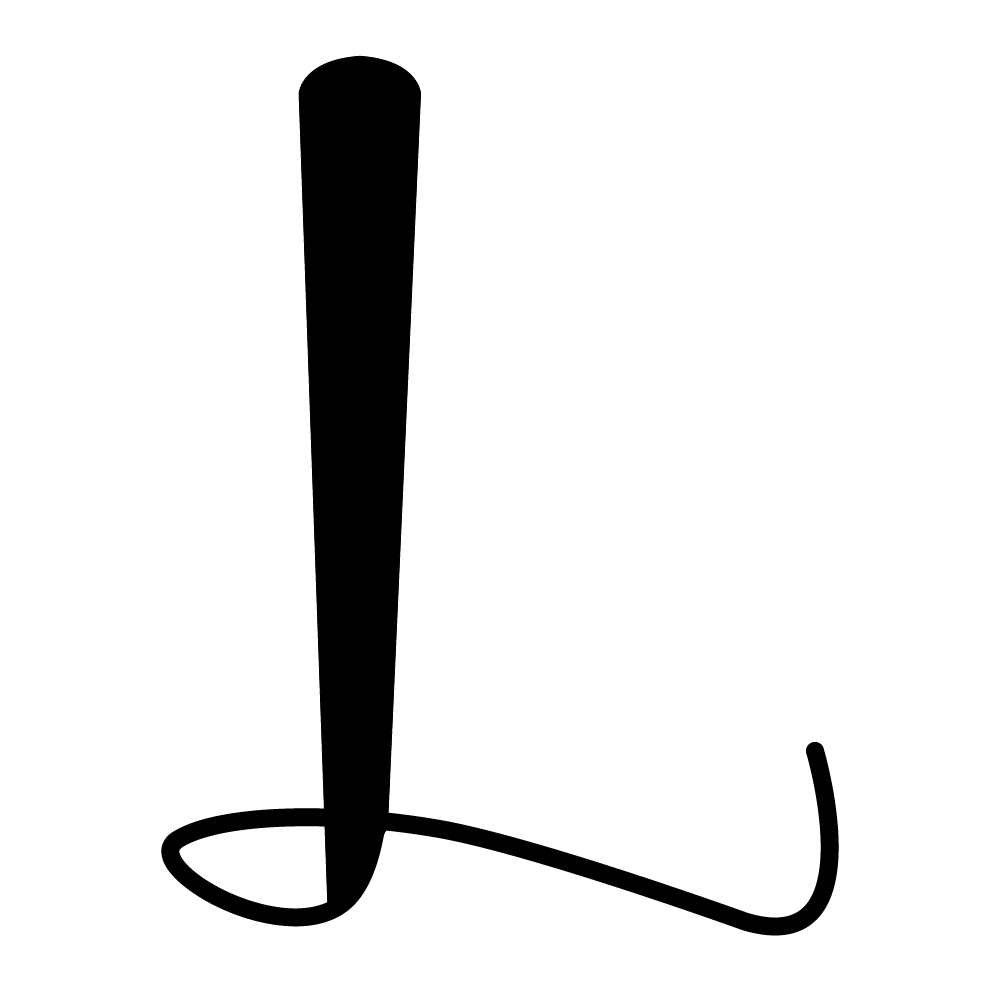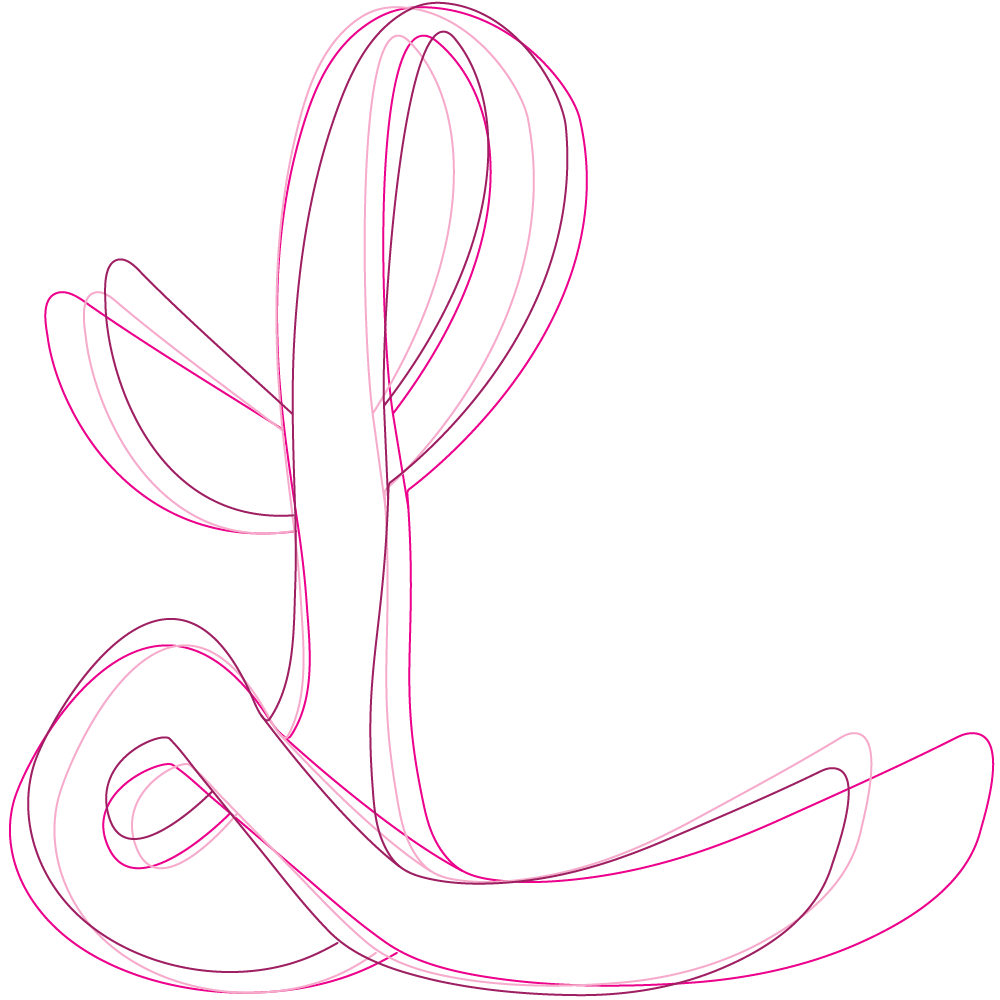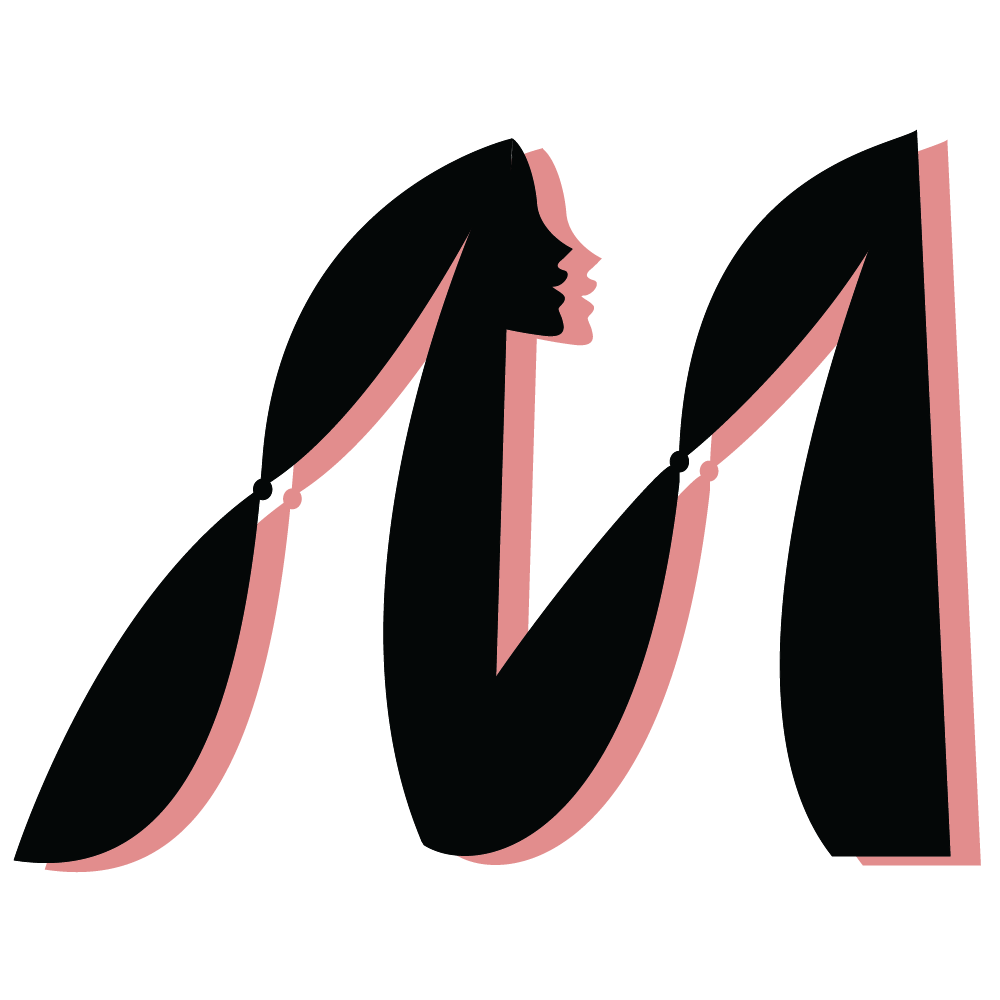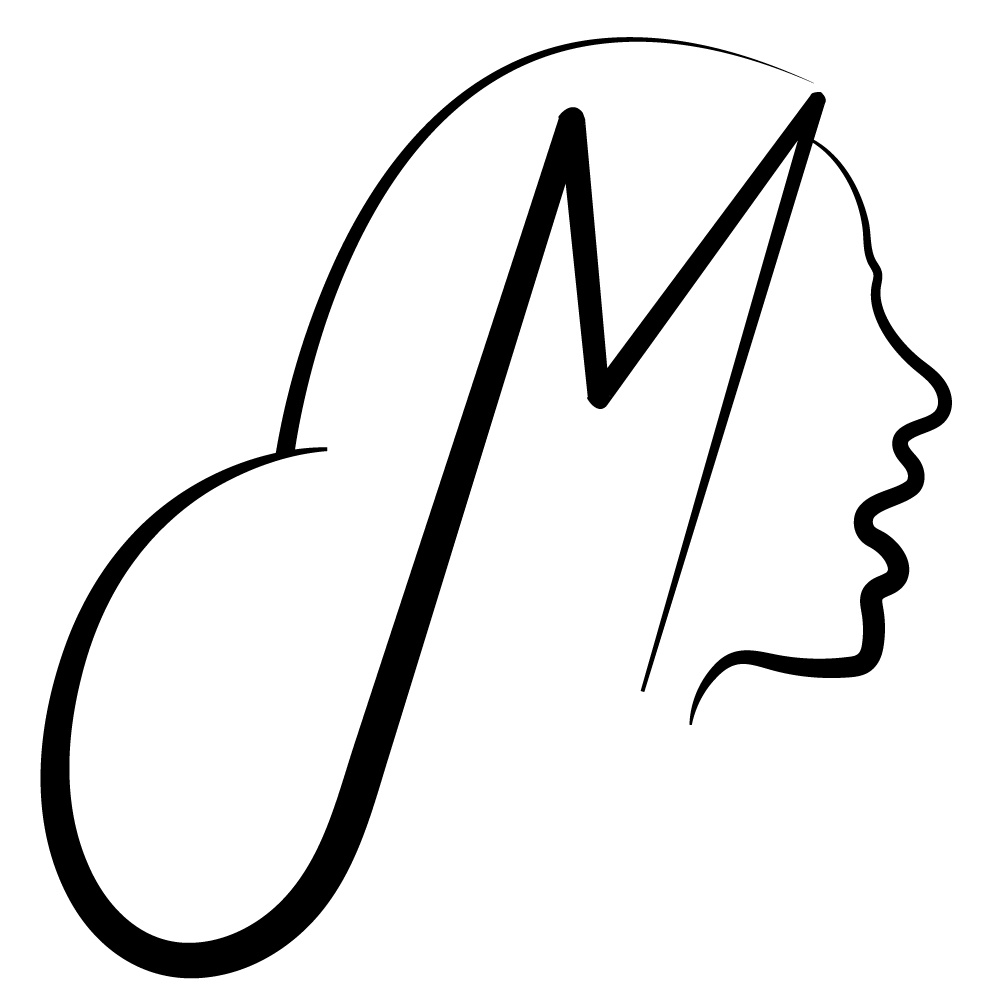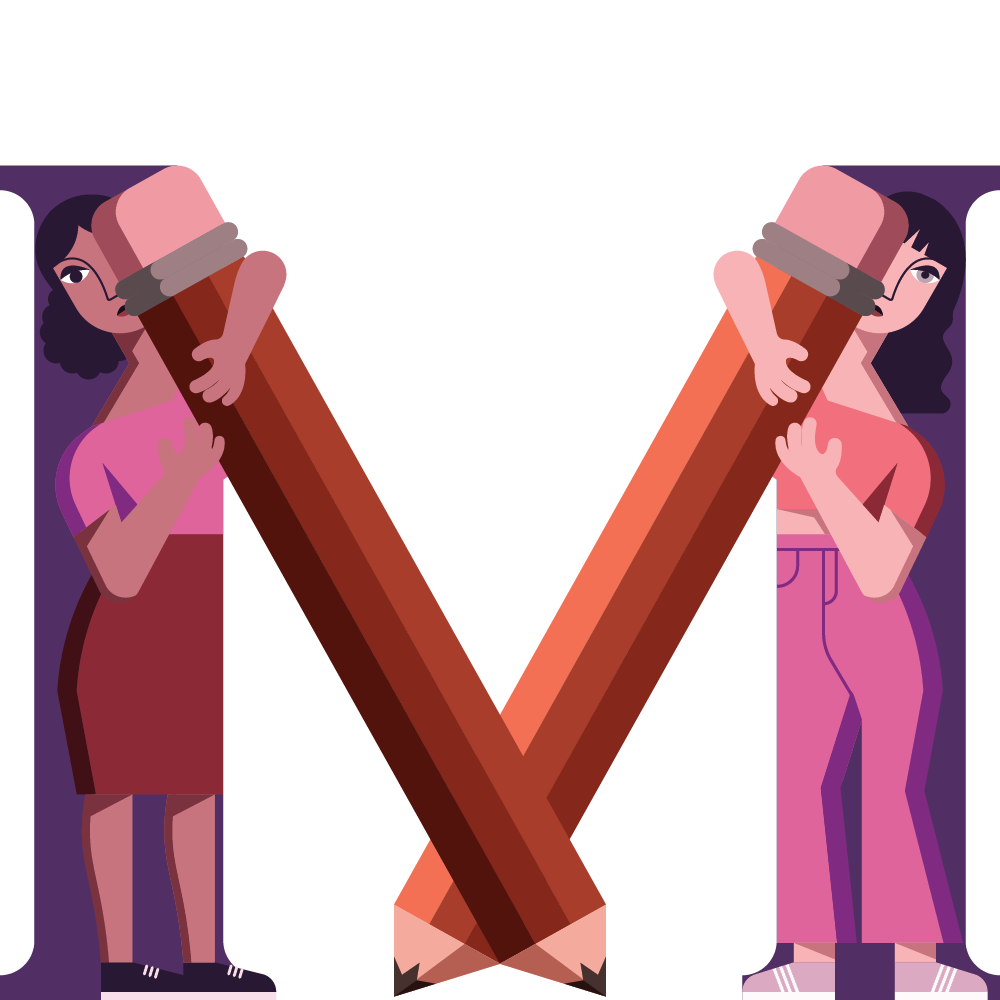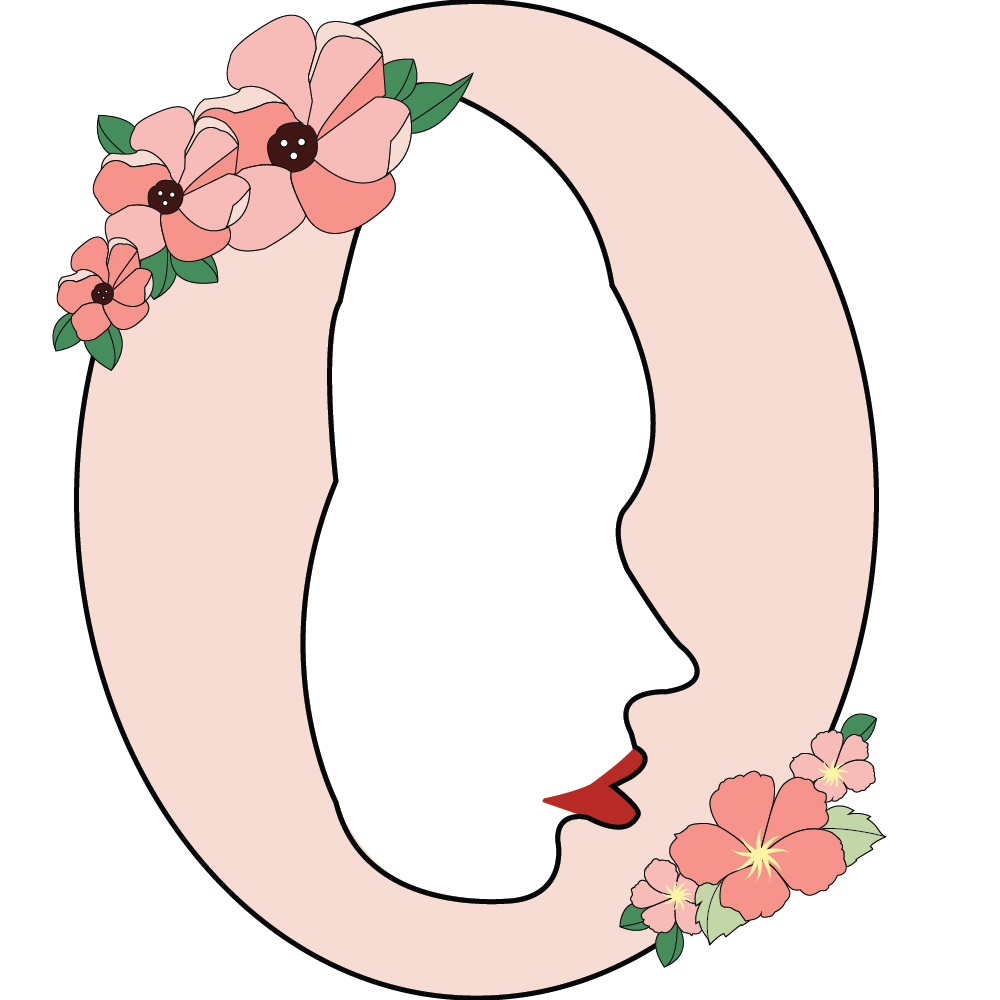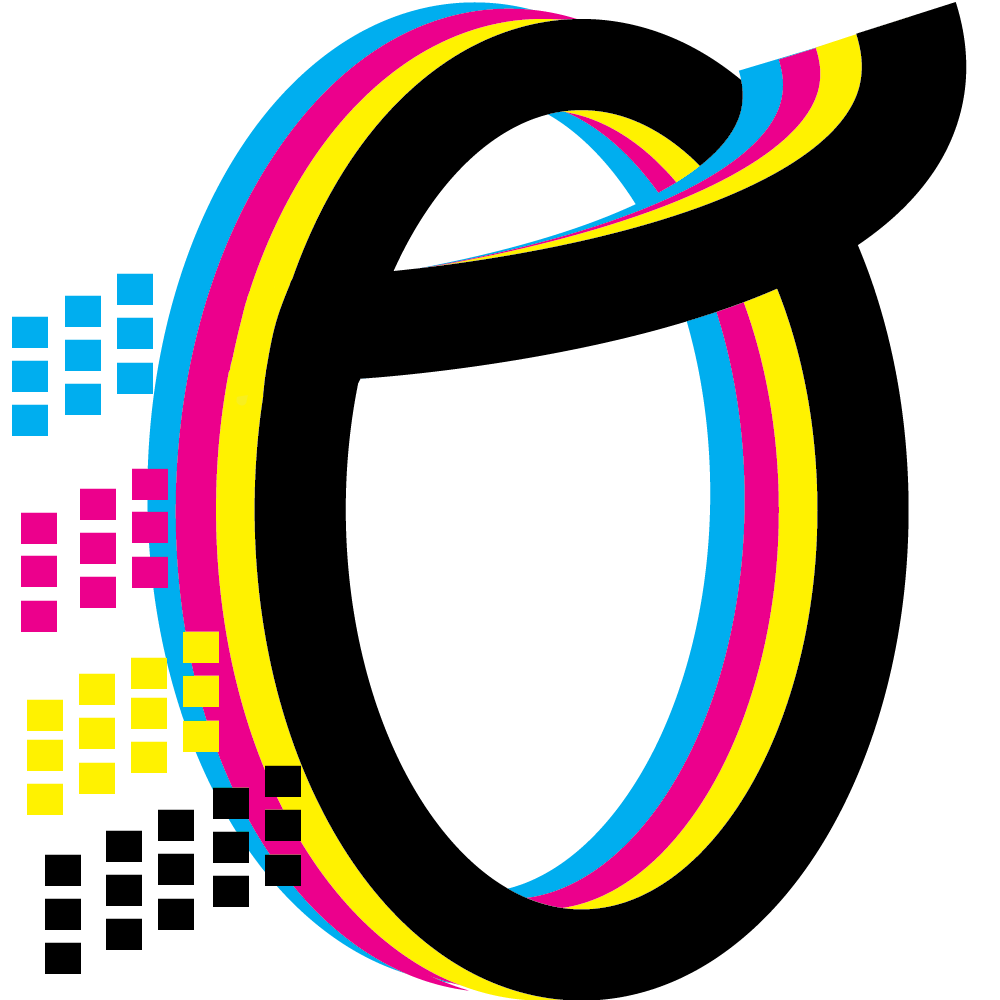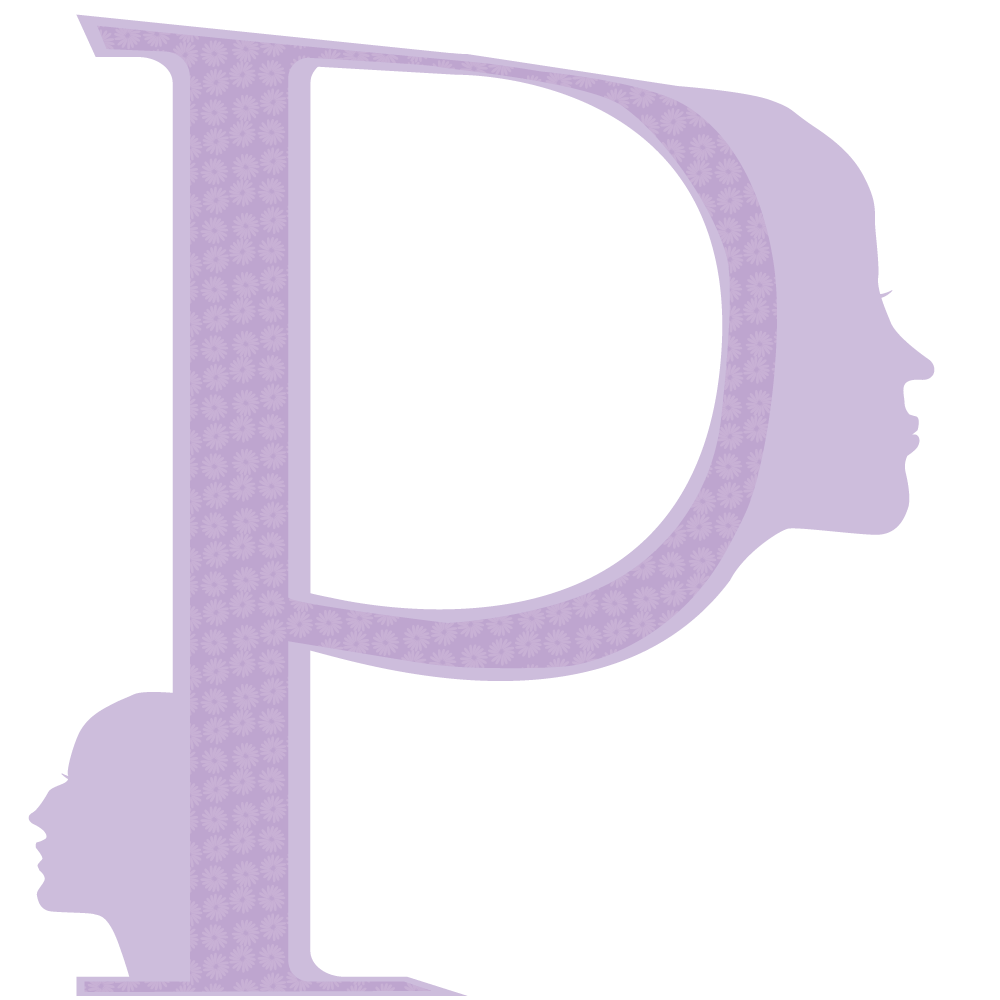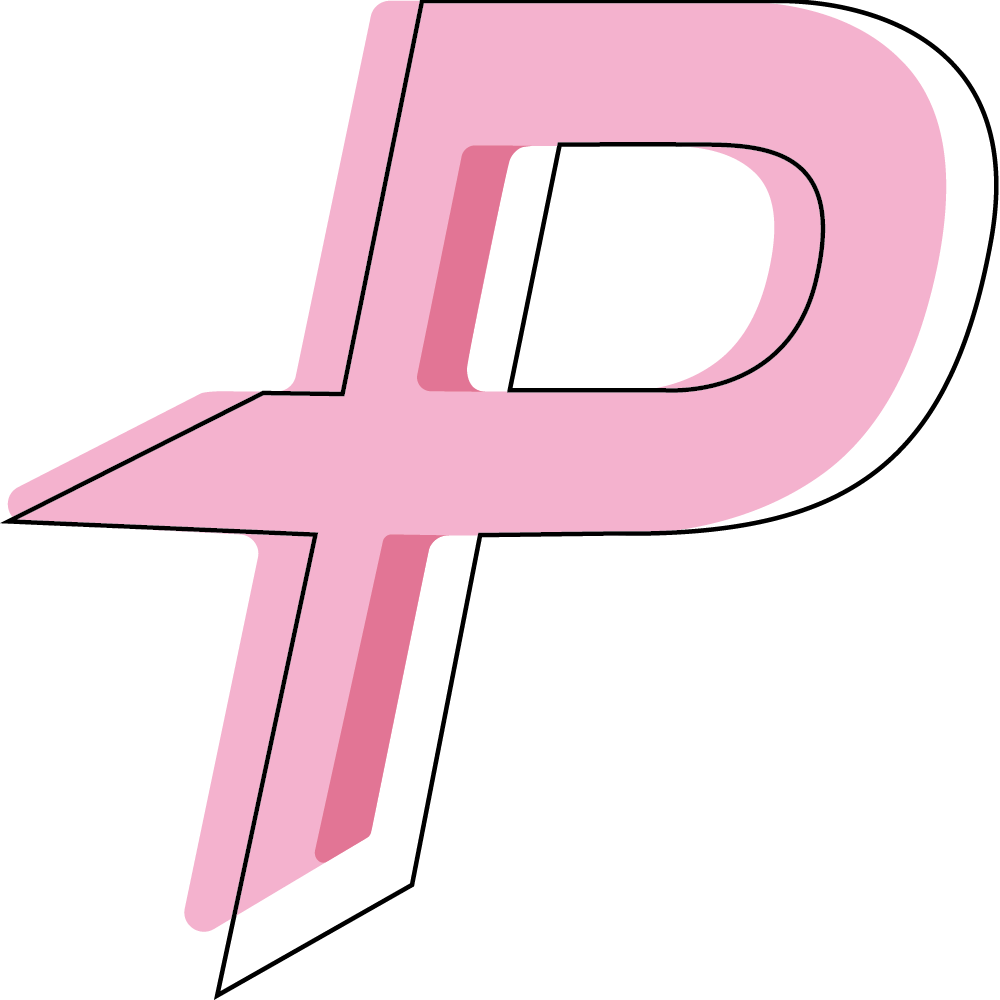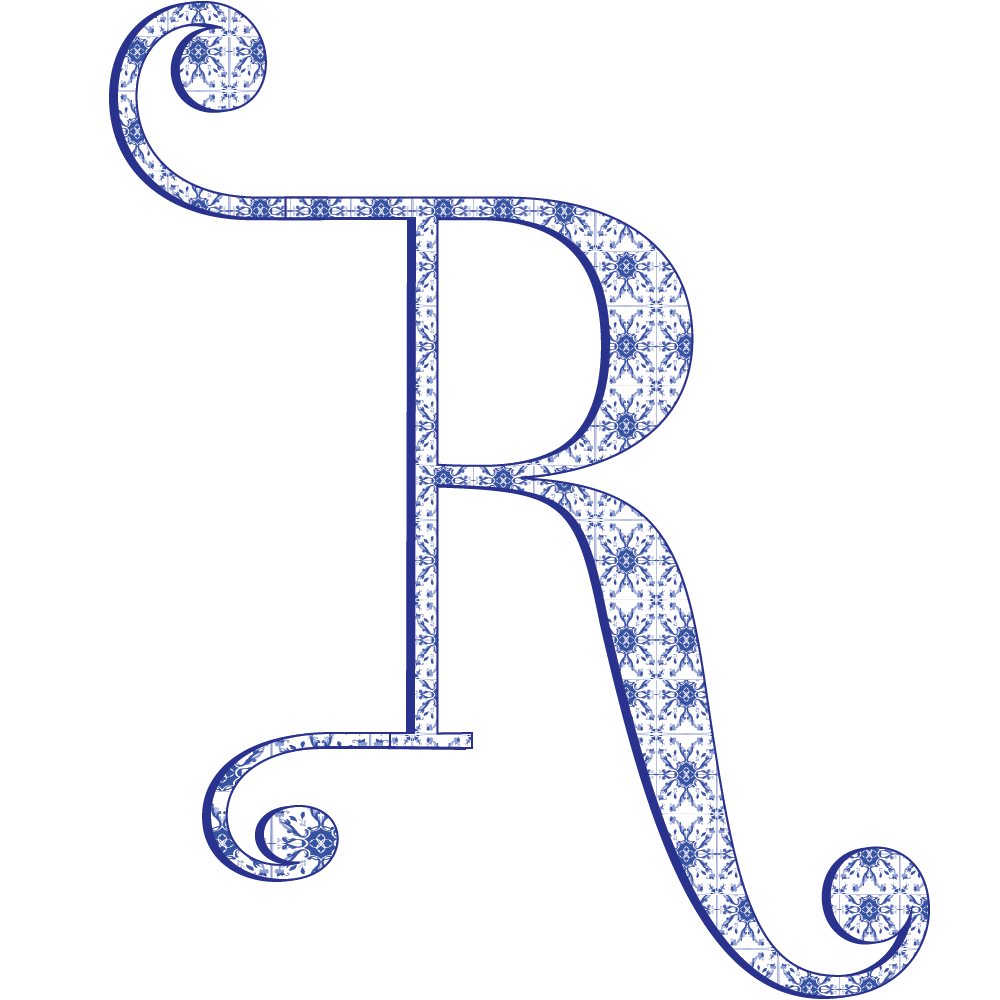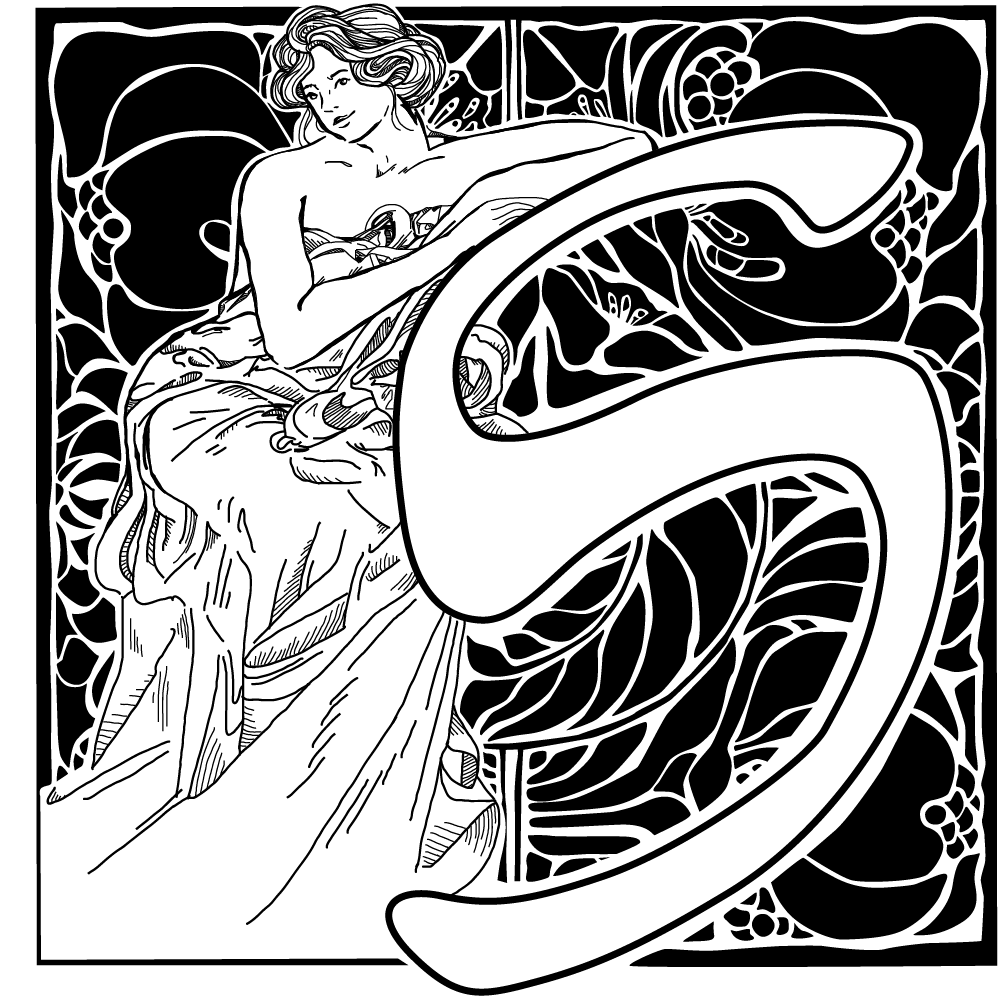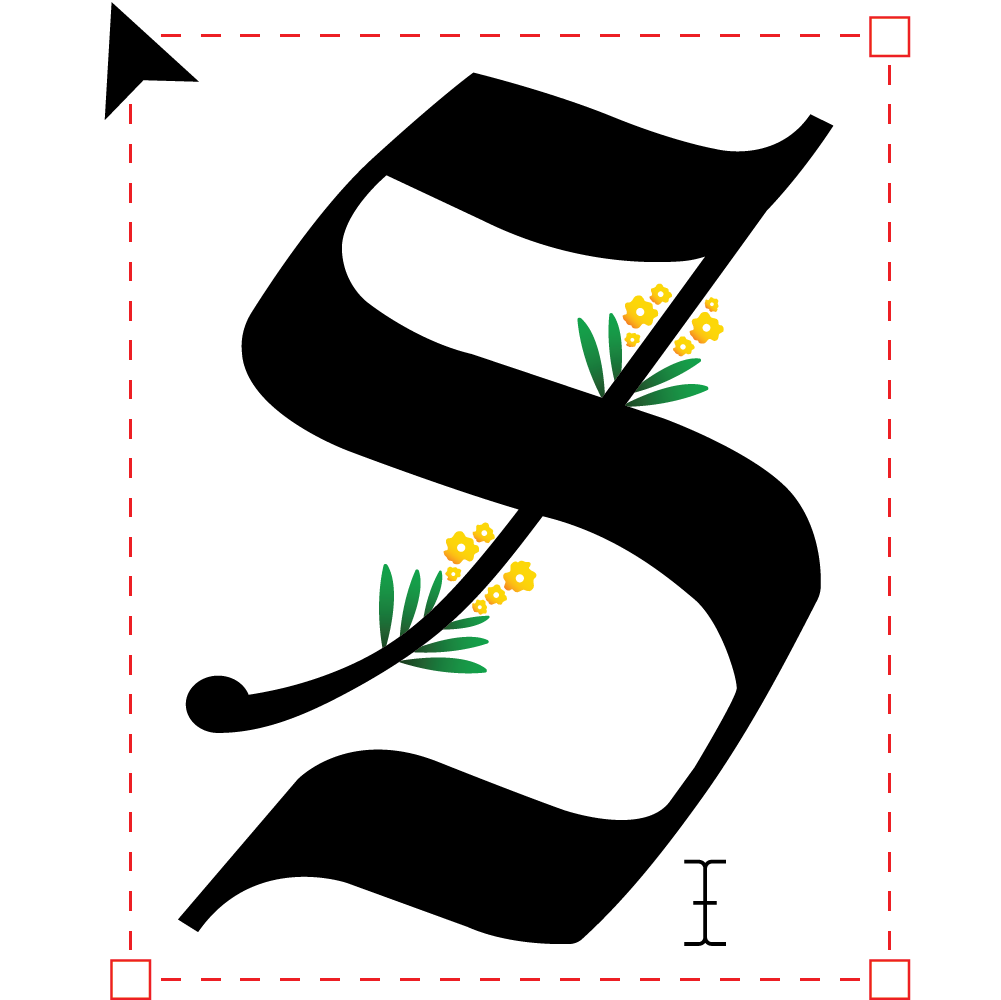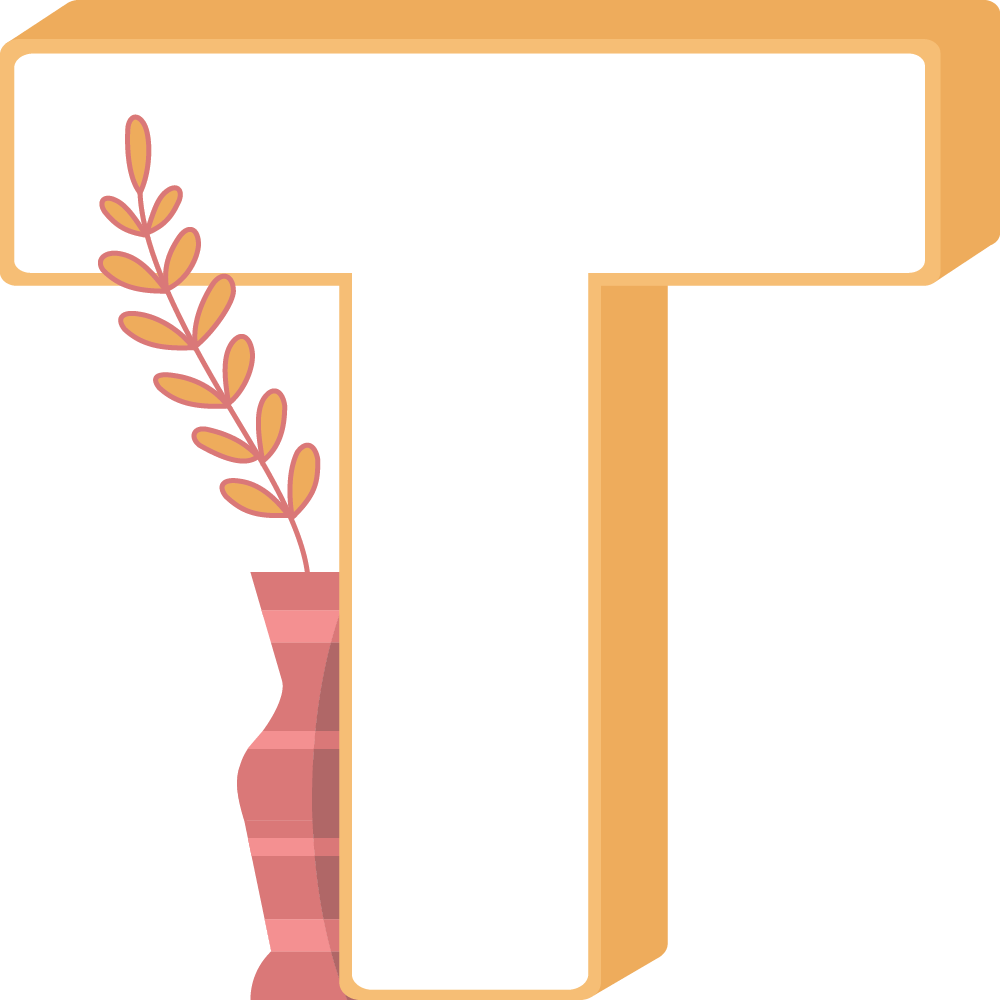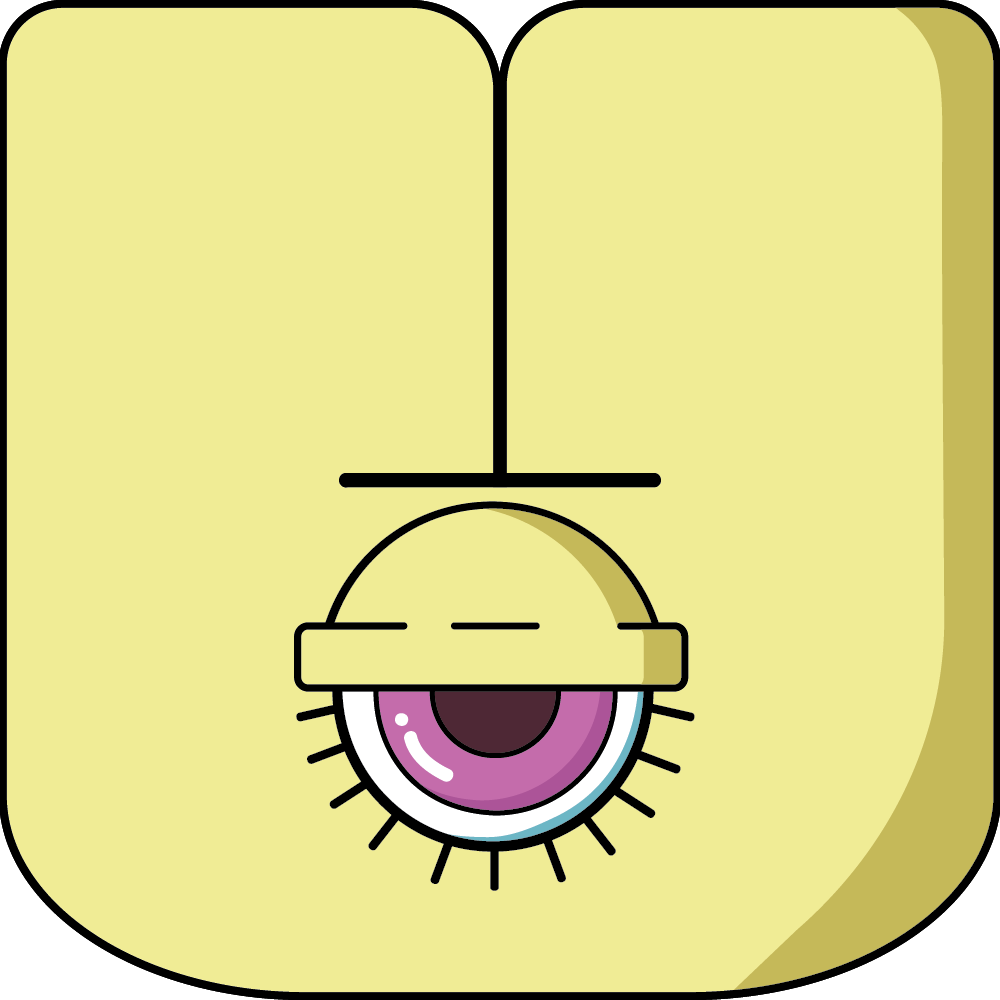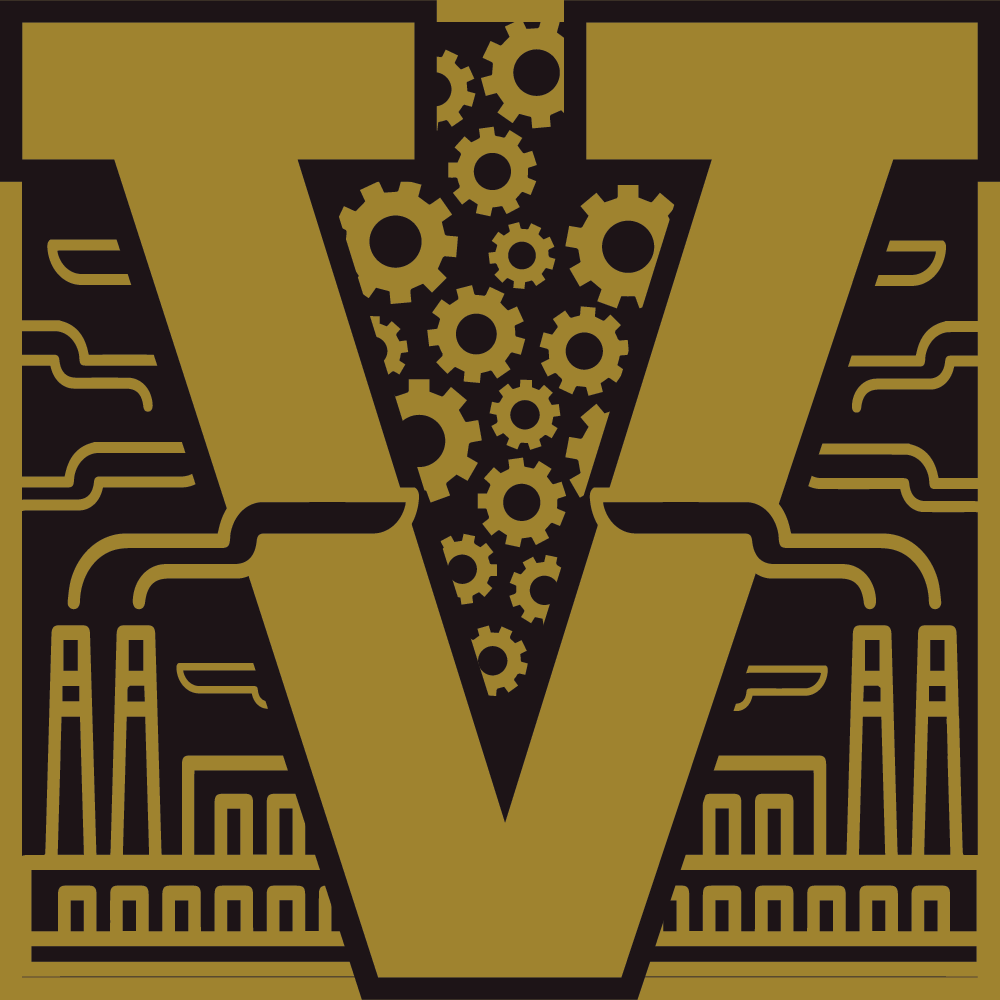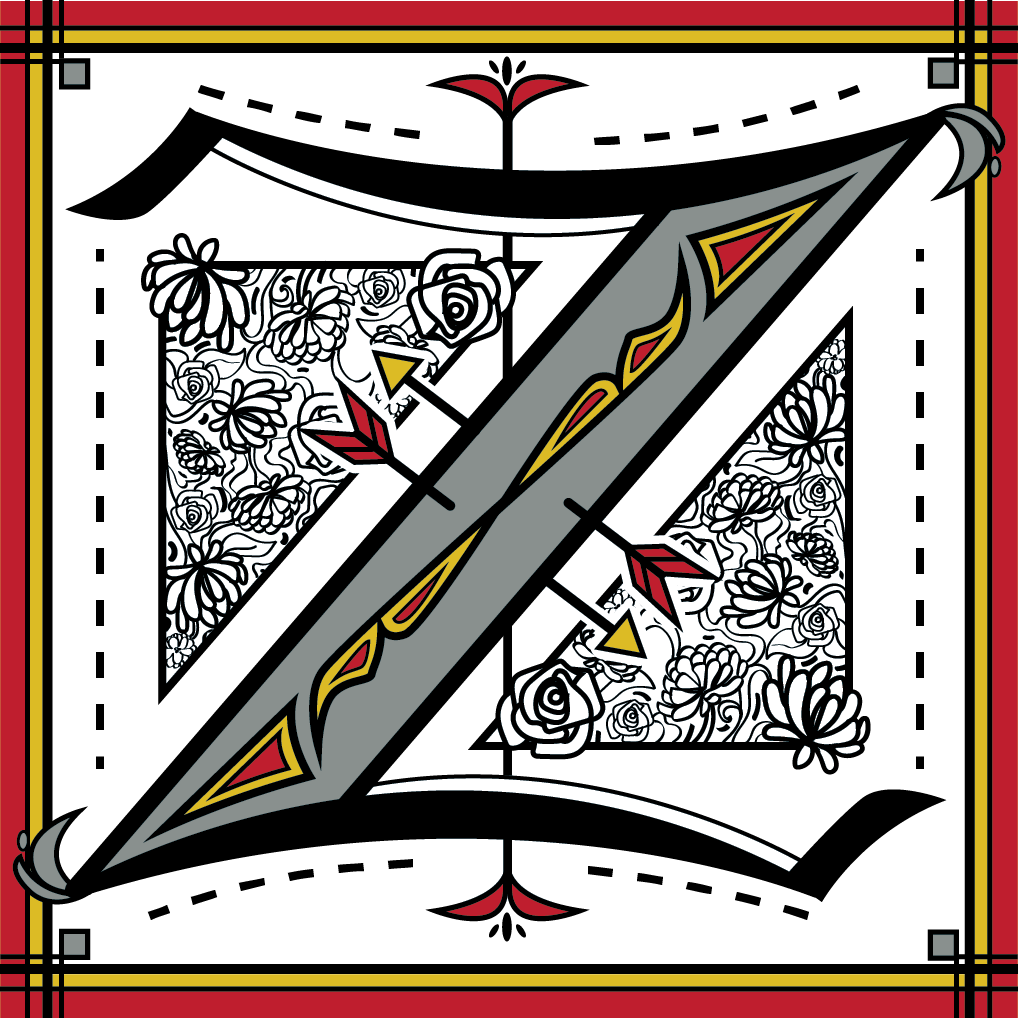 Mark'd
Students were asked to design and name a new punctuation symbol that the world has never seen before, thinking about its meaning and when and where it would be used in text.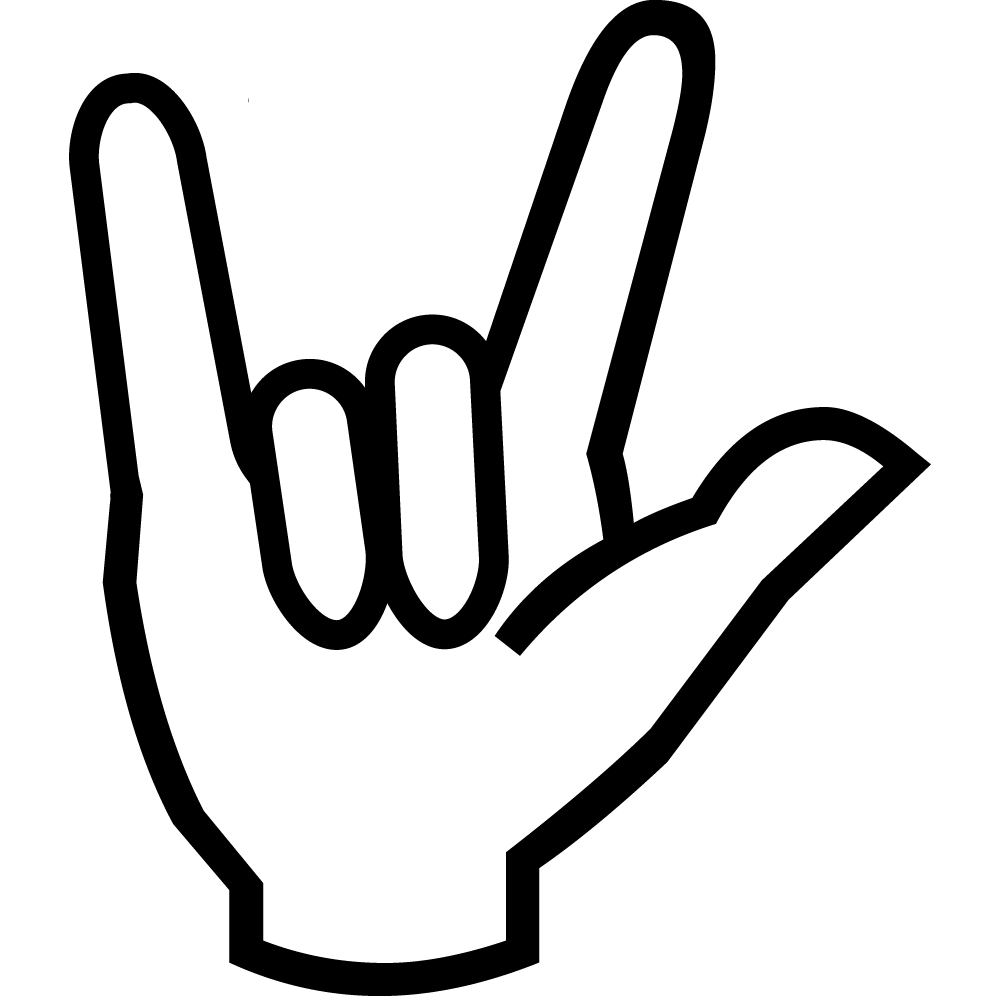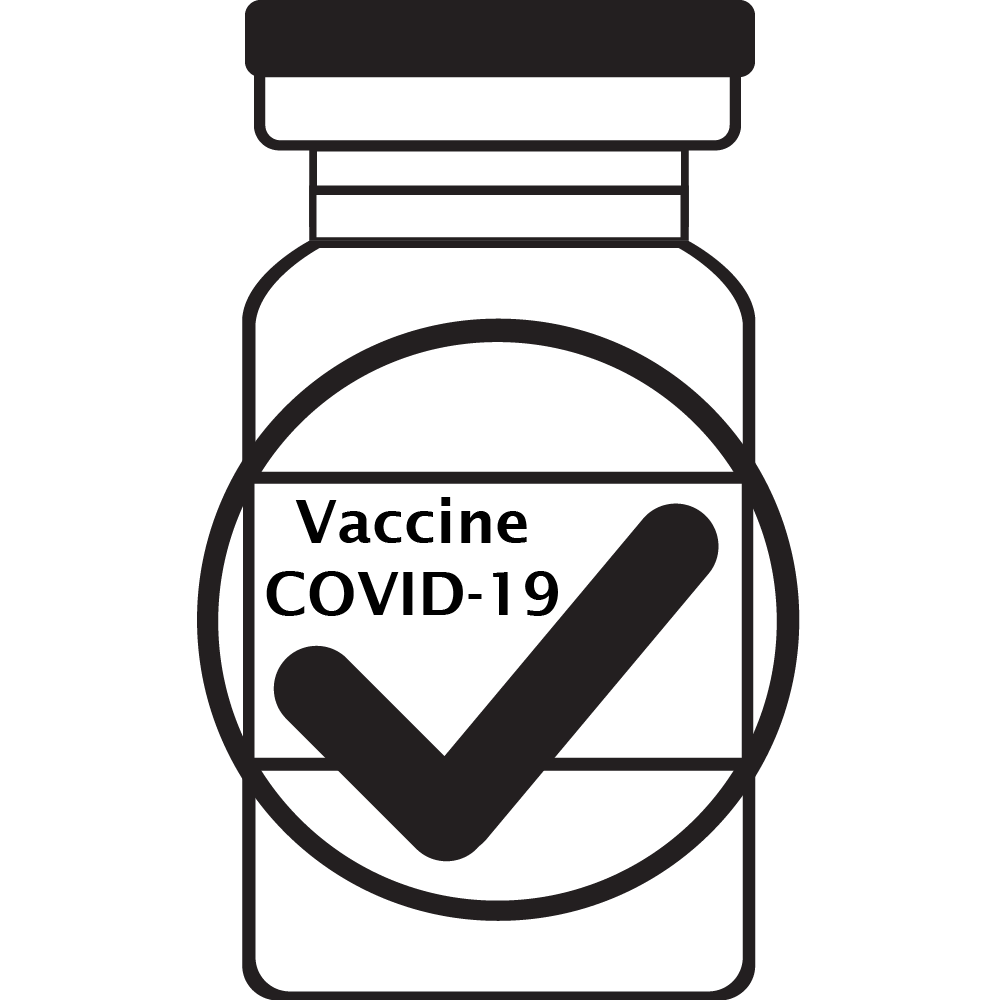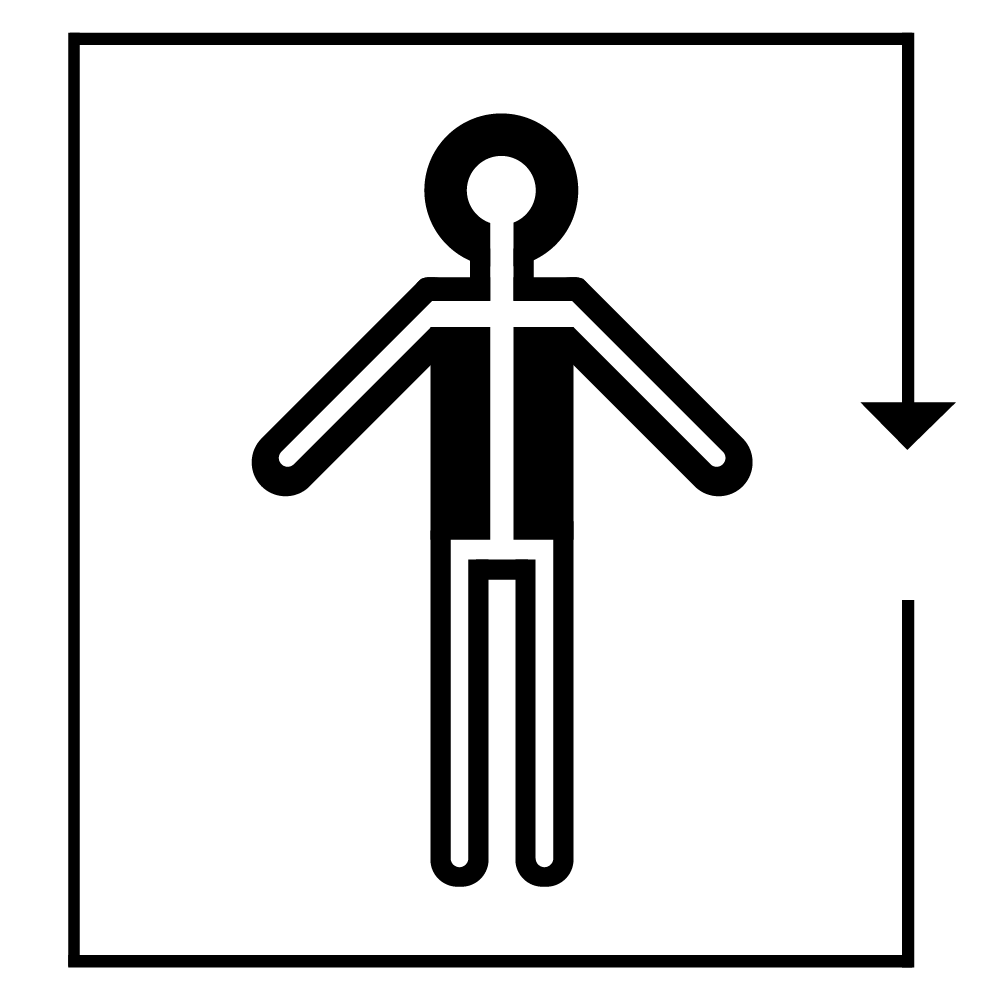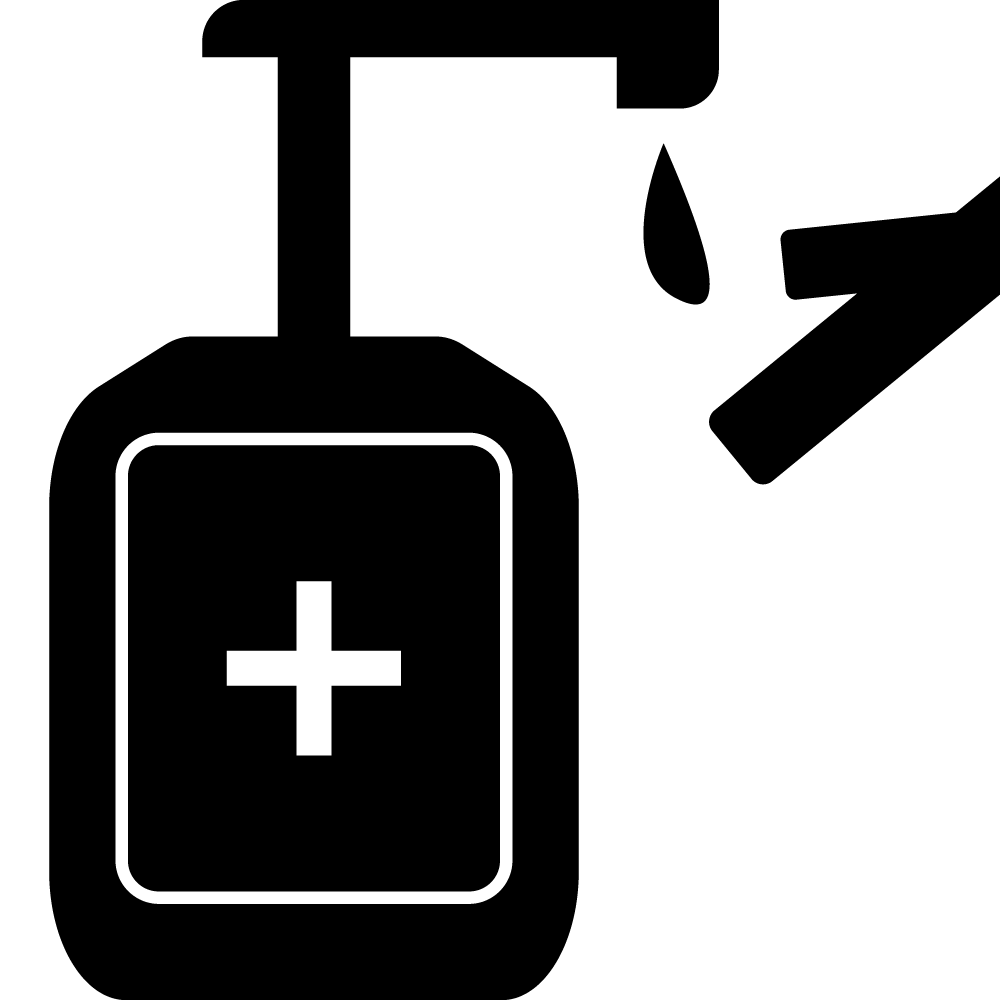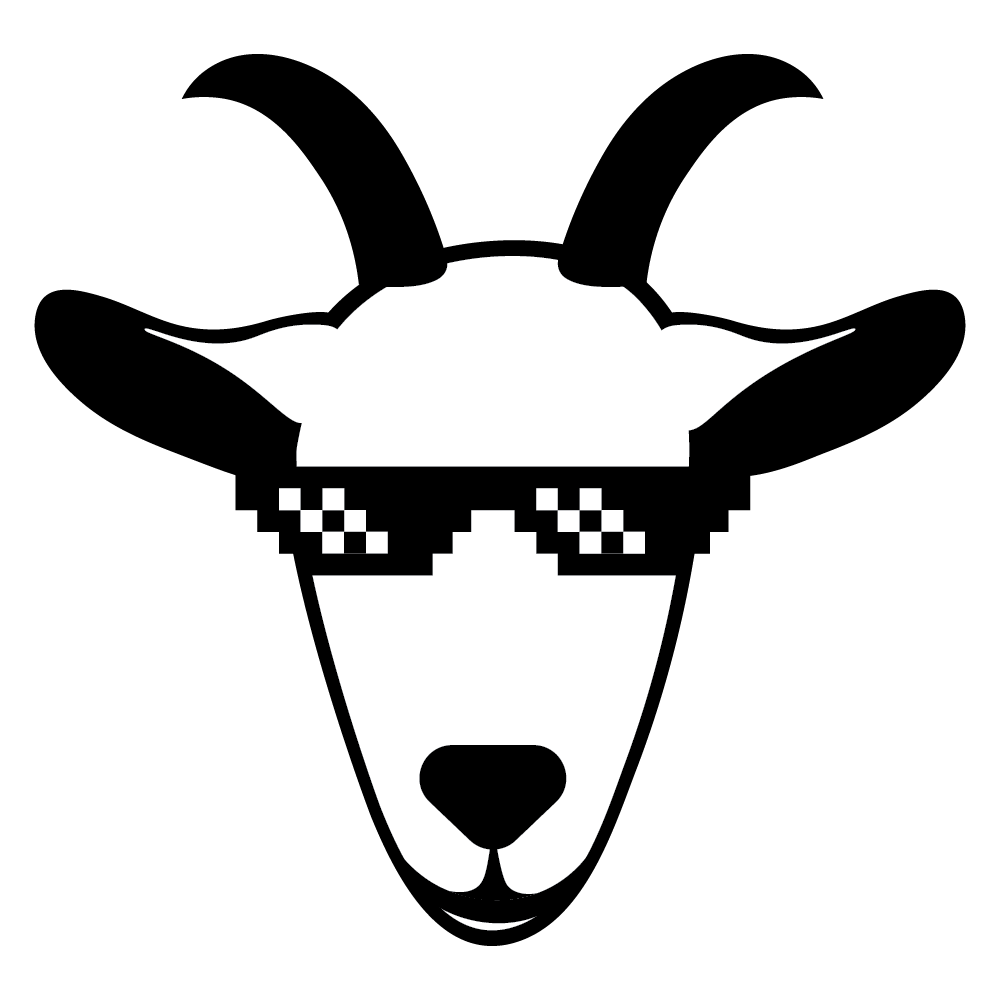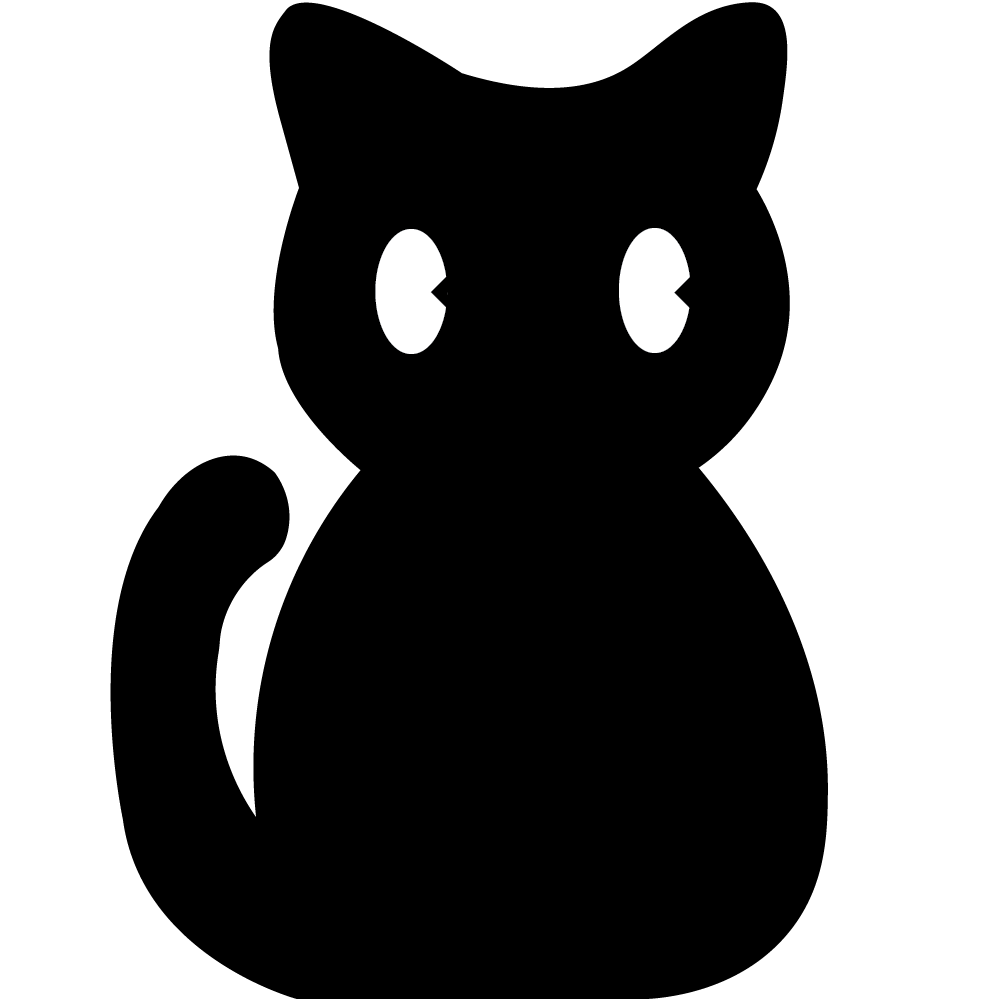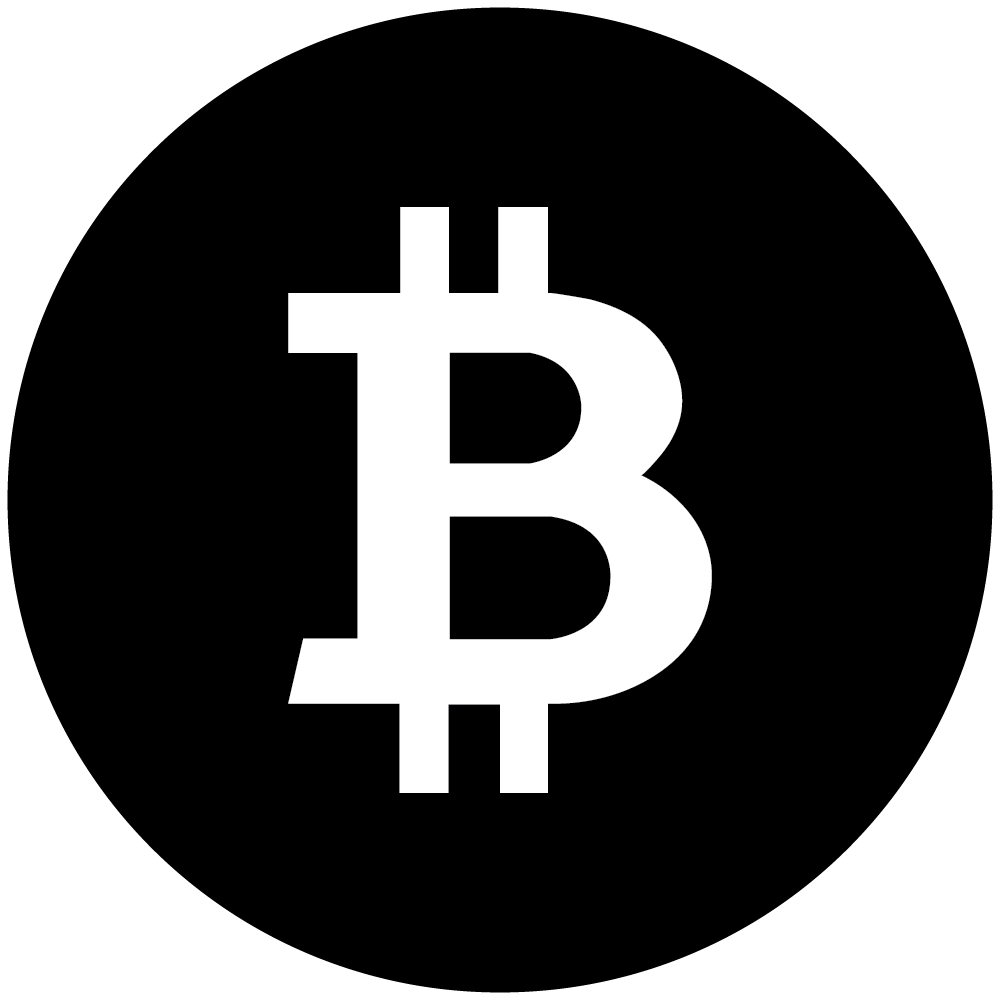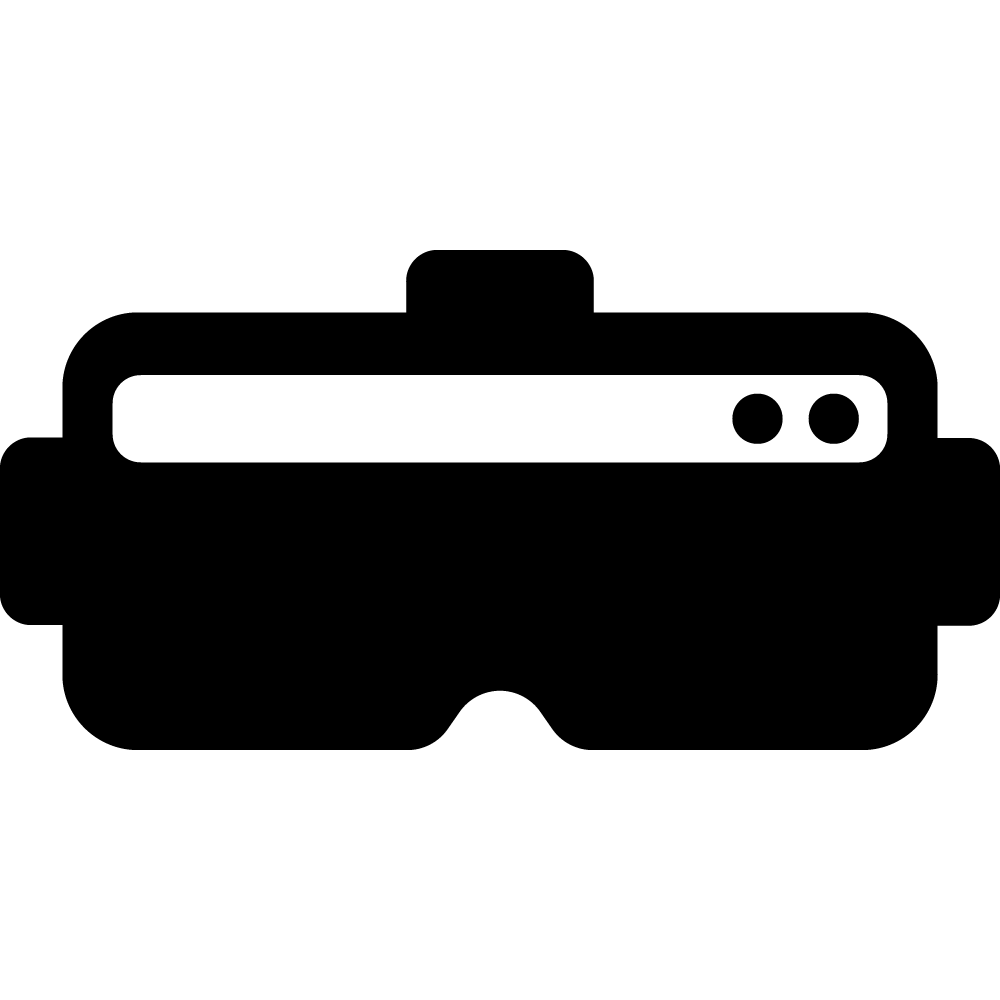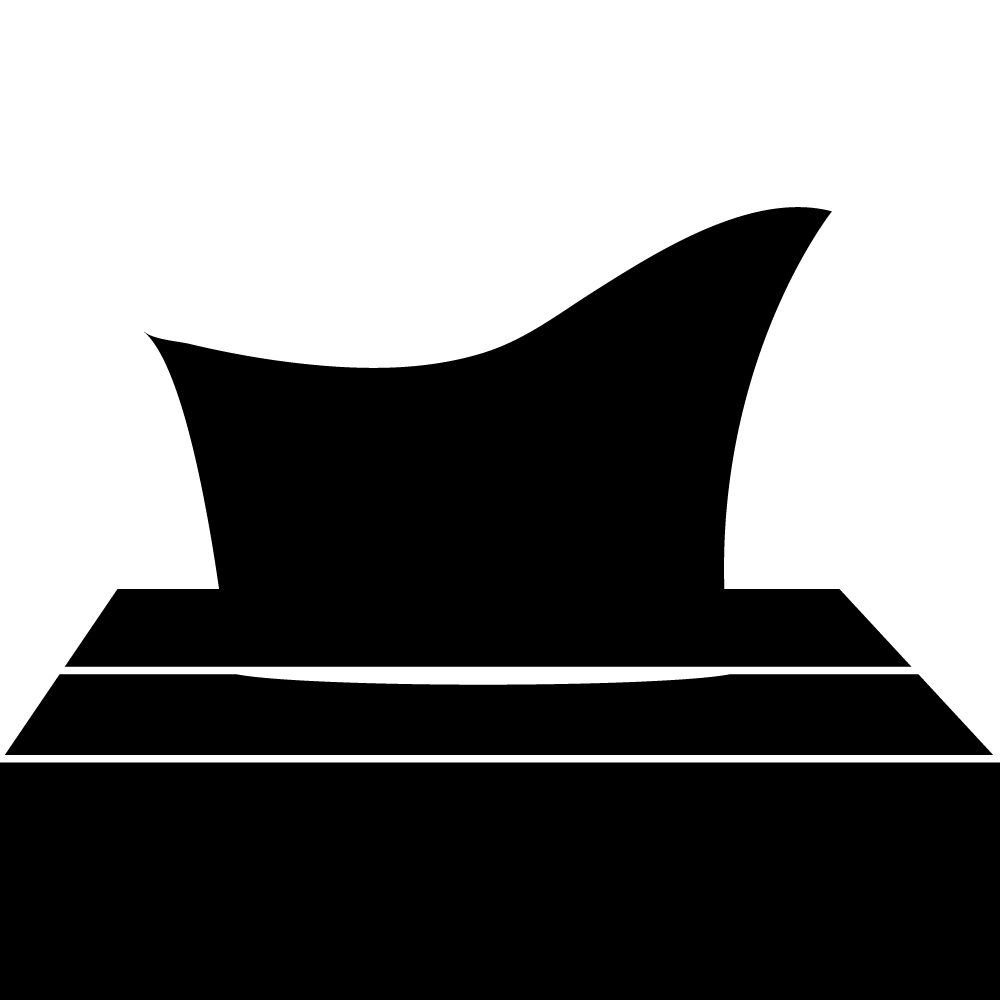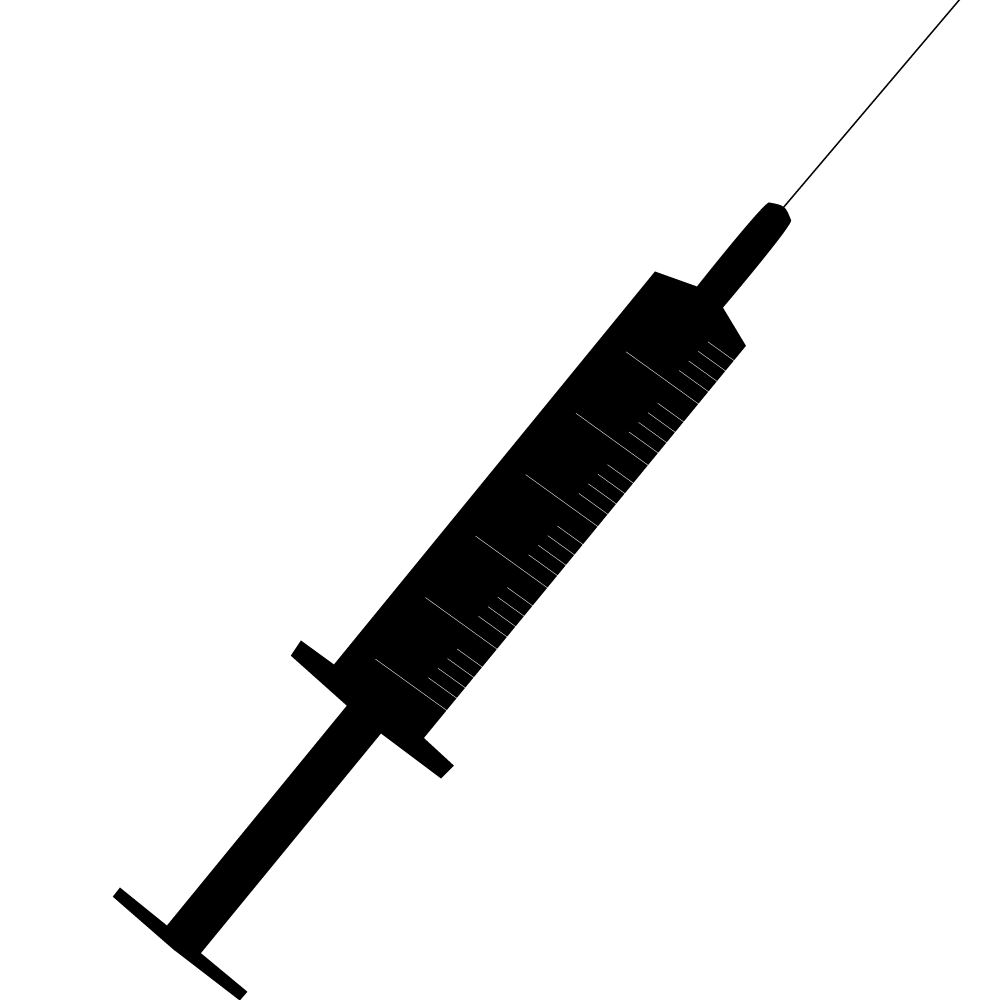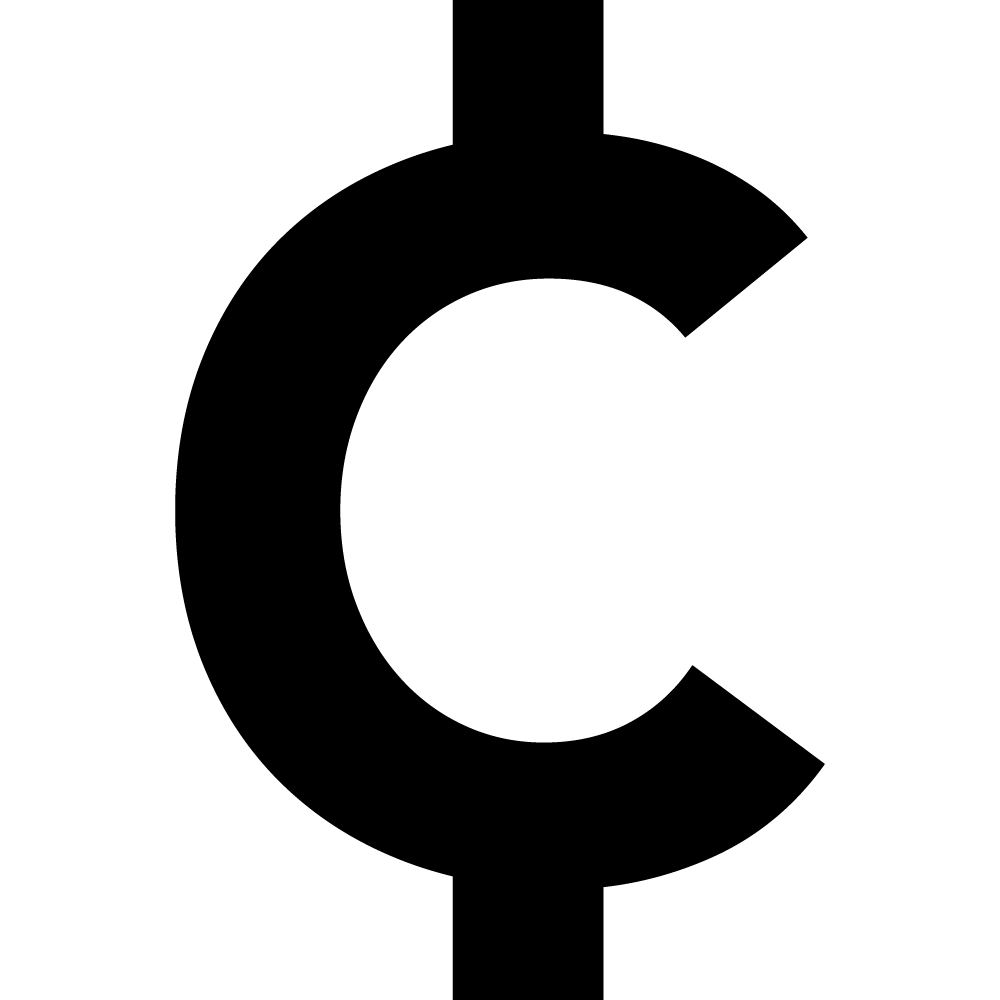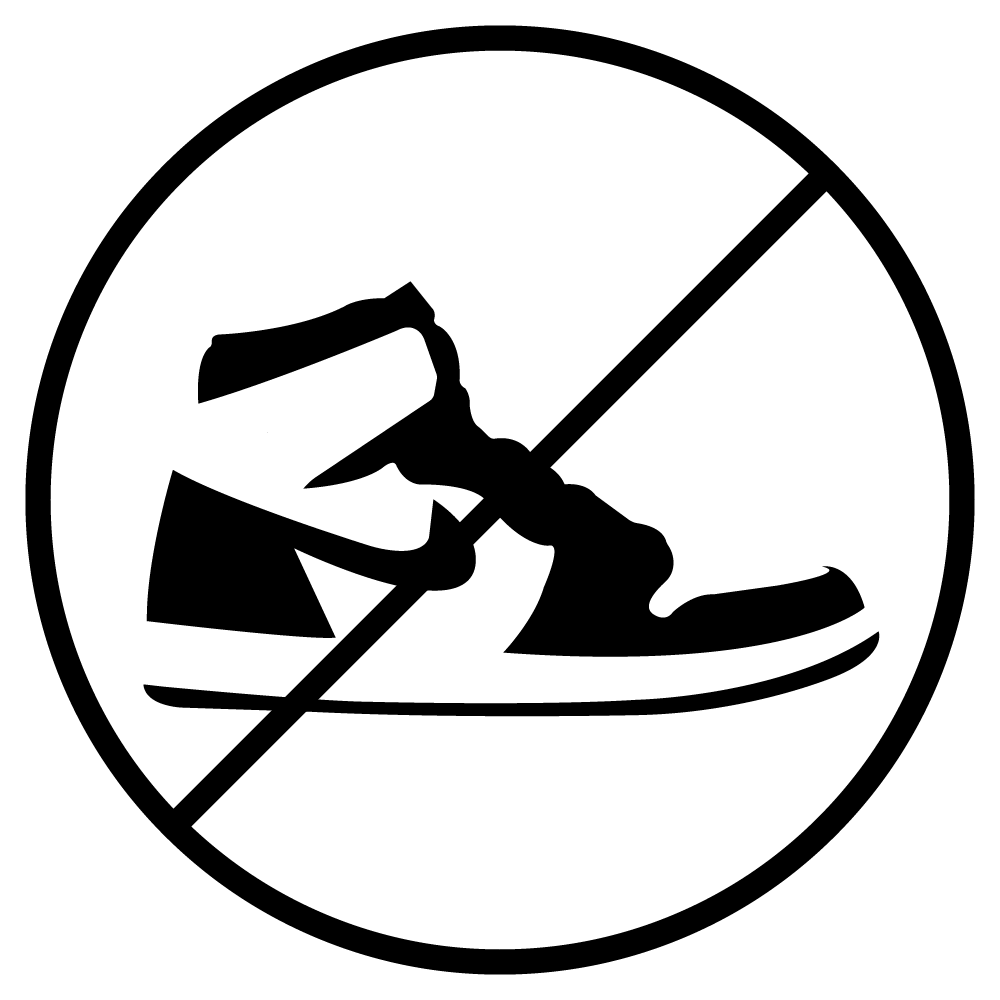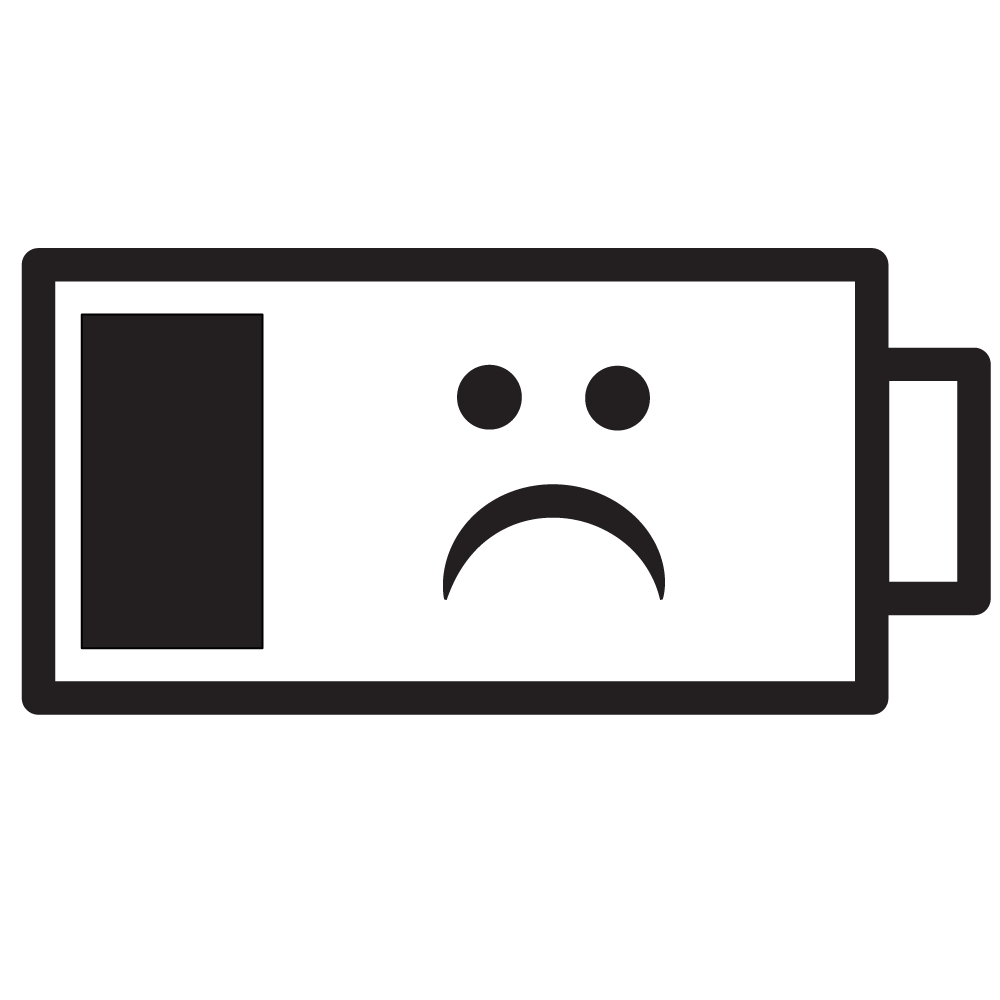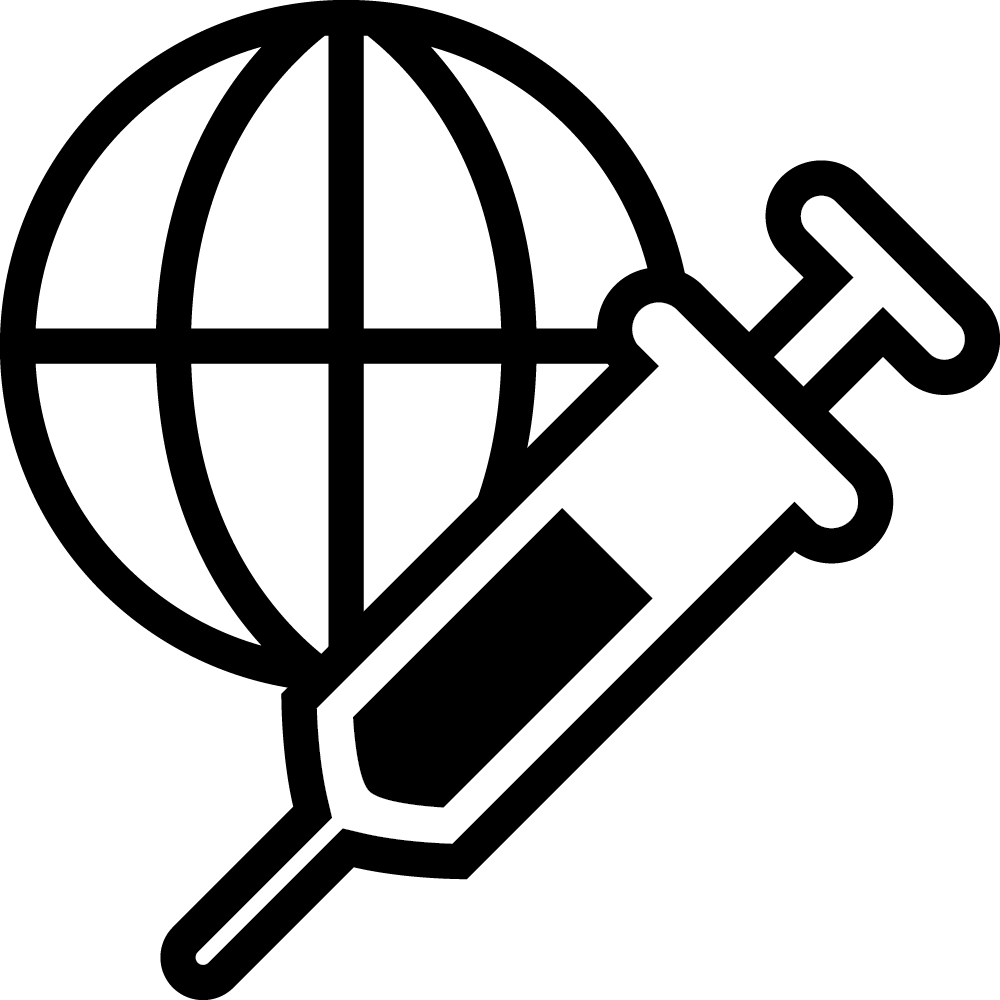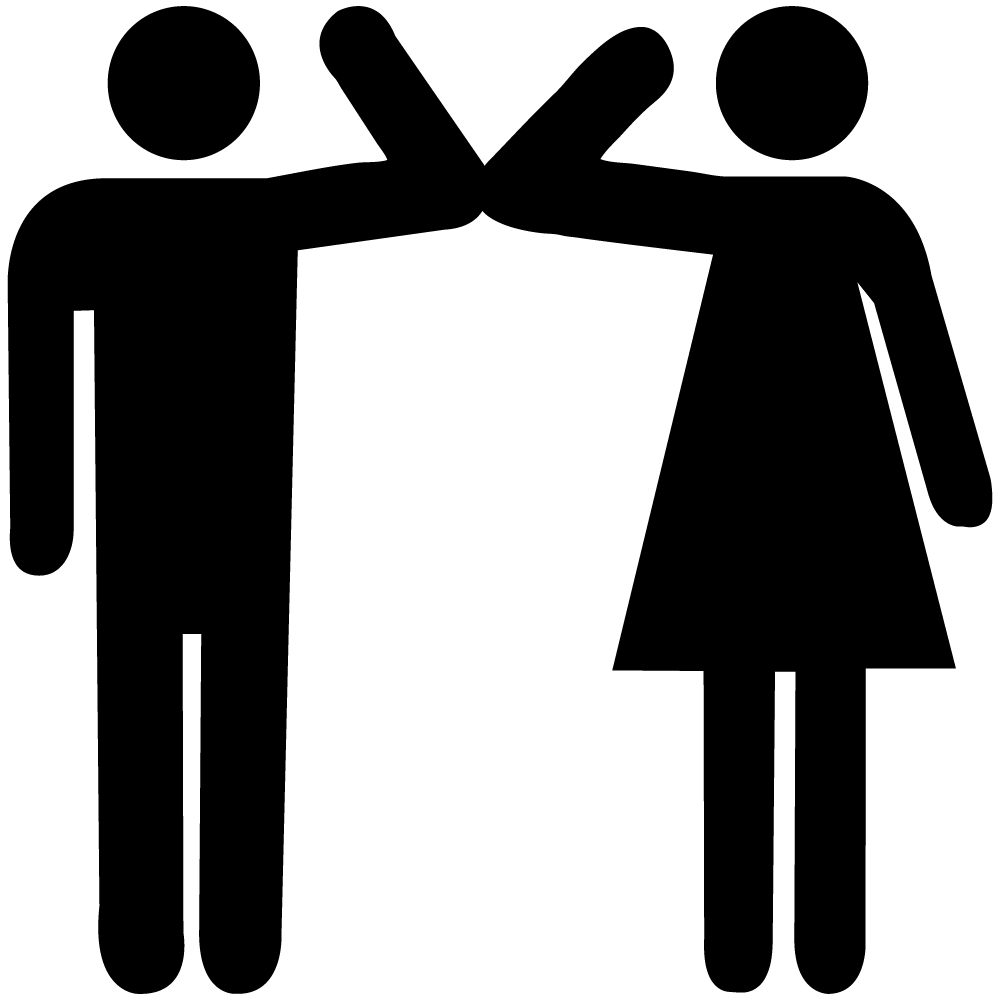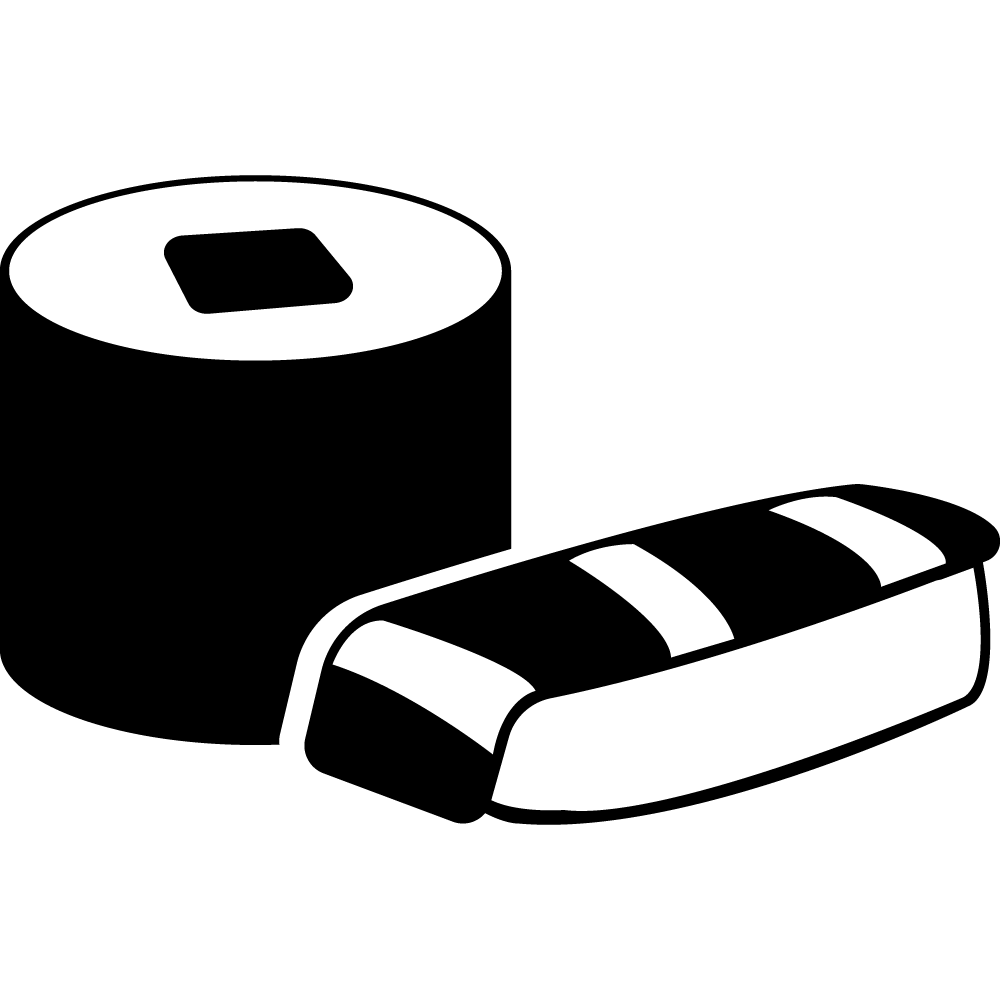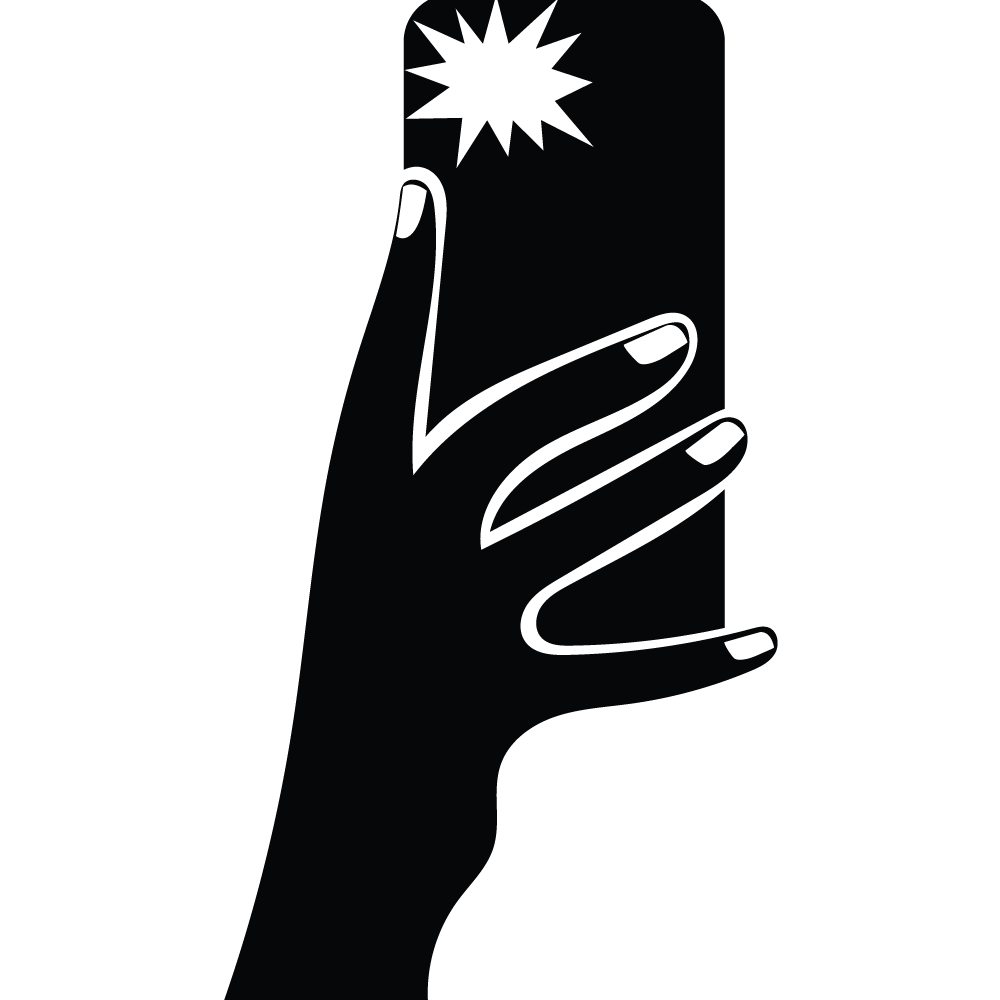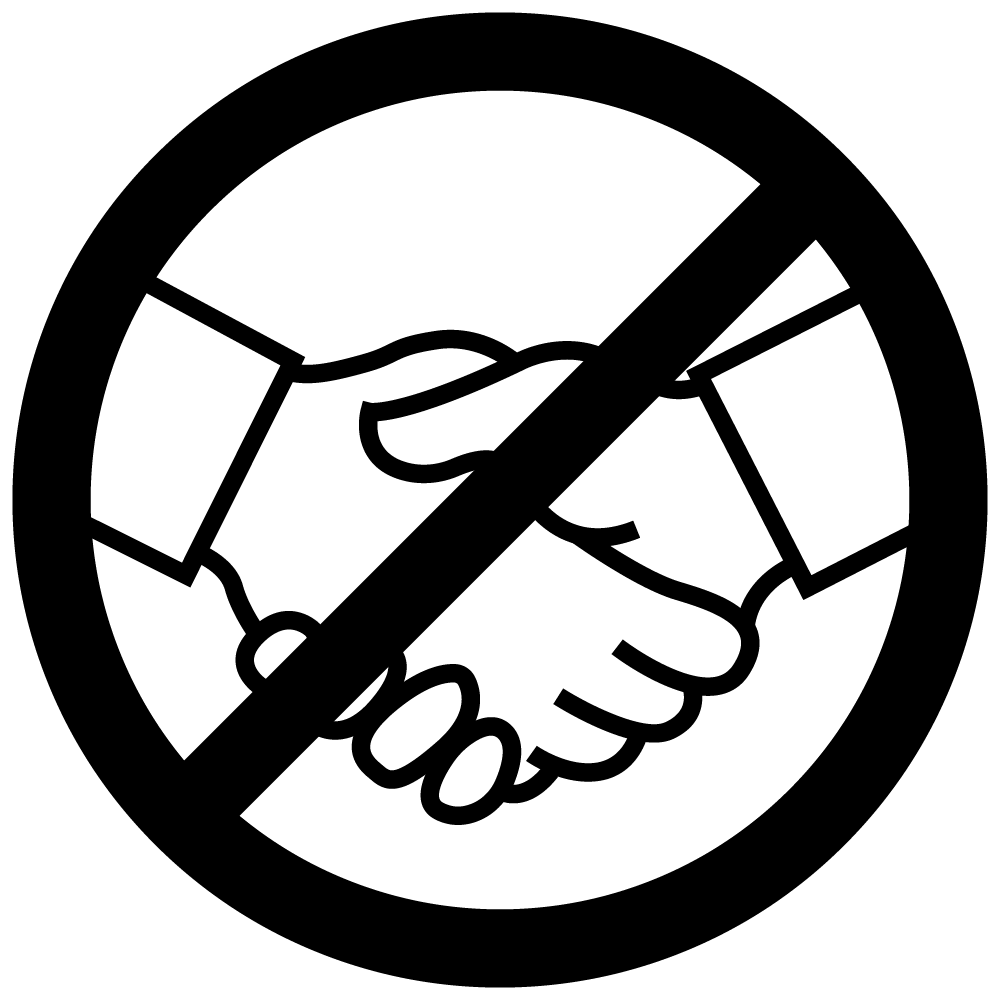 David Carson Biography
By Alina Amini
Grunge Typography
By Justin de Leon
Sylvia Harris Biography
By Maravilha Jose
1920's Typography
By Marina Morgan