You are now in the main content area
Fall Intern Fair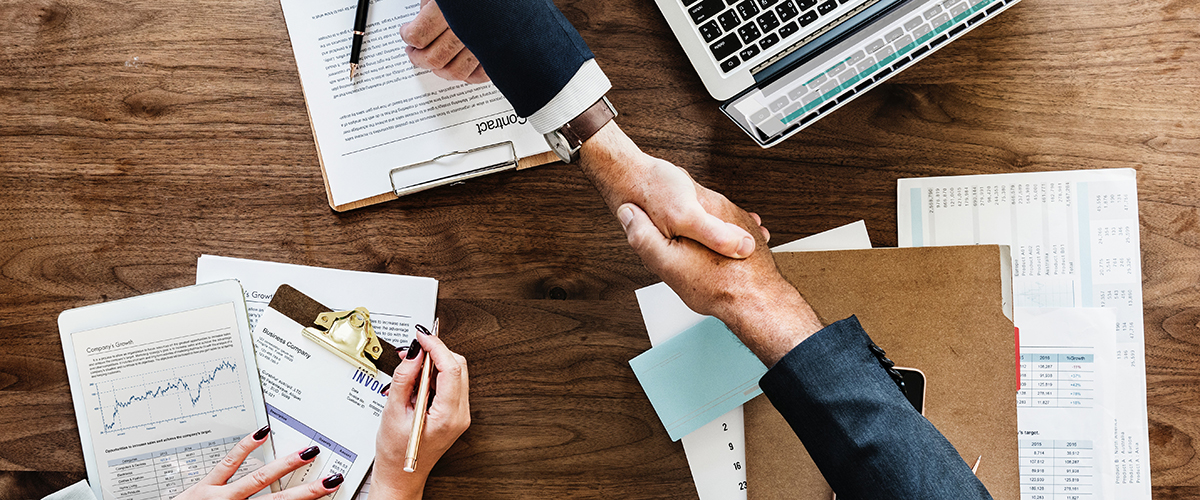 Would you like to hire a GCM intern for the fall?
The School of Graphic Communications Management hosts a Fall Intern Fair each July. The Fall Intern Fair will connect industry employers with talented students from our program who are available to complete paid internships this fall. Employers will be able to meet and chat informally with third year students who seeking internships.
GCM students have a background in workflows, printing, finishing, materials and management, including sales, estimating and project management. With three years of graphic arts and business training, a third year GCM intern can adapt quickly to your work environment to begin contributing to organizational goals and desired outcomes.
2022 Fall Intern Fair TBD
Please check for more details at a later date.
Note: that we want all students attending to have equal interview opportunities. If you have registered for the Fall Intern Fair, please refrain from connecting with individual students before the event. If you happen to fill the position, or would like to withdraw your registration from the Fall Intern Fair, please contact gcmadmin@ryerson.ca, opens in new window.