You are now in the main content area
Valuing Heart Knowledge – A Teaching through Personal Story with Lynn Gehl
Date

June 02, 2022

Time

7:00 PM EDT - 8:30 PM EDT

Location

Online

Open To

General public

Contact

lavallee@ryerson.ca
FCS Indigenous Resurgence invites you to join Lynn Gehl, PhD Algonquin Anishinaabe-Ikwe, as she talks about debwewin (truth). Debwewin (truth) is an Anishinaabeg tradition that values the connection of the circle of mind knowledge and the circle of heart knowledge when coming to know and achieving mino-bimaadiziwin (the good life). Through personal storytelling, Gehl will draw on Anishinaabemowin, traditional teachings and ancient scroll knowledge in a discussion of research methodology and the intelligence of the heart.
Moderated by: Lynn Lavallée, PhD - Strategic Lead, Indigenous Resurgence, Faculty of Community Services
Registration Details: Registration for the event is required. Links to this online Zoom event will be provided in advance of the event date to registered participants.
Please email Lynn Lavallée (lavallee@ryerson.ca) for questions or accessibility requests.
About Lynn Gehl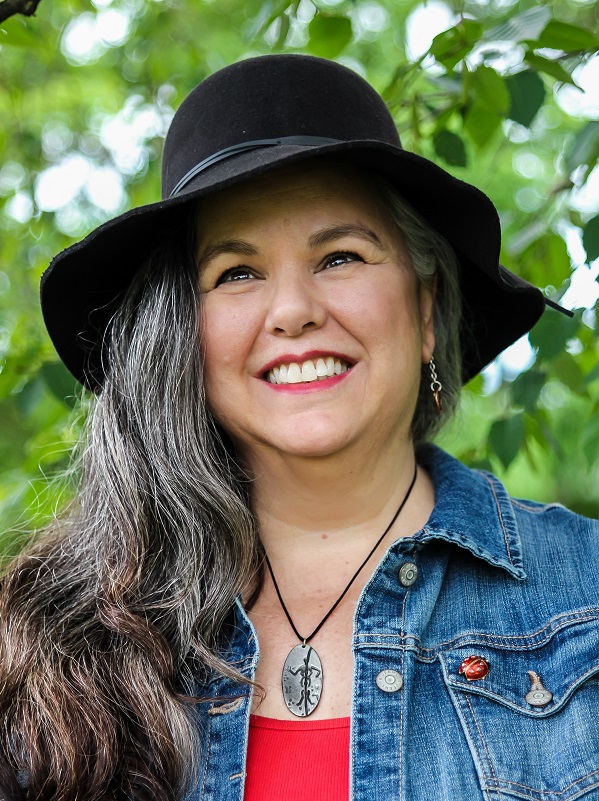 Abstract
When completing my doctoral dissertation research on the Algonquin land claims process in Ontario, I consciously decided I wanted to produce the outcome through Anishinaabeg ways of knowing and being. While initially I was reluctant to rely on heart knowledge because I felt my work would be viewed as inferior when compared to positivism and/or quantitative methods, after many oral teachings, readings, and through a long introspection period, I came to value the sophistication and legitimacy of the intelligence of the heart. From this place, drawing on traditional and ancient teachings, linguistics, and ancient Midewiwin scroll knowledge, I developed Debwewin Journey as an academic research methodology, where through a fluid set of methods, the circle of heart knowledge and the circle of mind knowledge come together to produce debwewin (truth).