You are now in the main content area
Indigenous Ring
About The Ring
The university's commitment to Truth and Reconciliation was apparent in their willingness to engage in a meaningful relationship-building process of listening and learning with our Indigenous community, which provided vital guidance to the creation of this important work… Jacqueline and I are very proud to have this public artwork placed on campus within Tkaronto [Toronto] as a reflection of the university's understanding of the land on which we all stand.
Meet the designers
Matthew Hickey is a Mohawk architect from the Six Nations First Nation with over 12 years of experience working at Two Row Architect (external link) , an Indigenous-owned and operated architecture firm located on the Six Nations of the Grand River reserve. At the firm, he focuses on regenerative design – encompassing ecological, cultural and economic principles. Hickey's research also includes Indigenous history and the adaptation of traditional sustainable technologies to the modern North American climate.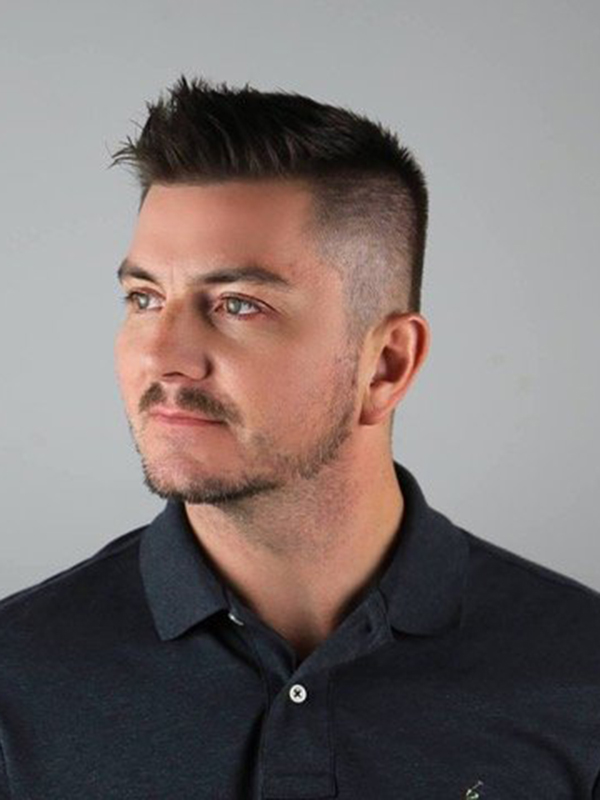 Jacqueline Daniel is an intern architect at Two Row Architect. She is a graduate of University of Michigan's master of architecture program and holds a BA in architecture from the University of Toronto.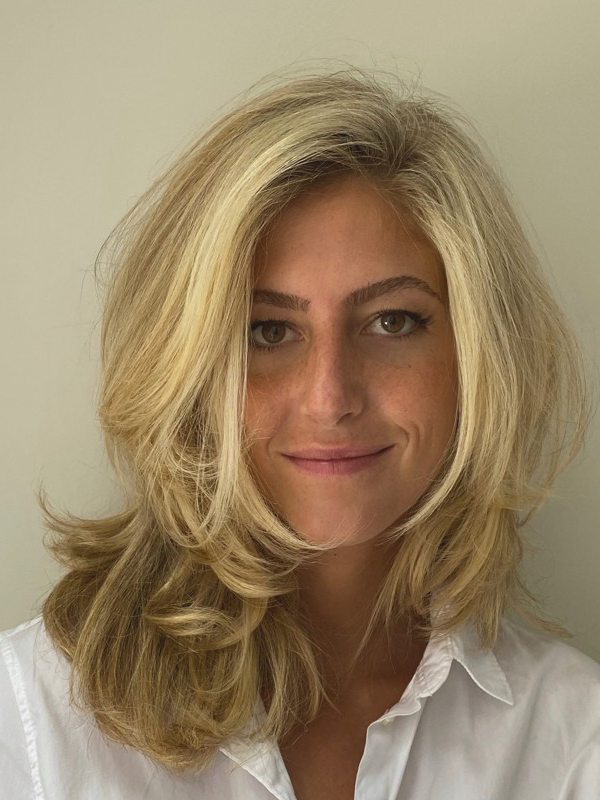 Two Row Architect is focused on guiding the realignment of mainstream ways of thinking on their journey towards Indigenous ways of knowing, being, design and architecture. The steel sculpture is one of a series of public art pieces at the university that will come to fruition throughout 2022.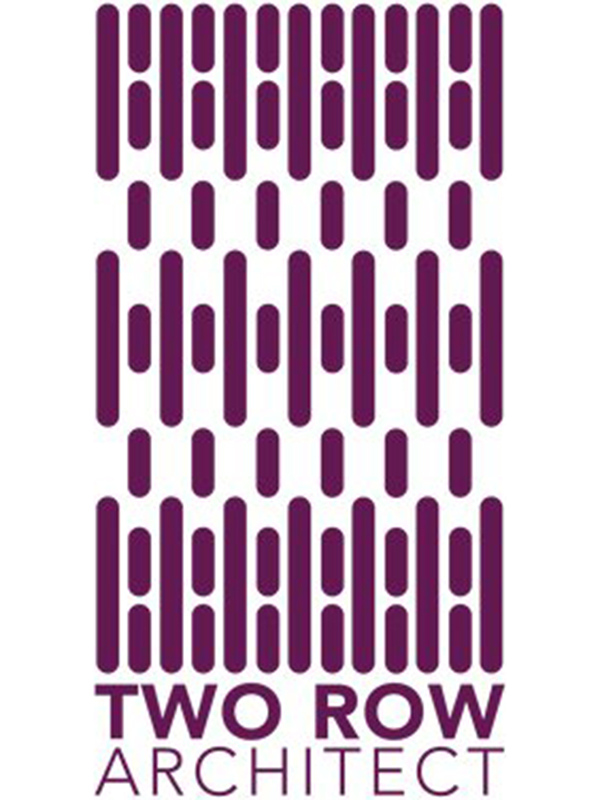 Acknowledgements
Support for the ring was made possible by the university and the Lindy Green Family Charitable Foundation.
Frequently asked questions