Kourosh Zareinia's Real-Time Control Lab demonstrates innovation in the face of disruption
This forward-thinking project provides students with a remote way to interact with a physical control system
July 19, 2022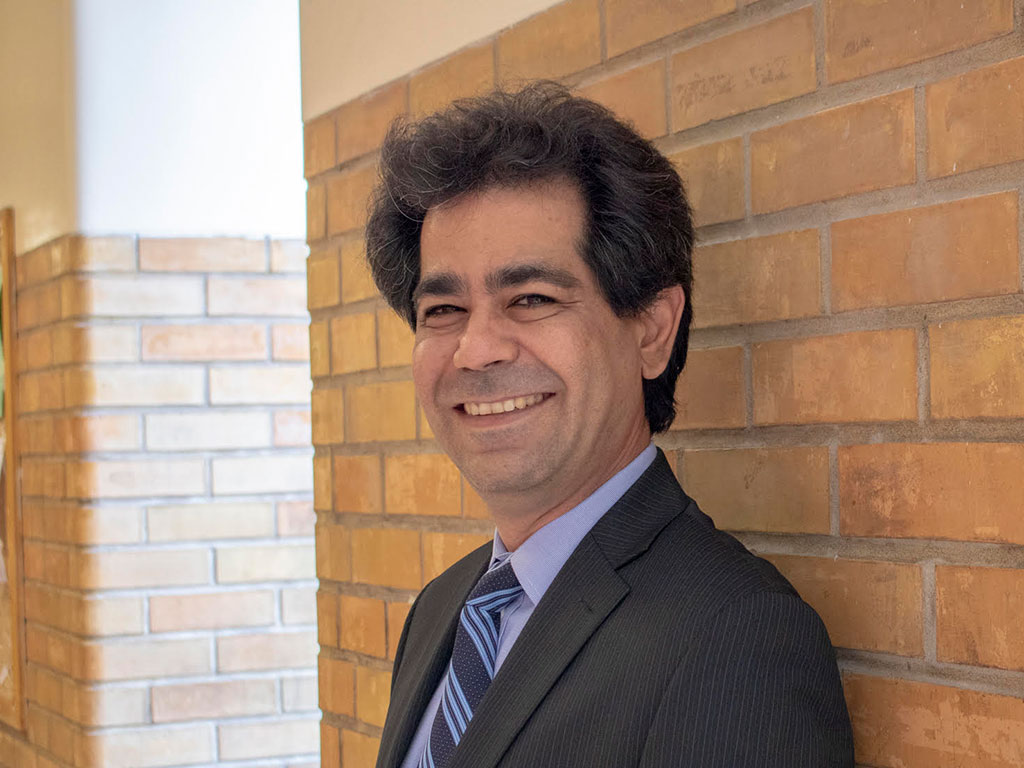 Research indicates that online learning may not be as effective as classroom-based teaching (external link, opens in new window) . So, when COVID-19 restrictions forced education to be delivered remotely, new approaches were needed to improve students' online learning experience. To that end, mechanical and industrial engineering professor Kourosh Zareinia developed a Teleoperated Real-Time Control Lab that allows students to interact with control systems remotely utilizing motorized hardware that Zareinia developed himself.
This innovation offers a more real-world alternative to computer-simulated options, allowing for more accurate trial and error. With this technology, students can access the wide array of benefits control labs offer, including system modelling, simulation, analysis and controller design, all from the convenience of their personal computers or even their cell phones.
"A remote user can interact with a control laboratory device to implement different control algorithms," said Zareinia. Users can then observe and report system responses through real-time camera streaming, animation, system response diagrams and video recordings. This complex system takes the benefits of an in-person control lab and presents them virtually in a dynamic fashion, allowing for hybrid learning styles in classes and from home.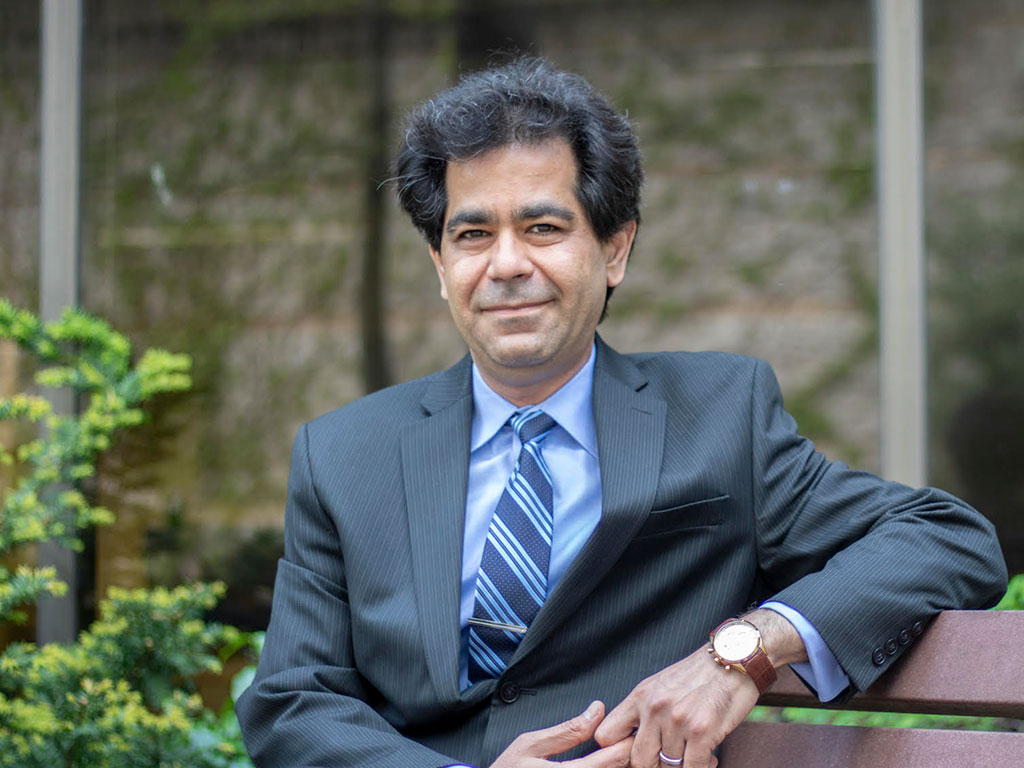 While the control lab is still being developed and implemented in a limited capacity, eventually, all students and faculty taking courses relative to motor control will be welcome to use and take advantage of it. "The target courses in the first phase of testing include MEC709 (Control Systems) and ME8130 (Robot Mechanics)," said Zareinia. "Information will be gathered about the usability of the system from students. Based on their feedback, changes to the system will be made for future years." If the new Mechatronics program is approved for the Fall 2022 term, more courses will take advantage of the control lab's benefits.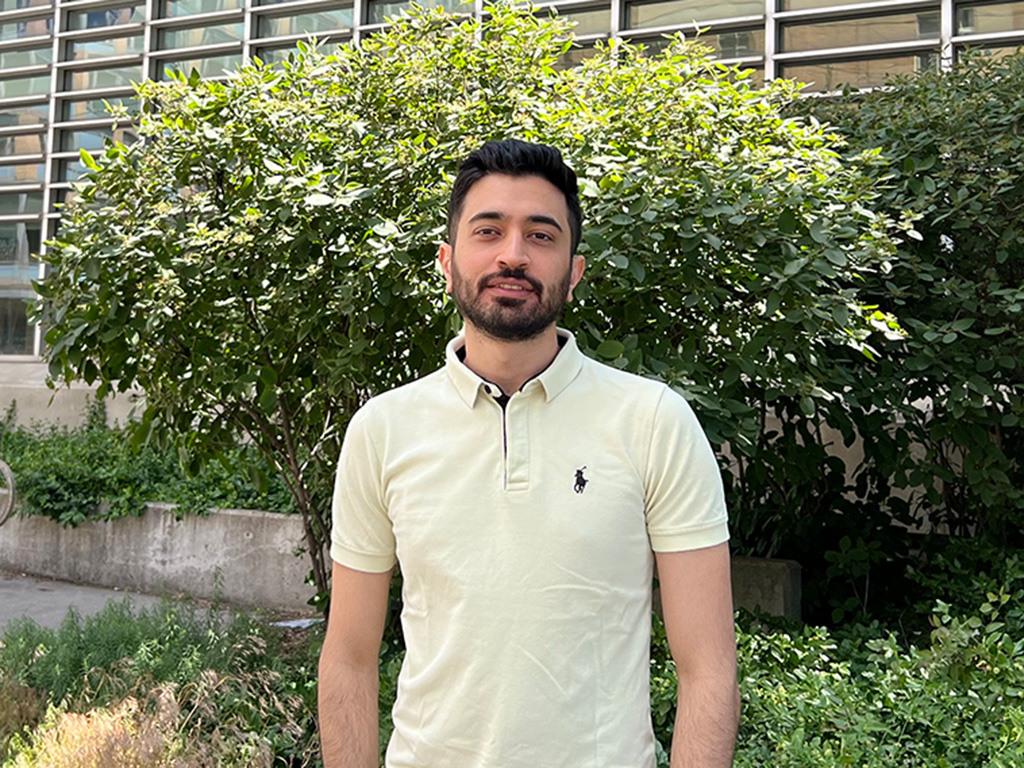 Mechanical engineering PhD candidate Pooyan Nayyeri helped develop the project by preparing a control algorithm and creating a web user interface to interact with the teleoperated control lab. He used a web framework for Python programming language to generate interface elements, including a live camera stream, real-time animations and diagrams and manual motor controls.
"This project was an excellent opportunity to expand my computer and programming skills," said Nayyeri. "Getting outside your comfort zone by challenging yourself to problem-solve and learn new skills is a great way to build self-confidence."
The Dean's Pedagogical Innovation (DPI) fund supported the development and implementation of the Teleoperated Real-Time Control Lab.