Nursing and FEAS researchers collaborate to refine front-line healthcare delivery
Modelling the impact of COVID-19 policies and practices to reduce nurse workload and improve patient care
January 13, 2022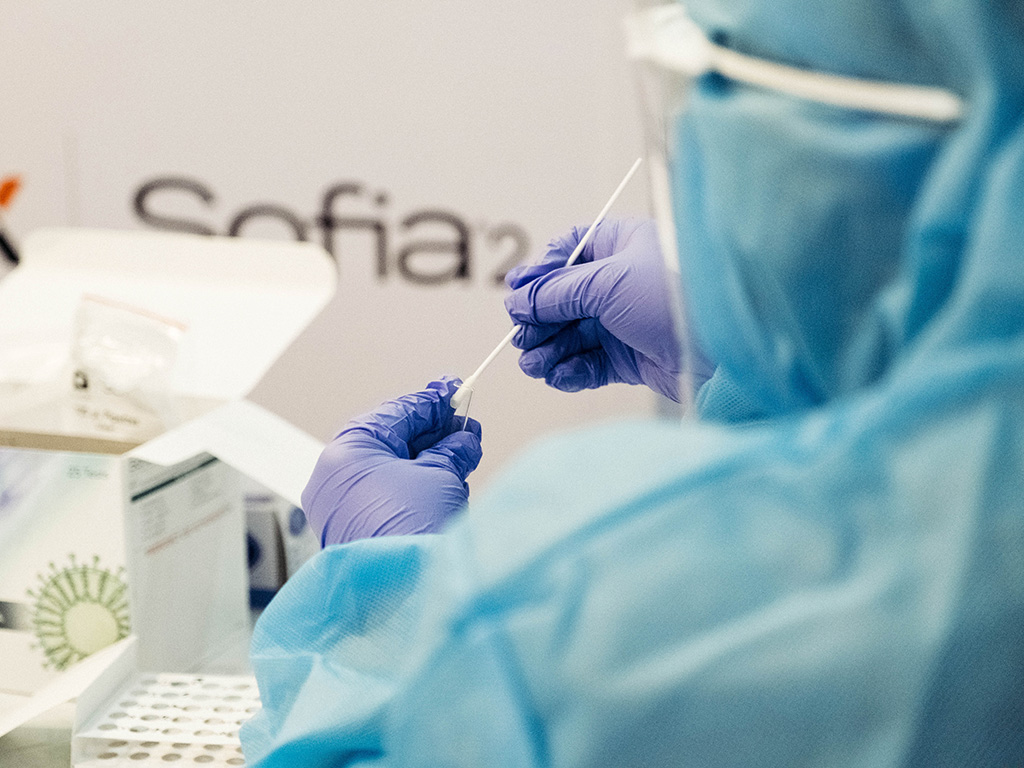 Nurses' workloads have significantly increased during the COVID-19 pandemic, with longer hours, more patients and a heightened need for infection prevention and control (IPAC). In response to this and other factors, an unprecedented number of nurses have left the profession, external link, leading to an acute staffing shortage and a decrease in the quality of patient care.
To address this situation, a university interdisciplinary team employs a first-of-its-kind research model to better understand, predict and refine the changing demands on healthcare workers wrought by the pandemic and related workplace policies. Led by FEAS professor Patrick Neumann and nursing professors Nancy Purdy and Sue Bookey-Bassett, the team uses Discrete Event Simulation (DES) to virtually recreate nurses' care delivery processes in real-world acute-care hospital, medical-surgical and ER units.
Created by postdoctoral research fellow and project director Sadeem Qureshi, the computer-based DES program quantifies the effects of COVID-19 IPAC and care procedures and workplace designs on nurse workload and patient care quality.
"Our study provides quantifiable evidence of how overworked nurses are now given the influx of more acute patients and newer IPAC policies, and the resulting implications on quality of care and health of nurses," said Qureshi. The model provides validated evidence that nurses cannot manage the workload arising from current organizational demands.
The project's findings could change healthcare system design and impact future pandemic planning scenarios. With their evidence in hand, the team is working with nursing faculty from the university's Daphne Cockwell School of Nursing, PPE directors and senior practitioners at the University Health Network to refine current IPAC routines and procedures. "This collaboration has been nothing short of extraordinary," said Qureshi. "Engineers rarely put on hospital gowns, and nurses rarely design simulation models."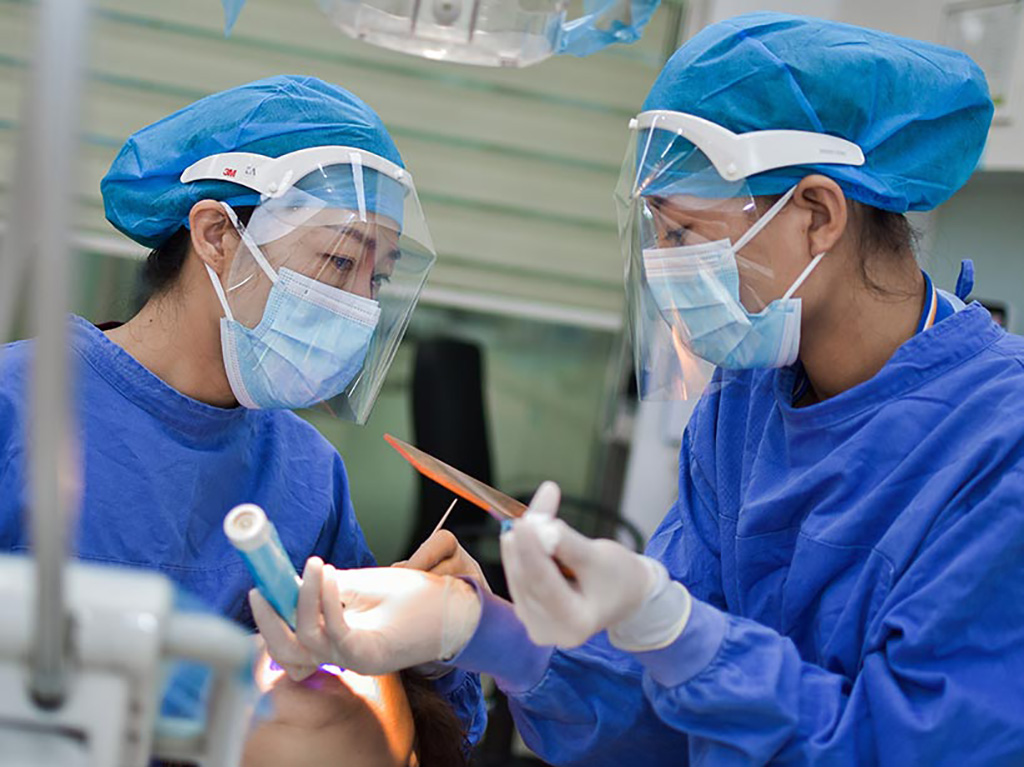 The DES program provides a more proactive, safe and cost-effective alternative to the current trial and error methodologies for measuring and redesigning nursing workload. "The novelty of our research model is that it is adaptable to various settings, plus we address the concerns of nurses and patients," said Qureshi.
During modelling, nurse workload indicators such as cumulative time spent donning and doffing personal protective equipment (PPE), cumulative distance walked and shoulder, lumbar and mental load were measured. Meanwhile, patient safety was quantified by considering quality-of-care indicators such as missed care and care waiting time.
The team is working to extend the project's modelling capabilities by adding trackers such as biomechanical workload, musculoskeletal disorder risk, fatigue level estimation during shifts and overtime. Pending funding, their research is primed to expand into Complex Continuing Care and Long-Term Care sectors.
To highlight the significance and timeliness of the team's research, their findings, as presented at the International Ergonomics Association, external link (IEA) conference by Quershi, have been published on the World Health Organization website, external link. Qureshi also received the 4th Annual Ted Brown and Hal Hendrick Young Investigators Award to recognize his work in organizational design and management (ODAM). "DES modelling has the potential to be an important decision support tool for managers to test the impact of new staffing, care delivery decisions and newer hospital unit layouts before they are implemented," said Qureshi.