You are now in the main content area
Graduate Program: Frequently Asked Questions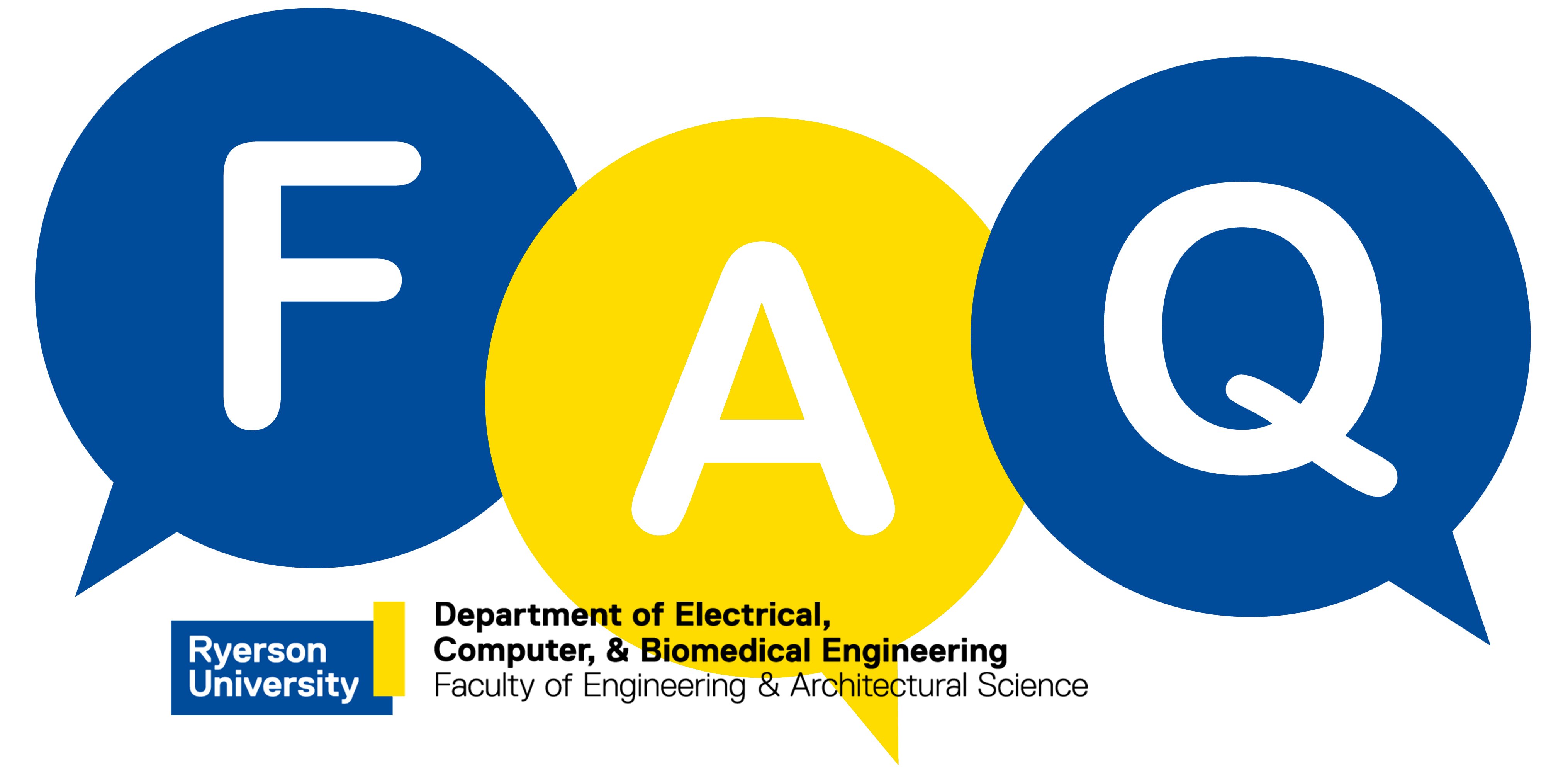 The Associate Chair for Graduate Studies of the Electrical and Computer Engineering program will set the deadline to apply for OGS, and students will be notified via email.
Graduate students may be offered financial support for part of their tenure in the program in the form of scholarships, fellowships, awards, graduate stipends, graduate assistantships, or research assistantships.
Graduate students offered financial support will receive a funding offer letter from the graduate program at the time of the offer of admission. The amount of support is determined primarily by the amount of the stipend that the proposed supervisor has committed to.
If you don't have a Hold on your account and the grade release date is passed, then contact the course instructor to inquire if the grade was submitted.
Professional Opportunities
No. Currently, the graduate program in Electrical and Computer Engineering does not offer co-op or internships.
PhD and MASc students who are offered funding in their first academic year are automatically considered for a teaching assistantship as part of their funding offers. However, after the first year, graduate students must apply for teaching assistantship positions on a competitive basis. To increase the chance of being hired, prospective applicants should submit a detailed resume, tailored to the position they're applying for.
The Candidacy Examination is normally conducted during a candidate's fourth term of residence, and must be held no later than 20 months from the date of initial registration. Note that the Candidacy Examination has a Written Examination component and an Oral Examination component. Please consult the PDF fileDepartmental Procedure for Doctoral Candidacy Examination document for details.