Summer camp empowers girls in science, technology, engineering and math
August 07, 2015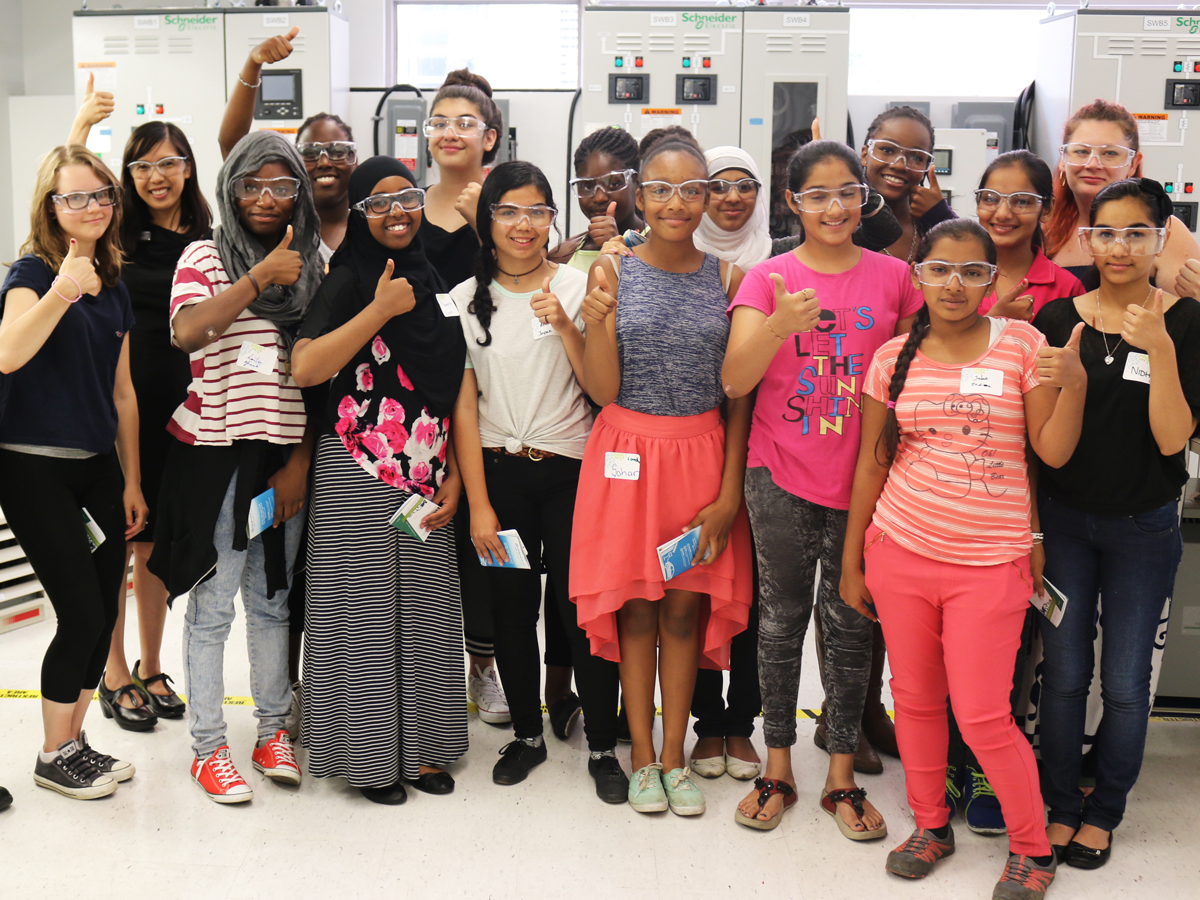 On Wednesday July 29, the Centre for Urban Energy (CUE) was proud to welcome the MicroSkills', external link Girls in STEM Summer Camp. The camp, made up of girls aged between 13 and 18, focuses on the traditionally male-dominated STEM subjects of Science, Technology, Engineering and Mathematics. As part of this year's program, the participants were invited to take part in a workshop and tour at CUE to learn more about our energy system – from generation to consumption.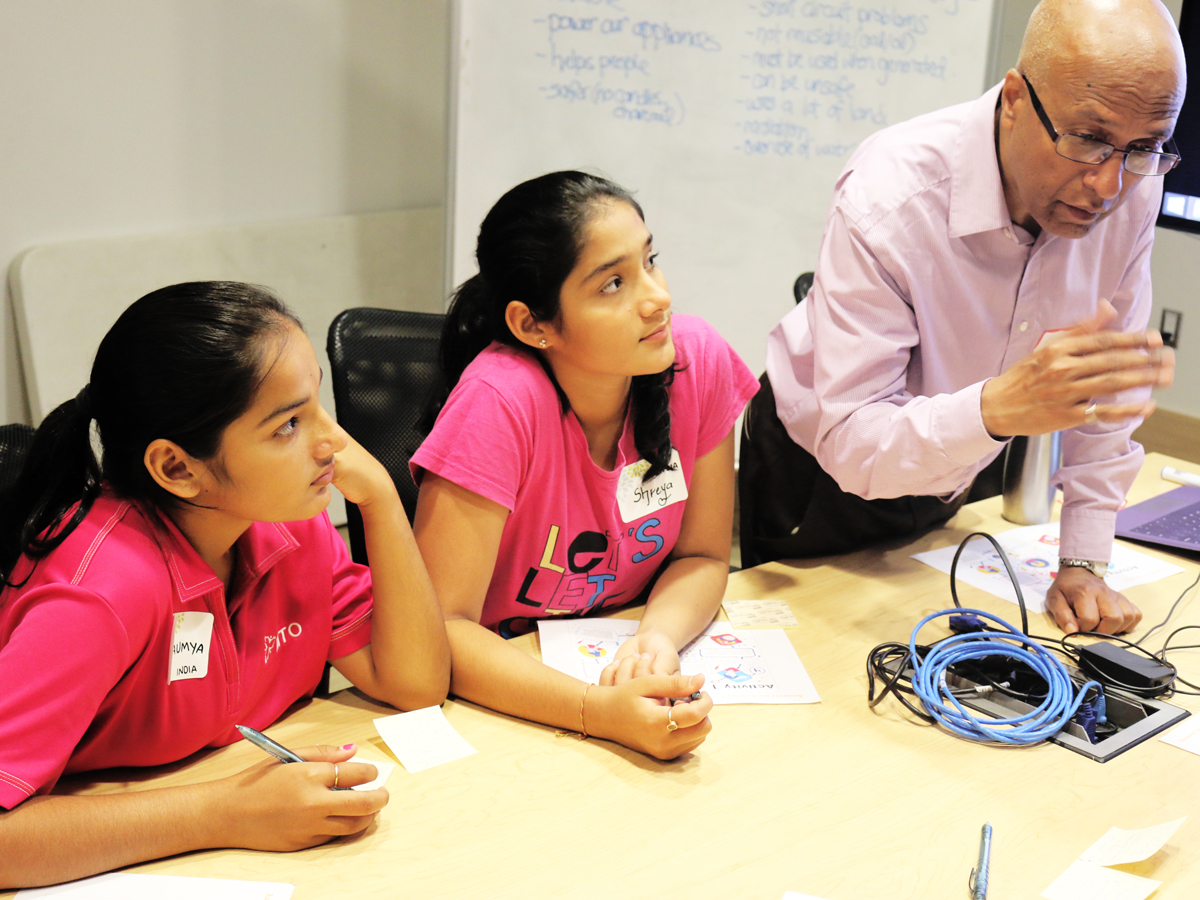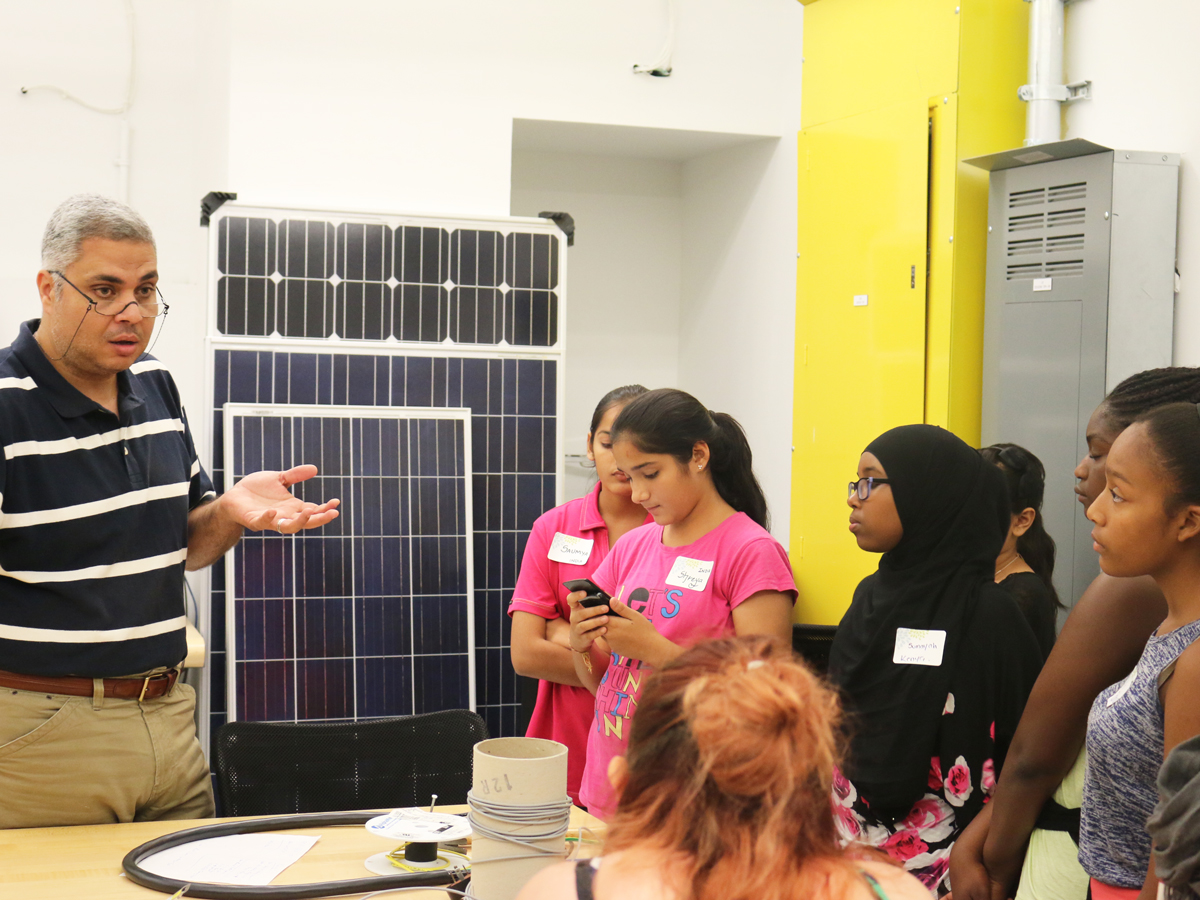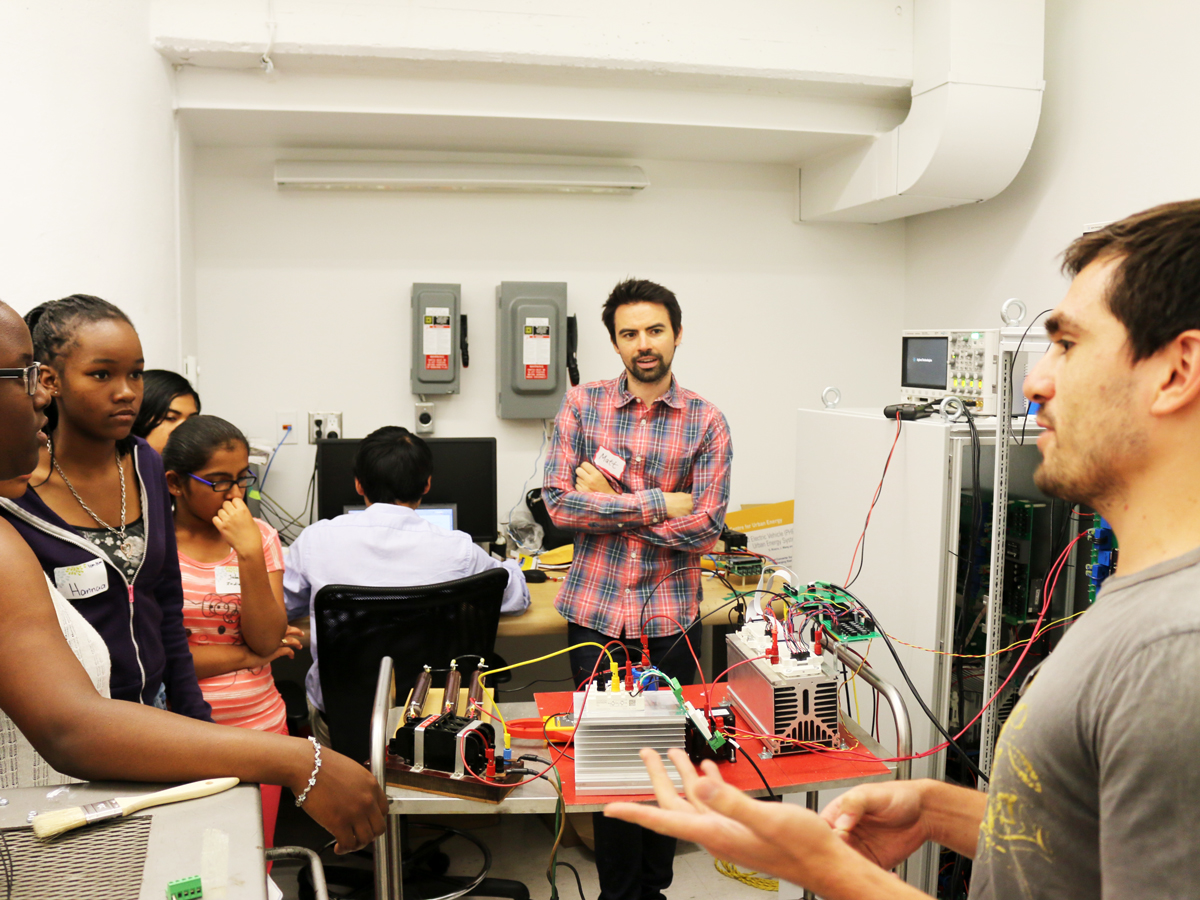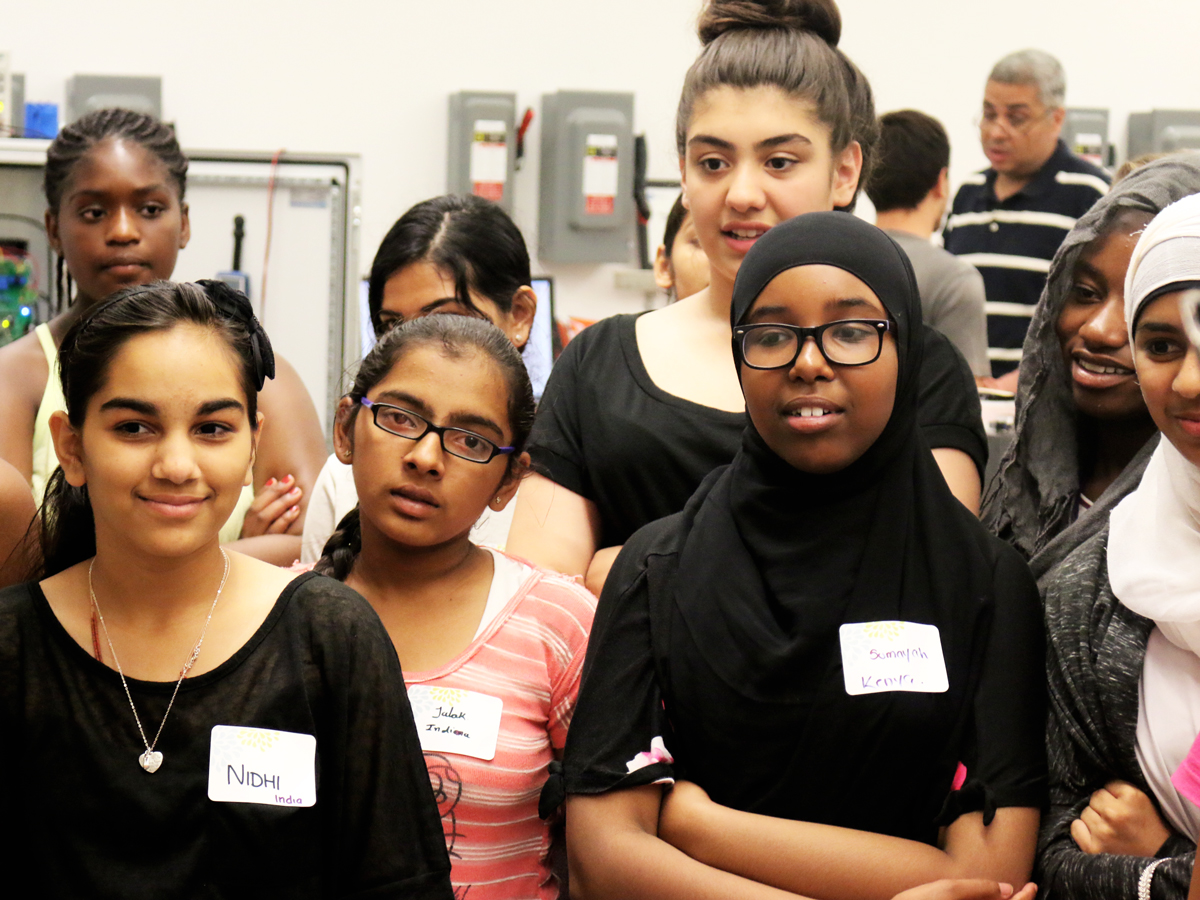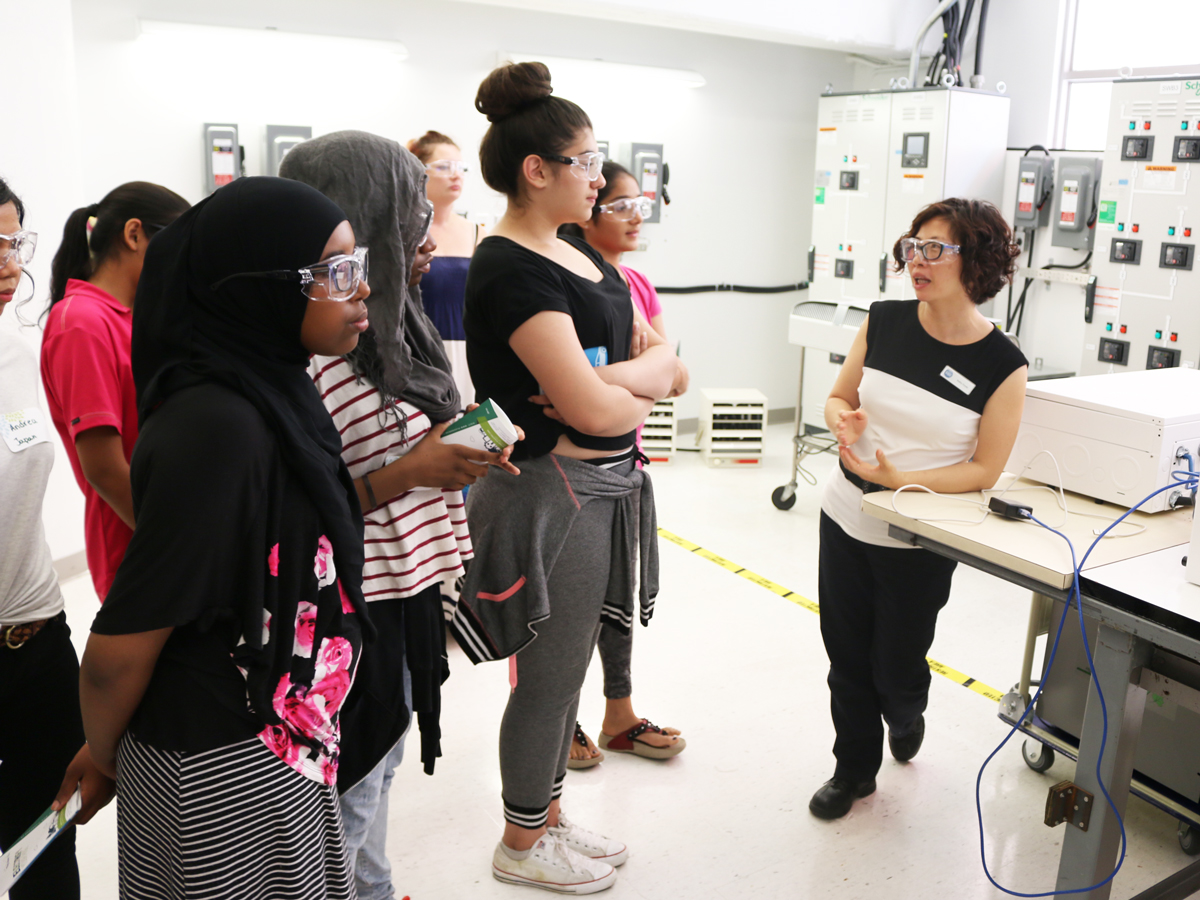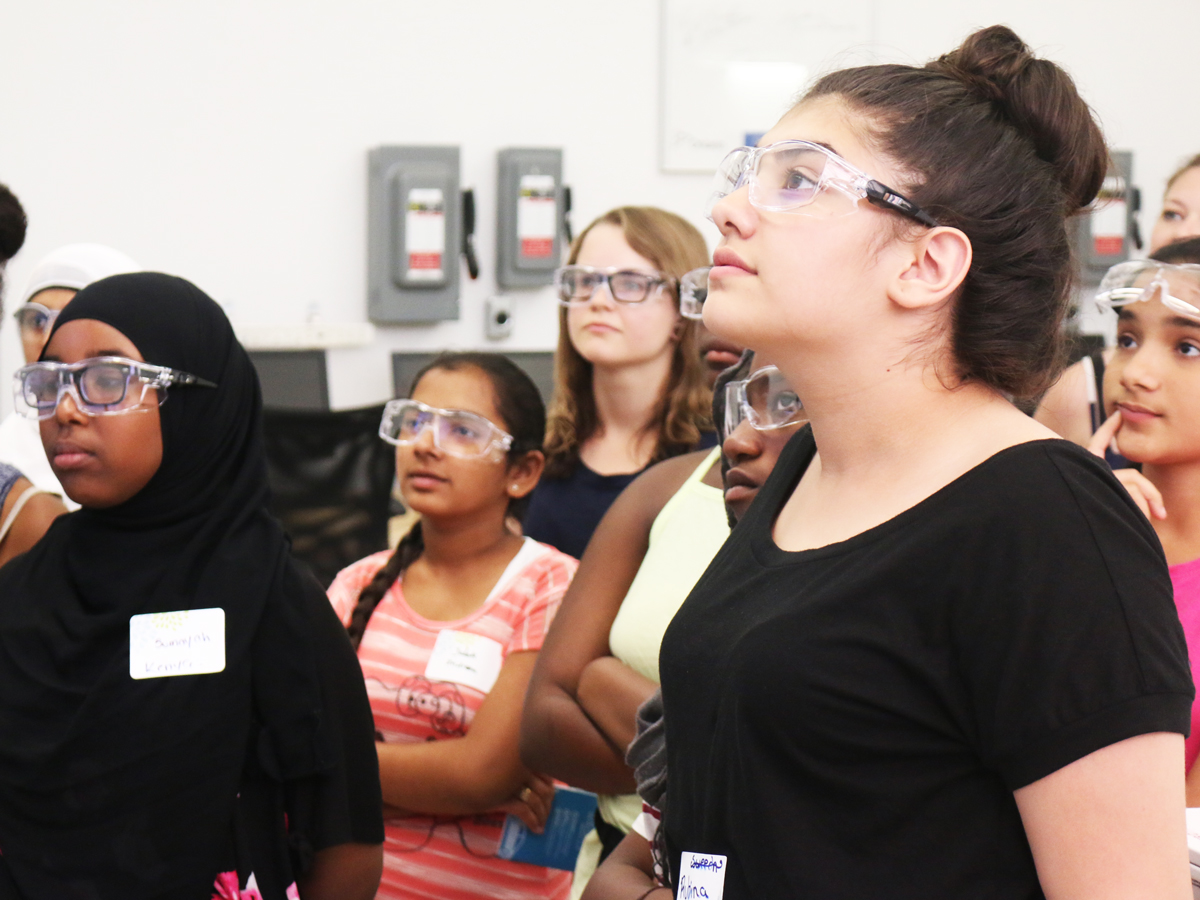 Dana Salama is a fourth-year Architectural Science student at Ryerson University.
"The girls were given a brief presentation on the challenges faced by the electricity supply system in Ontario and were split into groups to invent their own solutions."