You are now in the main content area
Apply
The Clean Energy Zone (CEZ) is open to anyone with a unique energy-focused innovation or idea.
CEZ is strongly committed to upholding the values of equity, diversity and inclusion (EDI). CEZ will foster an environment in which all will feel comfortable, safe, supported, and free to speak their minds and pursue their research interests. CEZ recognizes that energy and engineering culture can feel exclusionary to traditionally underrepresented groups in science, technology, engineering and mathematics (STEM) fields (those who identify as women, racialized, LGBTQ2S+, Indigenous and/or people with disabilities). By acknowledging the EDI issues that exist in this field, we aim to validate the challenges faced by each of CEZ's members, and continually strive to improve CEZ's culture for all members.
Tell us about yourself and your startup below. Please note this form is to express your interest in the Clean Energy Zone. It is not a formal application. We will be in touch!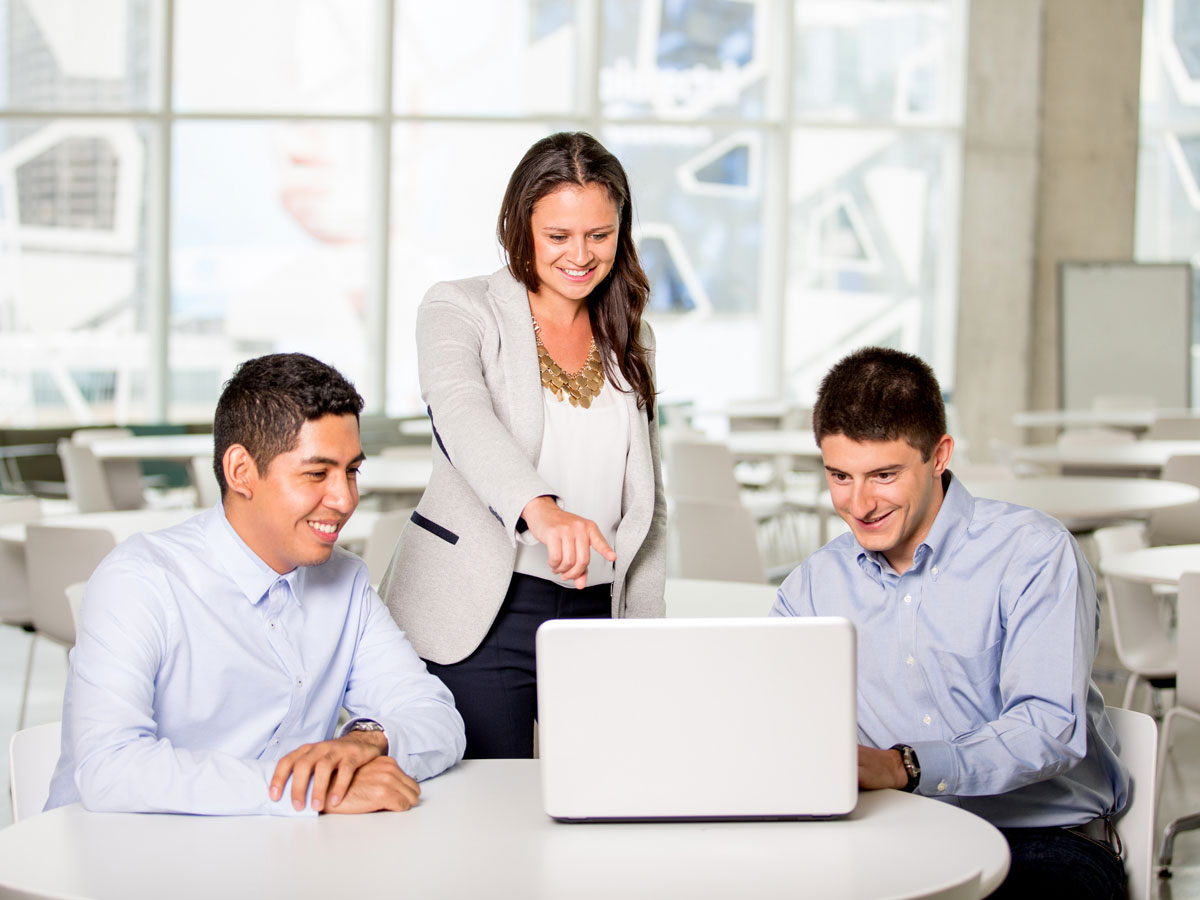 As part of the Centre for Urban Energy and Toronto Metropolitan University, the Clean Energy Zone offers a number of benefits for energy startups:
Office and meeting space in a prime downtown Toronto location.
Workshops, seminars and Startup School sessions covering topics such as IP, accounting, bootstrapping, sales and more.

Face time with key industry players.
Mentorship.
Access to a diverse talent pool of TorontoMet students.
Collaboration with entrepreneurs across TorontoMet's zone network, including its flagship DMZ
Collaboration with CUE's cutting-edge research teams.
Insight on domestic and foreign energy markets.
No. The Clean Energy Zone is based at Toronto Metropolitan but all startups are welcome.
No, but Clean Energy Zone startups and students have the opportunity to apply for funding from a variety of competitive grants, such as Sustainable Development Technology Canada's Seed Fund, external link, Mitacs Accelerate Entrepreneur Fund, external link, Natural Sciences and Engineering Research Council of Canada's Alliance, external link grants, funding programs through the Ontario Centre of Innovation, external link and wage subsidy programs through The Magnet Student Work Placement Program, external link and Discovering Potential Program, external link.