Process to submit your proof of vaccination now live
September 08, 2021
To: All students, faculty and staff
As announced on August 27, all students, faculty, staff, contractors and visitors accessing campus or in-person university activities off campus must be fully vaccinated. Individuals who are not fully vaccinated yet or who will be seeking an exemption for reasons recognized under Ontario's Human Rights Code are required to participate in the Rapid Antigen Testing Program, subject to the conditions and processes outlined here.
Only those who anticipate accessing campus or in-person activities during the fall semester are required to submit their vaccination status at this time.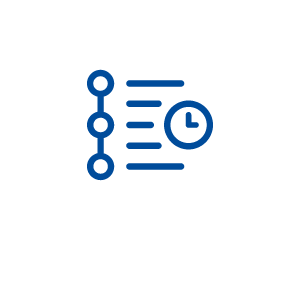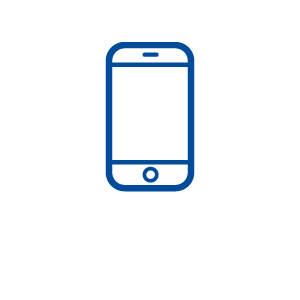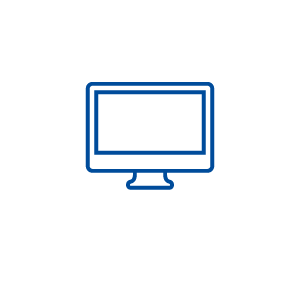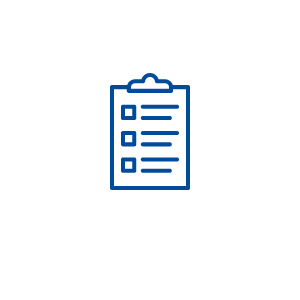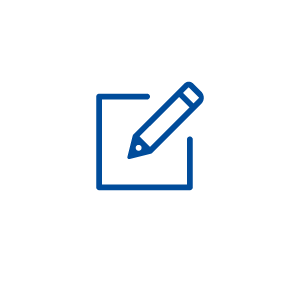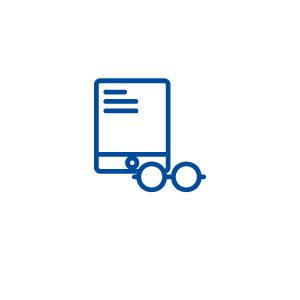 For more information
A series of frequently asked questions has been posted online with information such as:
What does fully vaccinated mean?
Who can ask to see my proof of vaccination?
I'm coming to campus and am not yet fully vaccinated. How do I complete testing?
We encourage all community members to review the full list of vaccination frequently asked questions available online.