You are now in the main content area
Partners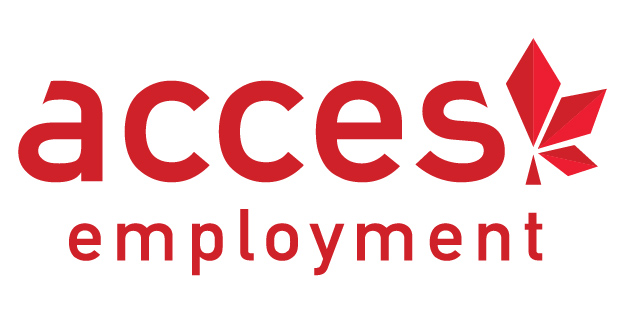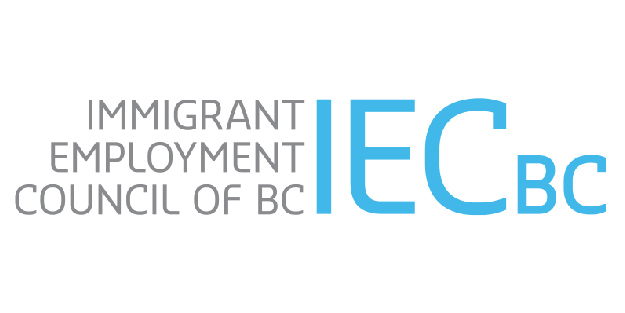 Immigrant Employment Council of BC (external link)
The Immigrant Employment Council of British Columbia (IEC-BC) is a not-profit organization that supports employers in British Columbia with the solutions, tools, and resources they need to attract, hire, and retain qualified immigrants. They work with employers, government agencies, and other stakeholders to ensure that BC businesses can successfully integrate international talent.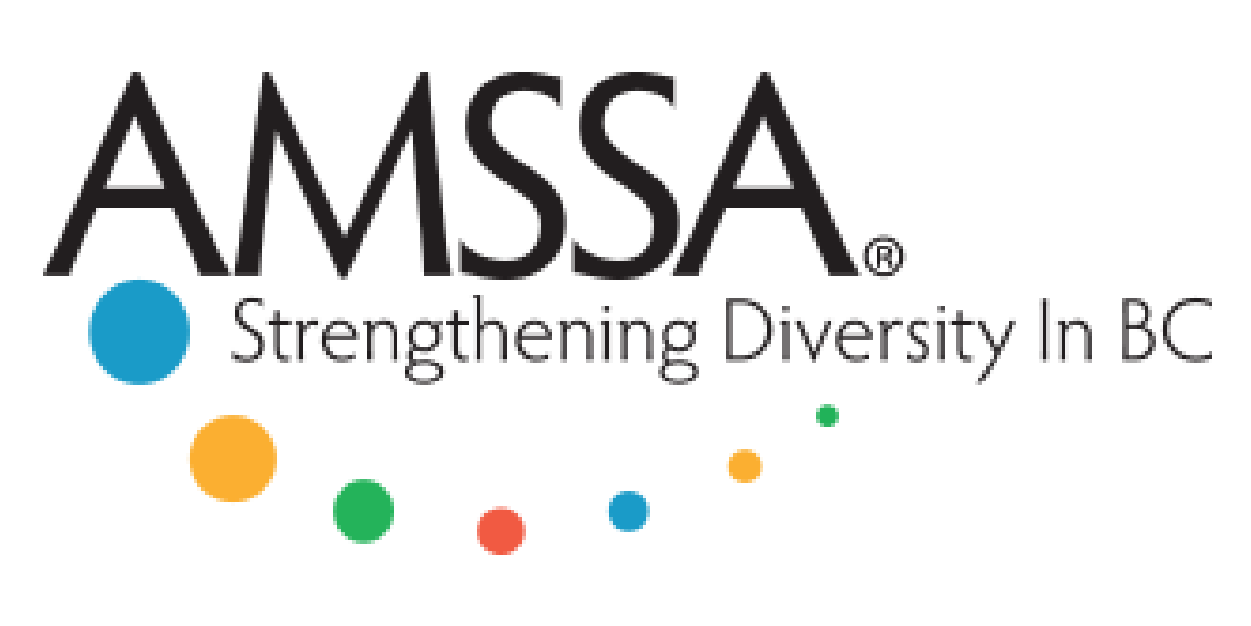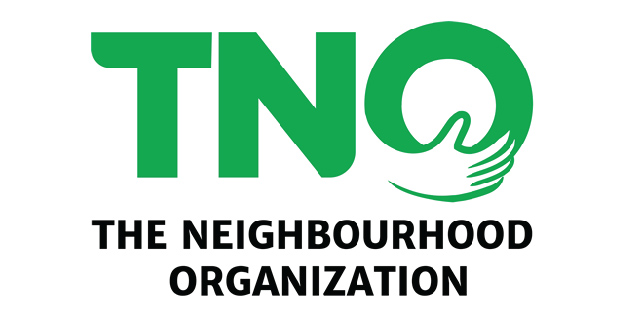 The Neighbourhood Organization (external link)
A community-based non-profit, multi-service agency providing a wide range of community services. The neighbourhood organization is a registered charity funded through donations, government grants, foundation support and corporate partnerships. The services & activities they organize support low-income, marginalized and newcomer communities across Toronto in more than 50 languages and at no cost.
Jumpstart Refugee Talent (external link)
They are the only national organisation that only serves refugees seeking real economic integration, and they are run by refugees. They work to help recently arrived refugees in Canada gain economic independence by providing meaningful jobs and business opportunities.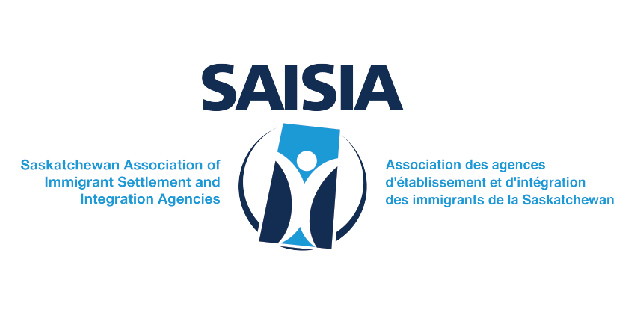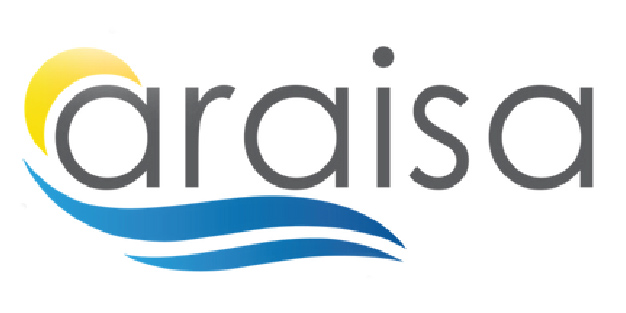 Atlantic Region Association of Immigrant Serving Agencies (ARAISA) (external link)
ARAISA is an umbrella group for organizations providing immigrant settlement services in the Atlantic Provinces. They facilitate an information exchange process among newcomer serving agencies, act as a collective voice representing the interests of immigrants, refugees, service providers and service organizations. They encourage the training and professional development of settlement staff and assist the government in the formulation and implementation of policies and programs.

This project is generously supported by the Department of Immigration, Refugees & Citizenship Canada, through the 2021 Service Delivery Improvement Fund.