You are now in the main content area
Overview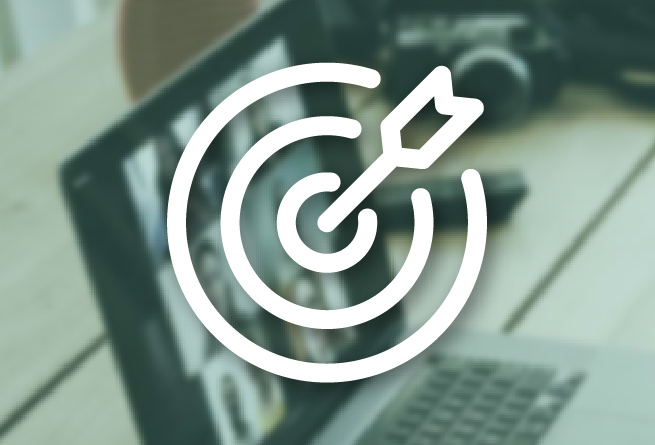 Project Objective
This research project aims to analyze the potential for Service Provider Organizations (SPOs) to deliver settlement services through social media channels and applications, and to equip SPOs with the know-how to expand their use of social media for sharing information, connecting and delivering programs to newcomers.

The project will undertake research and develop tools to support settlement SPOs in improving their social media channels to better support the needs of newcomers.
The project will work with seven SPO partners from across Canada. Each partner will contribute to this project by sharing data, recruiting for surveys and focus groups, sharing experiences and providing feedback for piloted support tools.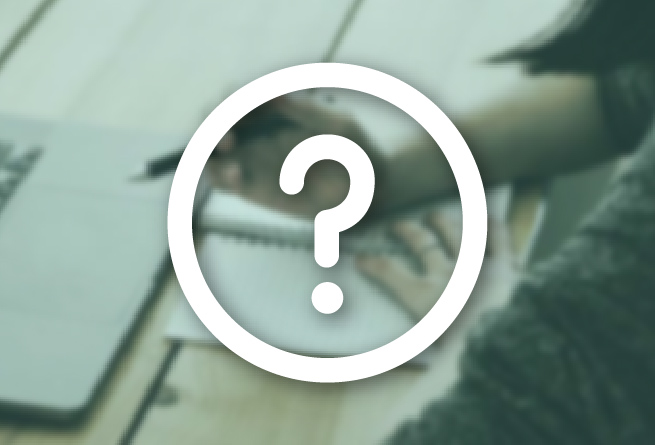 Research questions
How are SPOs currently using social media to reach newcomers in Canada? Do their existing strategies meet the online needs of newcomers?
What settlement services could be provided online to benefit particular newcomer groups who are unable to access services in person because, for example, they live in rural communities, are differently-abled or are pre-arrival newcomers, not yet based in Canada. Further, what newcomer groups may face barriers to online service because of limited digital literacy skills?
With an understanding of the results of questions #1 and #2, what are the gaps in the SPOs' online program/service delivery and their communications through social media channels? How can these gaps be overcome?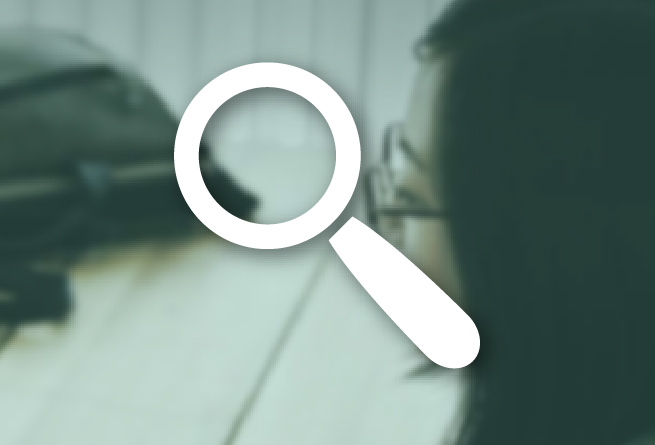 Background
A survey conducted by the Association of Canadian Studies and World Education Services found that only 7% of newcomers found information about settlement services through a social media channel, although they were using it to find other information like general news, training and employment opportunities. On the other hand, SPOs are using social media to deliver services and their staff are quite digitally literate. There is a clear disconnect between newcomers' use of social media to gather information and SPO's ability to target their communications and services to them.
In their 2020 report, the Settlement & Technology Task Group, external link (external link) found SPO staff saw potential for connecting with newcomers virtually, but were unclear about how to restructure and evaluate online programs.
Given that the broader trends of social media suggest there is great potential for its use by newcomers, there is a need to help SPOs acquire the knowledge, skills, systems and tools to communicate and deliver services online.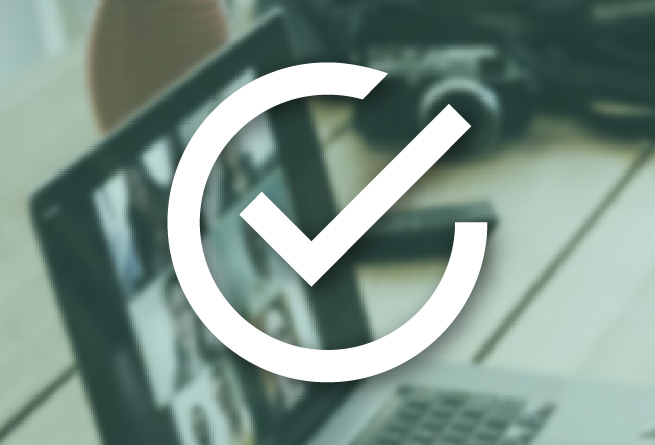 Outcomes
By the end of this project, partners will:
have the knowledge and skills needed to develop a social media strategy, maximize software tools and create engaging content
have a better understanding of which online services best contribute to newcomer integration outcomes
be able to identify the best hybrid service delivery mix to reach newcomers living in rural communities or those unable to receive in-person services (including pre-arrival newcomer clients)
be more aware of the barriers to using social media among groups that have low digital literacy or low usage rates and how barriers can be overcome with targeted communications and service delivery
be more embedded in the social media landscape and know how to disseminate information and dispell mis/disinformation.