You are now in the main content area
Data & Methods Lab

The CERC Migration's Data and Methods Lab gathers and generates quantitative and qualitative data that map the new realities of global migration and address important policy questions. The Lab also contributes to the field of migration through training initiatives and through partnerships with civil society organizations to address critical research questions.
Innovating in methodologies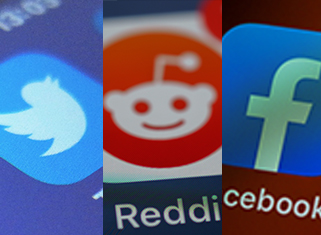 Social media as a research method
Social media as a tool to study online diasporas, migration and integration patterns has become integral to understanding how migrant communities share information and communicate with each other and family in the home country. CERC Migration uses Netlytic, Communalytic and Academic Track Twitter API to collect and analyze social media data from a host of platforms such as Twitter, LinkedIn, Facebook and Reddit. Our data is uncovering new insights into how newcomers navigate the Canadian immigration system and labour market and integrate into society generally.
Current research: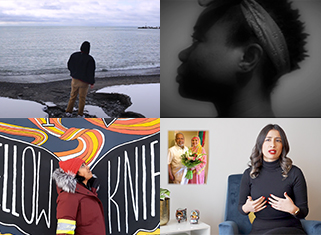 Digital storytelling
Digital storytelling provides a window into real-life experiences and reflections of the subjects under examination, and creates new opportunities for research and communicating research results.
CERC Migration partners with film and documentary makers and other artistic creators to produce digital storytelling works that uncover insights that will lead to a better understanding of the migrant experience and where policy could improve outcomes.
Current research: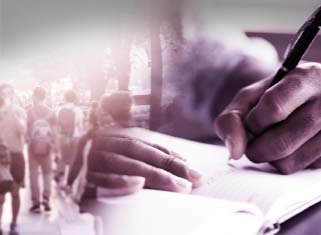 Creative works
Art and creative practice often intersect with conventional research. CERC Migration regularly explores new forms of media, such as literature and performance, as methods of inquiry into the experience of migration.

Current research: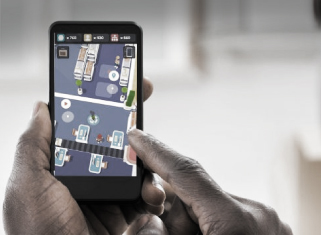 Digital apps
Digital technologies are both a tool to aid migrants in their integration experience and an opportunity for researchers to sharpen their understanding of the migrant's on-the-ground experience. CERC Migration researchers are involved in the development of new, and the review of existing, digital Apps, including role-playing games and interactive dashboards to represent data.
Current research: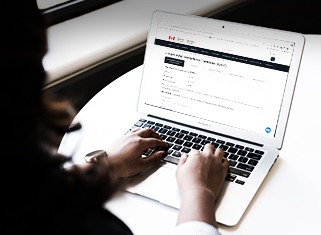 New opportunities in quantitative research using the IMBD database
The Longitudinal Immigration Database (IMDB) from Statistics Canada now includes Settlement Services modules, linking service provider-level and individual data for a range of immigrant categories and stages of integration. CERC Migration is analyzing the settlement experience and integration challenges of newcomers, following their pathway from temporary to permanent resident, and looking closely at the outcomes of pre-landing experience. Using regression and multinomial logistic analysis, we will add new knowledge regarding the social and economic integration of permanent residents who entered Canada as temporary migrants.
Current research and related work:
Training the next generation of researchers in methods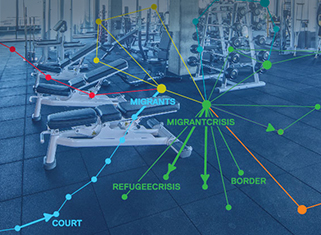 Migration Research Gyms
Intensive workshops provide specialized research methods and professional-development training. The small-class setting emphasizes mentorship and hands-on learning. Workshops cover methodologies in qualitative interviews, social media use, tools in public engagement, and more)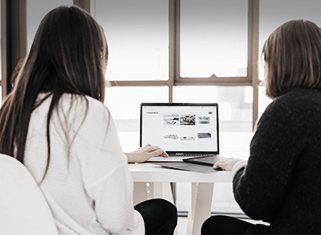 Graduate student mentorship
CERC Migration supports a select number of graduate students with stipends to support their full-time Master's and PhD program. Students are integrated into a vibrant research team to gain a comprehensive scientific and professional development experience, and receive one-on-one mentorship.
For a complete overview of CERC Migration research projects currently underway, please follow the link to our Project Briefs.