You are now in the main content area
Data & Methods Lab

The CERC Migration's Data and Methods Lab gathers and generates quantitative and qualitative data that map the new realities of global migration and address important policy questions. The Lab also contributes to the field of migration through training initiatives and through partnerships with civil society organizations to address critical research questions.
Innovating in methodologies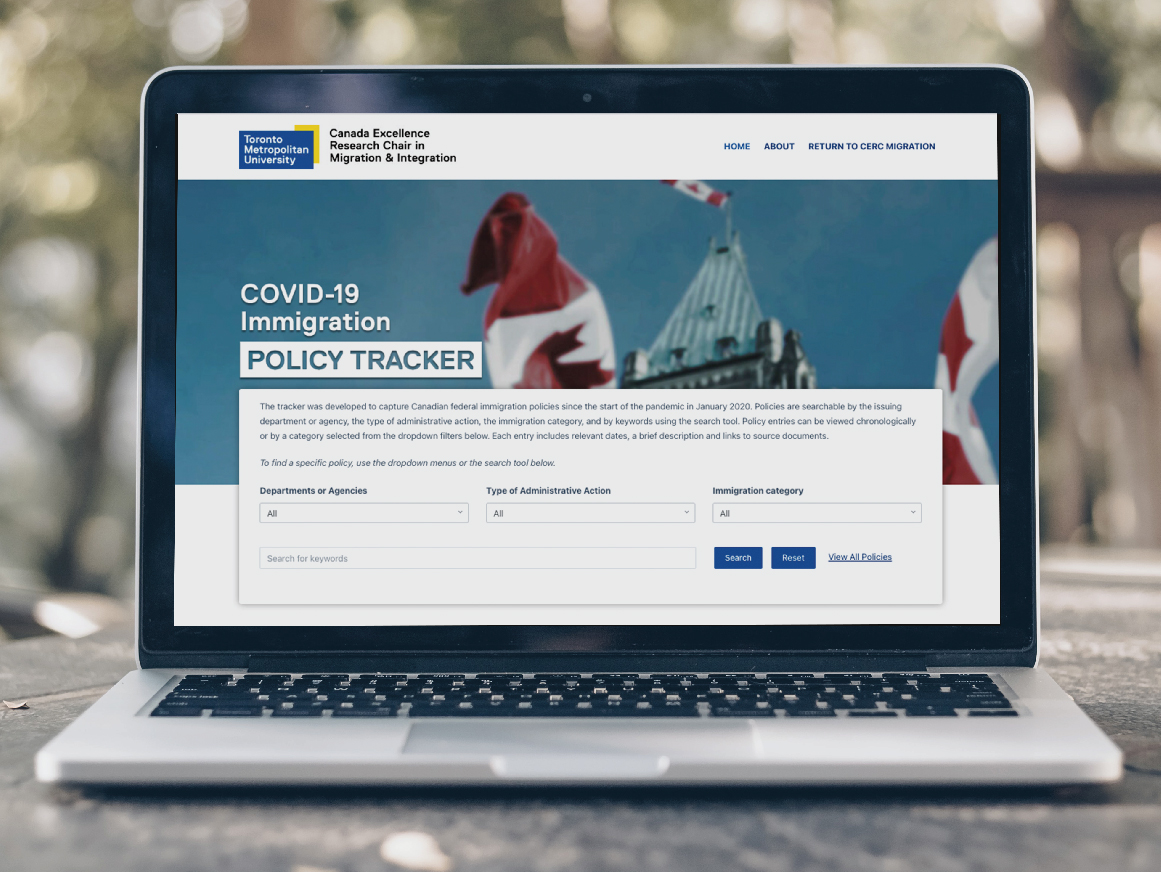 Digital tools to aid research
CERC Migration has developed a number of tools to help researchers gain a thorough view of the migration landscape. Through tools that simplify complex data or provide a visualization of the story behind the data, these research aids will give researchers new perspectives on the underlying trends in migration.
Migration Tech Tracker – an interactive tool developed to summarize the various technologies used by the diverse range of actors in migration management across the globe.
COVID-19 Immigration Policy Tracker (external link) – a tool to help analysts evaluate the complex, and often ad hoc, period of policymaking in Canada.
Sino-African Migration Alternative Data Hub (external link) - a searchable database repository that captures difficult-to-find records on the impact of China's evolving approach to immigration and migrant status.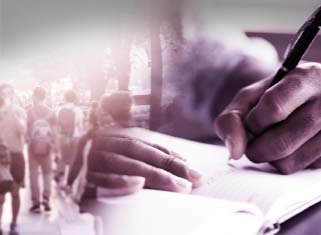 Creative works
Art and creative practice often intersect with conventional research. CERC Migration regularly explores new forms of media, such as literature and performance, as methods of inquiry into the experience of migration.

Current research: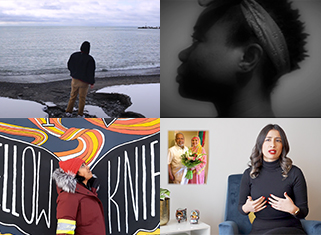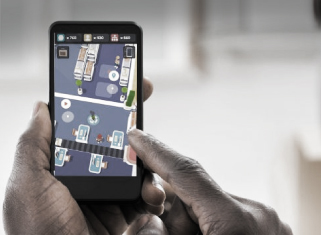 Digital apps
Digital technologies are both a tool to aid migrants in their integration experience and an opportunity for researchers to sharpen their understanding of the migrant's on-the-ground experience. CERC Migration researchers are involved in the development of new, and the review of existing, digital Apps, including role-playing games and interactive dashboards to represent data.
Current research: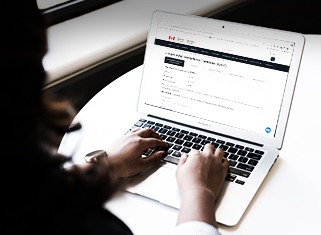 Quantitative research using the IMDB database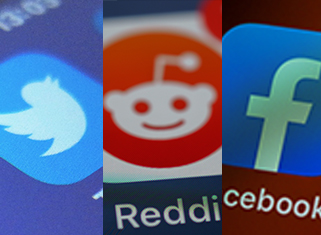 Social media as a research method
Training the next generation of researchers in methods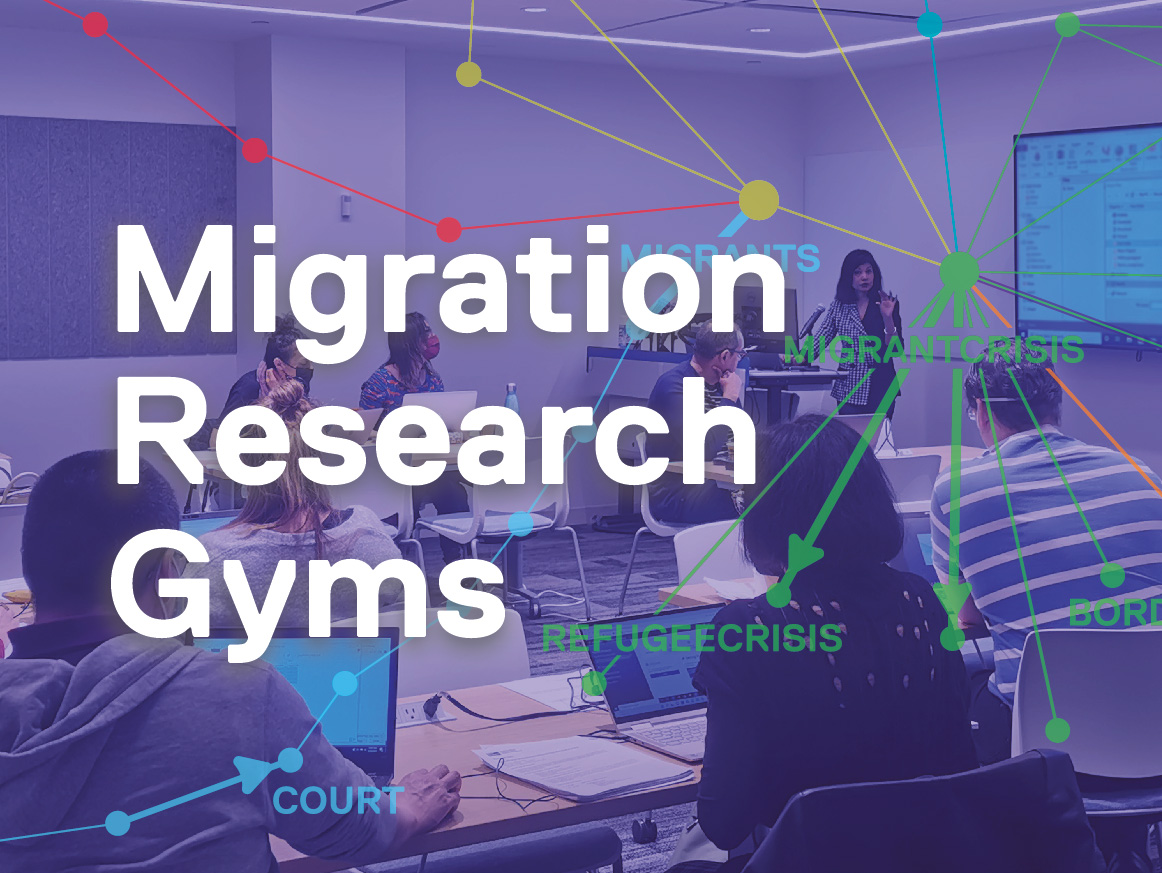 Migration Research Gyms
Intensive workshops provide specialized research methods and professional-development training. The small-class setting emphasizes mentorship and hands-on learning. Workshops cover methodologies in qualitative interviews, social media use, tools in public engagement, and more)
Find out about upcoming Migration Research Gyms.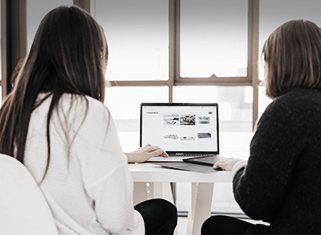 Graduate student mentorship
CERC Migration supports a select number of graduate students with stipends to support their full-time Master's and PhD program. Students are integrated into a vibrant research team to gain a comprehensive scientific and professional development experience, and receive one-on-one mentorship.
Learn more about opportunities for graduate students.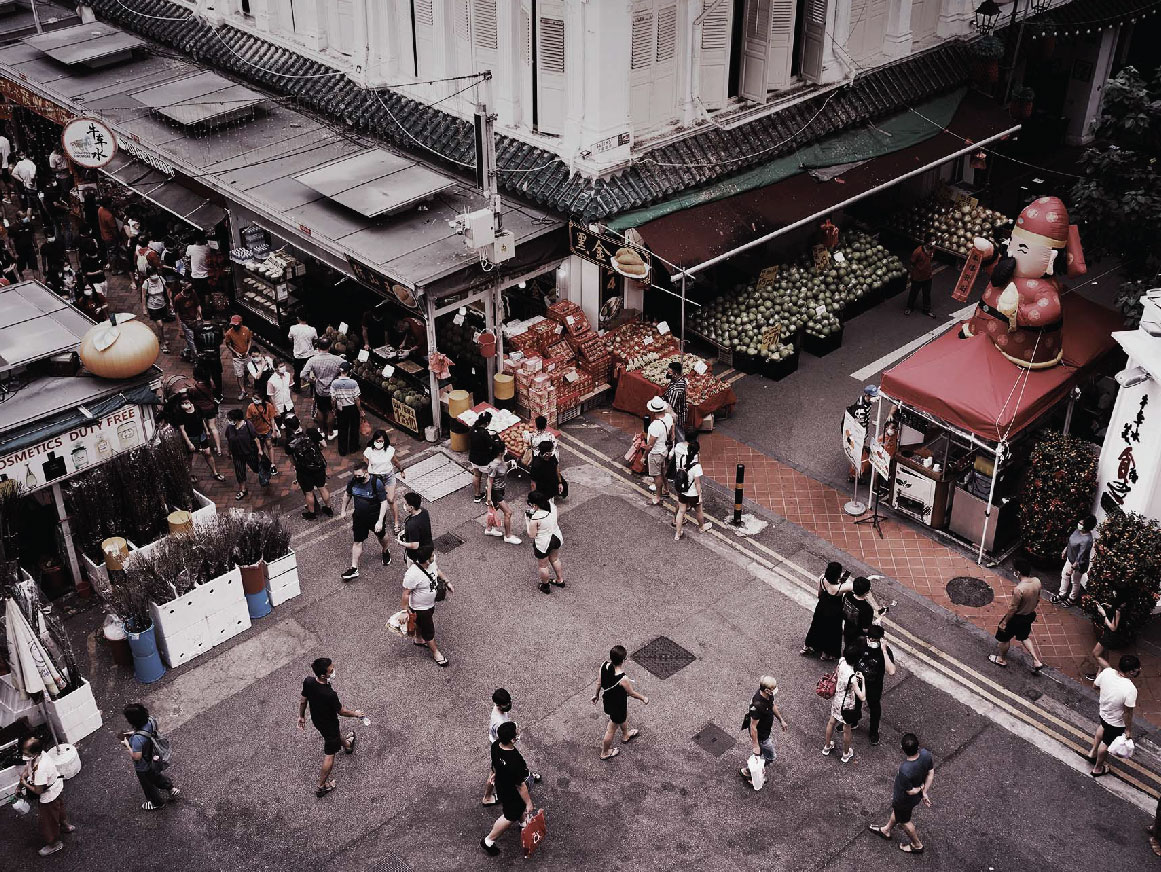 Massive Open Online Courses (MOOCs)
For a complete overview of CERC Migration research projects currently underway, please follow the link to our Project Briefs.