You are now in the main content area
Counsellor-in-Training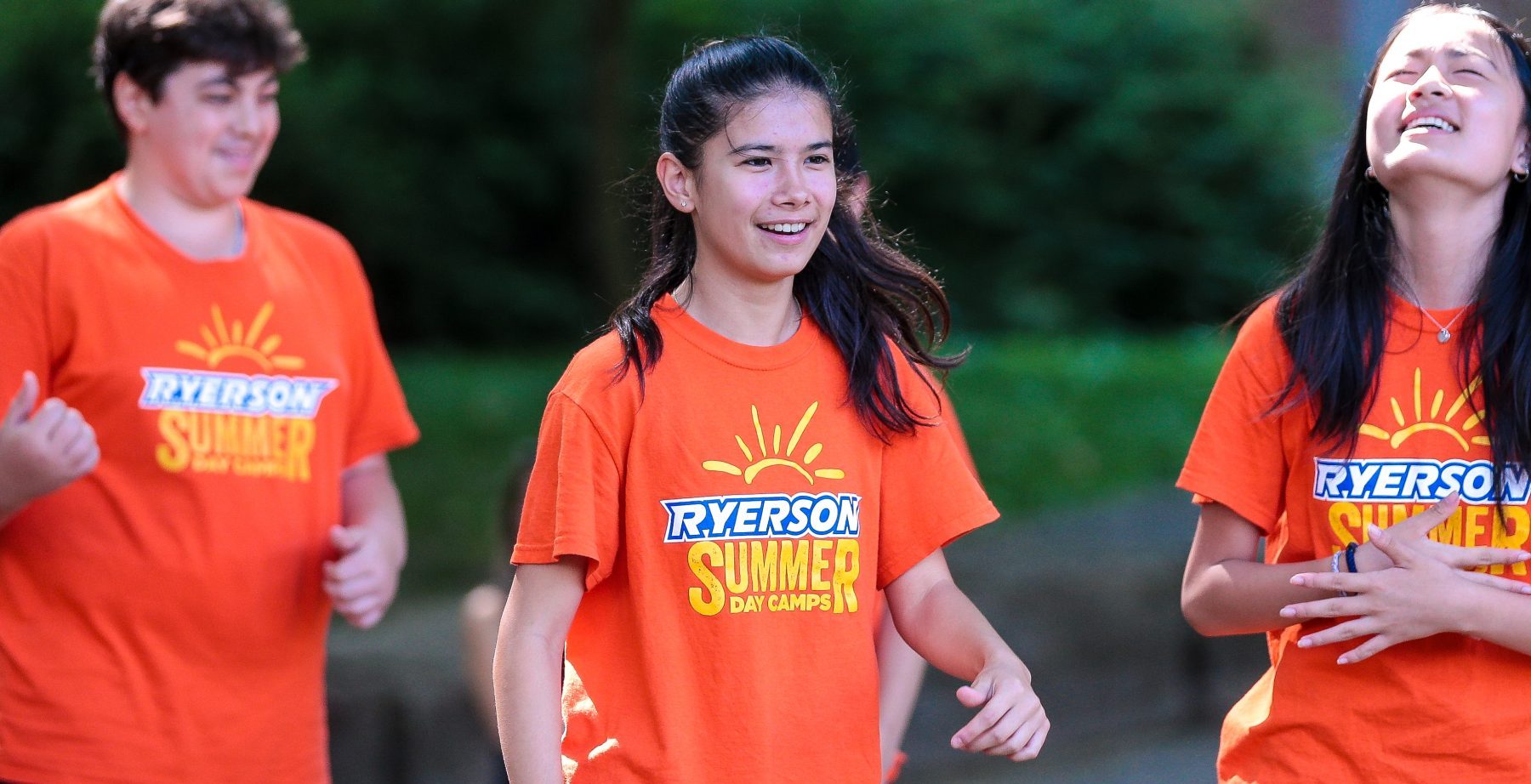 Description
The Counsellor-In-Training (CIT) in-person program is a two-week leadership experience that provides opportunities for participants to focus on cooperative learning, leadership, and advanced development of coaching and instruction skills.
Through peer-to-peer feedback, game-based skill development, and opportunities to lead younger camper groups, CITs become more well-rounded leaders and excellent candidates for future Camp Counsellor roles. With the help of their facilitators, CITs seek out opportunities to apply their skills in volunteer roles at camp, or in their communities.
Daily Schedule
The typical day for this camp runs from 8:30am - 5:00pm. CITs can expect to take part in engaging workshops, sporting games, and activity planning. The last period of the day is designated towards leadership skill applications achieved through the facilitation of an activity for a younger camper group.
This Summer, the program also features a one-day First Aid and CPR training course that happens during camp-hours and an additional mandatory one-day online component to be completed at the CITs own time. Completing both components will certify the CIT in First Aid and CPR Level-C.
Ages
All campers 14 - 16 years old (as of December 31)
Dates & Fees
Weeks #1 & #2 (July 4 - 15): $540 - 10 days
Weeks #3 & #4 (July 18 - 28): $470 - 9 days
Weeks #5 & #6 (August 2-12): $470 - 9 days
Weeks #7 & #8 (August 15 - 26): $540 - 10 days
Registration closes three (3) business days before the start of a session, OR when that program is full.
Please note that policies related to our program, "last minute" registration, transfers, refunds, and dismissal can be found on our Registration Policies page.