You are now in the main content area
Careers & Co-ops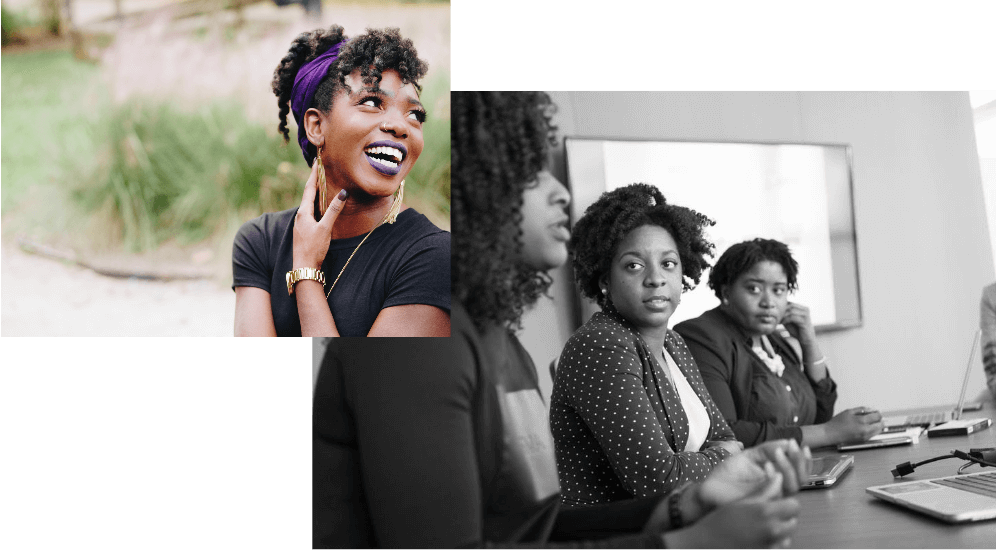 Co-ops and Internships
The faculty is now offering co-op, or co-operative education, to students enrolled in the following arts programs: English, politics and governance, history and sociology.
Underrepresented communities continue to face barriers in accessing lucrative entrepreneurship opportunities created by Canada's burgeoning technology-driven innovation sector. Black entrepreneurs in particular encounter steep challenges when starting and growing a business - from accessing seed capital to having fewer publicly recognized role models.
This is why Ryerson DMZ has joined forces with a community of Founding Partners to develop the Black Innovation Programs (BIP). The first-in-Canada programs will provide startups led by Black entrepreneurs with the strengthening support of a top university-based incubator network, as well as additional programming, mentorship, events, and connections to industry, capital and an alumni network, to support their success and growth.

Career Support
Race Forward is a career preparation program for Ryerson's Black undergraduate students that launched in Summer 2021. The program provides professional development training, networking opportunities, and mentors to help Black students make informed career choices and launch their careers. The initiative is organized by Ryerson Career and Co-op Centre and Tri-Mentoring Program.
The program takes place from May to August and will be open to students who are interested in discussing their identity, understanding their strengths, and meeting Black professionals from a variety of industries. Students must be willing to commit to five workshops and maintain a relationship with a career mentor over the summer.

If you have any questions, contact the Race Forward team at raceforward@torontomu.ca.

The Ryerson Career Builder Program is a three month transformative program for students from equity-seeking groups who are:
Looking for mentorship or exposure to professionals with real world experience Interested in learning more about what their degree can do for them
Curious about what the workforce is really like

Networking

Organizations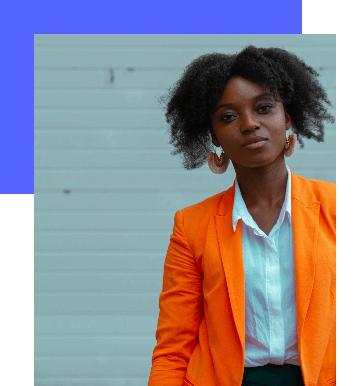 Thinking about Grad School?
If you will need additional qualifications or you just want to continue learning: