You are now in the main content area
Past Initiatives & Projects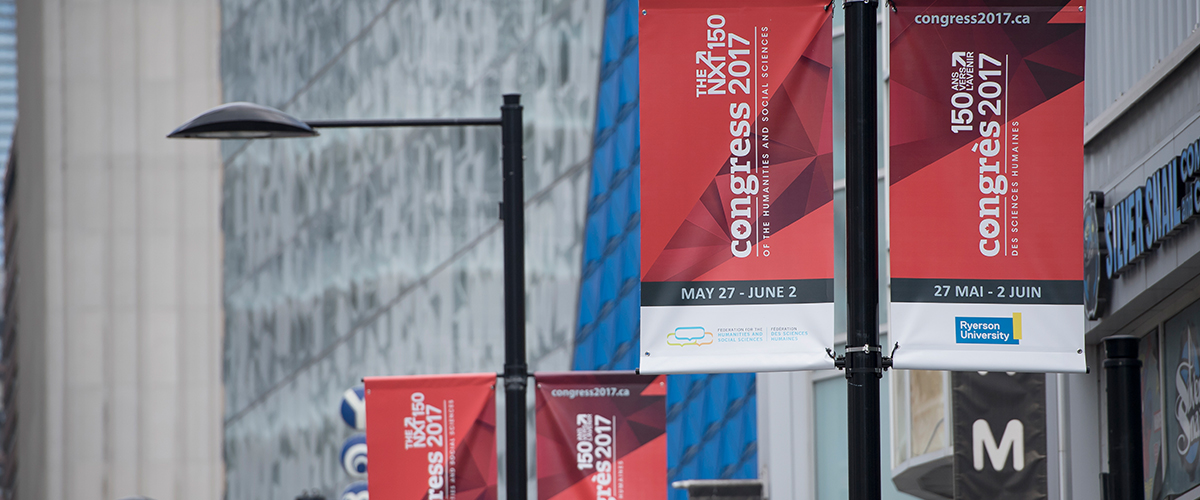 The Many Gods of Canada: Secularism, Religion and Public Policy. This unique two-day symposium, which ran from Oct. 18 to 19, 2017, explored approaches to navigating the intersections of religion and secularism in Canada today.
The event brought together leading thinkers for two days of illuminating discussion, debate, and deliberation on Indigenous Spirituality, Religion and Public Space, Balancing Freedom of Religion, Gender and LGBTQ2 Rights; and Free Speech and Freedom from Hate.
The opening lecture was led by John Ralston Saul, leading Canadian author, philosopher and public intellectual, who discussed why and how Canada remains the most successful pluralistic nation in the world. The second day featured a number of highly acclaimed speakers participating in panel discussions on the different topics.
Speakers included:
Chief Richard Atleo (Umeek) from Victoria – author, environmentalist, philosopher, and founder of Aboriginal Studies Program in British Columbia and elsewhere
Prof. Lori Beaman, University of Ottawa, Canada Research Chair, Religion in a Diverse Canada
Rabbi Elyse Goldstein, the first woman President of the Toronto Board of Rabbis
Kimberly Murray, former Executive Director of the Truth and Reconciliation Commission of Canada, currently Ontario Assistant Deputy Attorney General
Mark Freiman, former president of Canadian Jewish Congress
Jim Turk, Distinguished Visiting Professor and Director of Ryerson's Centre for Free Expression, and
Councillor Kristyn Wong-Tam, City of Toronto.