You are now in the main content area
Democratic Engagement Exchange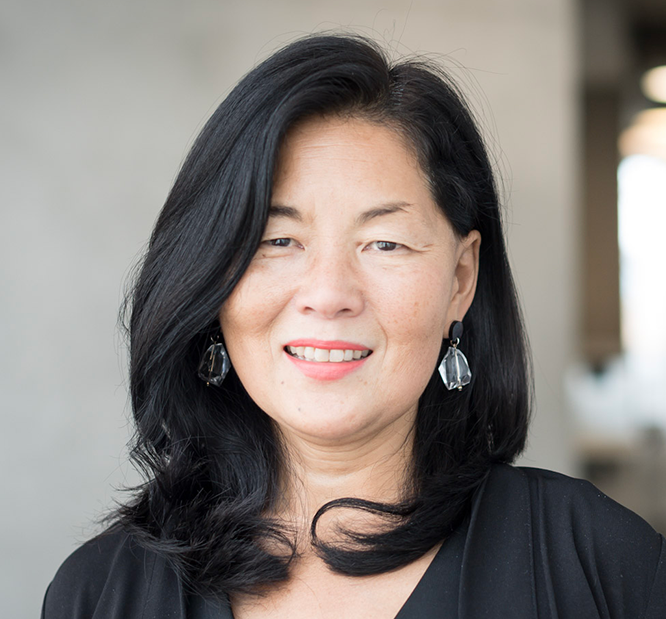 The Exchange will offer two flagship engagement programs Democracy Talks and Vote PopUp. These programs were initially created and incubated by the Samara Centre for Democracy. Through these programs the Samara Centre built a national network of community leaders and community-based organizations that continues to strengthen Canada's democracy. Toronto Metropolitan University and the Democratic Engagement Exchange (The Exchange) are deeply grateful to the Samara Centre for these contributions and for their continued commitment to building a stronger democracy for all Canadians.
Mission / Our mission is to build a vibrant and inclusive democracy, where everyone living in Canada can contribute to creating healthy communities and solving our most pressing challenges.
Vision / An inclusive democracy where everyone has a voice.
The Challenge / Our democracy should be a place for everyone living in Canada to have a voice and contribute to building vibrant communities and finding solutions to our most pressing challenges. For too many Canadians our democracy does not work that way. One third of Canadians report that they never talk about politics (Samara's 2017 Democracy 360 (external link, opens in new window) ). In the last federal election 8 million Canadians eligible to vote chose not to. The Exchange addresses this challenge by:
Developing and promoting tools and programs for democratic engagement. Work in collaboration with the Ryerson community, community organizations and government agencies to develop effective tools and programs to foster democratic engagement.
Providing training and offering online resources
Championing policies and programs that foster democratic engagement. Provide a platform for successful community-based initiatives to showcase their work and collaborate with the Ryerson community, leading researchers, government agencies and community agencies.
Elevating research and supporting knowledge mobilization. Mobilize the latest research to support program development and delivery.
Providing consultation services. Providing programmatic and strategic advice to organizations, government agencies, and funders interested in fostering democratic engagement.
What is it? / Democracy Talks is a set of practical tools and resources to foster a more inclusive democracy. The activities are have been embedded into existing community programs.
Who is it for? / Democracy Talks is for any local or national community group interested in a non-partisan approach to empowering its members and fostering a culture of democratic engagement. It can be especially useful for groups that work with:
marginalized groups who face economic or social barriers to inclusion; or
newcomers wanting to learn how Canadian politics work and how to get involved.

The activities and materials have been used by over 175 community-based organizations in 25 communities across Canada, from Newfoundland to Toronto to the Northwest Territories. They have been incorporated into language, youth and newcomer programs.
How does it work? / The activities were developed in partnership with community based organizations and then tested and refined based on feedback from frontline staff. Staff and volunteers from community organizations deliver the Democracy Talks program.
For more info visit www.engagedemocracy.ca (external link)
What is it? / It is a toolkit to ignite interest in elections and demystify the voting process for first-time and infrequent voters. It was initially developed by the Samara Centre for Democracy in partnership with Elections Canada and launched in July 2015. In the last federal election 8 million Canadians eligible to vote chose not to. A disproportionate number of non-voters are young, racialized, marginalized, or a combination of the three. Vote PopUp aims to change this.
How does it work? / During elections, The Exchange creates a toolkit for community organizations and civic leaders that is available for free download and offers training for staff and volunteers interested in hosting a Vote PopUp in their community. The toolkit includes everything needed to create a simulated polling place (ballot box, voting screens, sample ballots) and a guide describing best practices. To date, the toolkit and training has been adapted for use with Elections Canada, Elections Ontario and Elections BC and have been downloaded by over 500 people in over 100 towns and cities across Canada. Over 300 community groups held a Vote PopUp, attended a training session or access the kit.
For more info visit www.engagedemocracy.ca (external link) .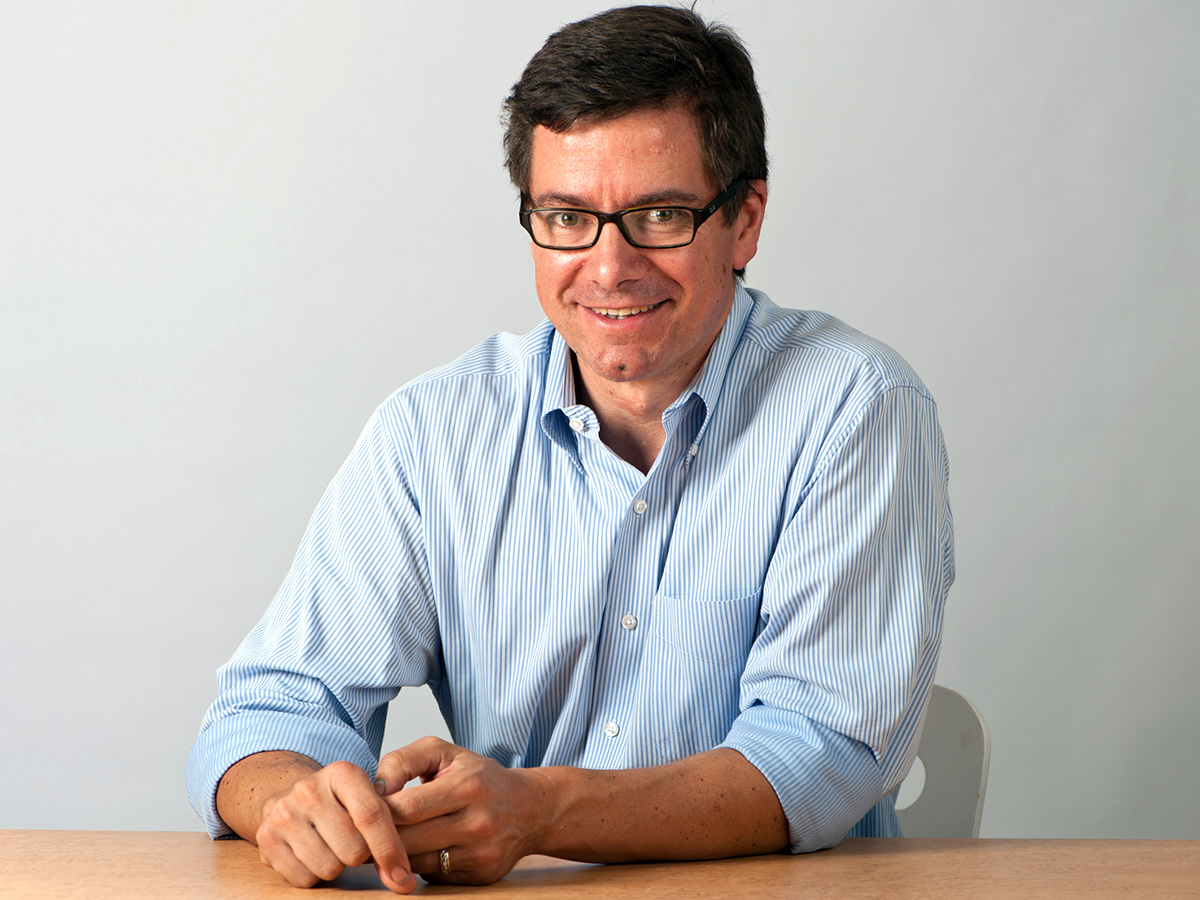 John Beebe
Senior Advisor, Democratic Engagement
Faculty of Arts, POD-469D
Toronto Metropolitan University
416-979-5000, ext. 3454
john.beebe@arts.ryerson.ca