Meet these inspiring Pride Champions
June 10, 2023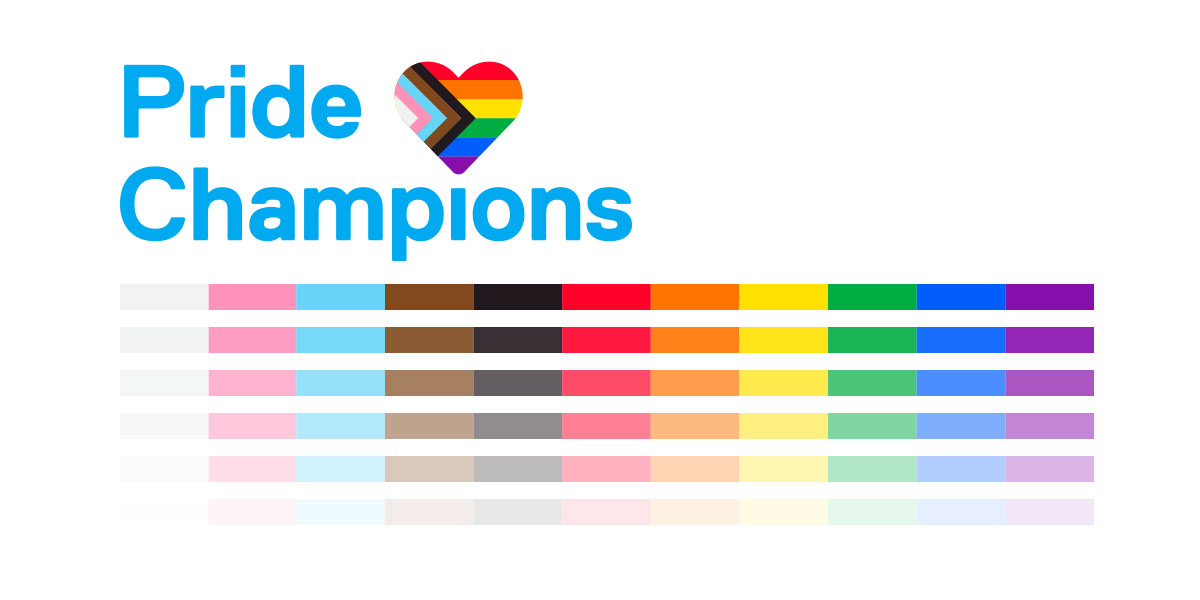 Every year, we strive to celebrate and recognize the talent, resilience and contributions of Toronto Metropolitan University's 2SLGBTQIA+ communities. In honour of Pride Month, we are spotlighting some truly phenomenal alumni and friends for our Pride Champions series.
From a filmmaker and an entrepreneur who share their personal struggles with their identities, to a post-secondary leader who advocates for equity and inclusion, and a PR executive who devotes his time to offer support to members of his community, these individuals are using their work to help empower others.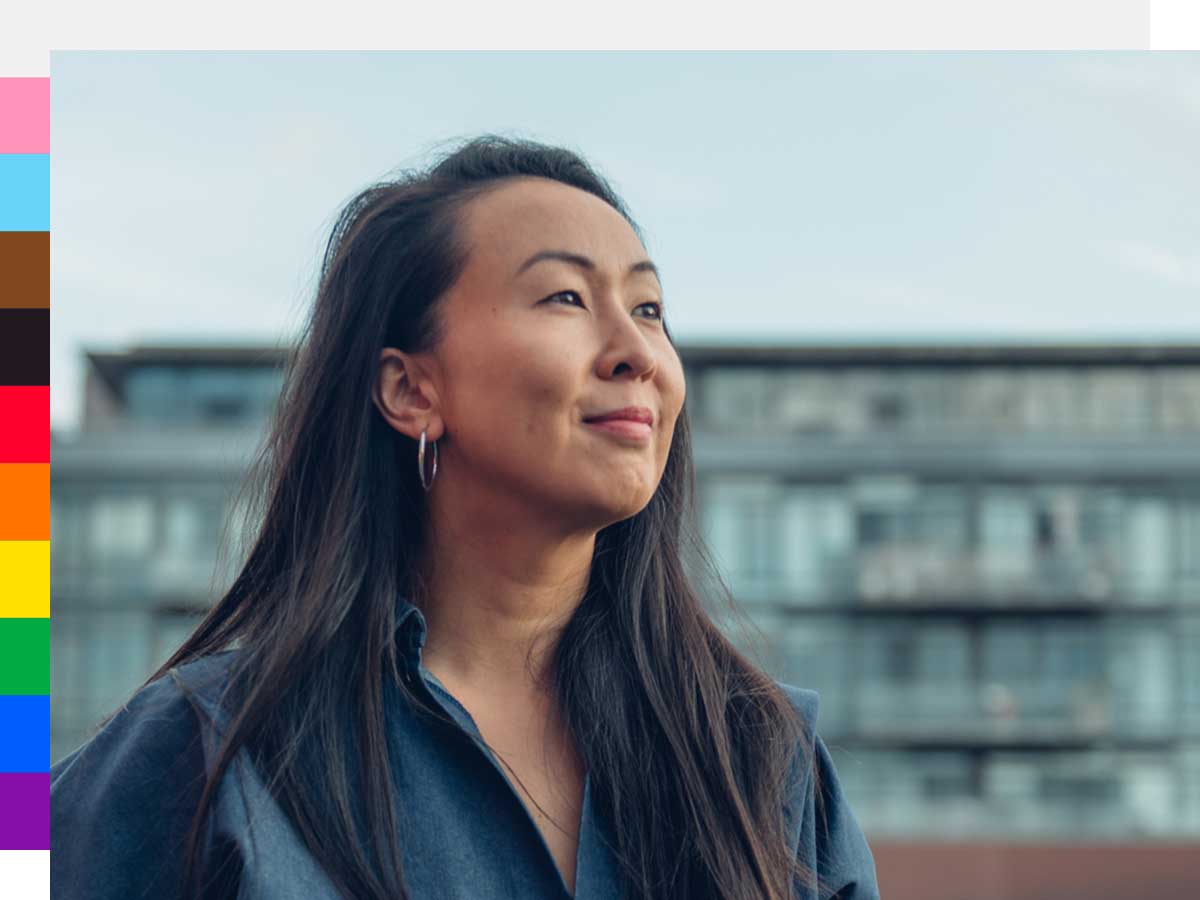 As a filmmaker and someone who is curious by nature, many of my films explore questions that I am often haunted by or too stubborn to stop asking. My short film, The Bassinet, is the first time when I get personal and share my looming fears of raising a child in a same-sex relationship.
It was important for me to touch on this topic because it isn't spoken about within the North American 2SLGBTQIA+ community as it is very specific to my Chinese cultural identity. These are complex thoughts that haven't had much space to be explored or discussed amongst peers in the 2SLGBTQIA+ scene.
My hope is that The Bassinet can spark a larger conversation amongst groups that may or may not understand the struggles between the intersection of one's sexual orientation and their cultural identity. And ultimately for viewers that do identify with this theme, my wish is for them to feel seen and heard, something I continue to strive for in all the films I make.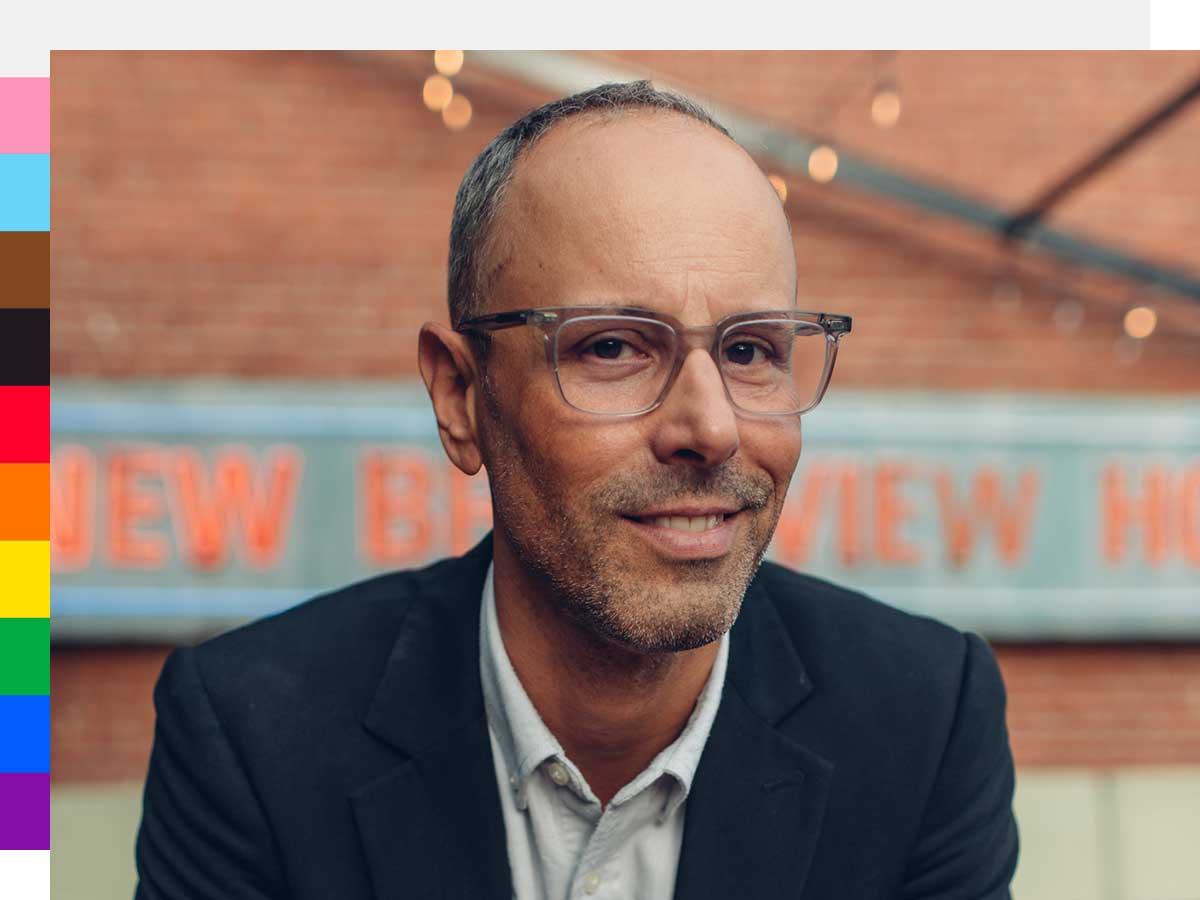 I'm hoping that by reading my memoir, people will be able to realize how important it is to live an authentic life. In my case, I was suppressing my sexuality up until my mid-30s. Others may be living inauthentic lives in their professional life, with their spouse or any other area in their lives. In the book I share the costs that come with faking it through life. I hope that reading the book will help people realign their own lives.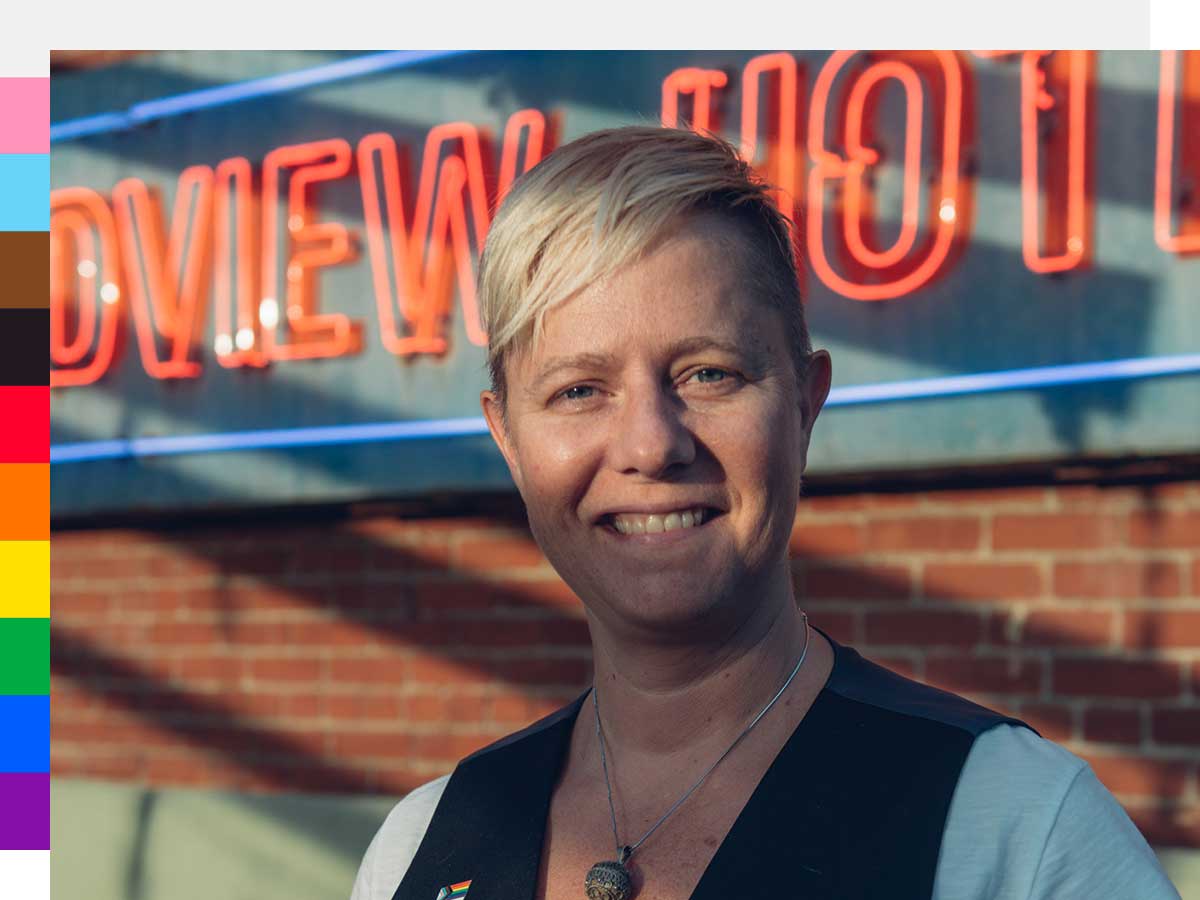 Within our division, a key priority is how we help to create the conditions so that students can bring their whole selves to this community — as they live, work and study at TMU. We know that is critically important for 2SLGBTQIA+ students and often something they haven't experienced before. We also know that many queer students choose this university because of that commitment, our values and our integration with the local 2SLGBTQIA+ community. We are very intentional about the ways we engage with students from the outset — for example, using pronouns in a way to never assume a student's gender identity — until they make it clear.
Individually and as a senior leader at TMU, I try to share my own identity as a queer woman openly and often. I use my position to ensure that 2SLGBTQIA+ students can see themselves reflected in the university's leadership, and so that they can know that our community is celebrated and supported here. I do that by amplifying formal programs like Day of Pink (external link, opens in new window) (2023), by engaging students in conversation like in this Day of Pink fireside chat (external link, opens in new window) (2022), as well as by simply living in my own skin — whether that be in the way I dress, how I talk about my kids or my partner, or having rainbows in my office. I know that visibility matters and I try to remember that it can have an impact on students — wherever they may be on their own identity journeys.
I truly believe that as individuals, we find the most success when we are allowed to be our authentic selves. As adults, this permission is in our hands; we need to grant ourselves the right to embrace our identity, our sexuality, our feelings, and our thoughts, and with it all, embrace the opportunities available to us too.
As children, we rely on our parents and our elders for that support, but as we grow up, that permission and that right sits in our hands. It's important for me to be a voice for the voiceless and also set an example for what being proud and authentic truly means. It doesn't always have to be this painstakingly radical self-expression that comes at the cost of all the things you value the most. It really is in the simplicity of living and loving life the way we want to.