Happy holidays from your Alumni Council
December 15, 2020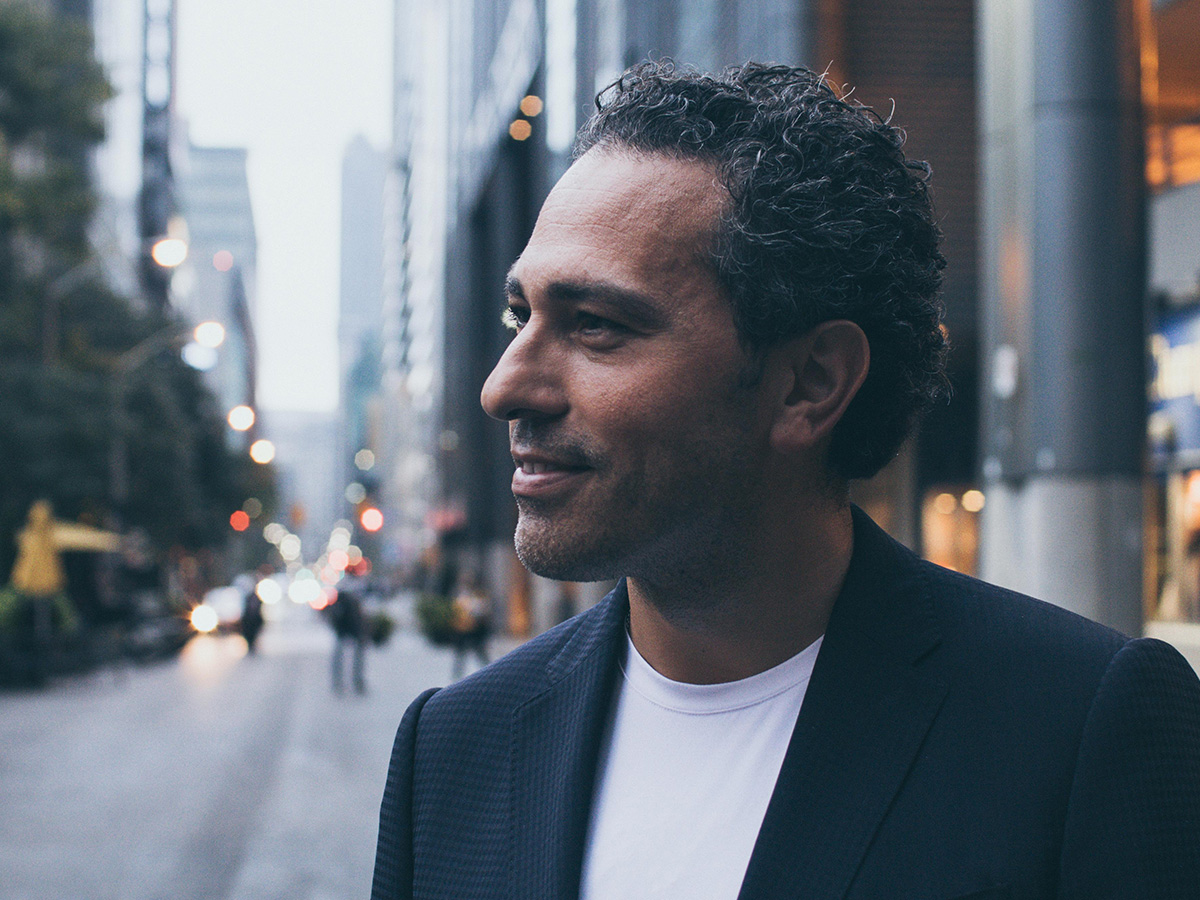 I'm sure you'll agree this year has been like no other! As we approach the end of 2020, I have been reflecting on how community spirit and connection remain at the heart of everything that matters. In times like these, I am heartened by the ways in which our neighbours, colleagues, family and friends have rallied to make the best of a very difficult and unprecedented time.
Earlier this month, we had a mini reunion of the 2019-20 RUAA Board. Although it was a virtual gathering, the sense of community and belonging was stronger than ever. We had the chance to learn about all of the ways the University has responded to the pandemic and its plans to bring Alumni together on issues of great importance to us all. If you have participated in one of the countless webinars, gatherings, and information sessions over the last few months, you'll know that your alma mater is leading the way in nurturing a caring and generous community. In 2021, Ryerson is hosting more free online events that speak to issues we're all facing and provide ideas on how to move forward together, since a collective voice is a stronger voice. I hope you will join me for as many of these events as you can.
We have also been refining our plan for the new Alumni Council, and I'm delighted to report that we have drafted a position description for potential candidates. I will have more information to share on this front in the New Year, and the details will be posted on the alumni relations website in January.
At Ryerson, we are all so proud of our fellow alumni. You are brave, caring and resilient. Please keep healthy and safe. Wishing everyone a happy and bright 2021.
All my best for the holidays,
Maurizio Rogato
Urban and Regional Planning '02