Ryerson alumni charting a new course
October 15, 2020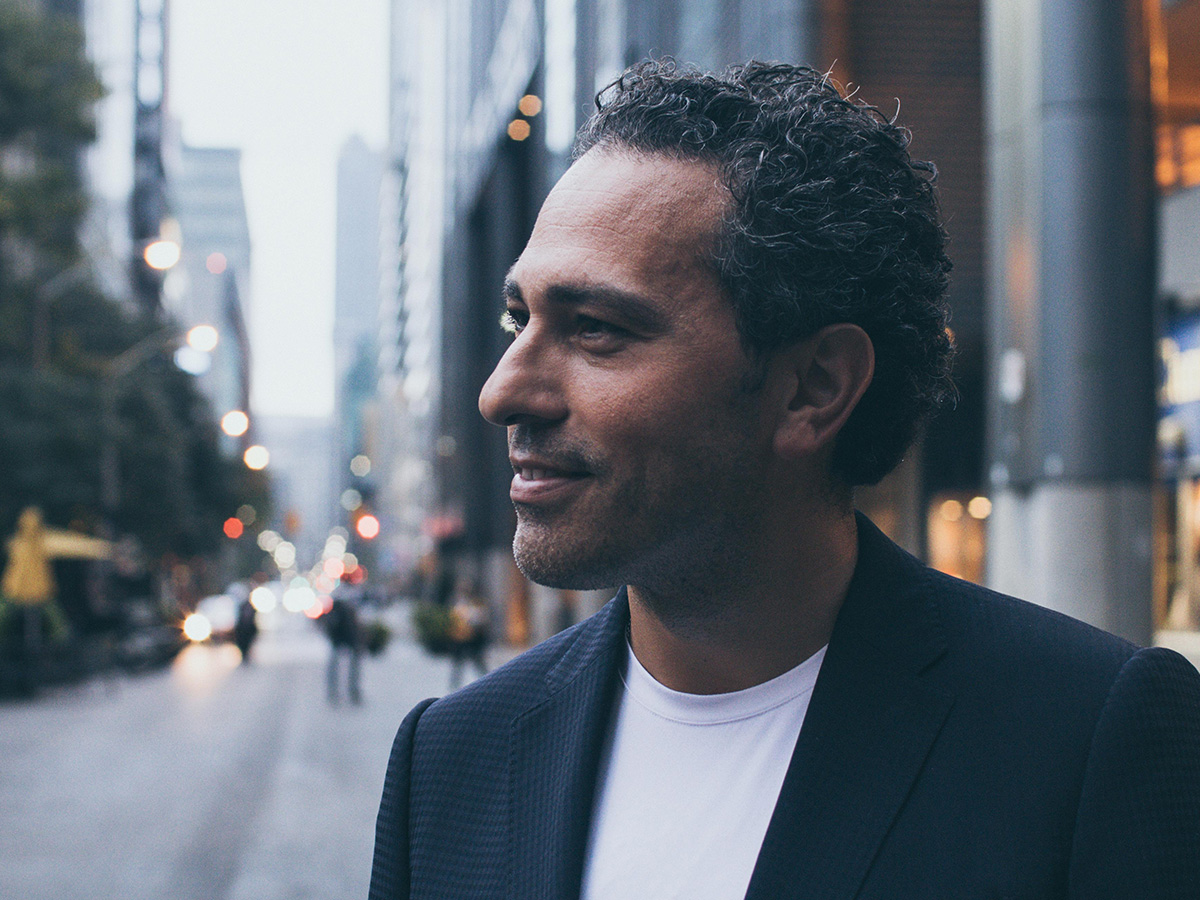 On August 12, 2020 the Ryerson University Alumni Association welcomed all alumni to join their virtual Annual General Meeting. We had a lively discussion and recapped the year's many successes. Thank you to everyone who participated and I especially want to acknowledge our great volunteer board members who have served with their unwavering commitment to their alma mater:
Stephanie Veltmann, Fashion Communication '09
Tom Birchall, Business Management '72
Amanda Cupido, Journalism '12
Marc Castillo, Business Management '16
Lindsay Kane, Immigration and Settlement Studies '09
Rodney Yip, Computer Science '82
Mallory Silver, Image Arts '09
Marsha Brown, Social Work '09
Catherine Paisley, Business Management '90
Simran Rattan, Nursing '18
Tanya Kostiw, Literatures of Modernity '13
At the AGM a motion was passed to establish a new and exciting alumni advisory group, transforming the scope of the working volunteer board. This new structure will lend itself well in having alumni share their perspectives on a wide array of topics and issues for Ryerson University. The board had been discussing this opportunity around the board table for many months, so it's great to see it move in the right direction. We believe that our alumni community is ready for this step in our evolution and I can't wait to present a fresh mandate to you!
To establish this advisory council, a transition team composed of myself and two volunteers from the 2019-20 board, will be meeting monthly to look at the possibilities and formulate the details. What specific issues will the council address? How can more alumni get involved in the council and at Ryerson? As chair of the team, I look forward to exploring these questions and will post regular updates on our work. Please look out for my blog posts on this, which will be included regularly in the Ryerson Connection and on the Alumni Relations website.
Rest assured, the council will proactively seek the expertise and talents of Ryerson alumni, who have always formed a significant part of Ryerson's ongoing journey into the future. As part of this outreach, we are going to pay attention to amplifying the voices of underrepresented and equity-seeking alumni. The goal of the Transition Team is to present the new Alumni Council to the Ryerson community in the Fall of 2021.
Of course, keeping up to date with your Ryerson family is always worthwhile and you can do so by updating your contact information, opens in new window as needed.
Going forward keep your eye out for my blog posts or contact Florence James anytime for more information.
We are excited about raising the profile and voices of alumni at Ryerson and welcome you to join us as we celebrate and showcase the many talents of our alumni.
Yours truly,
Maurizio Rogato, Urban and Regional Planning '02
Transition Team Chair

Transition Team:
Maurizio Rogato, Urban and Regional Planning '02, Transition Chair
Marsha Brown, Social Work '09
Catherine Paisley, Business Management '90
Krishan Mehta (staff liaison)
Florence James (staff liaison)