You are now in the main content area
For Employers

What's in it for employers?
ADaPT recruits students and recent graduates from diverse professional and academic backgrounds with well-developed research, critical thinking, and communication skills and enhances their abilities with advanced digital and professional training.
ADaPT trains students in areas that include: financial analysis, social media analytics, data analysis and visualization, UX Design, Microsoft Office, Design Thinking, and much more.
Employers can gain access to:
Recruitment services
Custom-designed employee training
Potential wage subsidies
Sponsorship opportunities
Conduct Employer Information Sessions
Access to top talent from a variety of educational backgrounds, but particularly Arts, Social Sciences, Humanities, Design, and Business programs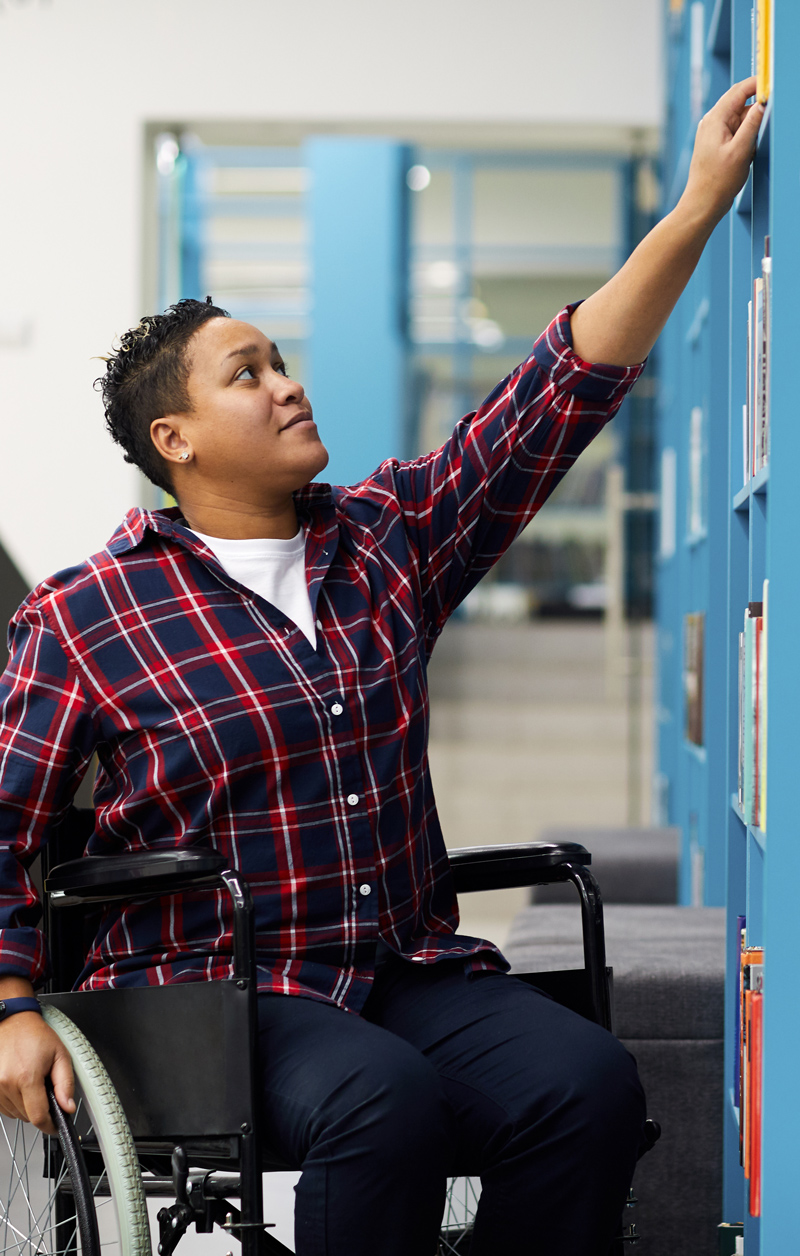 "We were searching for bright, hard-working students for our operations specialist position and turned to the ADaPT program to help us fill this role. Within days, we were introduced to several high-quality candidates. We were impressed by the drive and determination that these students displayed. We ended up finding the right fit and making a hire from the ADaPT program within 2 weeks!"
"Recruiting and hiring talented young people is one of the biggest challenges for small companies. ADaPT is a great model and it saves us money, enhances our interview process and helps to ensure new employee expectations are in line with our company offering. Great to see the Government of Ontario investing in youth and small business."
"We believe this program prepares entry level candidates with the business skills required to be successful at our organization. We are excited to continue to educate ADaPT applicants about Burns & Wilcox and so far have been very impressed with the caliber of candidates we've seen from the program."
"When Summerhill needed to hire a Marketing Coordinator we turned to ADaPT. They provided high quality candidates, career counselling and really worked hand in hand with us to ensure we found a candidate with the right fit. ADaPT's commitment to supporting their students through the transition to the workforce ensured that we had an excellent experience and our new Coordinator is awesome!"
Where have ADaPT participants been placed?