You are now in the main content area
Financial Support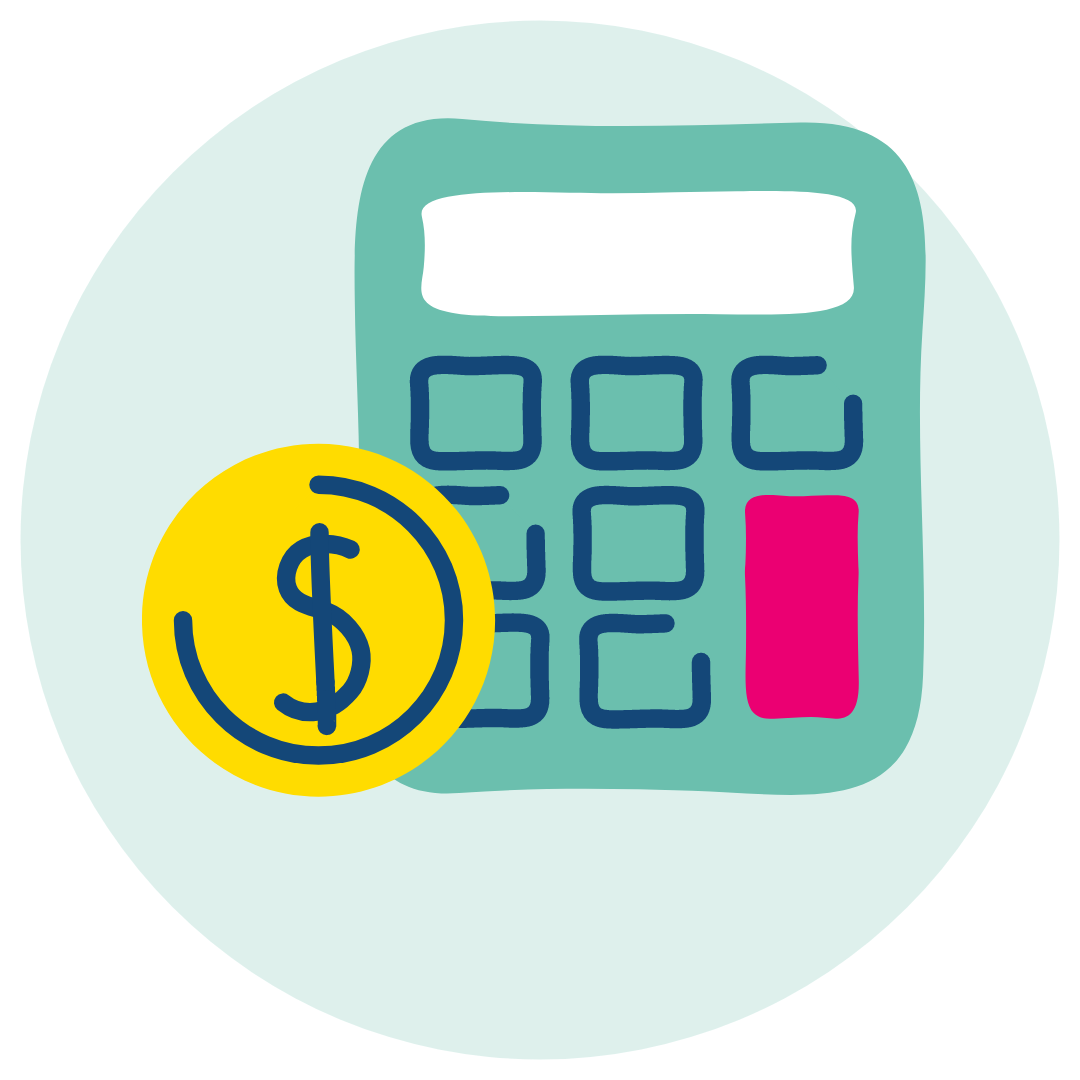 BSWD Deadlines
 Fall 2022 Deadline:
Monday October 3, 2022

 For students enrolled only in the Fall 2022 semester; or
 For students who are applying for a Fall 2022 semester course-specific service (e.g., tutoring)
 Winter 2023 Deadline:
Thursday Februrary 23, 2023

 For students enrolled only in the Winter 2023 semester
 For students enrolled for both Fall/Winter semesters
 For students applying for services, equipment, technology, and/or counselling
 Psycho-Educational Assessment Application Deadline:
In order to be considered for additional disability-related bursaries/grants based on the results of an assessment within the 2022/2023 academic year, students must submit their BSWD application by:
Tuesday December 20, 2022
Talk to your Student Accommodation Facilitator for more information.
The Application Process
If your bursary application is approved by Student Financial Assistance…
Do not deposit or use the funds if your academic status and/or course enrollment has changed, or if your requirements have changed since you submitted your application. Contact your Student Financial Assistance Advisor to determine next steps.